Need to find a gift for that special someone who loves to test all the recipes from Pinterest? Here's the best assortment of kitchen gadgets and tools to keep them prepared for the next cooking trend. And a little inspiration for their next great culinary creation.

I hope you love these gifts as much as I do and find an awesome present for your friends and family. Just so you know, some of these links are affiliate links which means we may get a little grocery money at no extra cost to you. All opinions are my own and I only suggest products I believe in and use.
Kitchen Gadgets:
The most important tool for the healthy cook. Spin serving sized portions of smoothie, nice cream, green sauces and dressing and so much more.

I love this so much I have three… one for home, one for work, and one for the ski house.

$39.98 on Amazon, on sale for $29.98!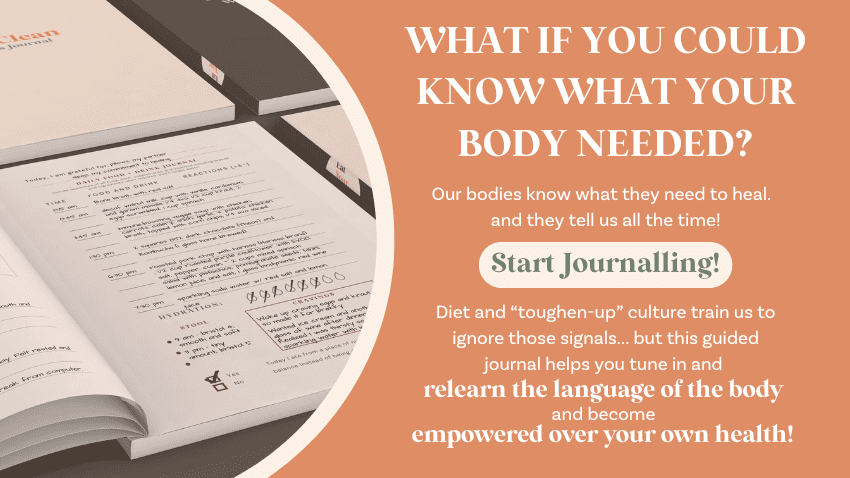 The best part of this spiralizer is the easy cleanup. The second best part is fresh and healthy cucumber noodles or zoodles in minutes.

The only downside is that you have to hold and twist the vegetables, so it's manual and you end up with pretty large stubs of un spiralized vegetables.

$10.97 on Amazon
For the home baker – the classic kitchen aid makes everything just a bit easier, particularly making homemade marshmallows and merengue. It's also great for all those holiday cookies you might be making.

$199.00 on Amazon
This spiralizer works better than the handheld one above for those larger and harder to cut noodles, like sweet potato and beets.

You don't have to do the work to spiralize, just the work to clean up the machine after your vegetable noodles have been made!

$79.99 on Amazon
This gift is for that friend who spends Friday night scrolling through all the green smoothie accounts on Instagram. Or who wants to get into Celery Juice.

The higher power juicer allows you to get additional juice out of the veggies and this version also has less plastic than most juicers, so it is a little more eco-friendly.

$287.49 on Amazon (less powerful version available for $141.99)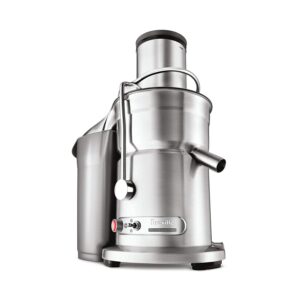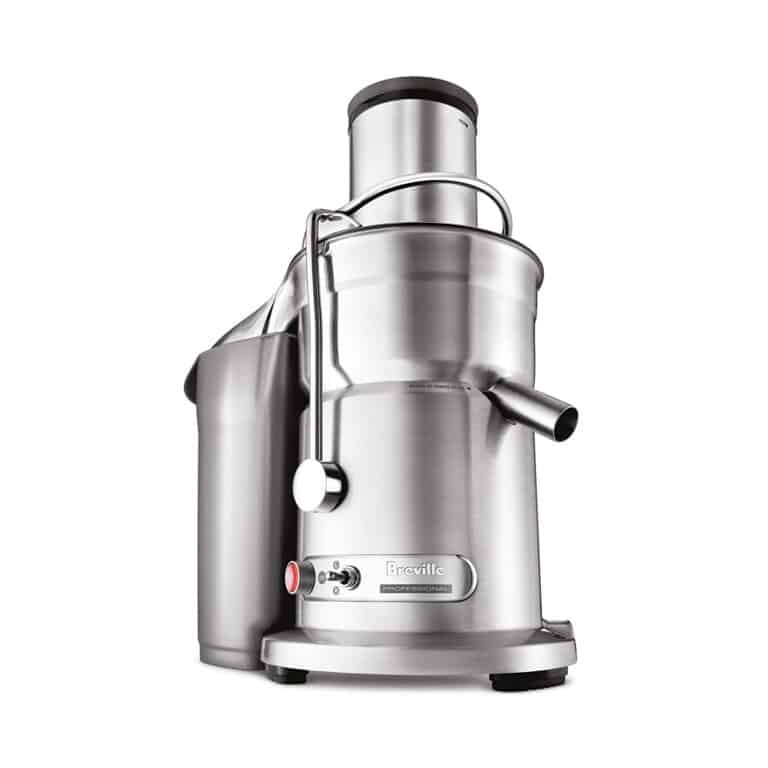 For that friend who's addicted to La Croix and single-handedly wiping out the target supply. Get them something to make their own!

I love this option because it is the only one I've found that uses glass carafes. As you know, plastic can leach into our beverages. This typically happens more so with heat, but if we have the option to make and store carbonated water in glass, why not just take the safer route?

This gorgeous metal sparkling water maker is also lovely and made of metal, so there is a little less plastic waste. It comes with a PET plastic bottle and would look beautiful on any counter.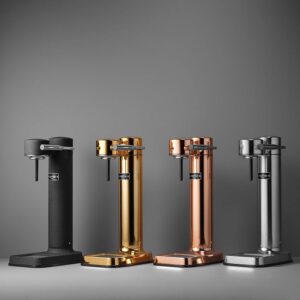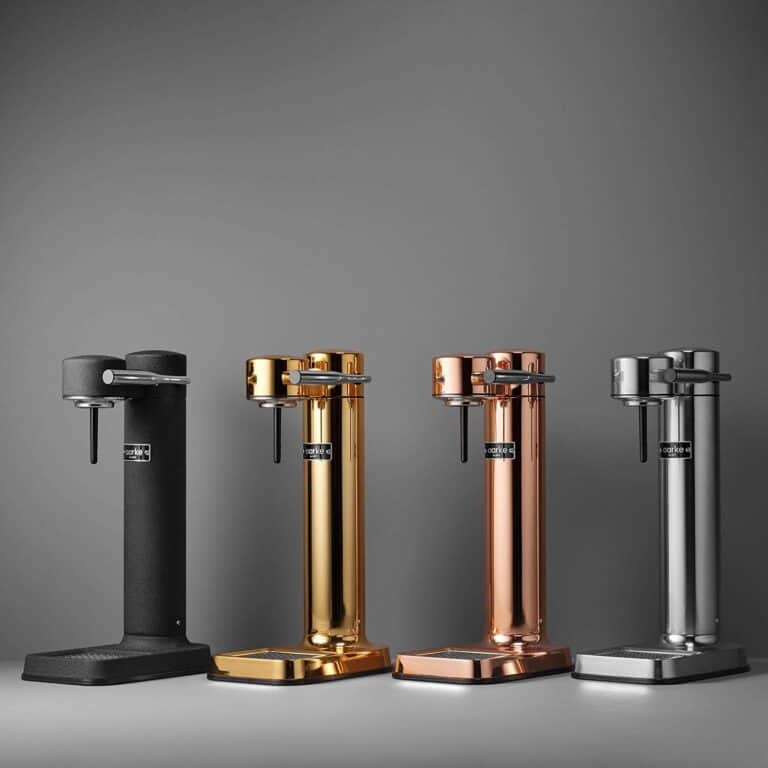 And this is the first one I got that is now up at the ski house. It's cheap and works well!

$159.99 on Amazon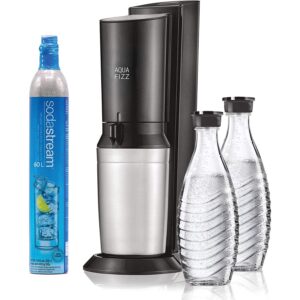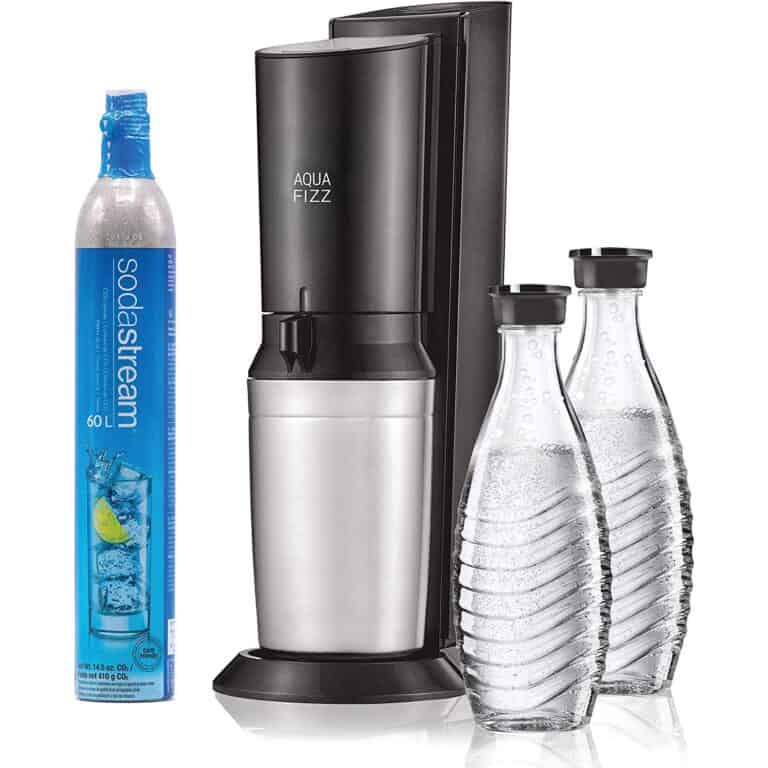 Take that home-made coconut milk latte to the next level with fresh ground nutmeg, using this grinder. The nutmeg will taste extra spicy and nice and you can avoid pesticides that are sometimes found on ground spices by purchasing the entire nutmeg.

$36.95 on Amazon
Because the holidays require cocktails. And then your detox requires lemon water in the am and lemon dressed greens for lunch.

For years I just squeezed the lemons and limes by hand, which is admittedly great for grip strength. However, this method is faster and more efficient.

$12.99 on Amazon
If you've ever made your own nut milk, you know that these are super handy to strain all the pulp. These are also handy for making juice without a blender as described in my blender celery juice recipe.

It's a small investment that allows for amazingly tasty and fresh nut milk without any of the emulsifiers and foaming agents found in store-bought nut milks.

$24.95 on Amazon, on sale for $13.97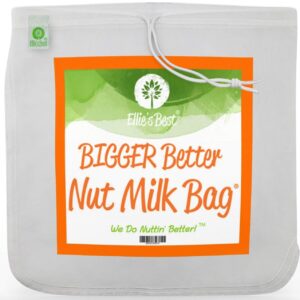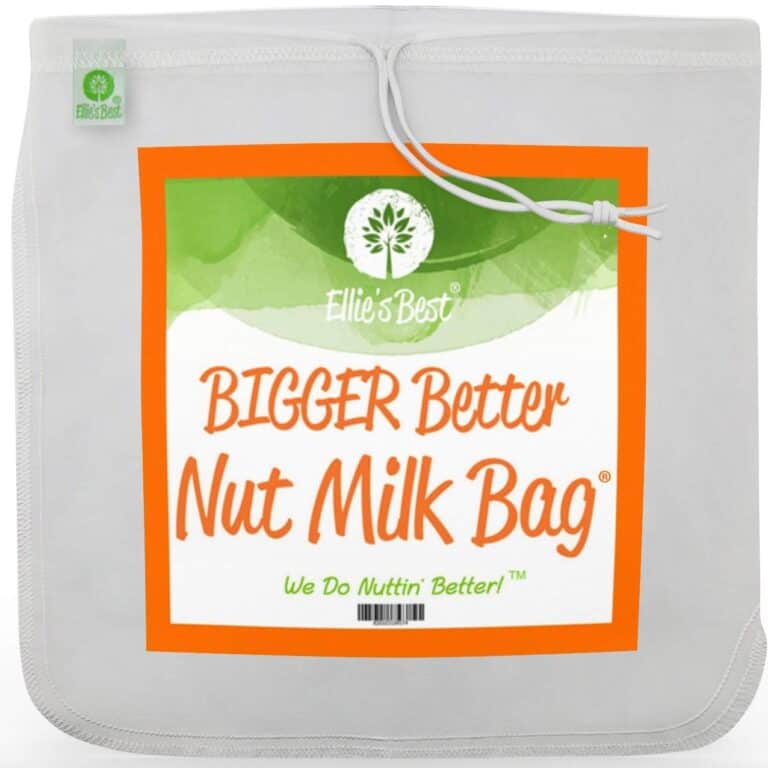 Because cakes look prettier in layers, and everyone striving for Pinterest fame needs some help getting those layers. And the 6 inch size is perfectly portioned.

These are great for paleo layered cakes like my favorite fluffy GF pumpkin spice cake.

$21.04 on Amazon, on sale for $8.23
This makes it possible to use high-quality cooking oils like cooking spray but without all of the chemicals and aerosol. Fill with Extra Virgin Olive Oil, pump to pressurize, and spray!

This misto sprayer makes it easy to heat and lightly fry papusas.

$14.99 on Amazon, on sale for $7.88 on Amazon
Because it's adorable and takes up way less counter space!

$45 at Nordstrom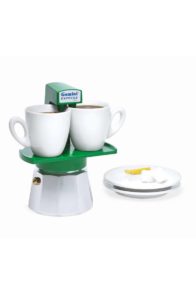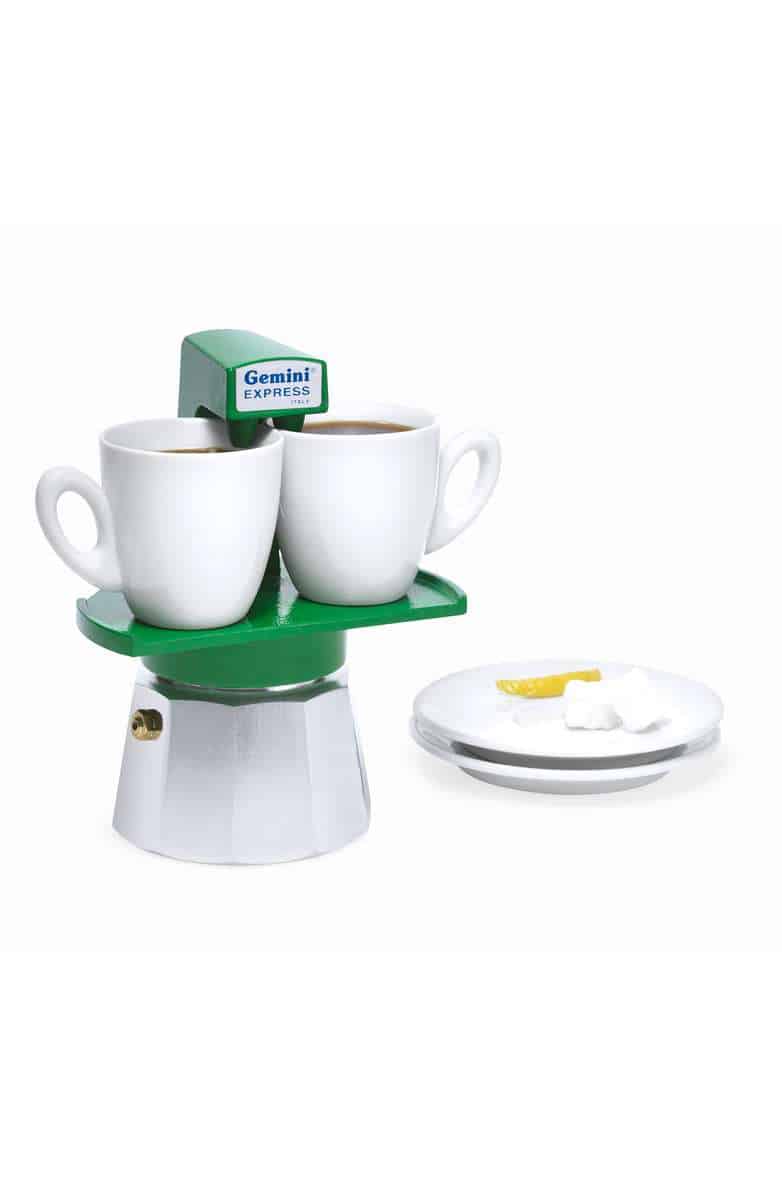 Help around the Kitchen
Reusable non-plastic food covers that can save all of your delicious creations without filling the landfill.

I use them to cover bowls of leftover food in the fridge, wrap half-eaten fruits like avocado, or transport breakfast zucchini bread or egg muffins to work.

$17.95 a set on Amazon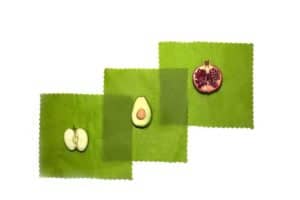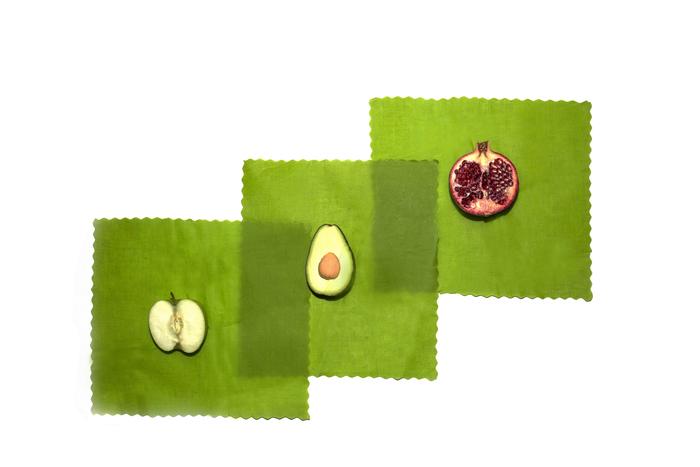 No more are the days of cautiously stacking pots and plates on a wobbly and drippy platform, waiting for it to tumble. This might be the second-best thing that happened to me last year. It never topples and it holds everything perfectly.

There are pockets for knives and tablespoons, racks for wine glasses and washed stasher bags, and a drip to run excess water into the sink.

$79.99 on Amazon

Did you know wood has natural anti-microbial properties? Plus, it's prettier and more sustainable than plastic.

That's why this bamboo cutting board makes a great addition to any kitchen.

$19.97 on Amazon

Because you can never have enough containers as a chef, and these are better than plastic.

It's fun to get these colored mason jars for a pantry remodel and organization effort!

$12.50 on Amazon

Instead of using parchment paper for that next batch of cookies or chocolate-covered persimmons, try a non-stick silicone baking mat.

You need to make sure they are food grade, like these. But still, don't bake with them. Reserve them for placing items after cooking.

$13.97 for a set of three on Amazon.

Feed their Inspiration
Because nothing gets those creative juices flowing, or helps pass the time as you wait for water to boil, quite like a glass of pinot.

Bright Cellars delivers straight to your door, and you can get $50 bucks off your first box! Package prices and gift options are flexible

We've also had Flora Springs wine club for the last 3 years and absolutely love it! It's a ghost winery meaning it was operational before and after prohibition. And they send you adorable holiday bottles at Halloween, Christmas, and New Years.
This cookbook is made for celebrations and will be helpful if you have any friends or family with food allergies or restrictions this season. Plus, you'll want to try the holiday gimlet.

$19.33 on Amazon

For when they need to sip and think about their next creation, or scroll Pinterest, or to go with their new gluten-free, paleo scones.

Also great brewed with a date and coconut cream for those mornings when you're feeling extra.

$5.35 on Amazon, Also available at Sprouts and Whole Foods

Do you know how much perfectly good produce is trashed each year because it doesn't meet certain guidelines for "good-looking" fruit?

This company is trying to reduce waste by letting you purchase that produce, at a discount, too. Great gift idea for the health and earth-conscious foodie.

Packages start at $11, check to see if they deliver to your zip code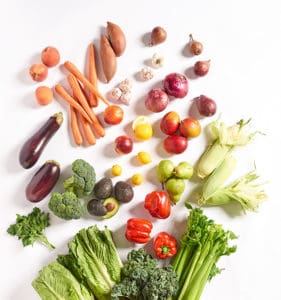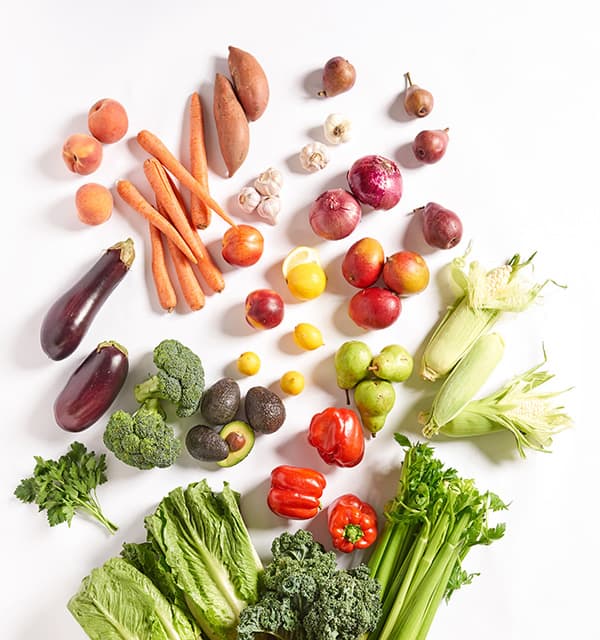 Because: Chocolate. This chocolate is organic and free-trade, supporting those that grow the cacao beans. And it's dairy-free, vegan and soy-free.

$4.99 per bar, $38.89 for a packet and $45.99 for the variety pack

For when you need something in your hand to help you solve dinner. Beautiful photography and great recipes!

Note: these are not gluten free and dairy free recipes!

$15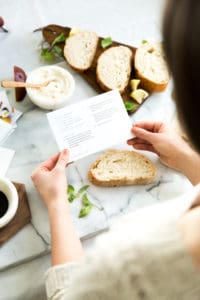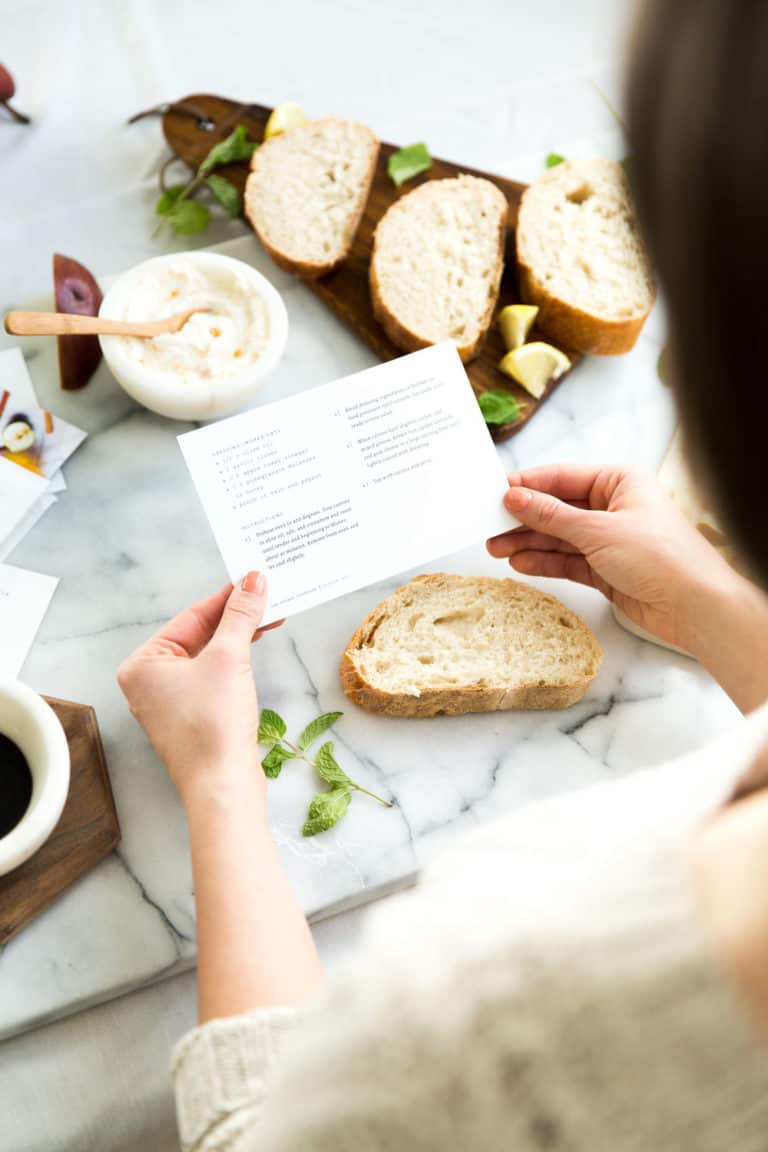 Avoiding toxic Teflon can make the non-stick world of frying eggs difficult. But, there's a solution and it is called ceramic pans.

These green pans are by far the best pans for reheating leftovers, frying eggs, or sauteing vegetables. Believe, me, I've tried half a dozen ceramic and natural non-stick pans, and these are the best!

$51.94 for a set of 2 on Amazon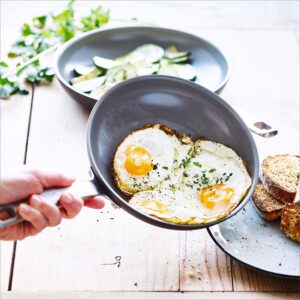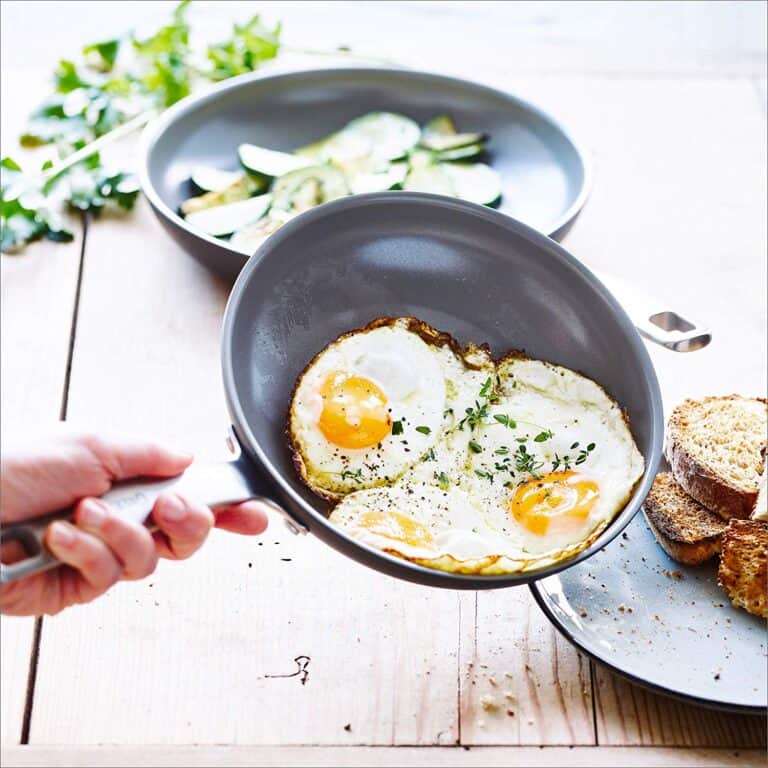 Every self-respecting kitchen needs a cast-iron skillet.

$25.99 on Amazon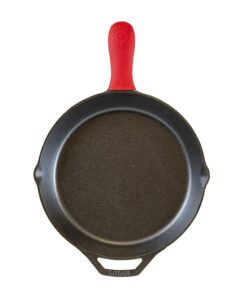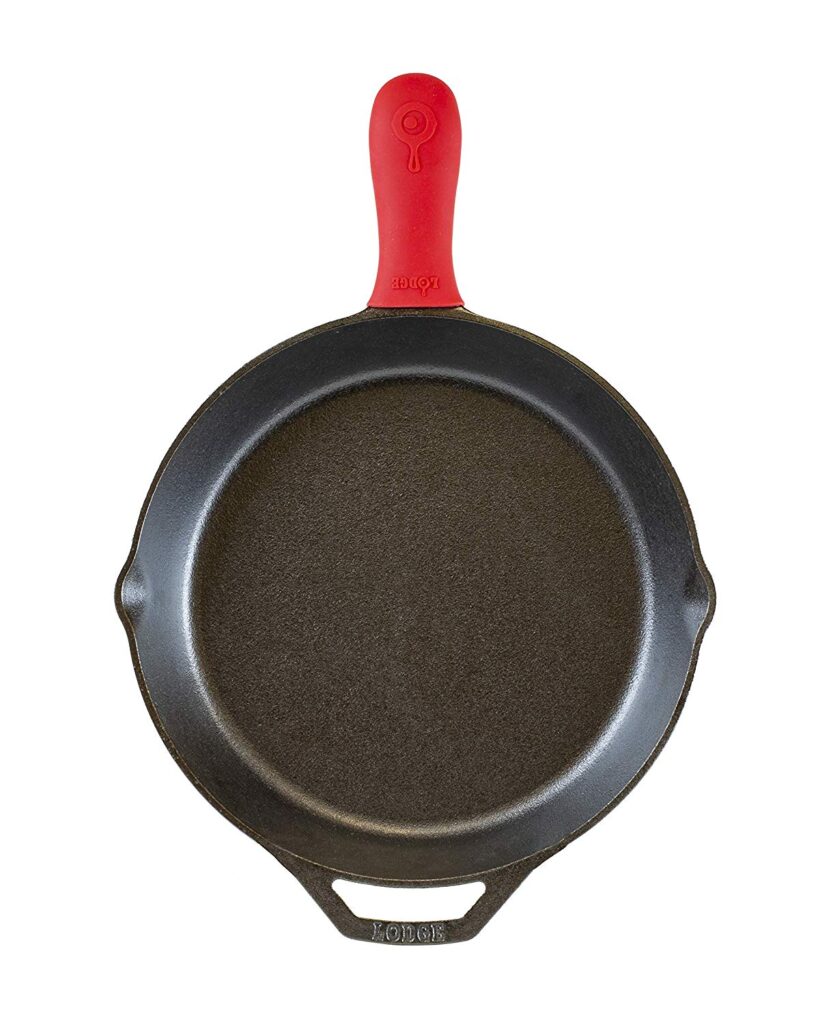 This blender is the powerhouse that you need to really dominate the gluten-free and greens-full meals of clean eating. I use it multiple times a week and it still runs like new (it's a few years old at this point)

This is for larger items than the magic bullet, like blender pumpkin soup, nut milk, and large amounts of pestos or green sauce.

It is cheaper than a Vitamix but with just as much horsepower!

$99.99 on Amazon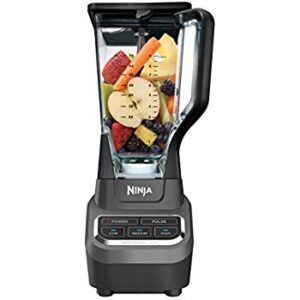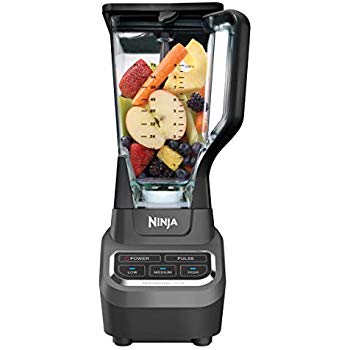 Recommend other gifts for foodies that we don't have here? Tell us in the comments!