Cookbook club does a cookbook review: Celebrations by Danielle Walker from Against all Grain.
Every month we have a cookbook club. A cookbook club is kind of like a book club, but with far less reading and much more eating. The host selects a cookbook and each guest makes a recipe or two.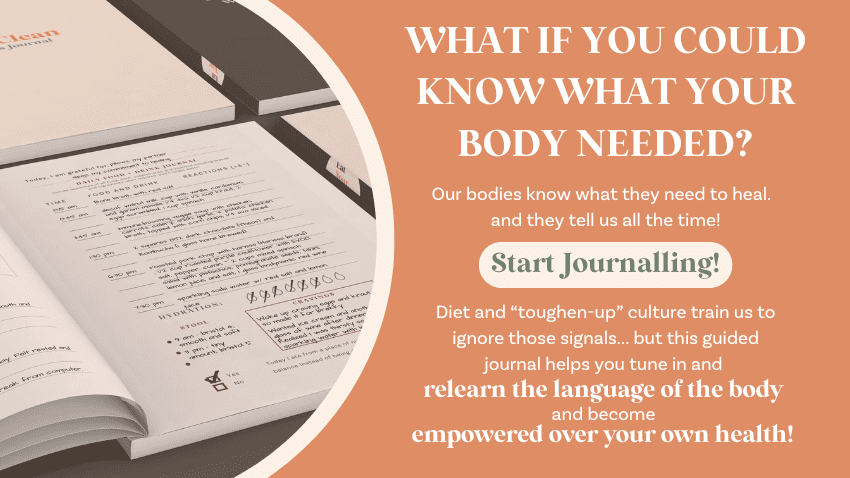 Then we all enjoy all of the recipes buffet-style. It's a great way to taste different recipes and deep dive into a cookbook without doing all of the work yourself.
This Month's Cookbook?
Today I'm highlighting Danielle Walker's Against All Grain Celebrations: A Year of Gluten-Free, Dairy-Free, and Paleo Recipes for Every Occasion
cookbook. Danielle Walker runs the popular food blog Against all Grain. She has a new cookbook out now
, but I think the celebrations
book is appropriate for the holiday season.
Celebrations: a backstory
This cookbook features allergen-friendly recipes for all the celebrations in life. Danielle is strictly grain free and she also avoids dairy and refined sugar, much like me! I thought this was a perfect book for my night hosting cookbook club.
Every recipe in here is gluten free, dairy free, and refined sugar-free. You will also find a few that are top 8 free.
This is an awesome book if you, your kids, your friends' kids or just your friends have food intolerances but still want to participate in the celebration, because who wouldn't!? And for those without food restrictions, the recipes offer healthy alternatives to the traditional celebratory meals and dishes.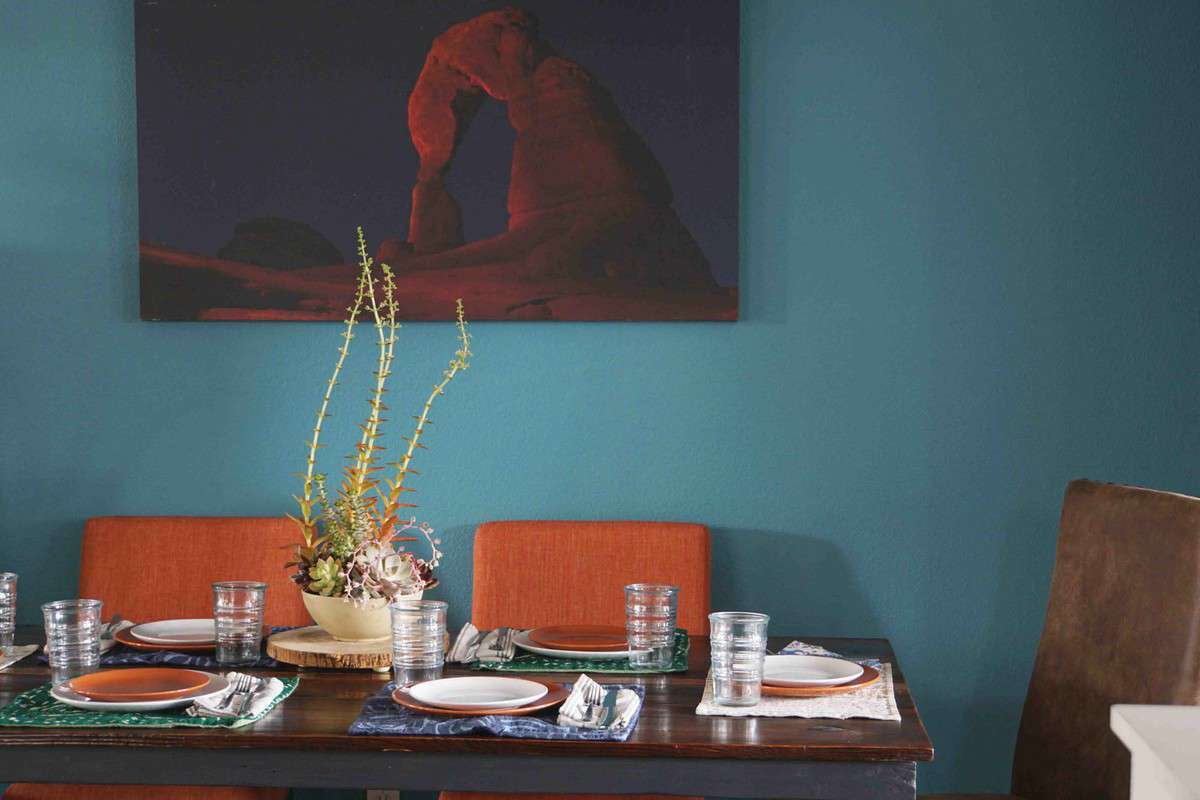 The recipes we made from the Celebrations Cookbook:
Appetizers and Sides:
Spinach artichoke dip with crudites
Deviled eggs four ways
Herbed drop biscuits
Soups and Salads:
Green chile chicken soup
Curry pumpkin soup
Persimmon prosciutto salad
Mains:
Cabernet braised short ribs with parsnip turnip puree
Butternut sage carbonara
Desserts:
Carmel pecan sticky buns
Red velvet cake
Drinks:
Holiday gimlet
Mulled Wine
A Cookbook Review: Celebrations (Including our Favorites!)
Overall, this was one of the more impressive cookbooks. And I love that it covers all the big holidays and parties, even including Father's Day, Thanksgiving, Christmas, New Years, Valentine's Day and even Game Day!
There are 12 different celebrations covered in the book.
I think it is telling that 2 couples in the cookbook club loved the recipes so much that they went out and bought the cookbook. So people approved! There are definitely more recipes in here that I want to make and I would recommend this cookbook.
Our favorites:
The braised short ribs with parsnip puree were absolutely amazing!
I'd never cooked ribs in this way and was very impressed with how they turned out: rich, flavorful, and melt in your mouth tender.
The puree that went with it was easy to make and super tasty. No one would have ever guessed that the parsnip and turnip puree wasn't potatoes, though I think it was even better than typical mashed potatoes because it was so light and creamy.
I went on to make these short ribs and the accompanying parsnip puree multiple times following cookbook club because it was so good and easy to make. I was even inspired to create my own short ribs recipe with items I tend to have on hand more frequently and translated the technique into a great recipe for chuck roast pulled beef.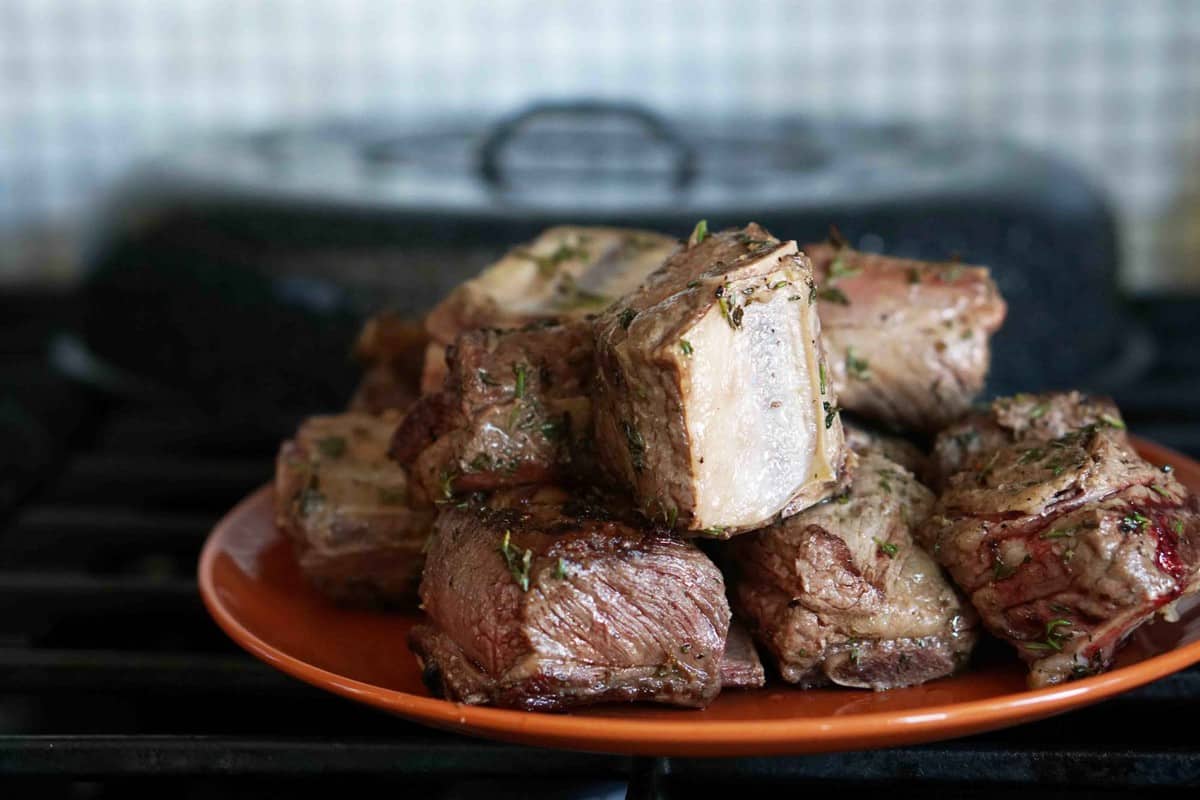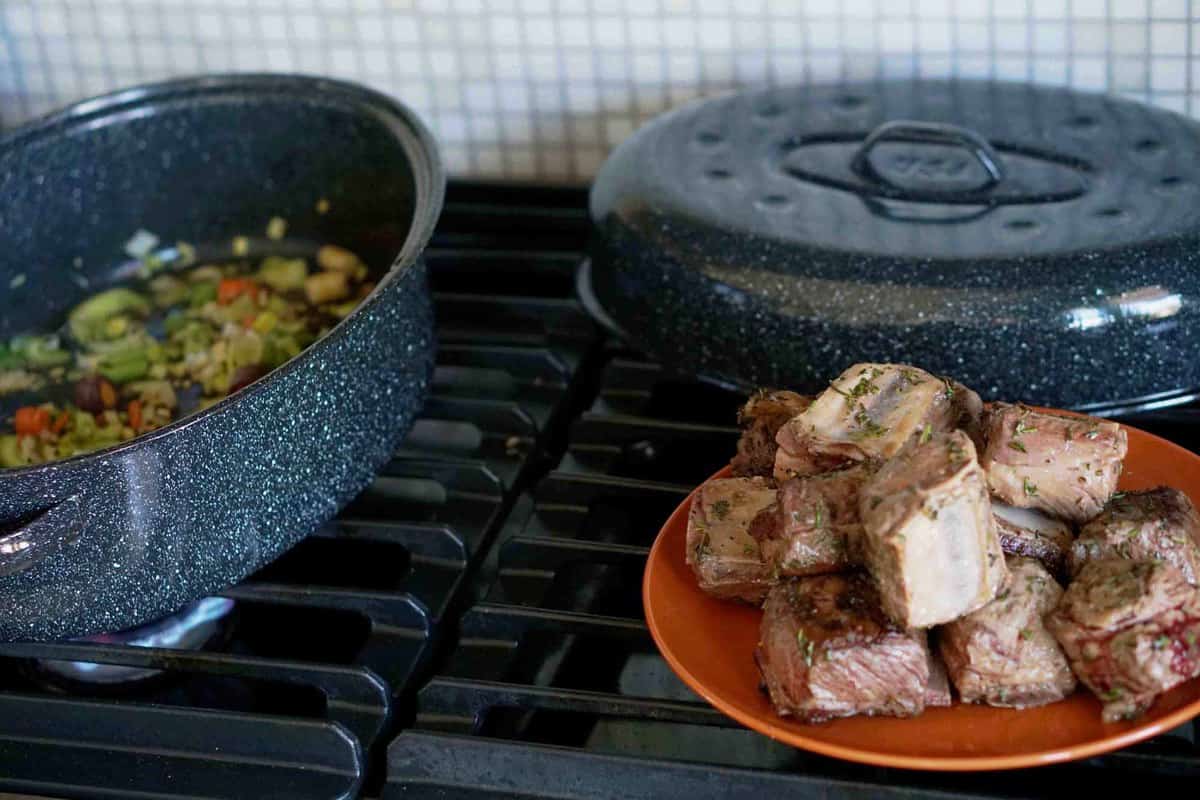 The holiday gimlet was also delicious and something I will make again. The completely unsweetened cranberry juice makes it. It's boozy (which I'm into) and it's delicious, easy to batch make, and beautiful.
The pumpkin soup was also excellent, mostly because she had the incredible idea to fry full sage leaves in with the sausage. They became crispy alternatives to chips that were way more flavorful and healthy. Excellent idea!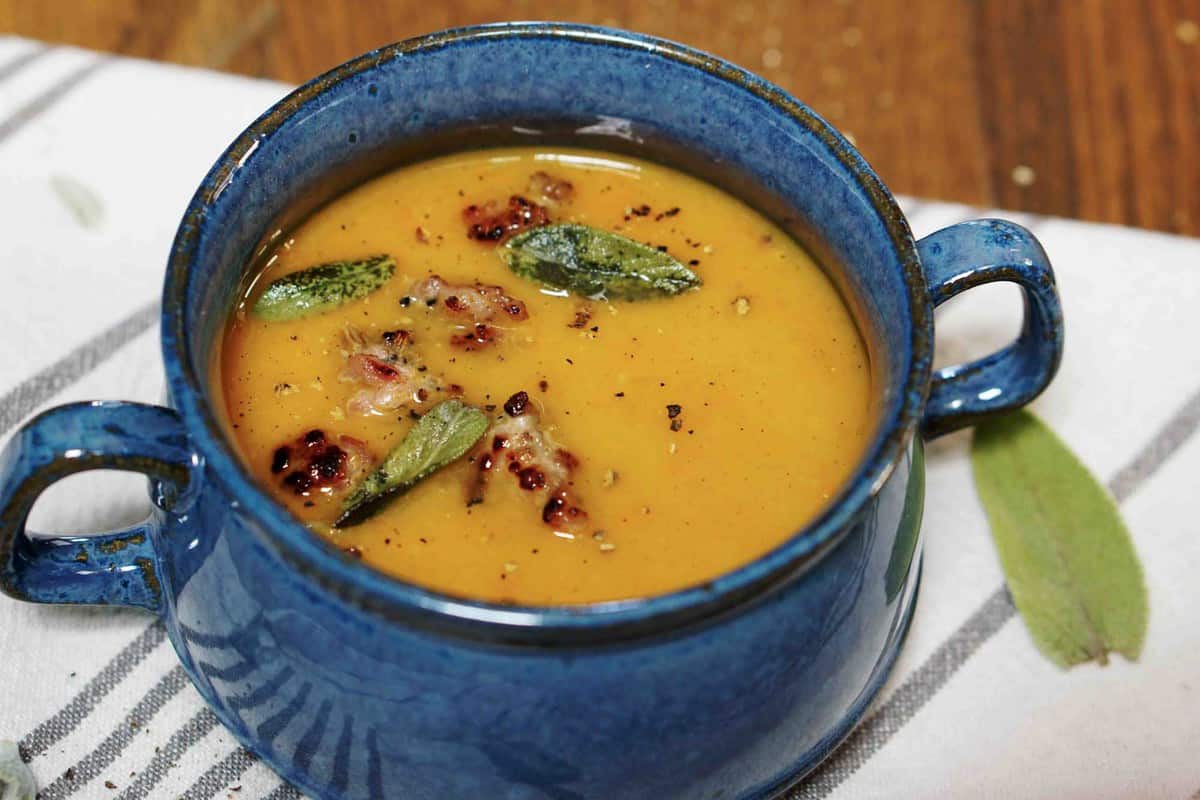 Our least favorites:
Everything was good, so I feel bad even writing this, but to be transparent I wasn't super impressed with the red velvet cake. This was mostly because there was a lot of tapioca flour in the frosting, which I'm not into. And you had to add a lot of sugar to compensate for that because tapioca kind of sucks the sweetness and flavor out.
However, everyone attending thought it was excellent and tasted great and they were surprised it was gluten, dairy, and refined sugar-free! Plus, the recipe was easy to follow, so that's a win!
Would we recommend the cookbook?
100% yes!
The recipes were healthy, nutritious, tasty, and easy to follow. And more importantly, everyone enjoyed eating them around the table, which is the whole point of our holidays and celebrations, am I right?
This book will be staying on our shelves and I'd recommend it for you, too. Get it on Amazon here
.