Fuel each pillar of wellness for true whole-life wellbeing.
Real Food | Sleep | Sustainability | Self Care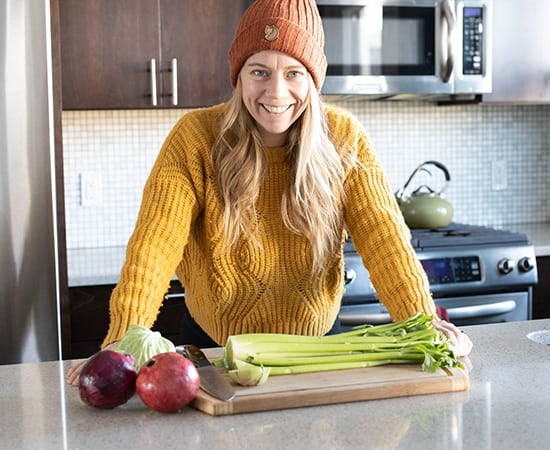 Our goal and core belief at Eat Your Way Clean is that everyone can feel better and live a full life with nourishing good food and some lifestyle tweaks!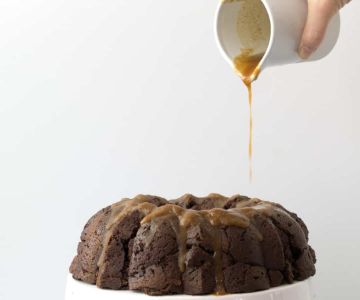 A must read if you're transitioning to a gluten free diet. Learn the common mistakes people make in this transition and how to heal the damage gluten has done and regain your health.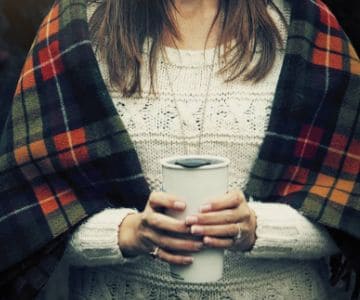 Transforming your entire life can feel overwhelming, but what if you could break it down into tiny tweaks that fit into your current lifestyle. Imagine where you'd be in a year.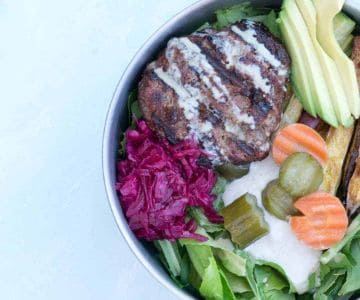 5 Day Clean Eating Challenge
Jump start your clean eating with a 5 day meal plan. You'll get a grocery list, a recipe book for each day, leftover strategies and bonus recipes.
Learn More About
Nutrition
Join the Nutrition Book Club to get book suggestions, cliff notes and discussion questions on the best new nutrition books.
Get free guides, lifestyle tweaks & recipes emailed to your inbox.