This gift guide is for your friend that talks about their morning meditation practice, asks how the chickens were raised before ordering at restaurants, and throws harvest moon parties. They won't be interested in throw-away fashion items or plastics, but they will love these organic and bamboo filled eco-friendly gifts that make their life and mother nature's life a little easier.
We hope you like these recommended gifts! Just so you know, Eat Your Way Clean may collect a share of sales from links on this page. And prices are accurate and items in stock at time of posting 🙂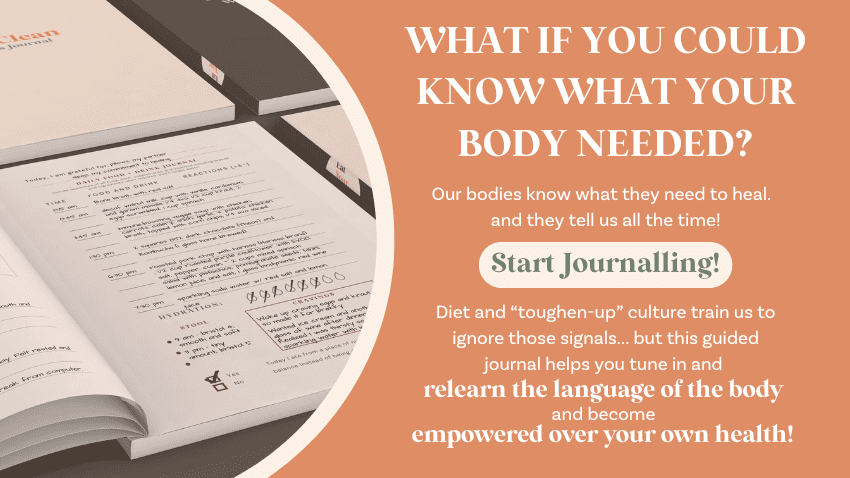 Why waste zip locks when you can carry your snacks in adorable fox bags? Reusable and adorable. Enough said. Get a pack of three so you never run out.
3 pack for $12.99 on Etsy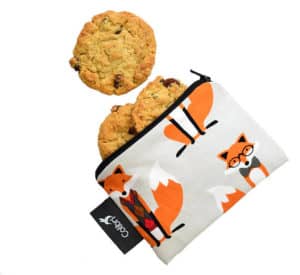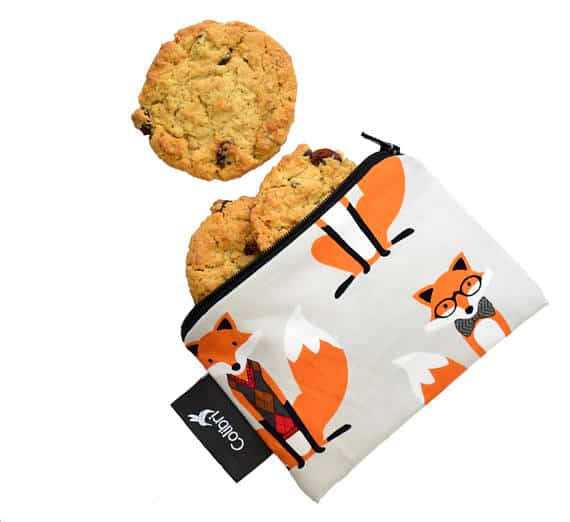 Because it is better for the environment than liquid detergents. You can read about it here.
starting at $8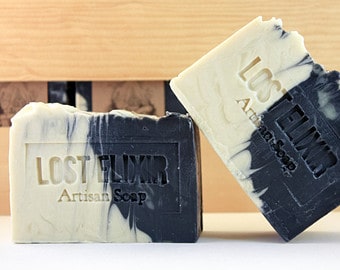 What's more sustainable than kicking the habit of a daily disposable coffee cup? This stainless steel travel mug has a lock-sealed lid to prevent spills. You can throw the cup into your bag and head out for the day without worrying about leaks.
It's important to avoid plastics for reusable mugs as hot liquids have been shown to leach plasticizers and other endocrine disruptors out of the container and into your food. Stainless steel and glass are great options. I prefer stainless steel because it is more durable.
$30.75 for a Klean Kanteen. You'll make back your investment in just 1 week of bringing coffee from home instead of from the cafe.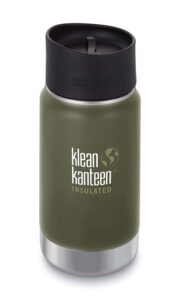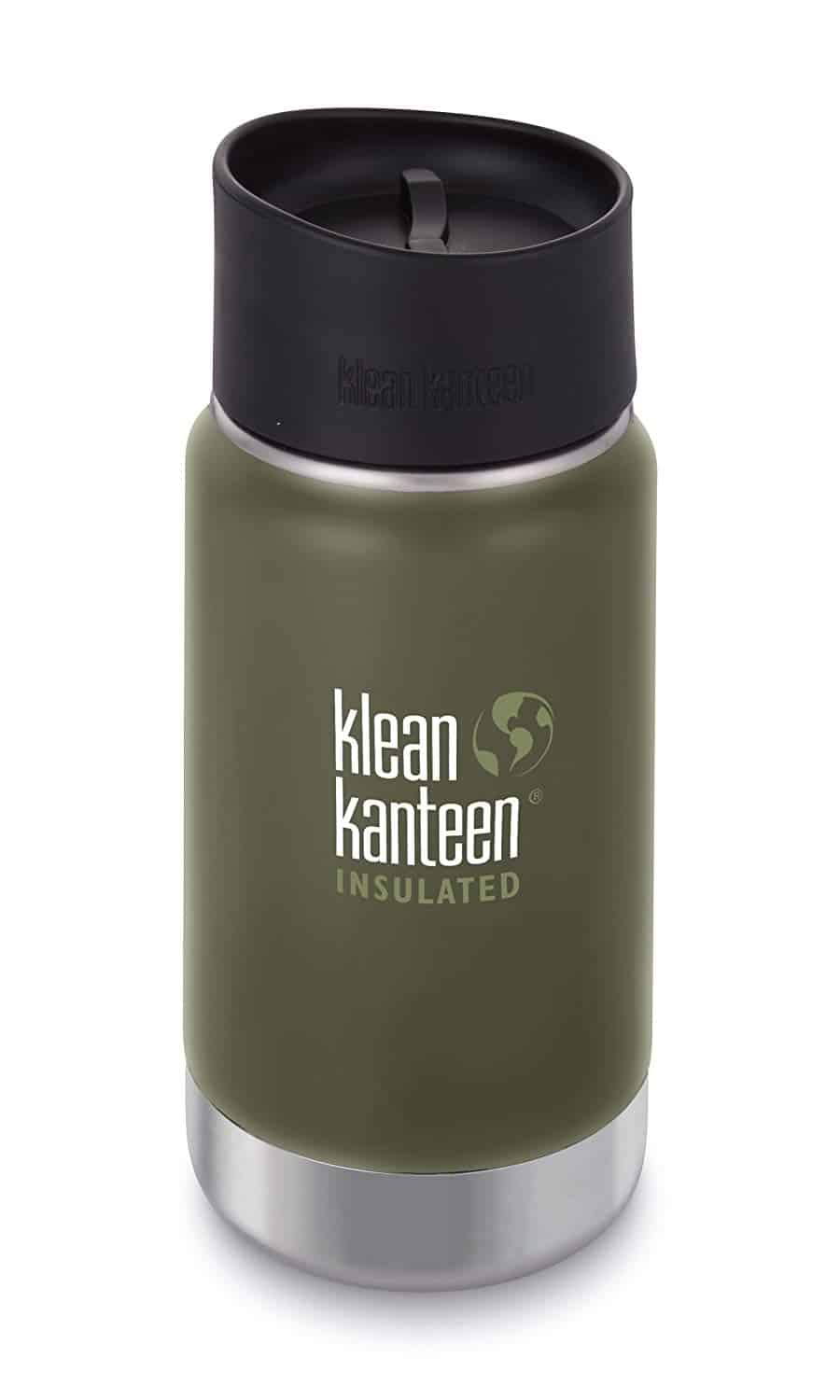 If you've ever made your own nut-milk, you know that these are super handy to strain all the almond pulp.
$6.95 on Amazon
As advertised by the company, happiness in just 5 minutes a day. The quickest way to bring some extra gratitude in your life, this journal guides you through a daily practice of reflection and gratitude, changing your perspective and outlook on life, in just 5 minutes a day.
$22.75 on Amazon

These pieces are handmade and signed by the women who make them in traditionally impoverished areas. KK Intl is working to bring people out of poverty by providing jobs and sustainable craft goods.
Plus, this orange sweatshirt is adorable and the comfiest. I would wear it all day, every day if I could do so and still be employed.
$32 at KK intl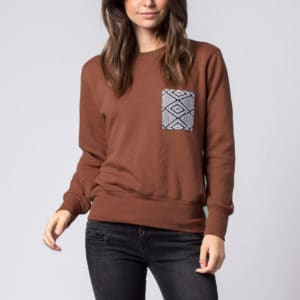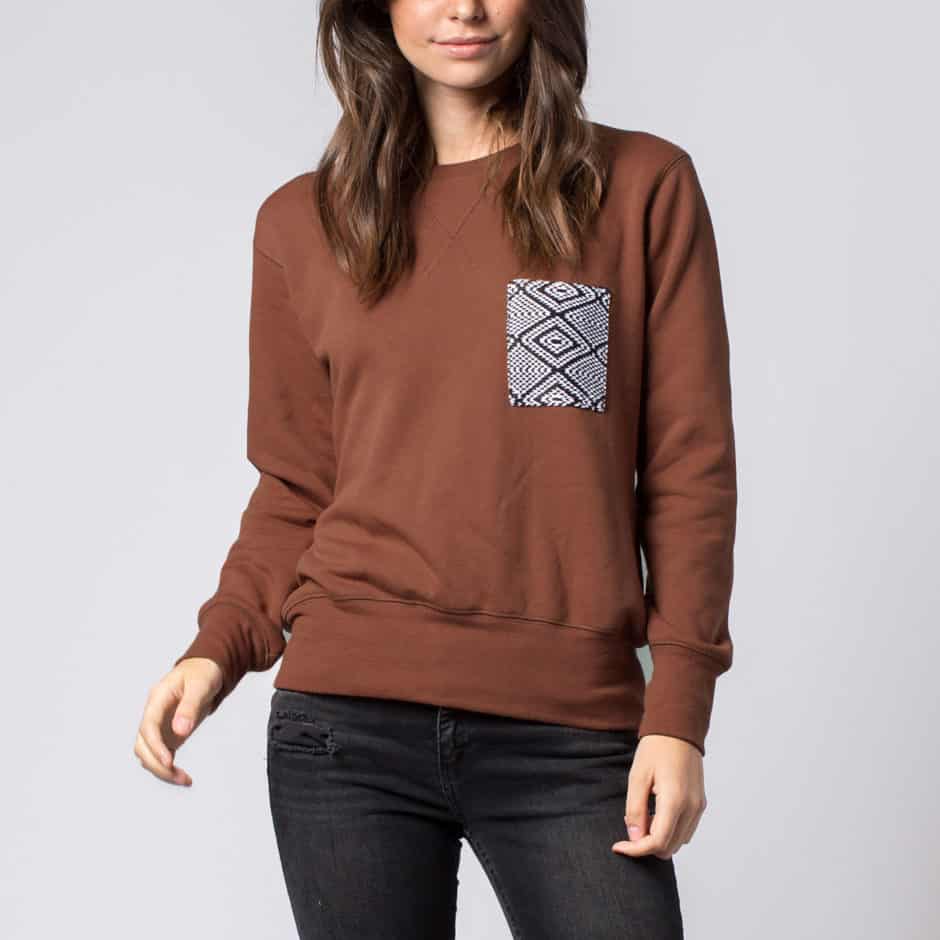 Hand Woven Bag with Vegan Leather Straps
Made by the same company, this Cooper bag is perfect for all your yoga gear, a shopping trip to the flea market or an overnighter. Also available in black.
$98 at KK intl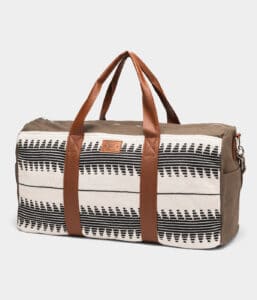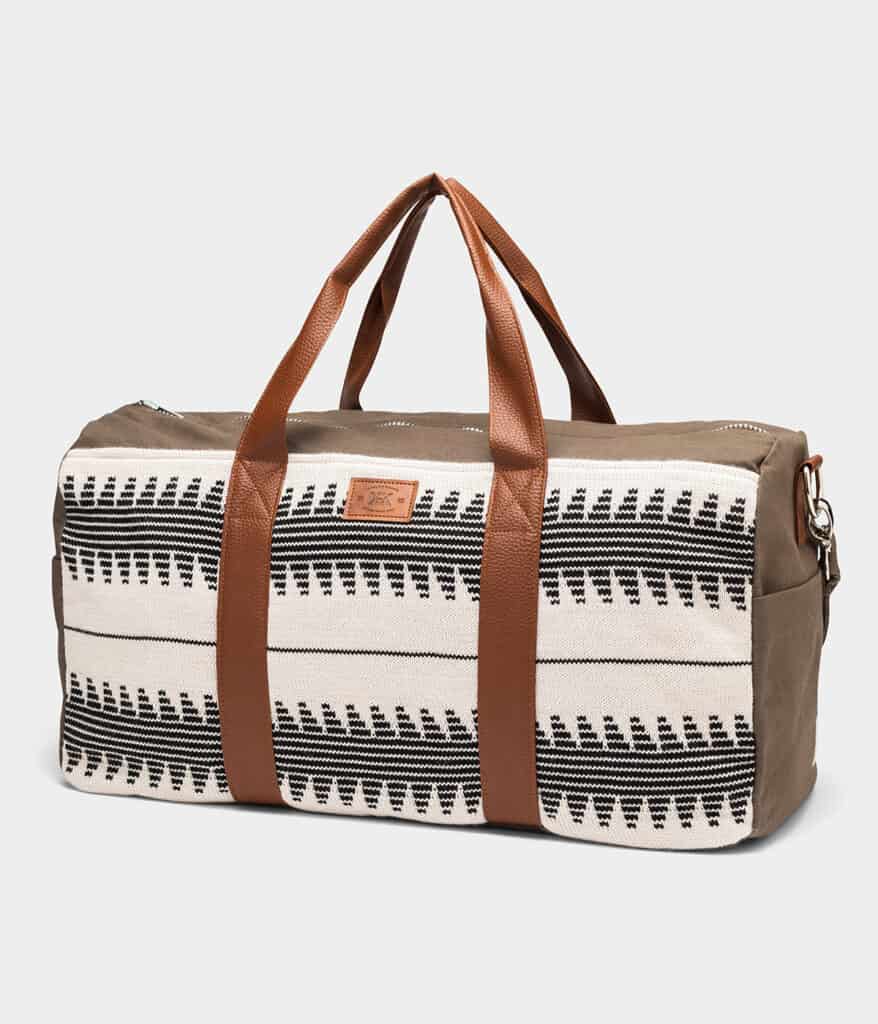 So that you can have the everlasting scent and energy from your oils and stay in style. This diffuser has a natural-looking vibe and is made from sustainable wood. Plus it allows you to have a nice fragrant aroma without aerosols or toxic sprays.
$23.18 on Etsy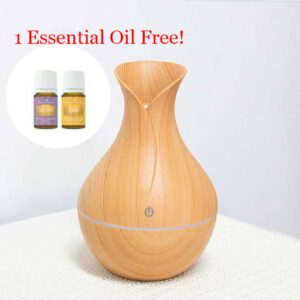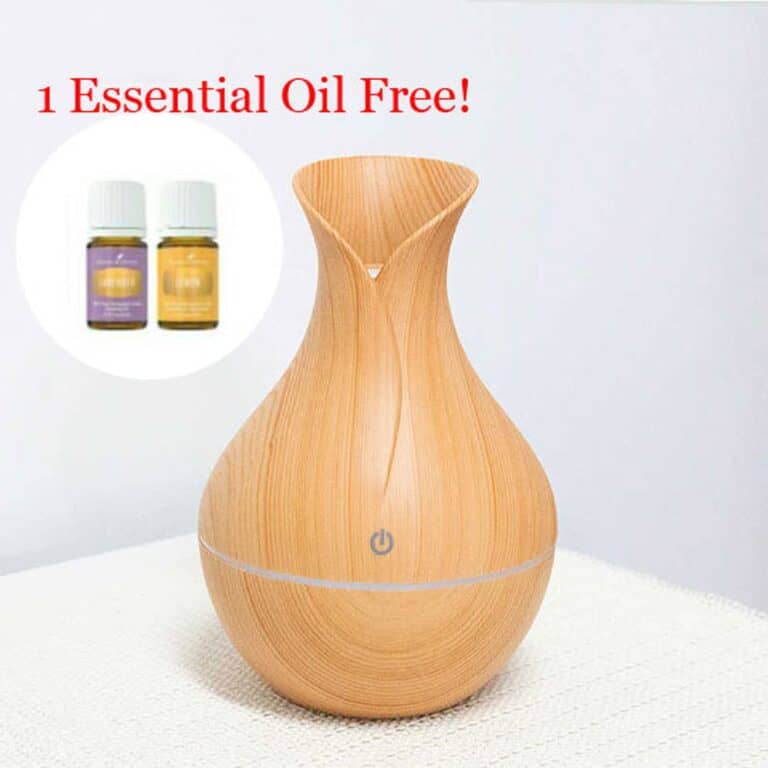 On a mission to reduce plastic and keep your phone and the earth safe at the same time!
$37 from Pela (available in 20 colors).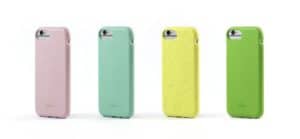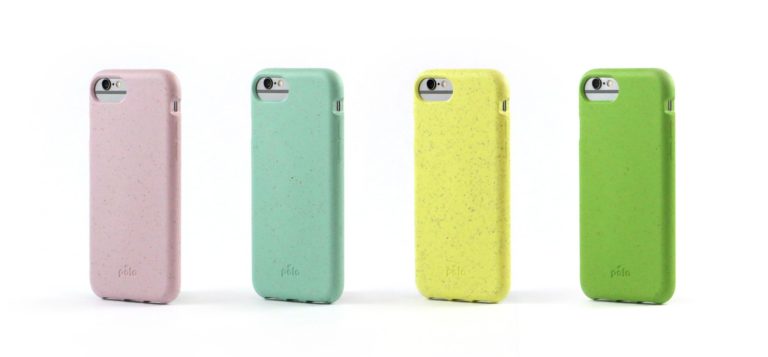 I bet recycled wetsuits feel great under your feet in dancer pose.
$79 from uncommon goods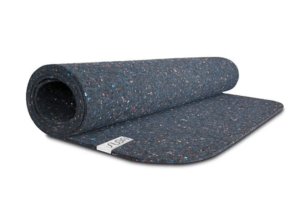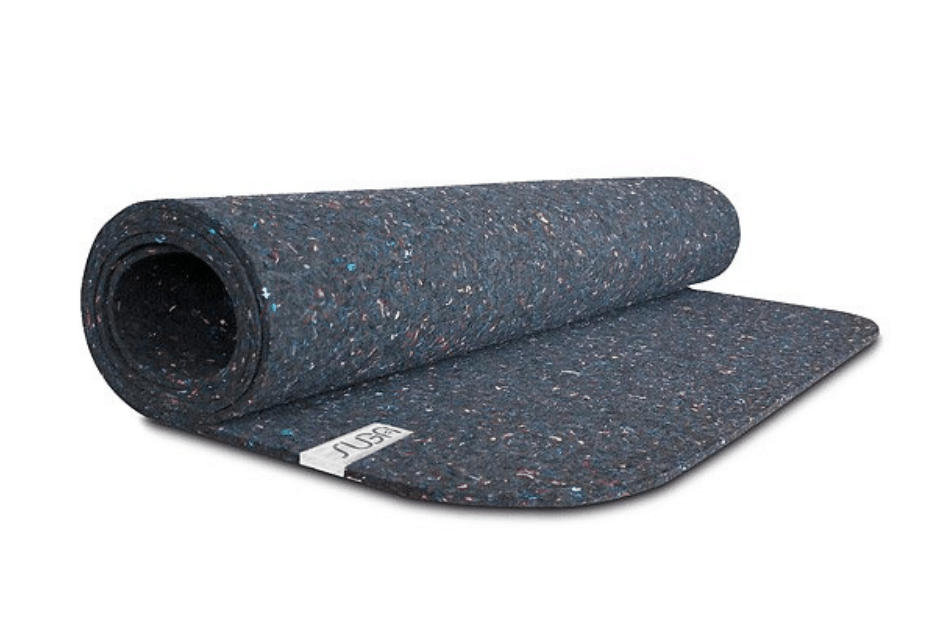 Because you can never have enough containers as a chef, and these are better than plastic.
$8.98 on Amazon

Reusable non-plastic food covers that can save all of your delicious creations without filling the landfill
$18 a set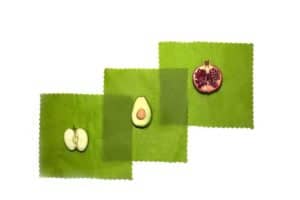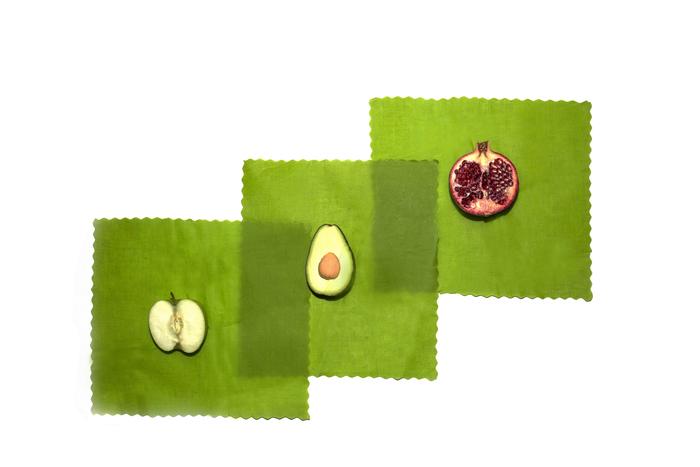 Natural non-toxic materials means you can sweat it out on this mat worry-free.
$50 from Amazon

Reusable metal water bottles that fit easily into any bag and never leak. It's also double insulated so it will stay cold (or warm) all day.
$19.99 on Amazon

For when they need to sip and think about their next creation, or scroll Pinterest, or to go with their new gluten-free, paleo scones.
$4.55 on Amazon, Also available at Sprouts and Whole Foods

Composting is great, but its a lot of work. Make it easier by adding a kitchen bucket to store food scraps until you take them outside to the compost. Ours sits right on our kitchen counter and the carbon filter is wonderful! Never smell a thing.
$22.95 on Amazon

Coconut oil makes a great moisturizer that uses fewer chemicals and therefore exposes your skin and our water system to fewer toxins. Plus it's cheaper than fancy lotions.

Coconut oil is also excellent in baked goods like these pumpkin balls. Nutiva is a great brand because they choose sustainable options like glass jars and they work to ensure clean organic sourcing while supporting and building the farming communities that provide the coconuts.
Pro Tip: mix in some essential oils and package in mini-mason jars for a homemade moisturizer gift! Also great to add to bubble baths.
$13-25 on Amazon

Refined Sugar Free and Vegan, this rich and spicy Argentinian styled cocoa mixes well with coconut milk and snowstorms.
$17.87 on Amazon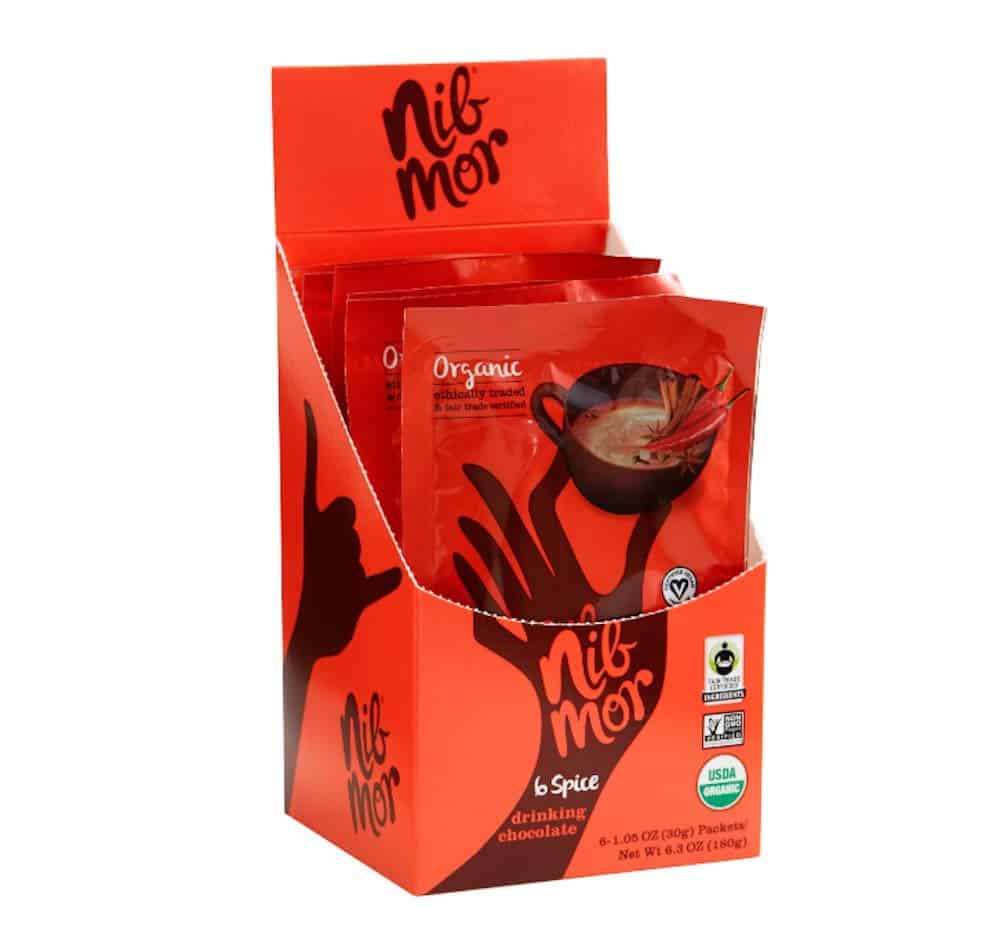 Have other recommendations for Eco friendly gifts? Let us know in the comments!
PIN for Later