Your new favorite dairy-free and vegan cream sauce, made in minutes using a blender and delicious on everything.
Whipped Tahini Sauce will be your new favorite sauce for everything. It's creamy, rich, interesting, and ready in minutes using a blender. Also, it's naturally dairy-free, vegan, and delicious on everything, particularly roasted cauliflower or carrots.
Tell me about Tahini
Tahini has been the new superstar of the food world. We see it in everything from chocolate tahini cups to the best kale salad dressing and Paleo Burger Bowls. It makes everything taste better, sweet or savory.

So why not turn it into a sauce and put it on everything!?

I was originally inspired to make this sauce from this Huff post article. I echo her excitement. I made a few adjustments and it was dank!!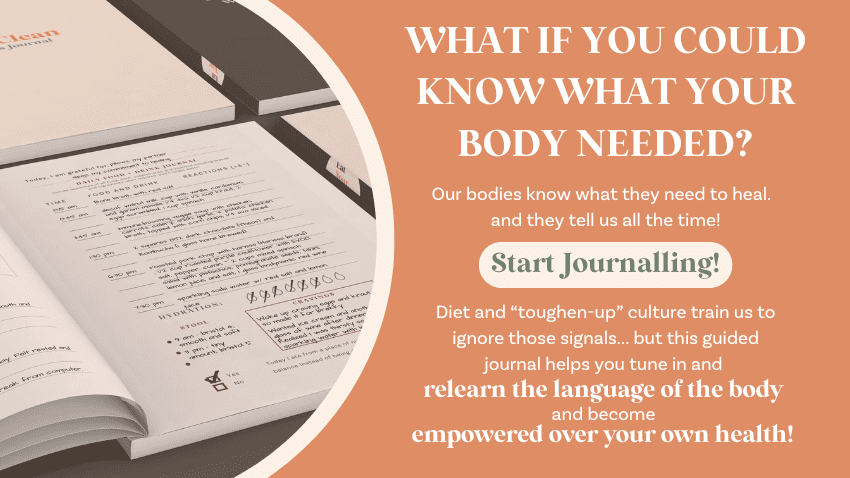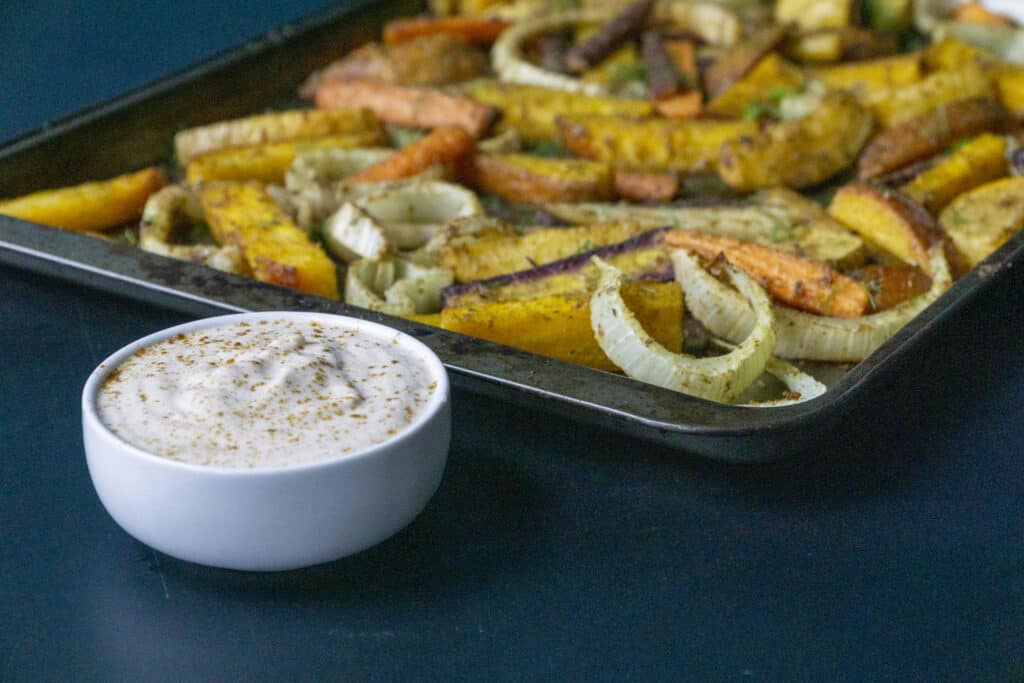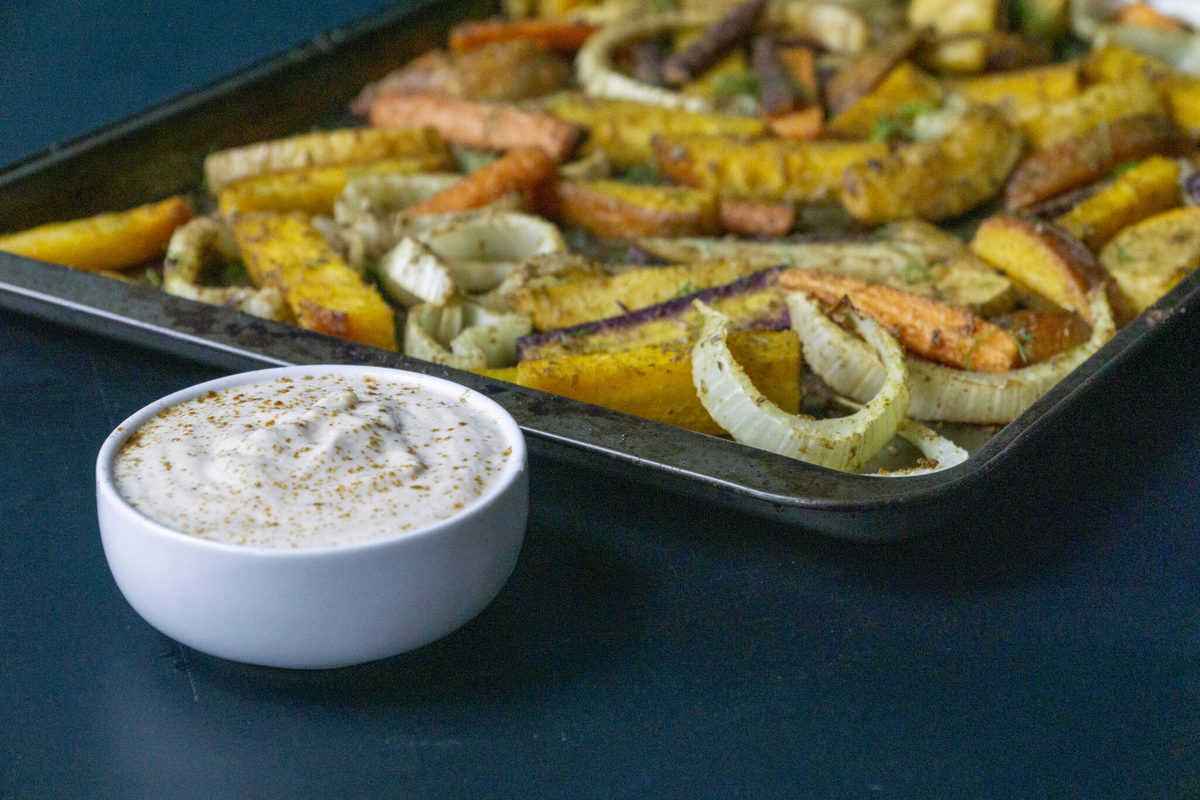 Vegan and Dairy Free Cream Sauce?
Being on a dairy-free diet means a tragic reduction of cream sauces. You can do aioli, and I'm a big fan of aioli, but sometimes you want a little bit more. That's why this deliciously creamy and savory whipped tahini sauce.
That's where this sauce delivers. It is creamy yet fluffy with a wild hint of umami.
Why this Recipe Works
This sauce is super easy to make and easily doubled, tripled, or quadrupled.

It is versatile and works with roasted vegetables or as a dipping sauce for pizzas.

You can also easily modify the recipe. If you're short on time and not into roasted garlic and onions, skip the shallot. If you want it thicker, add less water. If you want it lighter add more water.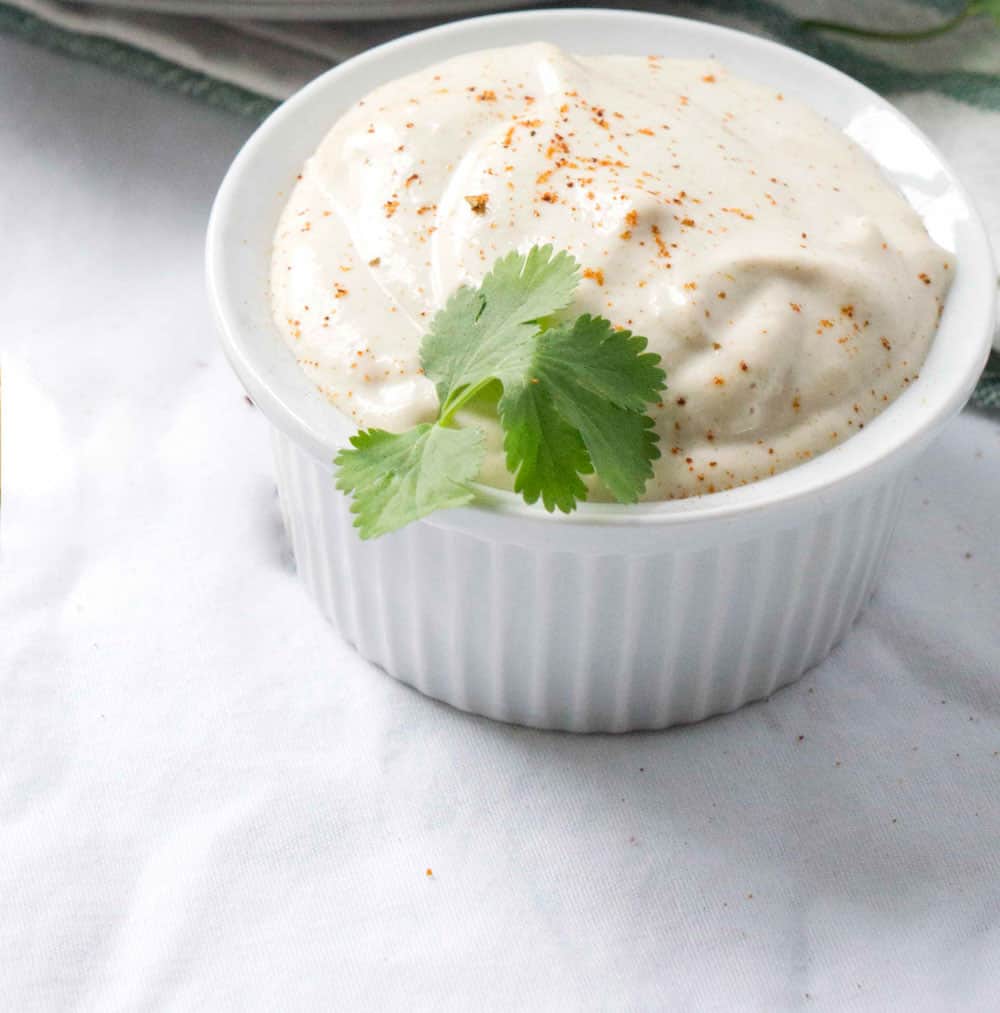 Making the Whipped Tahini Sauce
Simply roast the garlic and shallot before throwing all of the ingredients except the water into a blender and blend until creamy.

Blend the ingredients until evenly combined and then add water until the sauce is just thick enough.
The right amount of water
Next, mix in the water. You can do this slowly if you have a blender with an open top.

If you use a Magic Bullet or another closed blender, just add half the water first. After the water is mixed in, add the rest of the water and blend until smooth.

The mixture might seize when you add the first bit of water. That is completely natural. Continue blending until it is emulsified. You will know it is done because the sauce will be creamy, lighter in color, and fricking delicious.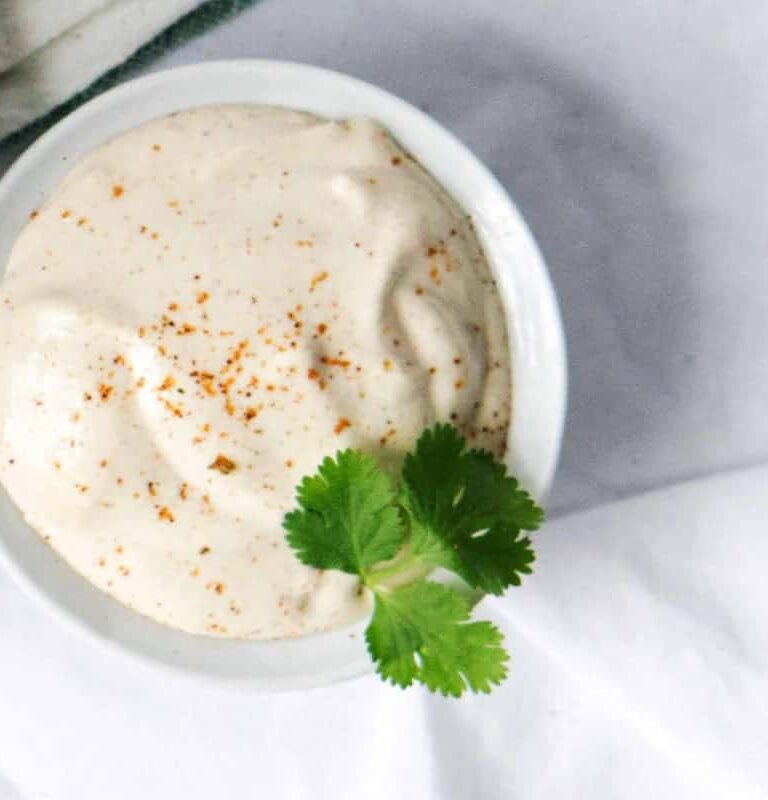 Whipped Tahini Sauce
Description
Your new favorite dairy-free and vegan cream sauce, made in minutes using a blender and delicious on everything.
Instructions
Saute shallot in olive oil over medium heat until golden brown.

Mix ingredients, reserving half of the water, in a blender until evenly combined.

Add remaining water slowly until the sauce reaches the right consistency, it should be smooth and creamy. The volume will increase and the color will lighten. This means it's done!

serve and enjoy
---
Amount Per Serving

% Daily Value *

Total Fat 9g

14

%

Saturated Fat 1g

5

%

Sodium 6mg

1

%

Potassium 74mg

3

%

Total Carbohydrate 4g

2

%

Dietary Fiber 1g

4

%

Sugars 1g

Protein 3g

6

%
---
Vitamin A

10

IU

Vitamin C

1

mg

Calcium

21

mg

Iron

1

mg
* This nutrition information does not tell the whole story of food's nutritional value! Make sure to use your gut intuition on what your body needs, eat your veggies and get 30 plants a week for optimal gut health. This nutritional data is calculated based on the above values and standard brands. This information may vary. Percent Daily Values are based on a 2,000-calorie diet. Your daily value may be higher or lower depending on your calorie needs. Tried this Recipe? Tag me Today! Mention @EatYourWayClean or tag #EatYourWayClean!
Note
If you add too much water and the sauce is runny. simply add a little more tahini. The tahini absorbs quite a bit of water so just a tad extra tahini should thicken it back up.  
You can omit the roasted shallot and garlic.
This works best with a Magic Bullet Blender. 
Optionally dust with paprika, cumin or cayenne and a sprig of parsley before serving. 
dairy free sauce, sauce, whipped tahini sauce