A fresh look at Valentine's day focusing on self-care and delicious healthy food, this V-Day guide is about filling your cup with self-love and nourishing your body with real food that's delicious and easy to make.

You can totally do this day free of candy hearts and missed expectations!

Below you'll find self-care strategies to ground yourself and find true joy within.

There's also a naturally pink and red themed Valentine's day meal including bone broth soup, beet and kale flatbread, and chocolate avocado mouse with mixed berries. The entire meal is free of gluten, dairy, and food comas.

This year, let's focus on harnessing self-love and self-care because we cannot pour from an empty cup!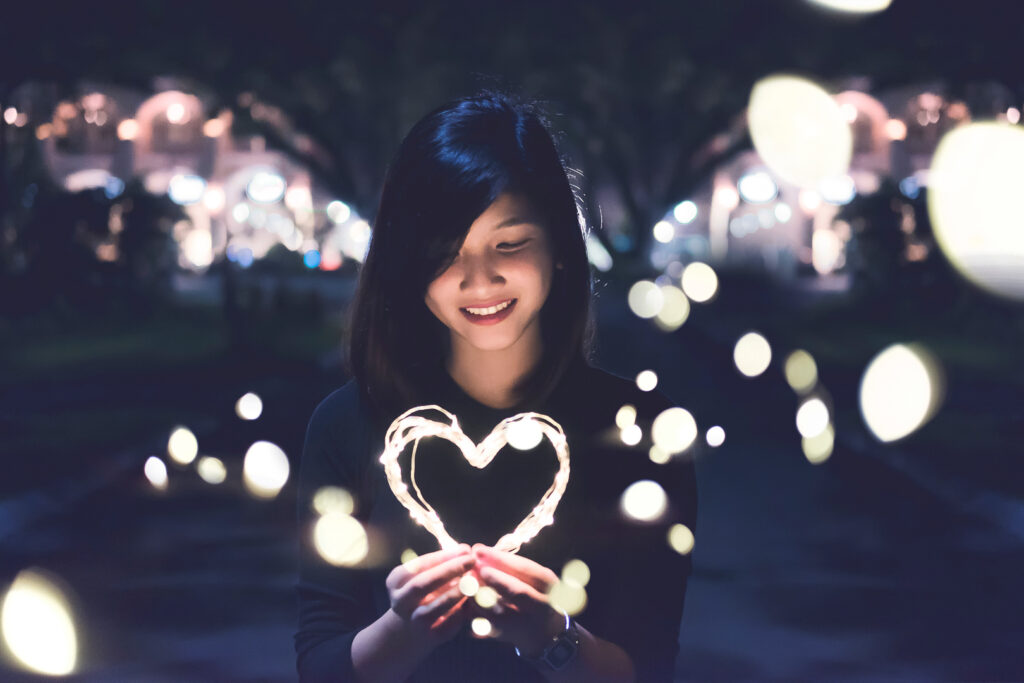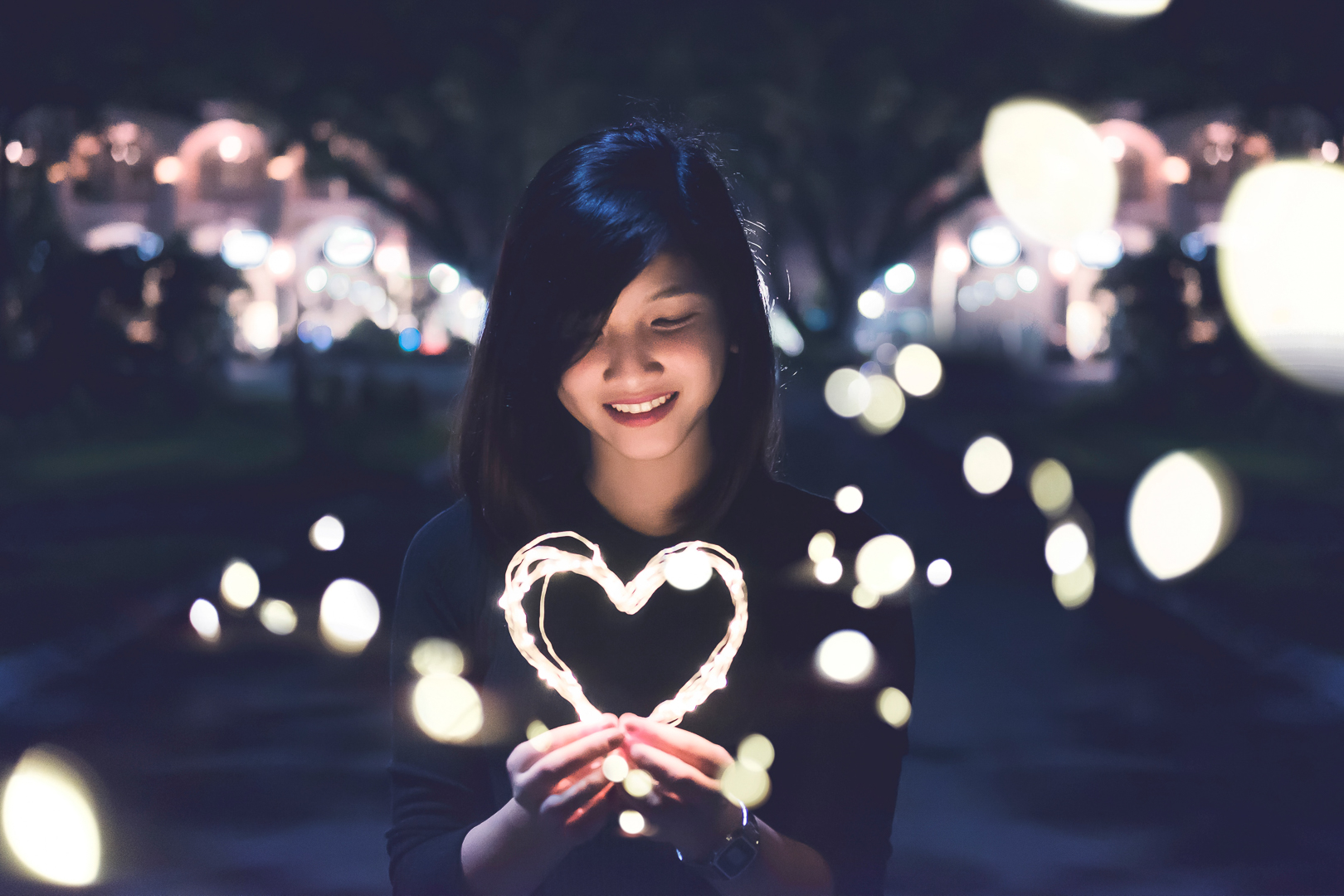 Start with some you-time
There's no better way to start the day than with a few quiet moments to reflect on what you're grateful and excited for. It could be for your loving spouse, your adorable fur baby, a quick line at your favorite coffee shop this morning, or time to explore what you want in life before settling down.

Some ideas on how to make this moment special to you: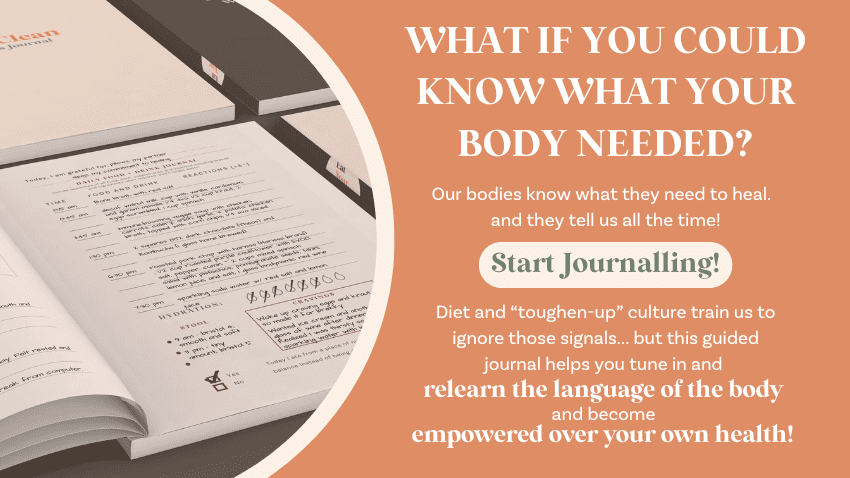 Lay in bed in silence during your first snooze and set an intention for the day
Pour a cup of tea or coffee and give yourself 15 minutes of uninterrupted silence to just enjoy it
Journal 3 things you are grateful for today and 3 things you are excited for in the coming year. Thinking of positive images can reset your mindset and lead to increased happiness.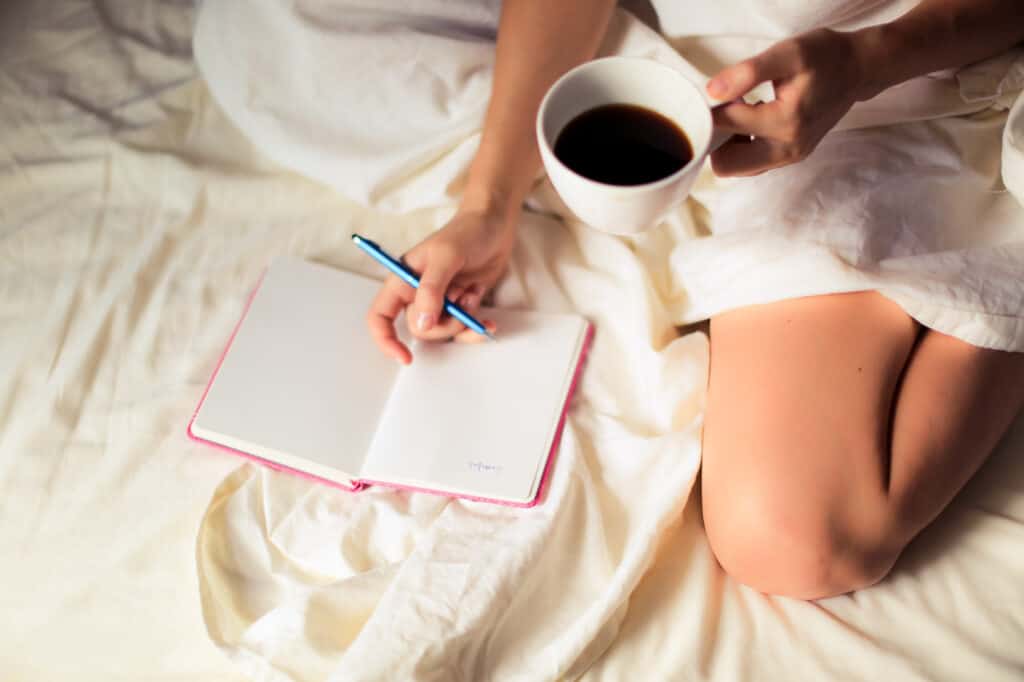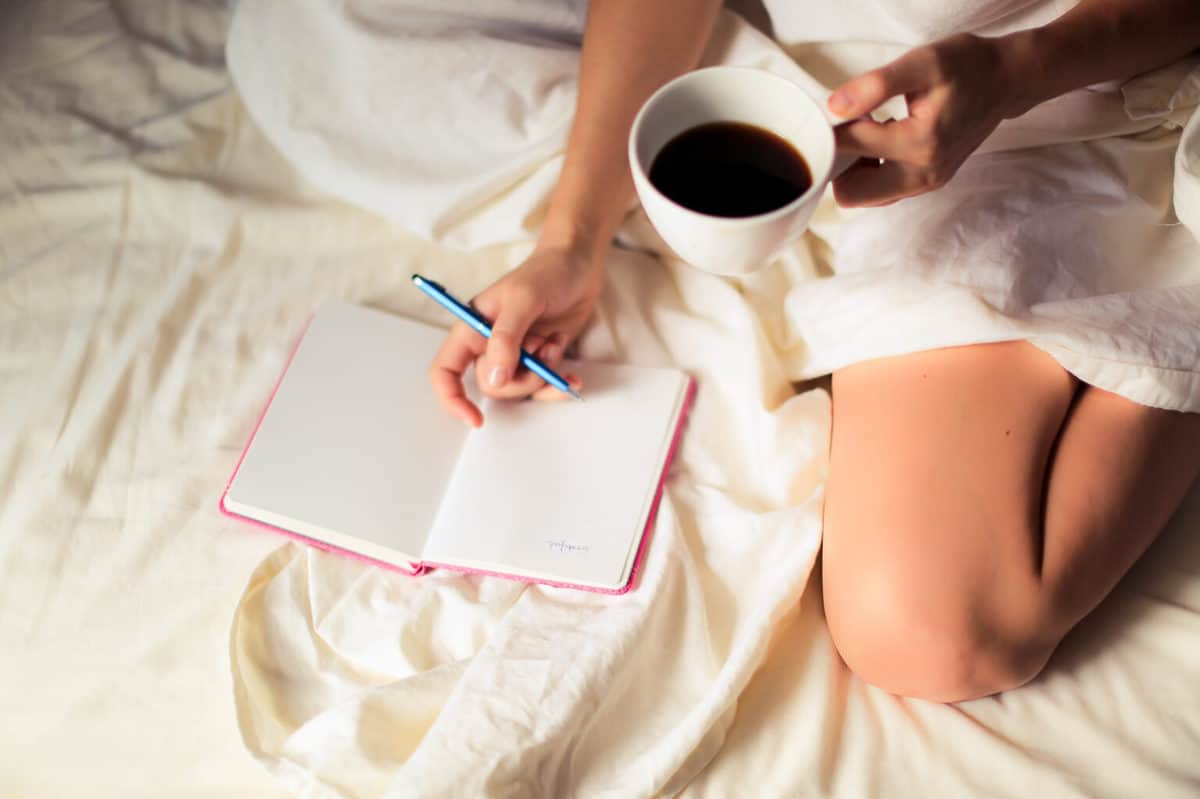 Get Moving
Movement gets the blood flowing and can release endorphins and other feel-good hormones that are likely to make today a good day. Throw on some comfortable clothes that make you feel good and hit a gym class or take a stroll.

For this Valentine's day, I'm happy to partner with Adidas to share the way I practice self-love and self-care. I truly believe you cannot pour from an empty cup so you need to fill your own cup before serving others. And on a day that celebrates relationships, why not also celebrate the relationship we have with ourselves? After all, it builds the foundation for all other relationships.

Getting comfy and moving my body are two important ways I fill my cup. And I feel at my best if I can do that with companies that are also working to improve their sustainability.

My favorite way to get moving every single day is to take my little pup on a nice stroll around the neighborhood. These walks bring me joy and fill my cup every day. Even when I'm busy or it's cold and I consider bailing, I always get the walk in and I always feel better afterward.

See below for the gear I'm sporting this Valentine's day.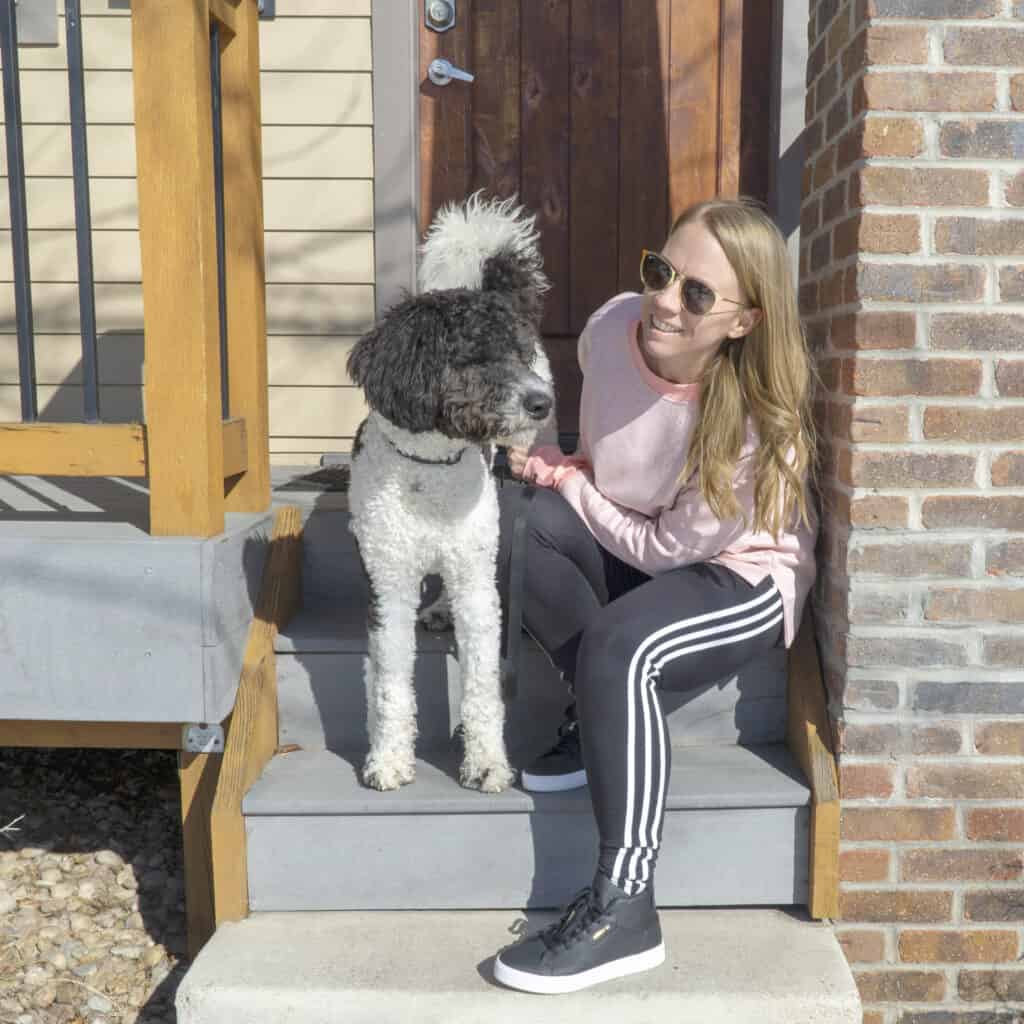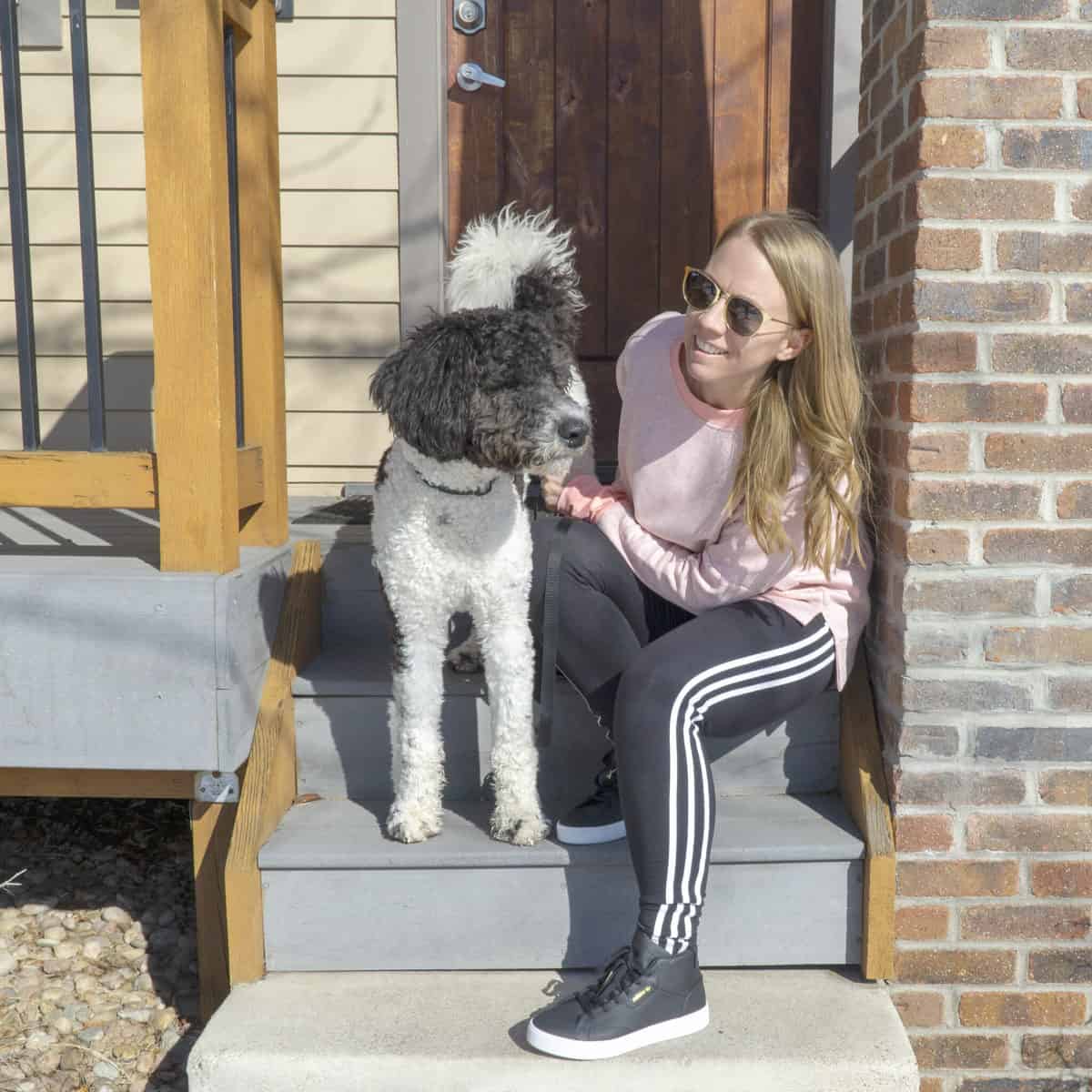 A Self Love Routine to Start to the Day
Spend the morning getting acquainted and comfortable in your own skin and silence
Go to bed early the night before so you are rested and in good spirits on the 14th
Drink plenty of water the day before and the day of
Plan to get moving first thing in the morning with a walk around the neighborhood, a favorite gym class, or an at-home workout.
Prepare a tasty and nourishing breakfast like Celery Juice and Pulp Fritters
Head to work and do your best to help others
Prepare a nice Valentine's Day meal for you or you and your partner/friends
Enjoy the meal without screens
Write 3 gratitudes for the day and 3 things you are excited for this year
Sleep peacefully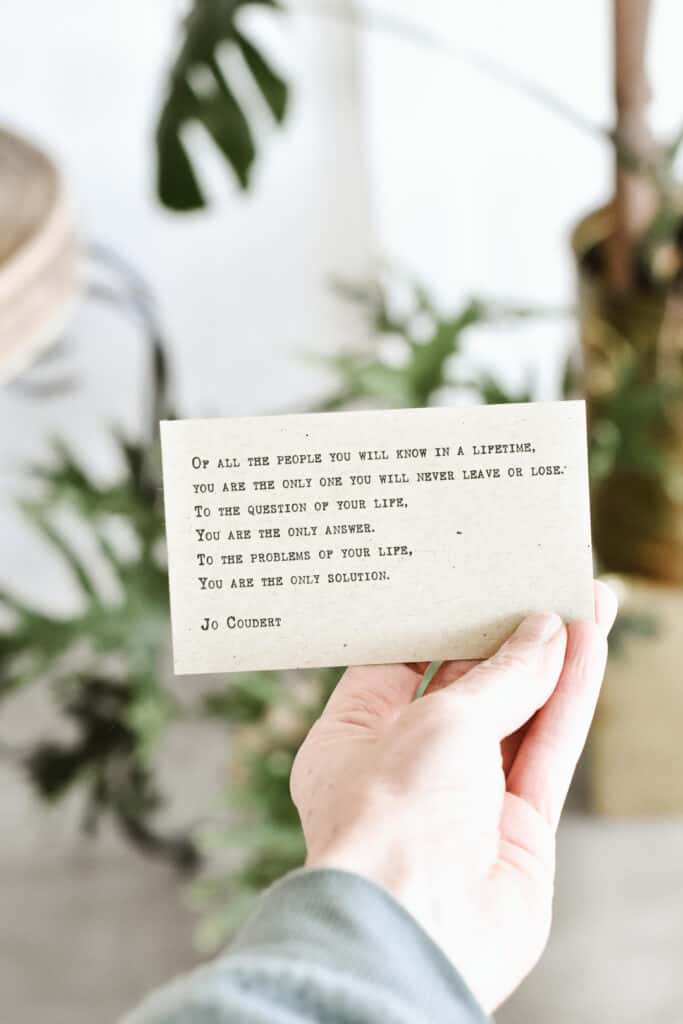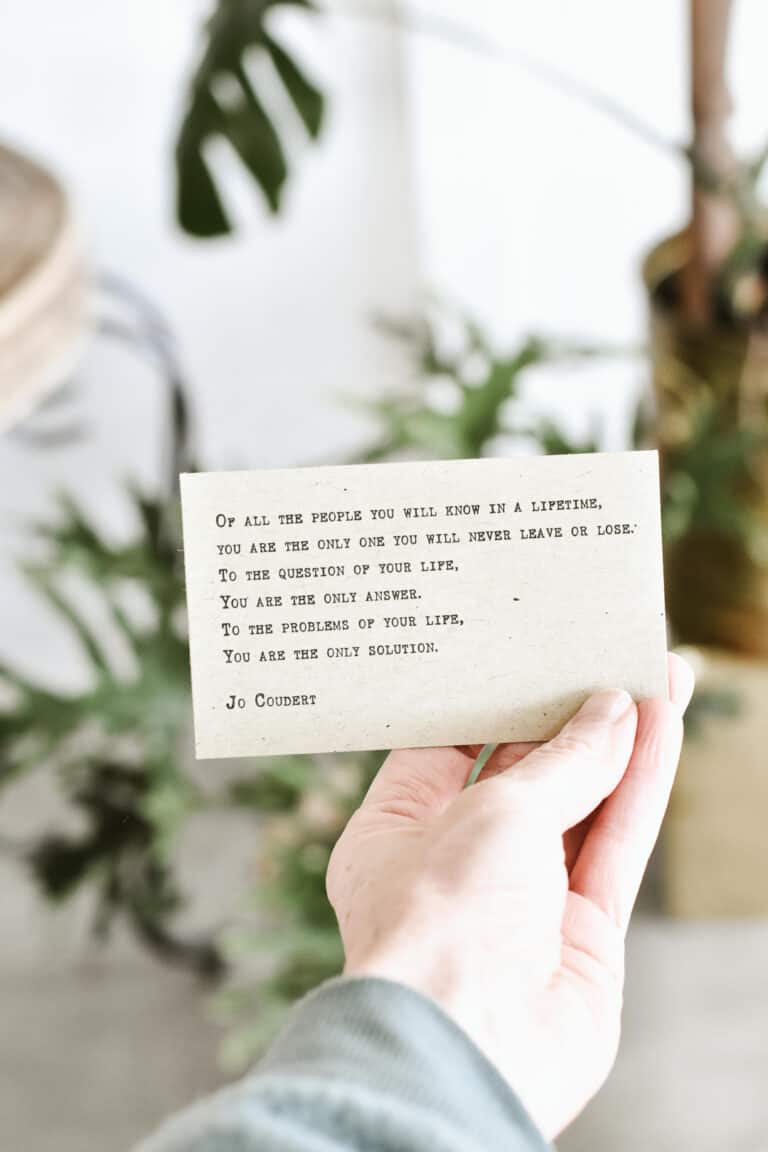 Nourish Your Body with a Healthy Dinner
You've taken time for you, you got moving, and now you're ready to cook a nourishing meal to celebrate!

But what to cook?

There's nothing worse than eating so much on Valentine's Day that you don't want to celebrate in a real way. I personally want to have the energy after the meal to dance the night away and enjoy the company of my partner over a few glasses of wine. Unfortunately, so many typical V-day treats are loaded with harmful artificial colors, flavors, and fillers.
So let's figure out a way to stay pink and tasty but feel good afterward!
Let's skip the heavy pasta with cream sauce and corn-syrup sweetened chocolates. Instead, try this super healthy, delicious, and pink-themed meal full of real foods.


The EYWC Valentine's Day Menu
This valentine's meal is paleo, gluten free, and dairy free. More importantly, it is vibrant and full of living foods with real nutrients to nourish your gut, body, and soul.

This whole menu can be made vegan by using vegetable broth instead of bone broth for the starter and using seasoned oyster mushrooms instead of bacon for the flatbread.
It includes a
Starter: Pretty in pink bone broth bowls
Main: Beet and awesome kale sauce flatbread
Dessert: Chocolate avocado mousse with fresh mixed berries
Starter: Pink Bone Broth Bowls
This recipe is full of fresh living foods. It's delightfully savory yet light enough to leave room for the other courses.

The cucumber, cabbage, radish, and beet provide living enzymes to help you digest the rest of the meal. What better to start Valentine's meal than pink, savory broth full of living vegetables poised to help your tummy digest.

Split the recipe between two bowls as a gut healing and mood-setting appetizer.

Full recipe here: Pretty in Pink Bone Broth Bowls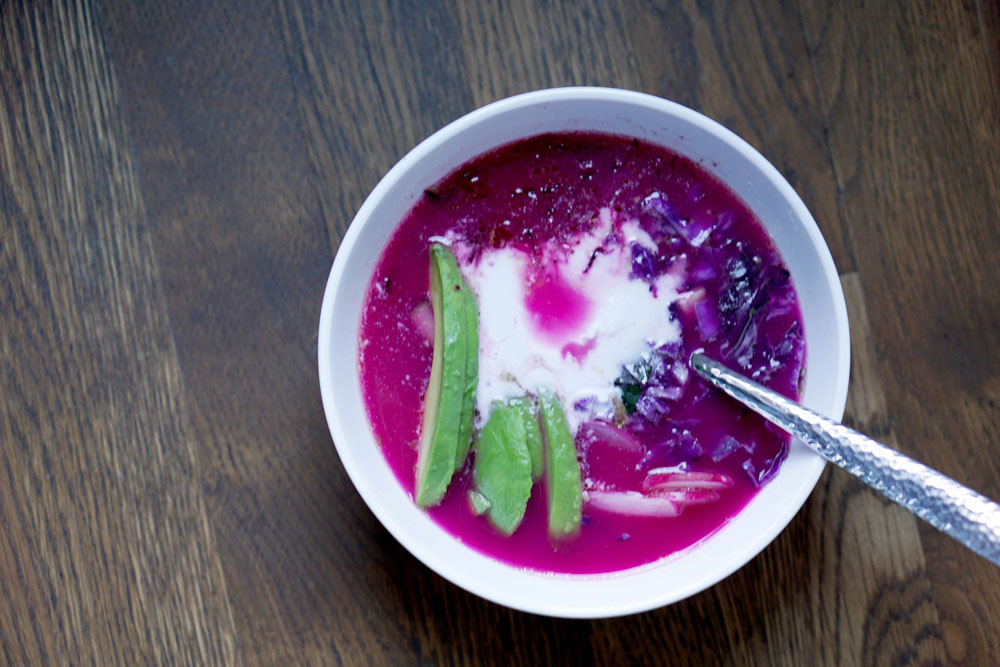 Main: Beet & Bacon Flatbread
The second course is where to amp it up. This is a hearty part of the meal to help soak up the wine (pinot noir please!)

Awesome green kale sauce coats a gluten-free pizza crust. The pizza is topped with bacon, dandelion root, and beet.

Beautifully bright red beets bring big red accents to this pizza. You can add a little extra Valentine's day festivity by cutting the beet slices into hearts before layering the pizza.

ooh la la

Full recipe here: Beet and Dandelion Flatbread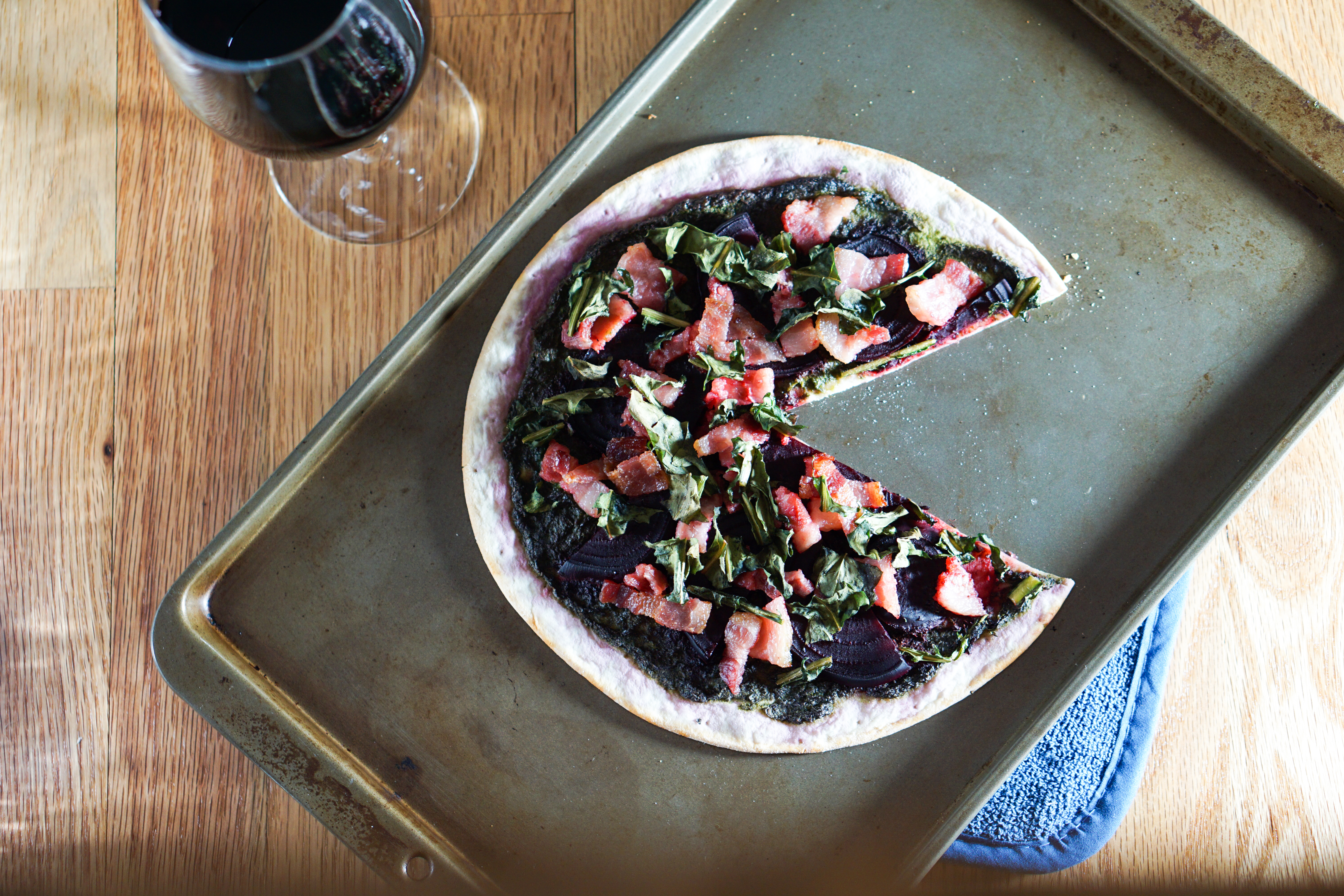 Dessert: Chocolate Avocado Mouse With Mixed Berries
Silky chocolate mousse topped with refreshing mixed berries. What more could you ask for to end the special meal?

Nothing makes that better except the fact that you won't get a sugar hangover afterward. Win!

This mousse is dairy free, using creamy avocado and coconut to create a rich and creamy texture that's also vegan and refined sugar-free.

100% delicious.

Full recipe here: Chocolate Avocado Mousse with Mixed Berries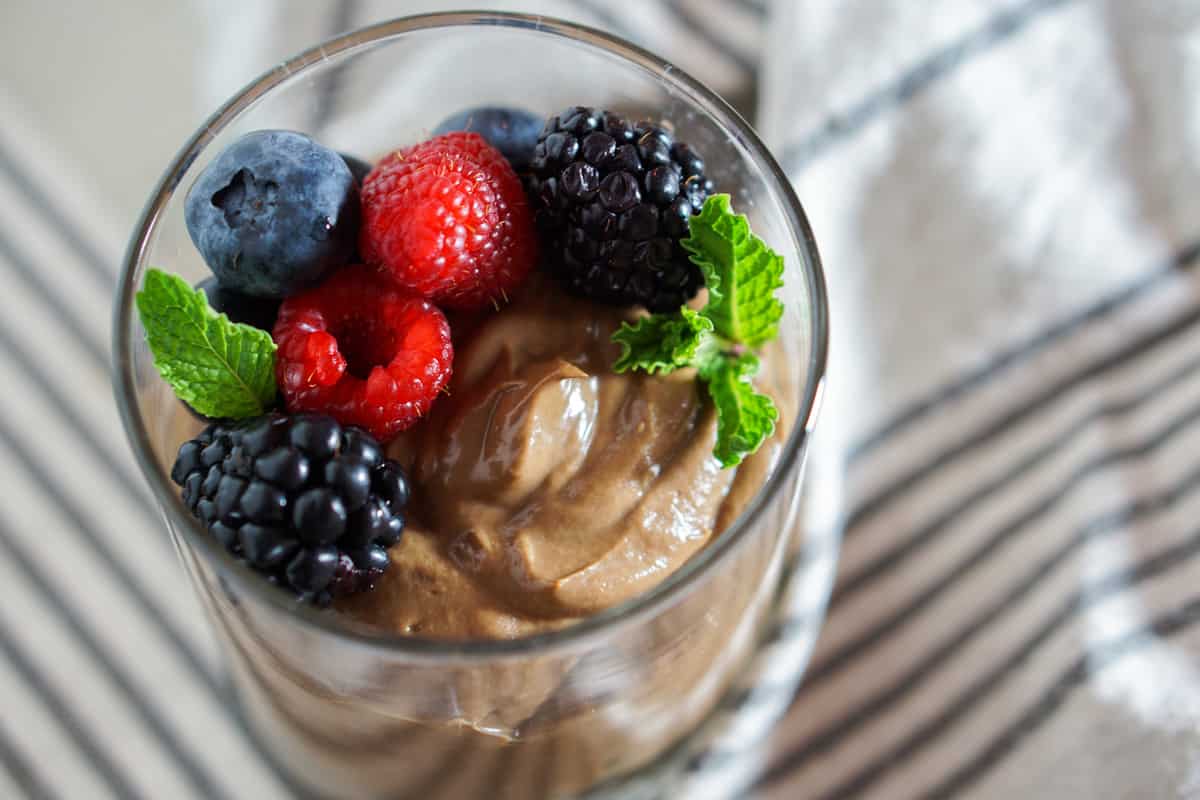 And don't forget the beverages
All the wine. I think an earthy Pinot Noir will pair nicely with this meal.

To avoid a headache the next day, opt for a dry organic or biodynamic wine. Those are made without pesticides, which will cause less of a disruption to your gut biome. And the lower sugar dry wines will leave you less dehydrated and overall less hungover.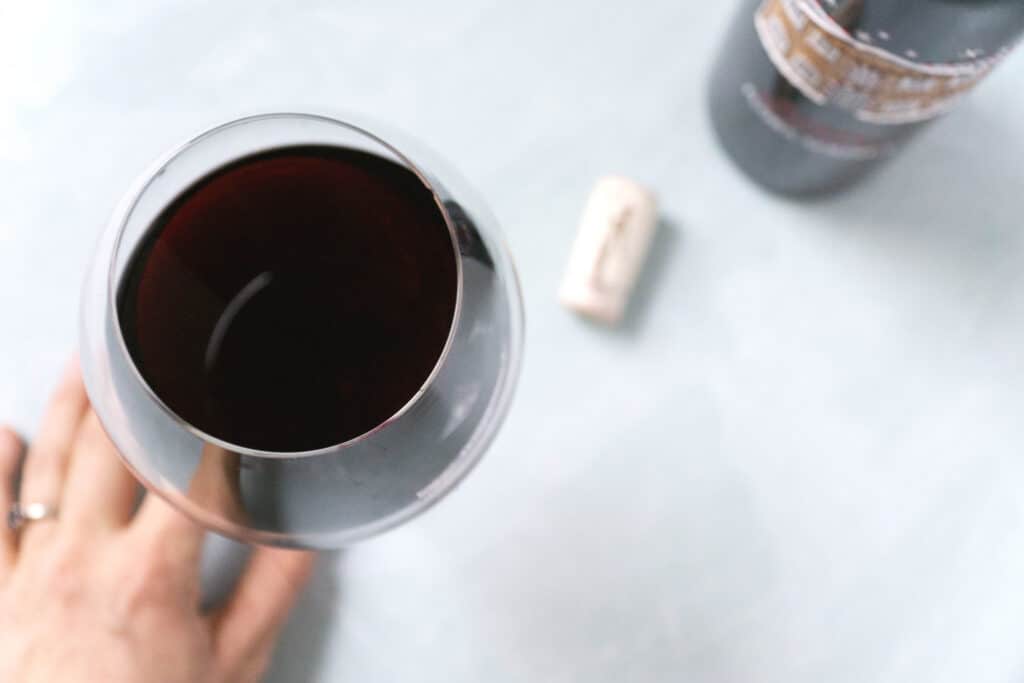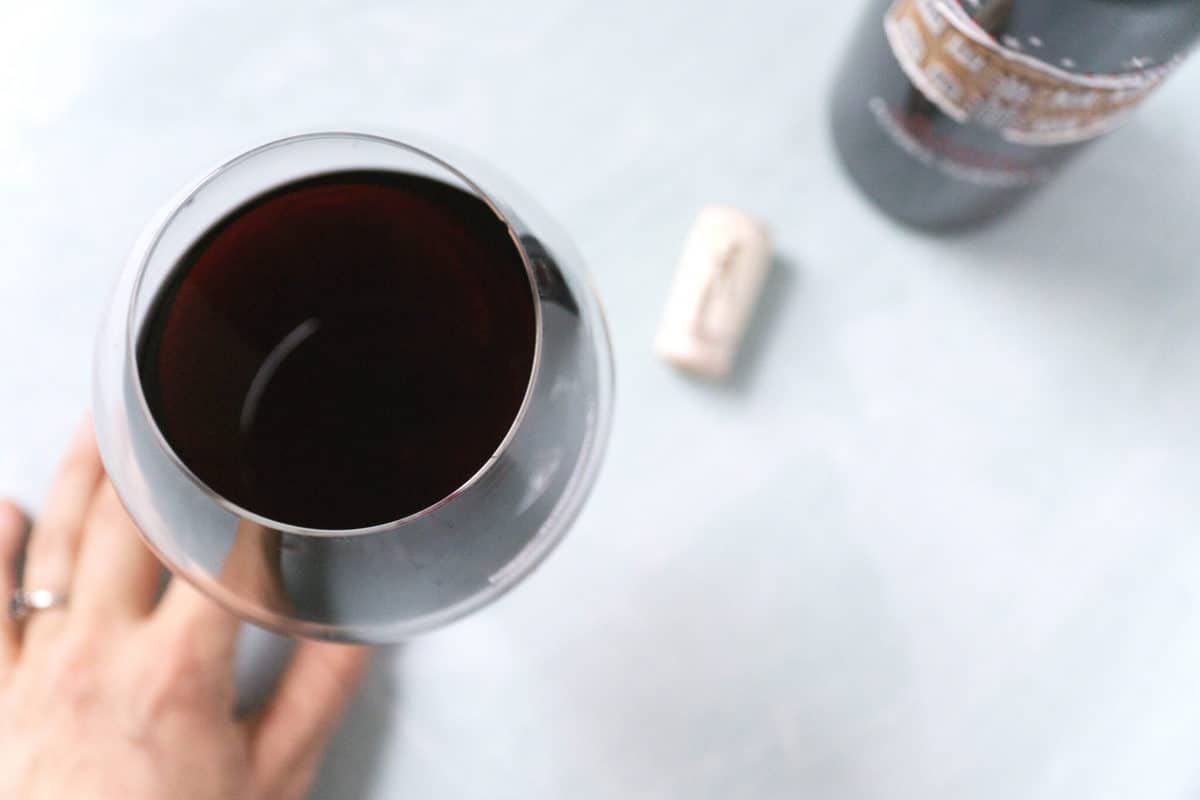 Tips for Planning a Stress-Free VDay
Don't overcommit: Be realistic with how much time you really have outside of work and other responsibilities. If there isn't enough, look to get help, prepare some of the food in advance.
Plan ahead: Schedule time for yourself on your calendar in advance so it doesn't get squeezed out
Prep in advance: Any cutting or chopping for the flatbread can be done in advance. Prepare the coconut whip cream, chocolate avocado mousse, and kale-green sauce in advance (pro tip – make double and use the rest in stir-fries, scrambles, or as a salad dressing).
Get Comfy: Wear clothes that let you move and make you feel free to live your best life. For me, that's sweatshirts and tights, but you do you!

Cheers and Happy Valentine's Day!