Our goal and core belief at Eat Your Way Clean is that everyone can feel better and live a full life with nourishing good food and some lifestyle tweaks!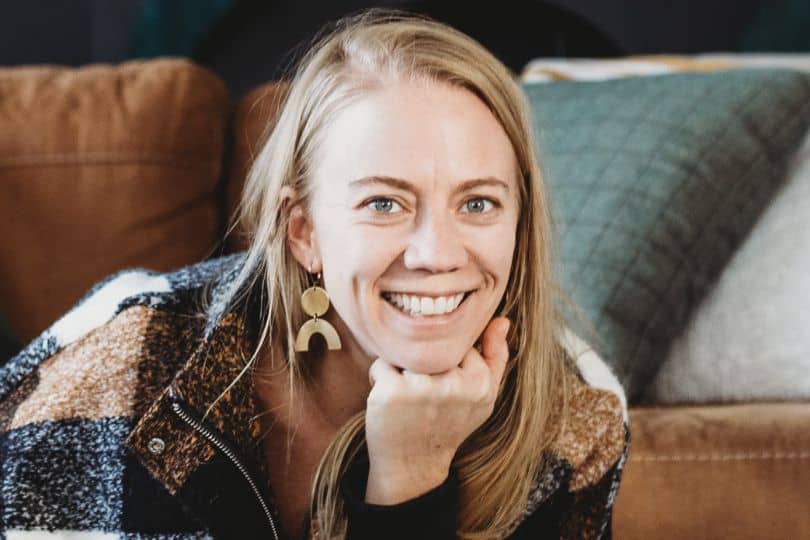 I offer private consultations and coaching to help you jump-start the healthier version of you! Apply by clicking the button below and completing the application form.
What's Included in Coaching
This high-touch and uber-personalized 6 month program is the complete package. This is best for complex patients dealing with multiple auto immune issues that have been through the ringer from multiple providers never getting results. Includes 6-month access to courses.
This 6 week personalized deep dive includes a root cause analysis and game plan complete with support to execute that strategy. This is my most popular program and is best for those struggling with IBS, anxiety, general signs of inflammation or a singular auto immune issue like celiac or fatty liver.
These programs are for those not quite ready to dive into the personalized coaching work but still looking to educate themselves on inflammation, root cause, functional medicine and the healing powers of nutrition and lifestyle. This is my most budget friendly option and is included in the complete package.
This program is for past coaching clients and allows ongoing maintenance support and minor plan tweaks and adjustments as well as email tips and free course content for the duration of your membership. This is perfect for folks who feel like they're on the right path from our initial coaching work but still want to make minor tweaks or have ongoing support and learning.
This course breaks all that down for you. It makes you feel prepared and excited for your new lifestyle with so many suggestions of foods you can eat.
After 2 weeks of implementing your sleep hygiene recommendations, I'm sleeping through the night and able to reduce my sleeping pills! Thanks!
I finally have energy again! I'd forgotten what it felt like to be energized enough to actually do stuff in my day. And I even got used to the celery juice taste 🙂
This is a quick overview of what working with me will look like. The details will vary a little bit depending on which packages you select.
Introduction and Problem Review
This is where I learn about your health history, current issues and goals. This sets the foundation for me to create a tailored and customized strategy for you to achieve your individual goals.
I'll also give you instructions on the baseline phase
In this time, you'll fill out several questionnaires so I get get a better understanding of your particular needs. You'll also use my custom daily journals to track current lifestyle and eating habits. Sometimes we don't really see current patterns until we write them down!
Activating your Personalized Plan
Varies by program, typically starts with focused zoom review.
This is the good stuff! I'll share you personally curated plan complete with education on topics, science behind recommendations, and your specific game plan to tackle your goals.
We'll meet regularly during your time to address any questions, issues or tweaks we need to make to the plan for you to reach your goal!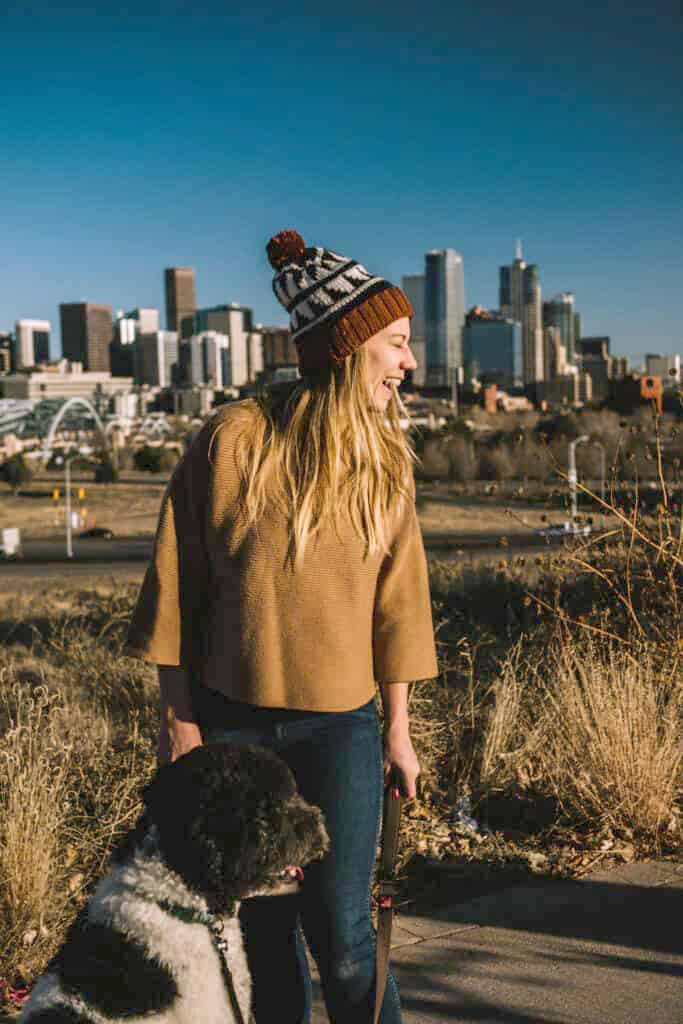 I want to help you Create a Better Normal
Healer, Health Coach, Fur-Mama, and Lover of Life!
I want you to dance, sing, spin around with joy and basically feel great all day every day! Here I share strategies to get that energized healthy life and what I've learned on the wellness journey.
I have an undergrad in molecular biology with a focus on immunology, spent the last 13 years working in healthcare admin, overcame my own personal auto-immune issues through diet and lifestyle and am pursuing a masters of science in Human Nutrition and Functional Medicine with UWS and the Institute of Functional Medicine. I dive deep into the science so I can dive deep with you to find root cause solutions and results!
Cheers to a life full of health, love, and joy.
I felt like I was eating a pretty healthy diet – no fast food, rarely going out, and a protein and a vegetable for each meal – but I still wasn't feeling well and needed to figure out how to feel like "me" again. Within 5 days of Alicia's plan for me, I was already energized more than I had been in the previous 6 months. The lethargy was gone. I hadn't noticed a few bad habits slowly slipping in over time, and Alicia helped me identify them and get on the right track again.
~ Melissa - Personal Coaching and Elimination Diet Client
Schedule Free Discovery Call
Book a free 15 minutes discovery call to discuss your needs and learn how I can help you.