Happy Earth Day Week!

To celebrate this most amazing holiday, I'm sharing 6 days of tips and tricks to be a little kinder to Mama Earth. These tips are meant to be small tweaks that you can incorporate into your current lifestyle.

As Anne-Marie Bonneau said, we don't need a few people practicing zero waste perfectly, we need millions of people doing zero waste imperfectly.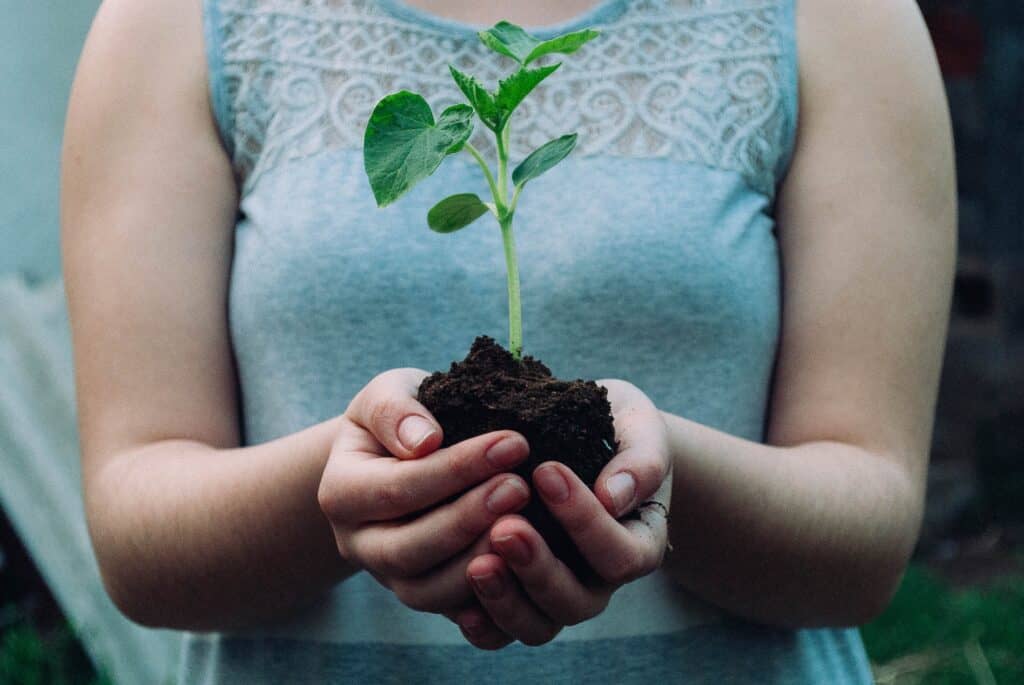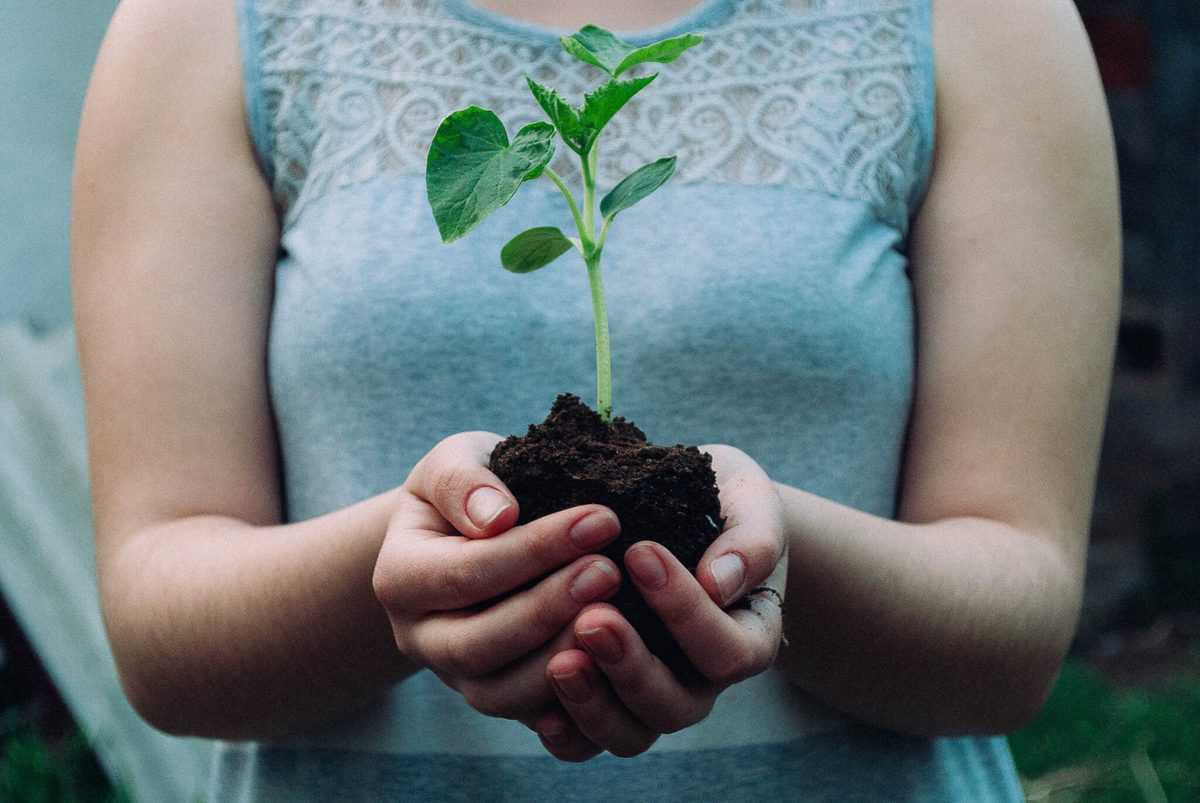 A Couple Thank-Yous from Eco-Friendly Brands
And as part of this series, I'm hosting a few giveaways on top of the #pandemicgroceryproject.

This week we'll be giving away Moringa, an amazing and highly nutritious leafy green from the tropics that's great in risotto and white and green chocolate moons and cheesecakes. Learn more about the Moringa tree here.

I also have a discount for an organic mattress.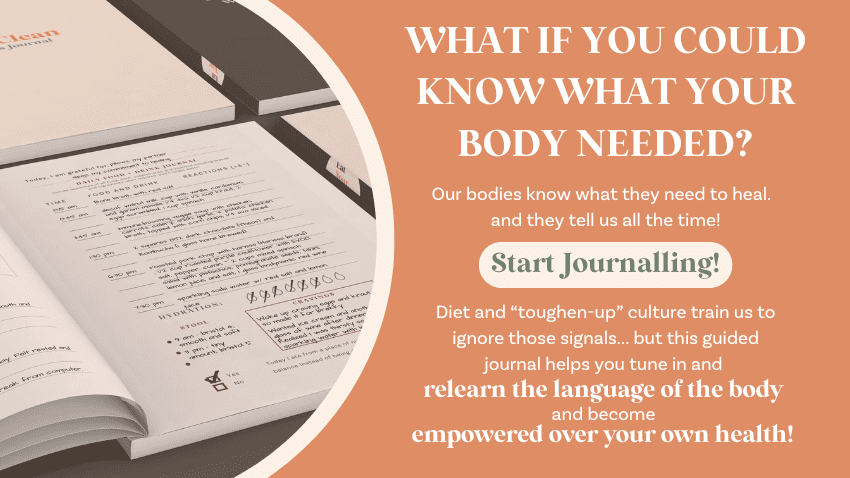 https://www.instagram.com/p/B-V3KnQgEC-/
How to Win the Giveaway:
The giveaway is being hosted on Eat Your Way Clean's Instagram Page!

Follow along and enter to win on the Moringa post!


How to get the Mattress Discount?
Now that we are spending so much more time at home, I find it even more important to make sure that the things that fill my home have fewer chemicals that can be harmful to my health.

And – If you are spending a lot more time inside and in bed then I have a deal for you!

$225 off a new mattress that's clean, environmentally friendly, free from harmful pollutants, and delivered straight to your door contact-free.

Tell them I sent you by using code EATCLEAN25 to get your discount.
*$225 off your Happsy purchase of $899 or more valid through 6/31/2020 with code EATCLEAN25. While supplies last. Cannot be used with other promo codes. Cannot be applied to past purchases. Valid one time per customer. Other restrictions may apply.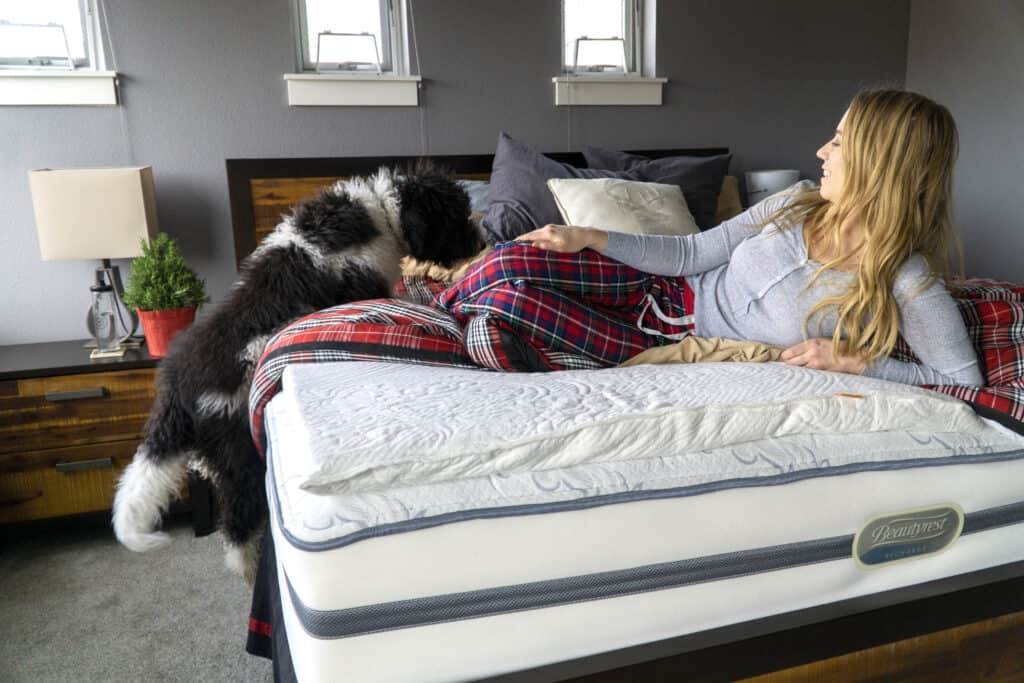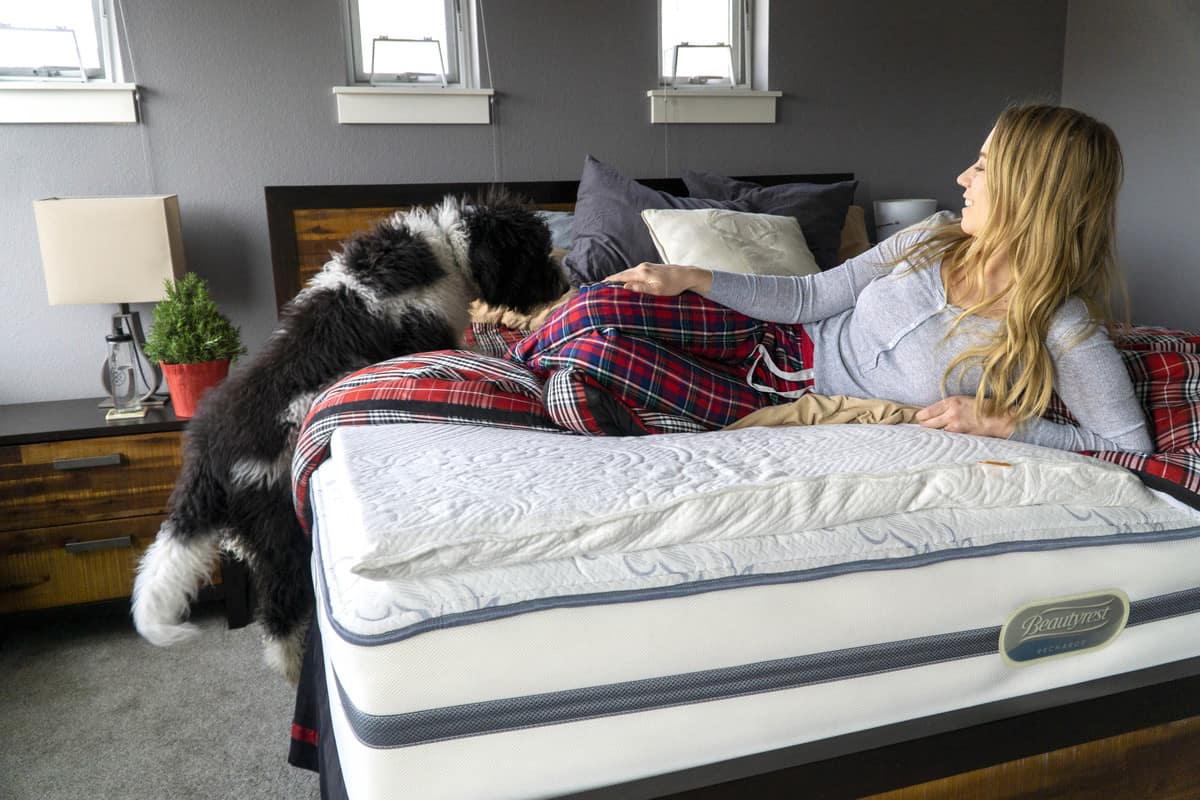 6 days of Earth Day Spirit
Here Are Links to Each Earth Day Article


Monday: 9 Life Hacks that aren't Shorter Showers to Save Mother Earth


Tuesday: What are Microplastics and How are they Impacting our Health and Waterways


Wednesday: 9 Ways to Detox Your Bathroom Routine


Thursday: Finding Green Cookware, and Why it Matters For Your Health


Friday: How to Make 1 Paper Towel Roll Last All Year


Saturday: How to Detox the Bedroom