Interested to work with me? Learn below how we can work together.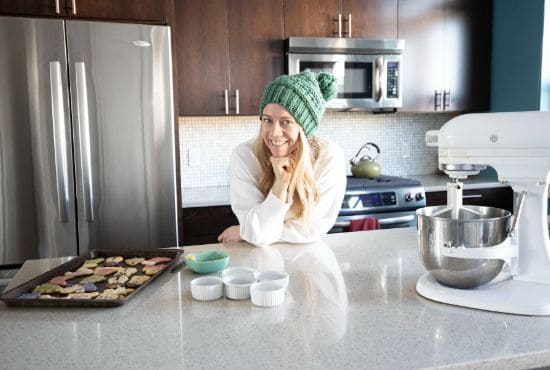 Previous Brands Collaborations
Alicia offers limited coaching sessions to clients in hopes to eliminate their suffering and help them learn from her personal health journey. If we use each other's lessons, we can all achieve health and wellness sooner.
Due to capacity restrictions, we are only accepting limited one-on-one clients for health coaching, elimination diets, and clean eating at this time. To get on the waiting list, please contact us with your name, current issues and goals for private consultations.
I'm a Brand, is Eat Your Way Clean available for collaborations?
Eat Your Way Clean is available to work with brands that align with our mission and will help our community find health and wellness. For collaborations, please contact us.
Am I allowed to share an Eat Your Way Clean Recipe?
YES! But there are some rules. We'd love for you to share our recipes! After all, the whole point is to make it easier for more people to eat healthier! When you share, please do not share the entire recipe on the post.
Rather, link back to our site for your users to use the whole recipe. If in doubt, just fill out the contact form below and we'll figure out the best way to work together.
How to share an Eat Your Way Clean recipe or post:
use any image that you like, linking it back to the post
include a link back to the home page and a link to the specific recipe
do not include the entire recipe or post in your piece
Eat Your Way Clean is a proud member of the Denver Bloggers Club
Denverbloggersclub.com is a great place to see new happenings and great restaurants in the Denver area. We are always checking out a cool new place!
If you are a Denver blogger and interested in becoming a part of this great community, join through the meet-up or through our website.