I got a chance to showcase my crazy cleanse food tonight! My brother agreed to come over for a cleanse-friendly rawesome meal 🙂 I wanted to make something representative of RAW (my version of it at least) so he can know what it's like, but also something he would eat and think – hey – I could eat this again. I figured I might as well start with a classic and expand from there. I give you: raw, vegan, grain-free, nut-free, soy-free, legume-free soup and sandwich.
It was a success. He ate it… and said he liked it. Would even eat it again 🙂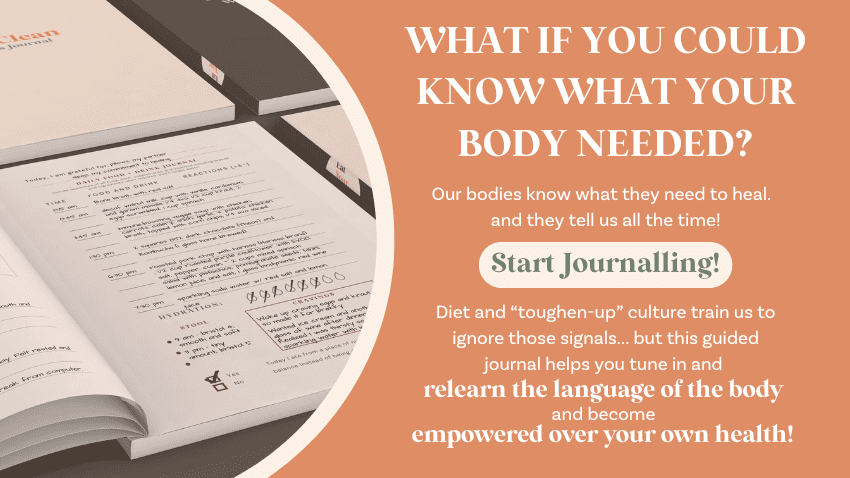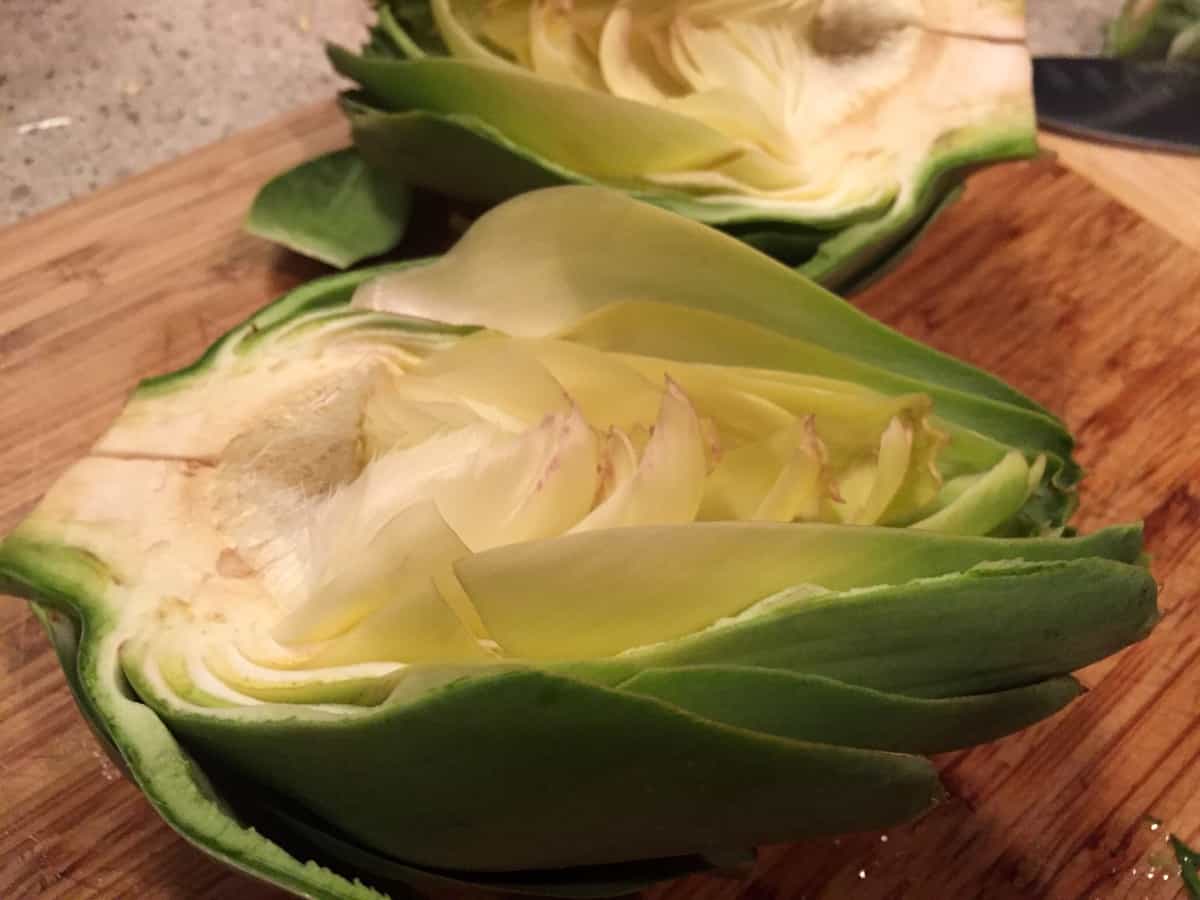 The sandwich was actually a wrap using collard greens instead of a tortilla. The thick leaves don't get soggy and keep all of the ingredients nicely tucked inside. Collard greens have also been shown to reduce cholesterol, protect against cancer and are chocked full of nutrients like Vitamin K and A. I don't think any tortilla can say that.
I used to make these collard green wraps with almond cheese which has the perfect texture for a wrap filling. I wanted something creamy, crunchy, firm, and tangy to replace that. I tried a combination of raw artichoke hearts, avocado, spiralized daikon, house pickled cabbage and pickled onions. The avocado really made it.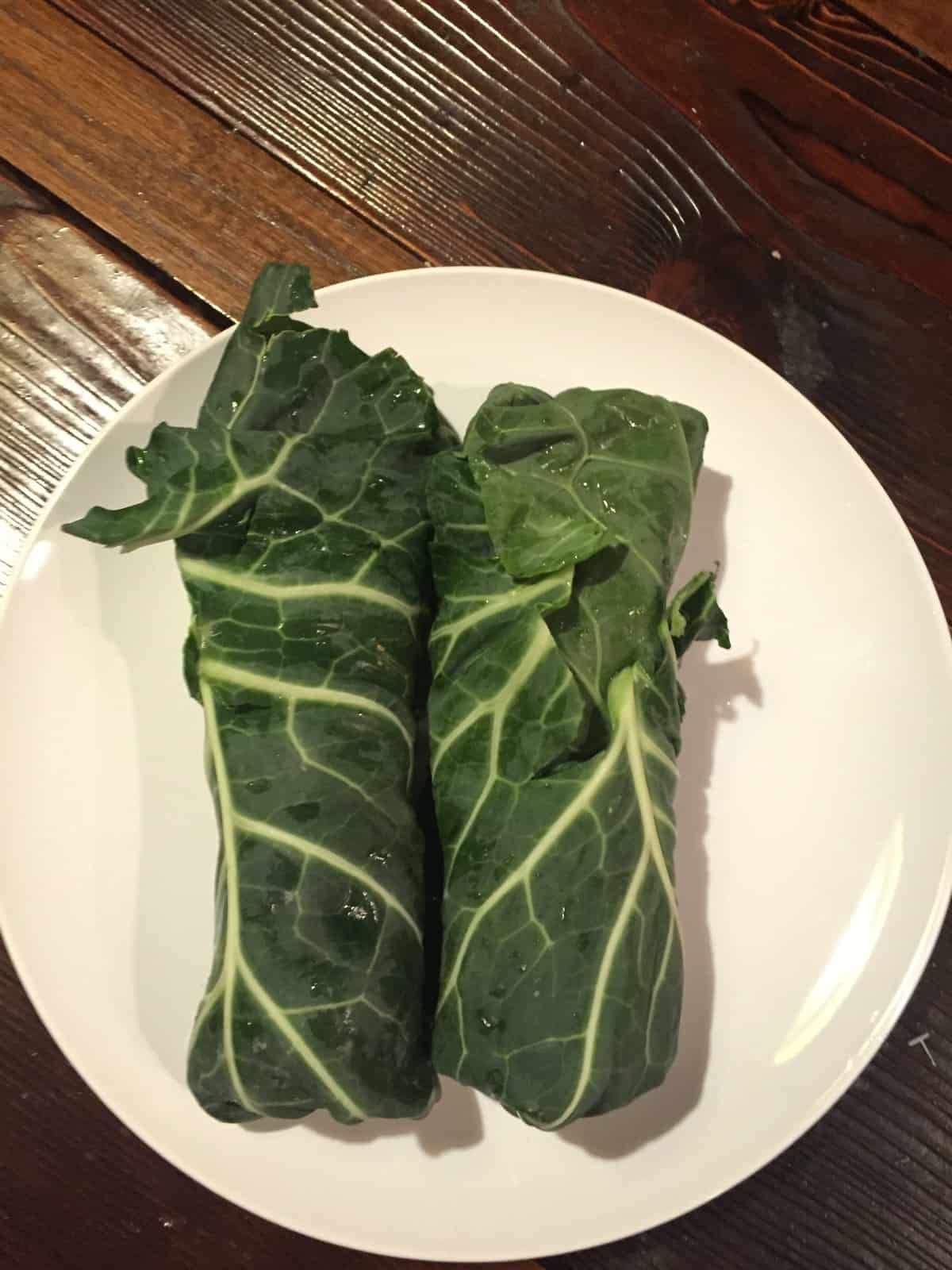 Since it is still winter, I made a thick and creamy butternut squash soup with apple celery slaw to accompany. The apple gives a nice sweetness that complements the ginger in the soup. The daikon and celery give a fresh crunch to contrast the thick and heavy soup.
The apple celery slaw is just half of a red apple diced with 1 stalk of celery diced blended with 1 tbsp of coconut cream. I used homemade coconut cream by blending water and coconut flesh.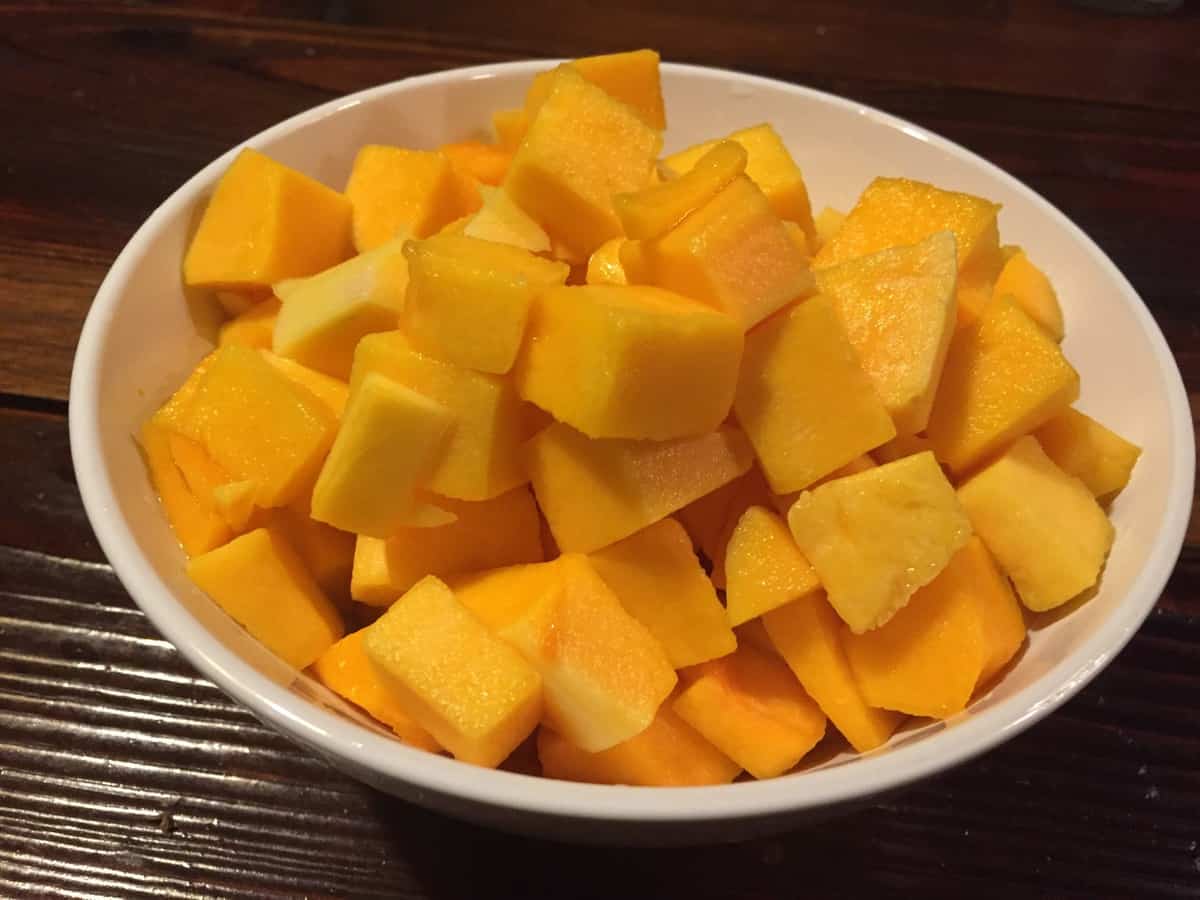 I used 1 lb of pre-cubed butternut squash. This ended up being the perfect amount for two large bowls. It would be even better if you diced your own cubes from a butternut squash. I bone broth leftover from yesterday as a base. You could easily substitute this for water or vegetable broth. I combined all of the ingredients together in the food processor and was impressed at how quickly and easily they blended together into a soup consistency. I mixed in warm broth before serving. If it is just warm, it won't be able to cook the soup, just warm it.
Top with the apple celery slaw and garnish with Spiralized Daikon and ground pepper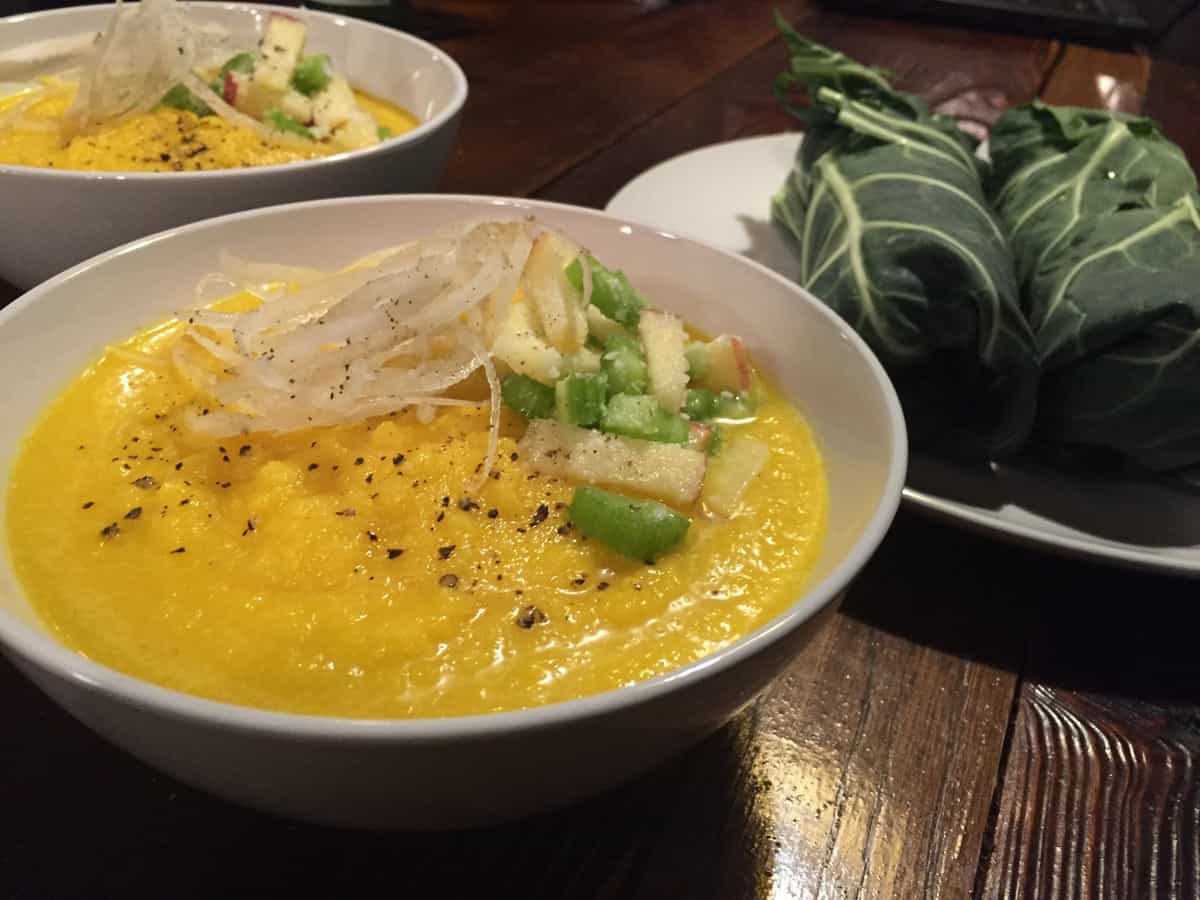 Butternut Squash Soup:
Serves 2
Ingredients:
1 lb butternut squash, cut into cubes
1/2 apple
1 stalk celery
coconut cream 1 tbsp
Daikon radish
Broth 3-4 cups (I prefer homemade bone broth)
Tools:
Food processor
Spiralizer
Directions:
Warm the broth
Combine 2 ladles broth, squash, ginger and garlic in a food processor. Blend on high until smooth
Dice apple into 1/4″ cubes
Dice celery
Combine celery, apple and coconut cream, set aside
Spiralize enough daikon radish to garnish the soup bowls
add 2 more ladles of broth to squash and blend
Pour into bowls and garnish with combined apple celery slaw and spiralized daikon
Collard Green Avo Wraps:
Serves 2
Ingredients:
4 large leaves collard greens
1 artichoke
Daikon radish
1 avocado
Pickled onions (prepare easily by setting raw onion in salt water for 4 hours)
Pickled cabbage (prepare easily by setting raw cabbage in salt water for 4 hours)
Tools:
Directions:
Wash the collard greens and remove the portion of the stem that is very thick. This portion usually has little to no leaf attached.
Remove the hearts from the artichoke. There is a great video on how to do that here at Mike Arnstein's YouTube page.
Slice the artichoke heart into small slices
Spiralize the daikon radish (optional – can slice into small strips instead)
Cut the avocado into strips
Lay out the collard green leaves and assort the fillings over the stem. I use two leaves per wrap to make sure i cover all of the fillings
fold the bottom over and roll it up like a burrito or wrap
This is a great meal to make ahead of time. You can wrap it up and take it for lunch the next day.