Day 1 of this journey started after a ridiculous wedding weekend involving all of the cheese, all of the cocktails and pretty much everything that is opposite of this cleanse. Today we had to wake up at 5:15 for an early flight to work. This is the kind of day I'd love to start with a cappuccino and a chocolaty treat to see me through the day. Unfortunately, today had to start with celery juice. Luckily I had prepared the weekend before and already had a head of celery in the fridge waiting for me.
I thought celery would make a ton of juice, but it turns out a whole head of celery only gave me half a glass of liquid. It wasn't nearly as bad as I had imagined and I could practically feel it healing my throat. While today was a hard day to start, I think it will actually get me back to normal and help me recover from the weekend more quickly.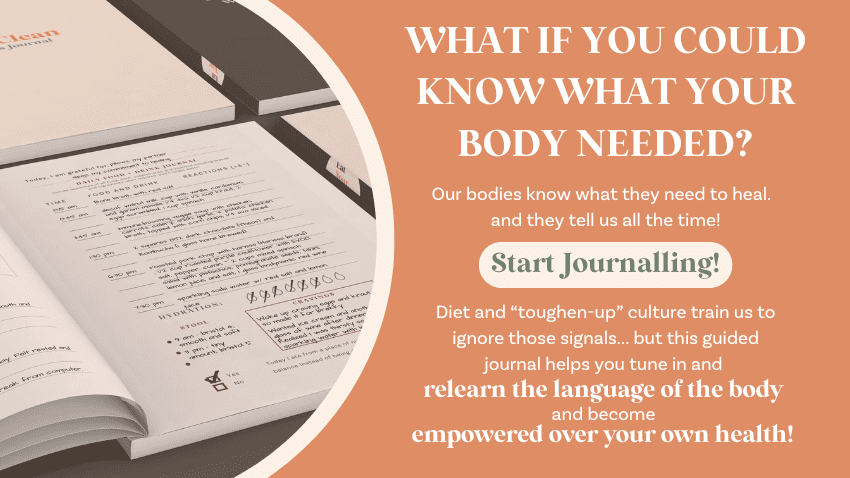 I've been very nervous about getting enough calories on this plan, so I was planning to get a fresh squeezed juice at the airport. Unfortunately, the carrot machine was broken so I just got orange juice. Not breaking the plan, but not necessarily in line with the plan either.
I'm not super prepared for lunch today and ended up having mixed peppered greens with pear and cilantro. I did get the Campbell blend fresh-squeezed juice from WholeFoods, too, so I'm not starving. I'm actually not nearly as starving or grumpy as I thought I'd be. That could be that yesterday I ate a ginormous brunch before sleeping on a plane just to eat a big bowl of Indian curry before bed. I was nervous about being hungry so I thought I'd stock up on calories. 🙂 I'm still hoping I can liven it up for this evening though. If I'm going to make it 3 weeks on raw veggies, then I need something besides dry lettuce.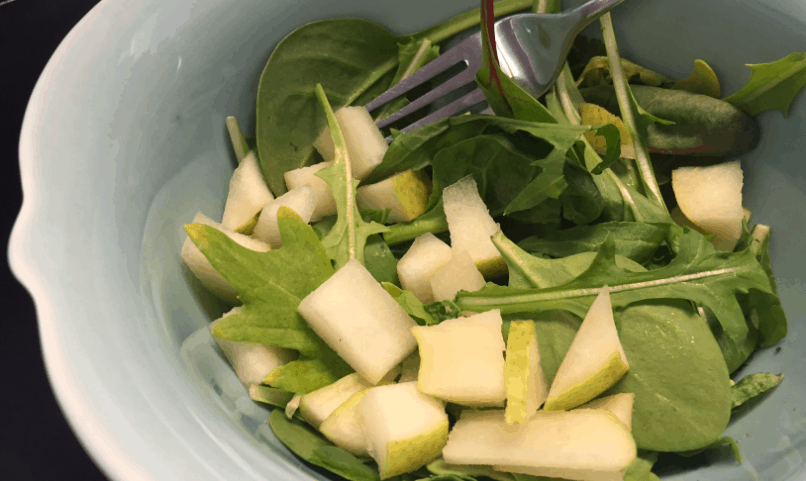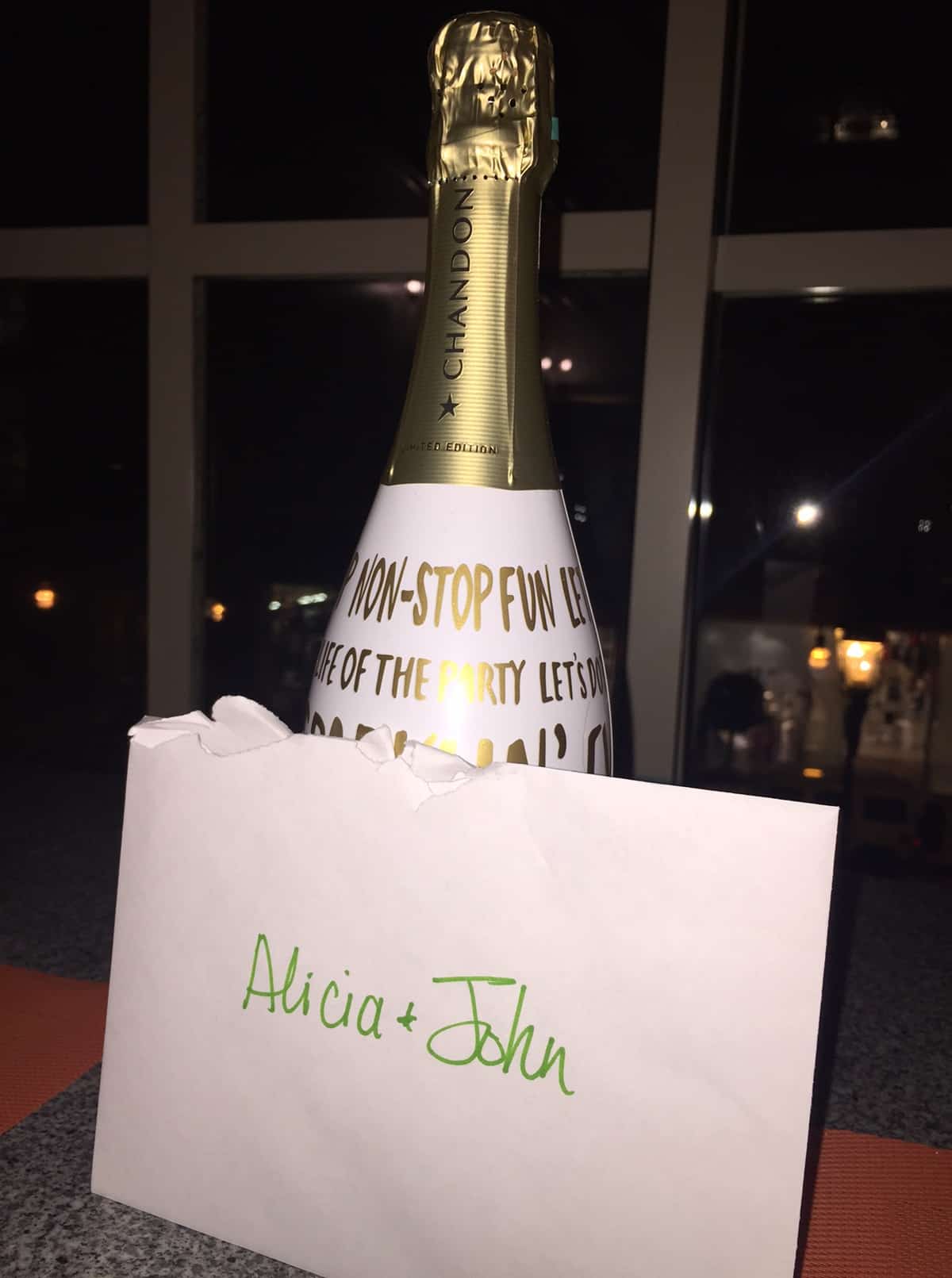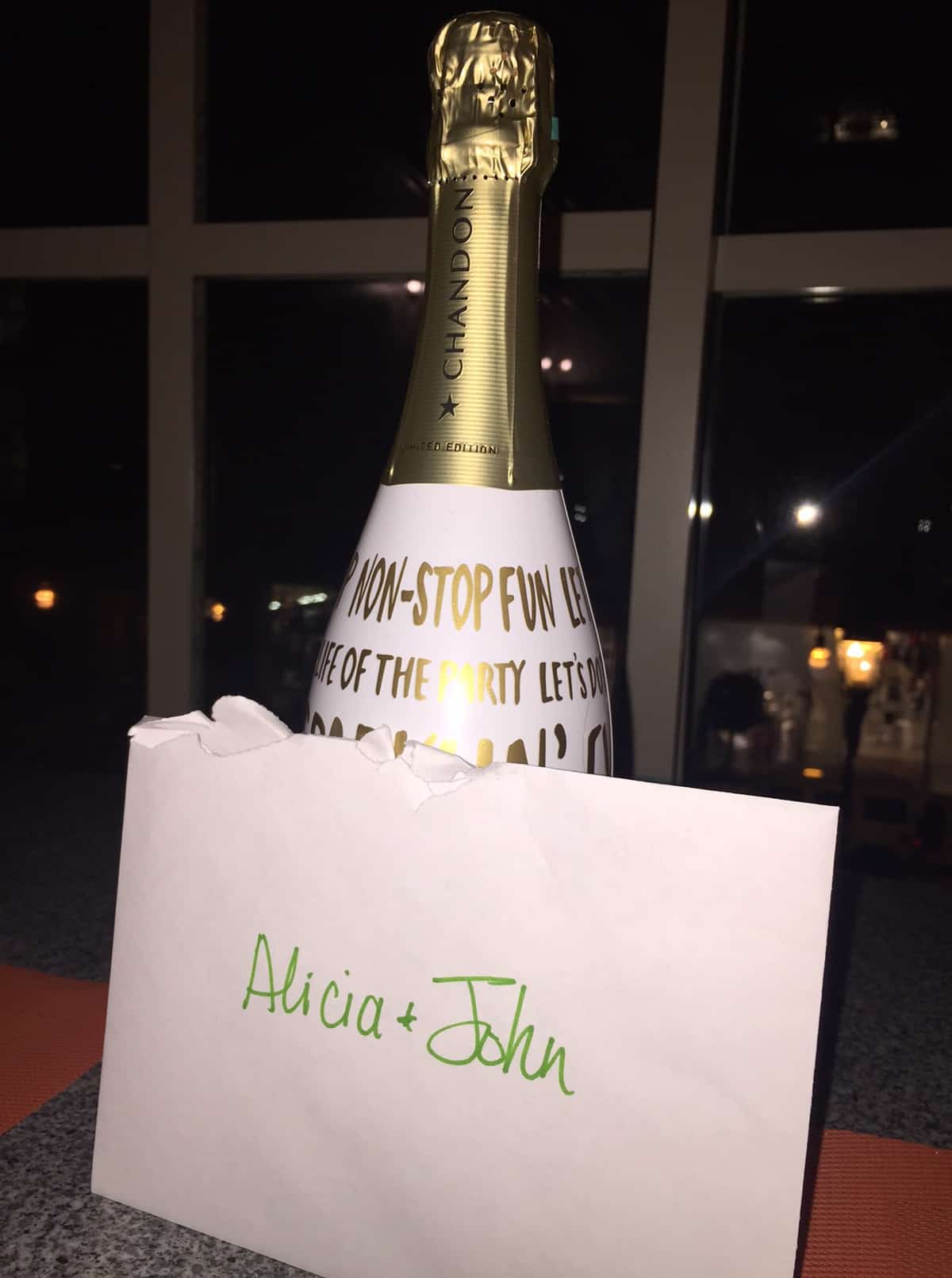 I didn't realize I would be so challenged the first day! We arrived to our AirBnB and the hosts gifted us a whole bottle of delicious looking champagne! I can't believe I had to turn that down. And chocolate Noir truffles. Ug.
Luckily I had some time and got creative for dinner. I used a spiralizer to make noodles out of a cucumber. Then I made an awesome raw 'pesto' out of veggies (spinach, garlic, shallots, green onion, cilantro, salt, pepper, and water for easy blending). It turned out pretty well! Next time I'll add a little less raw shallot and garlic. I will definitely have this again!