Last week I finally stabilized. I felt good. I started exercising regularly again, my face cleared up, I had plenty of energy and was satisfied with my foods. I decided to take a week off of testing new foods and stabilize. Instead of adding the legumes and tomatoes planned for the week, I added multi-vitamins and just enjoyed the stasis. That is the beauty of this program! You listen to the body and do what feels right within the overall guardrails (aka – it's flexible – which I need).
This week I'm back into adding additional foods. I tried legumes, caffeine and mushrooms.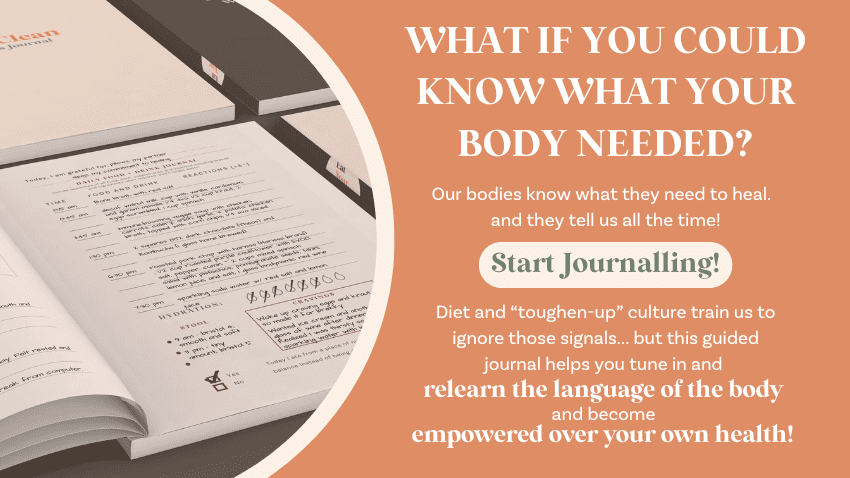 The caffeine was delicious. I love coffee and it was so nice to just say "yes!" to the real stuff when decaf wasn't available. Now, it is a little unfair to say the caffeine was delicious. In most cases I can't distinguish decaf from fully loaded, as was the case when I woke up to fresh brewed french press after staying at my friends' apartment in SF. The beautiful part of it was sharing in the coffee they were already making instead of foregoing or making my own. I had 1 1/2 mugs and didn't get anxious or have any immediate bad reactions. I did, however, have a lot of trouble sleeping that night. It baffles me that once upon a time I'd down 10 espresso shots before falling asleep and now 1 cup of joe at 9am keeps me going till the following afternoon. Well, I think I just confirmed what I already knew. I'm super sensitive to caffeine and should go for decaf whenever I have the chance. If I go for the real stuff, it should be early and shouldn't be every day.
Legumes were delicious. I went out in the city to a beautiful southern restaurant where almost everything is breaded and fried. But they are also the type of restaurant that makes their own mayonnaise and prepares everything to order, so I was able to get a nice filet of grilled fish with legumes completely dairy free and gluten free and soy free and cleanse approved. The legumes tasted great and I felt great eating them. I continued to feel great all through the following day. I think legumes will be good for me and I'll start to add in different sorts 1 by 1 over the course of the following weeks. Right now I'm thinking a white bean kale soup would be a good place to start. Yummmmm 🙂
Mushrooms. We were in SF and we just had to go out to eat again… because, SF. Just walking down the streets of that city makes me hungry. The shops, markets and restaurants are picturesque and the smells invade your nose as you walk by. There's no way to avoid the fresh scents of Indian, Thai, BBQ and fried chicken when you walk down those streets. It lingers and it beckons you to enjoy. While I can't have any of those cuisines, I can have fish, so we checked out Bar Crudo. The line was down the block before it opened and I have to say it was worth the wait. I was able to find a cleanse friendly salmon dish as long as I took this opportunity to test out mushrooms. I went for it knowing if I didn't feel well I could just not eat the mushrooms! I didn't feel bad per se after eating the trumpet mushrooms, but my stomach reacted and mushrooms were the only new thing on the plate. Since this test was at a restaurant it can't be a definitive no, but for the time being trumpet mushrooms are on the "check again later" list.
Then this week I treated myself to a freeze, which is this amazing invention from this juice shop called Pressed Juicery near my work in Santana Row California. They take juices or homemade almond milks and put them in frozen yogurt machines. What comes out is something that tastes as decadent as Pinkberry but is as healthy as fresh squeezed veggie juice. This time I got the vanilla freeze which has almonds, dates and sea salt. I also love their citrus and the green that is packed with veggies.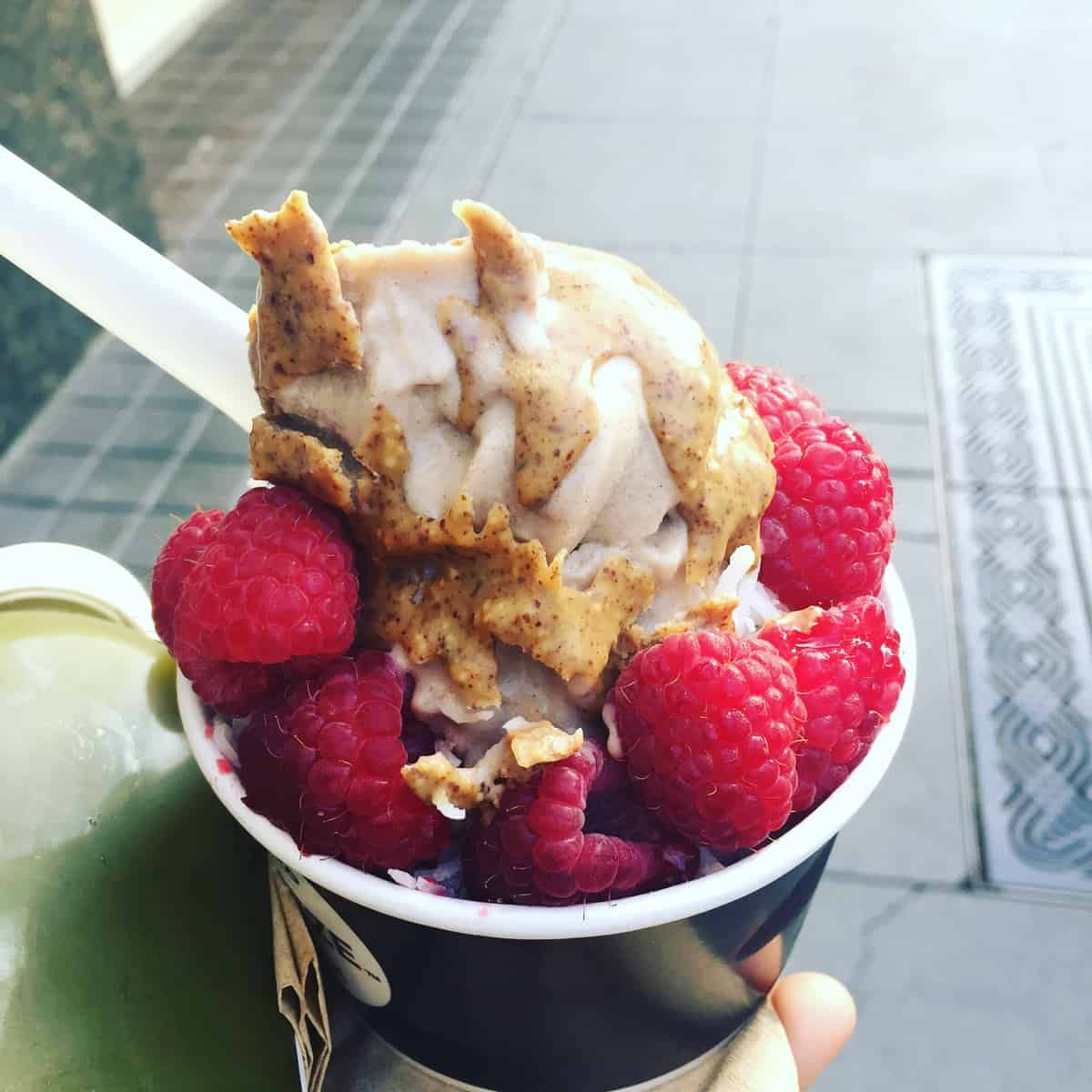 TLDR. I can drink regular coffee, but I'll stick to decaf as much as possible. Legumes are awsome! Not so sure about the shrooms.