What do you get for the healthy foodie? Outside of gift certificates to their favorite restaurants, kitchen utensils are an awesome choice that they are sure to love! These four tools will make it easy for every healthy foodie to make zoodles and green sauce to their heart's content.
The 4 Best Kitchen Gadgets for the Healthy Foodie
The SPIRALIZER
Spiralizers are the ultimate kitchen utensil. You can turn any vegetable into a decadent Italian feast without (sans all the carbs and gluten.) Zucchini, sweet potato, cucumber, radish… you name it. If you need some visuals on just how awesome these can be, check out this cucumber pasta with cauliflower alfredo, sweet potato hashbrown breakfast nests and grain free pad thai! Meal-time will never be the same.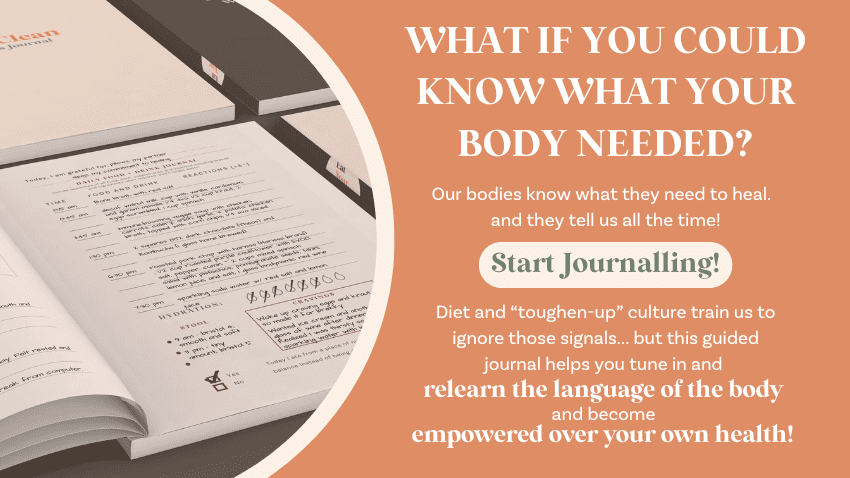 There are 2 options:
Starter option: a handheld

Premium Vegetable Spiralizer Bundle – Spiral Slicer – Best Veggie, Zucchini Spaghetti Pasta Noodle Maker – Black

Perfect for the beginner or the owner of a small kitchen, this small device stores easily and fits in your palm. It's super easy to clean, too. The handheld works really well with softer vegetables like cucumber and summer squash, but it's a little more difficult to use with harder vegetables like yams and potatoes. This is the one I keep at the office and that I pull out for quick and easy spiralizing – – when I don't need the power of the kitchen aid and don't want the associated cleanup either.
The pro: Kitchen Aid spiralizer and apple core attachment
KitchenAid KSM2APC Spiralizer Plus Attachment with Peel, Core and Slice, Silver

This baby means business! After struggling with the sweet potato and my trusty handheld spiralizer, I was floored at how quickly the kitchen aid takes apart the sweet potato. This can save so much time in my life! It's also better at handling awkward shaped or oversized veggies (think daikon radish). Note: it's on the more expensive side and you have to already own a compatible Kitchen Aid mixer (but if you're are a baker, chances are that's a yes!)
The Magic Bullet

Magic Bullet Blender, Small, Silver, 11 Piece Set
Food processors and blenders are NOT all made the same. I went through years of blenders that only half-pureed my food and food processors that sprayed my kitchen with whatever concoction I was preparing. Apparently, those food processors were not built for liquids. Thank goodness for my Mom and brother who finally bought me the magic bullet. I don't know way I held out for so long. As you know, I puree a lot of things: dates, cashew milk, banana "shakes," vegetable based alfredo… None of these would be as feasible on a weeknight or as simple to clean up without my magic bullet. I actually own 2, one for the office and one for home. They are the BEST!
Pyrex mixing bowls with lids

Pyrex 8 Piece Smart Essentials Bowl Set, Clear

What else do most healthy, paleo, gluten-free eaters like? –>> lo waste! lo toxins! Plastic is out and glass is in. These glass mixing bowls are classics and are safe in the oven, dishwasher, freezer and fridge. They are also re-usable. The bowl is glass so you don't have to worry about BPA or other toxins leaching into the food. Yay!! I use mine to soak and sprout legumes, mix salads, transport food to parties or store leftovers. The lids are a must for storing! It saves the user from wasting cyran wrap or foil whenever they need to transplant, cover or store the contents of the bowls.
Stackable glass food storage

Elacra Glass Food Storage Containers Oven Safe Microwavable BPA-Free Spill Proof Airtight Lids (8 Pack)

As mentioned above, folks really want to move away from storing and reheating food in plastic. It can be a threat to your long-term health and it just doesn't taste as good. These stackable food storage containers are safe for microwaves, freezers and dishwashers. They are the perfect eco-friendly and health-conscience lunch container. I heart them and I'm sure you and your friends will too.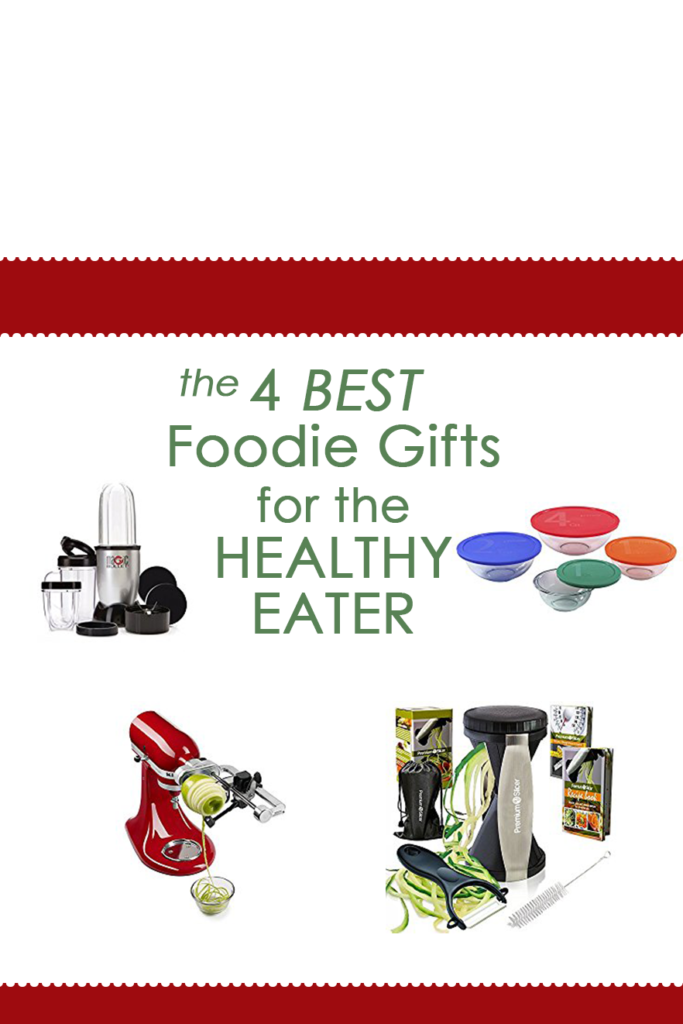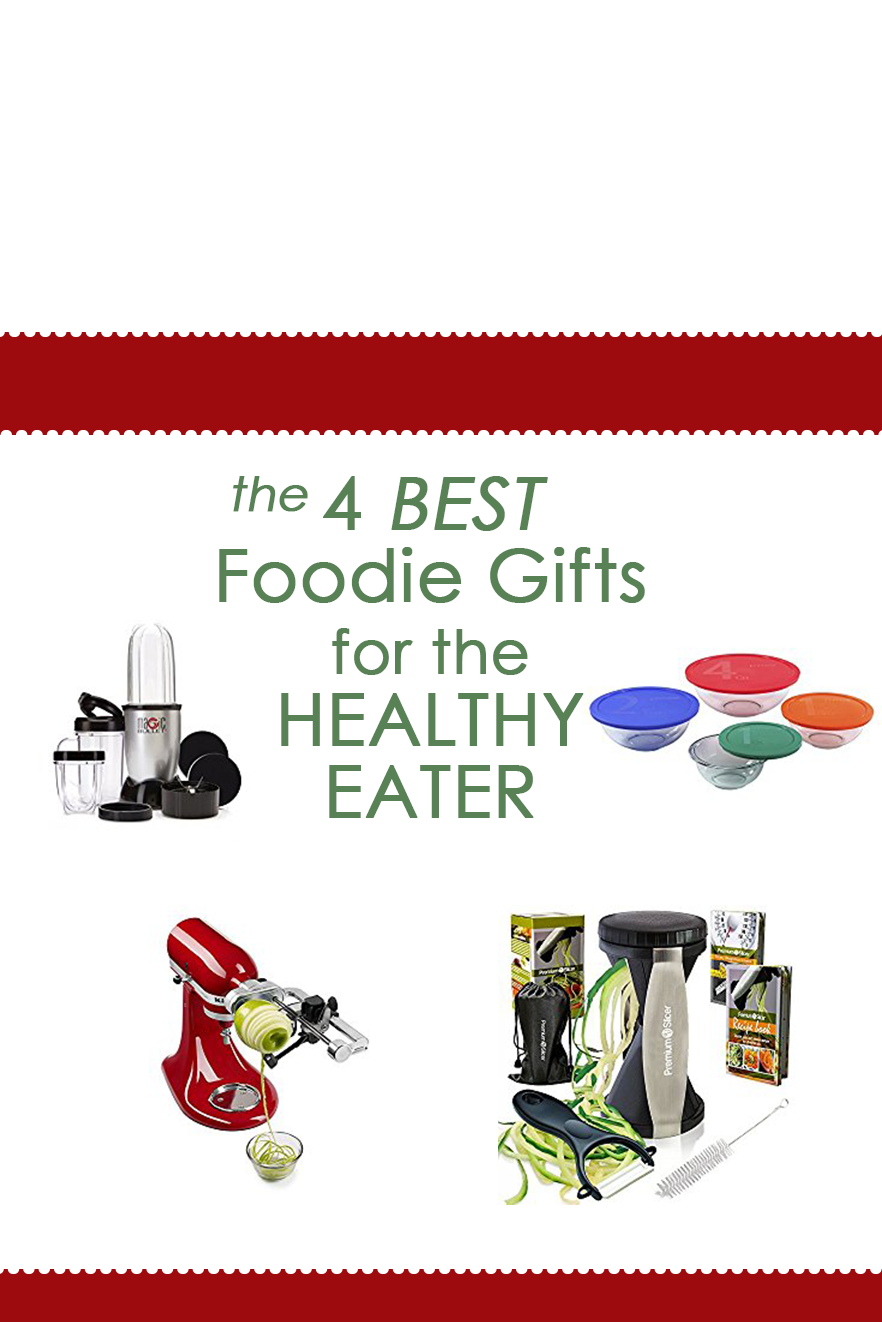 the links included here are affiliate links, which means if you buy any products from these links, at no extra cost to you, you will help support this site's ability to continue to create great healthy recipes and provide feedback and advice on healthy living! All opinions are my own and I personally use and love these products – Thanks for helping to support Eat Your Way Clean's small business
The 4 Best Kitchen Gadgets for the Healthy Foodie