In the mission to reduce waste and single-use items, here are several tips and tricks to reduce paper towel usage and, eventually, how to stop using paper towels altogether. Reducing paper towels waste may seem like a small thing, but it will be the consistent small changes that matter in the long run. This post was inspired by a friend came over to dinner and noticed that I had paper towels with a colorful design on them, which is unlike me. He was trying to call me out for using harmful artificial dyes in paper towels, especially since I'm always harping against that kind of thing. So he called me out.
You might also enjoy these sustainability focused articles:
What he didn't know is that he bought those paper towels for a camping trip nearly a year prior and we were still using the half of a roll that was leftover.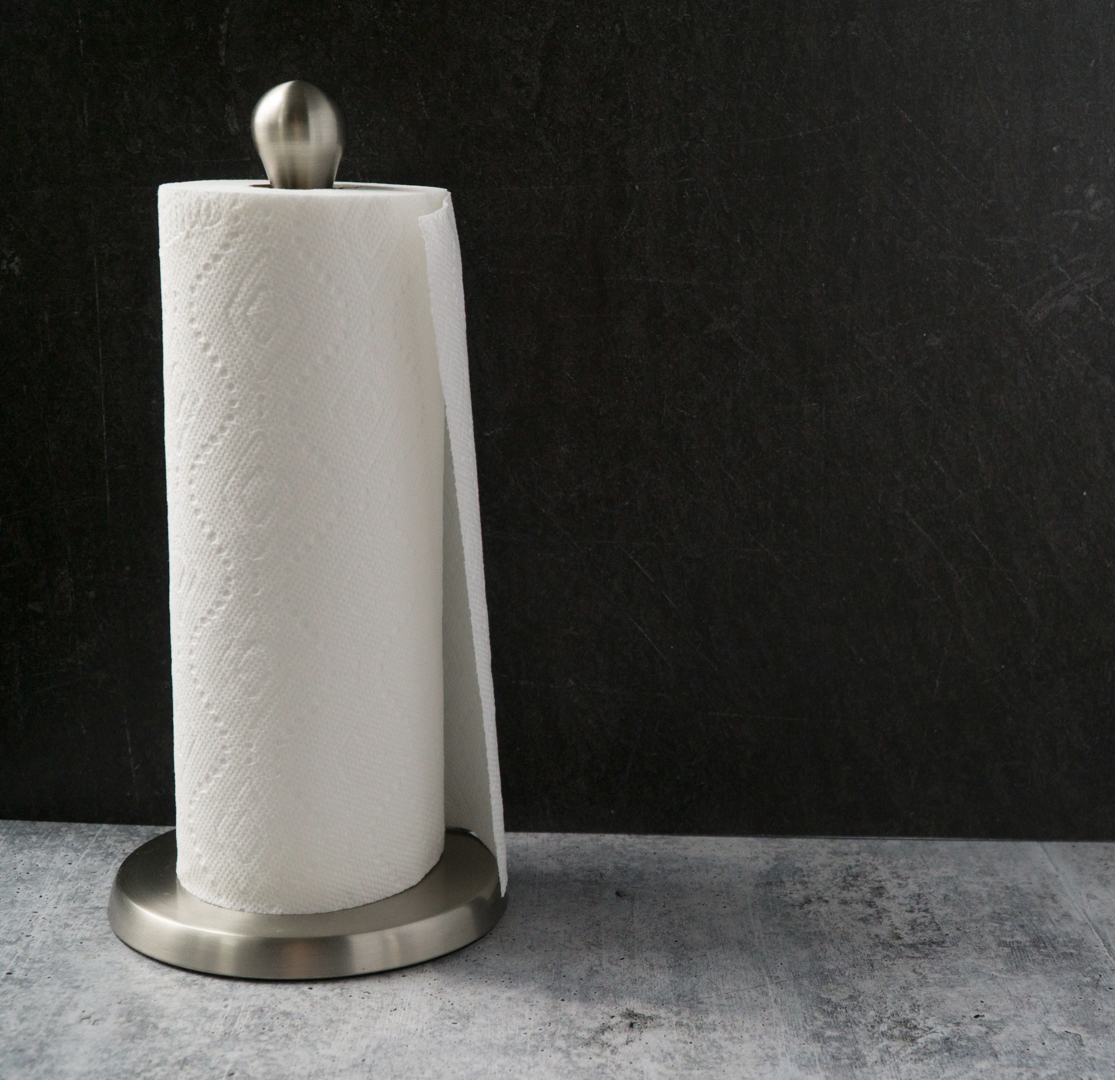 "How can you still have those paper towels? You must not use very many paper towels? " Well, I guess I don't. And that's on purpose. Why use a single use item when you can use a reusable item? It's not that I'll stop using paper towels, completely. I think they have their place. They are incredibly handy and work better than cloth towels in certain situations. However, I will use less of them. And that little conversation with my friend made me think I should share my tips so you, too, can use fewer paper towels.
Here are 5 Ways You Can Use Fewer Paper Towels
Use Cloth Napkins for Eating
Often at dinner people will pull off 2, 3, or even 4 sheets of paper towels to use as their napkins. Sometimes they get used, sometimes they don't. Either way, they migrate to the trash. Cloth napkins are beautiful, inexpensive, and reusable. We have a drawer in our kitchen that holds the clean ones and a tiny bin in the pantry to hold the used ones. This makes it very easy and convenient to choose cloth over paper. About once every 2 months or so we take the bin of used towels and wash them, returning them to the clean napkin drawer. When it's just my husband and me, we reuse our napkins because they don't really get that dirty. So I'm really only doing the wash about once a quarter. Which I think is totally manageable. The amount of time it takes to fill your dirty bin and your laundry timeline will obviously depend on how often you eat and use napkins as well as how many cloth napkins you own. However, this system can make it easy to reduce paper towels. A fun way to acquire cloth napkins is to pick them up as a souvenir on your travels. Otherwise, you can buy them on amazon like
these beautiful gray napkins
. You can find
bins to store
the clean and dirty napkins
here
.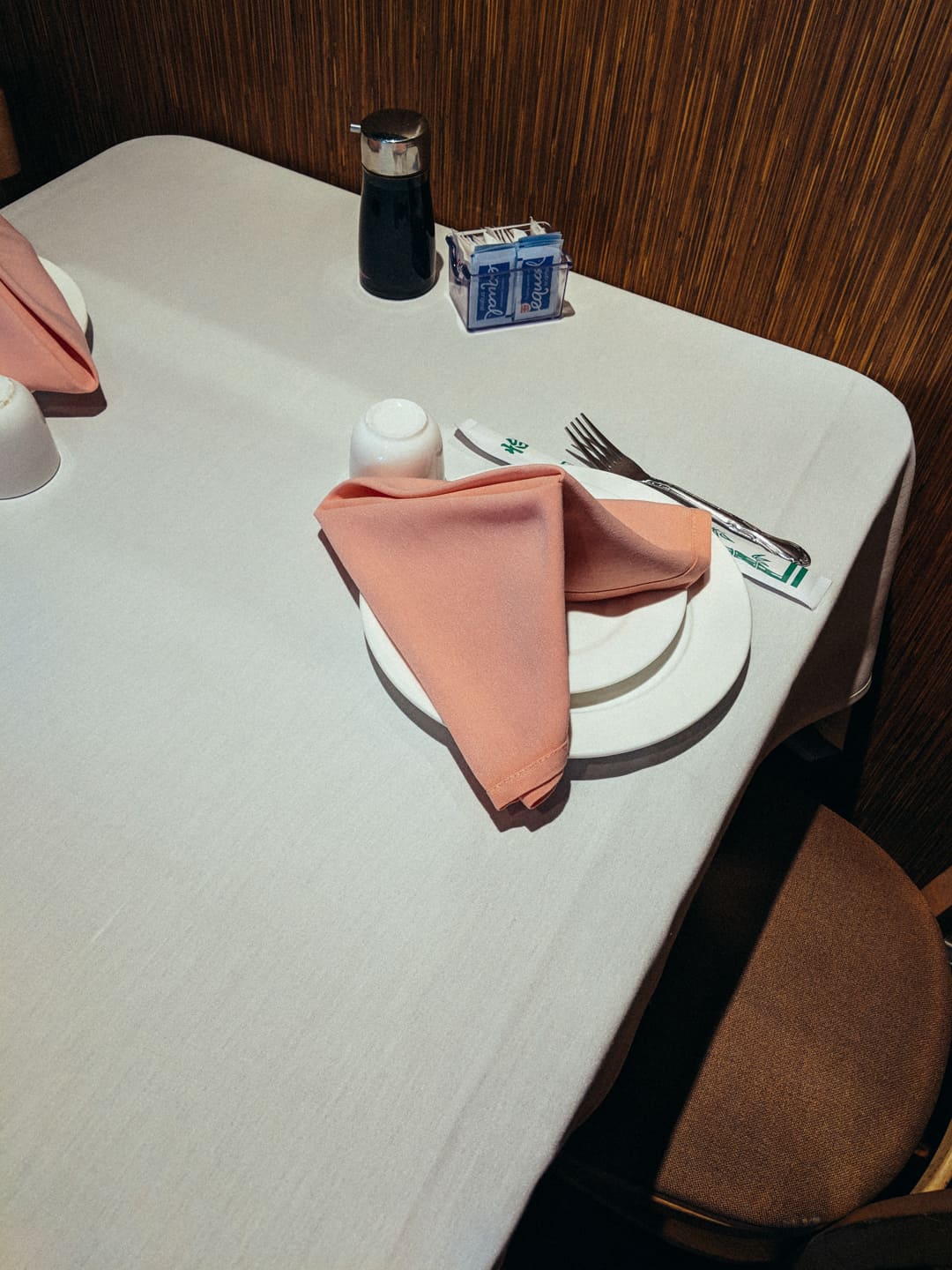 Use a Dishcloth or Dish Towel for Cleaning Up the Kitchen
Perhaps even more frequent than dinner napkins, paper towels are most commonly used to clean up the kitchen! Every time a paper towel is used to clean the kitchen, it is a single-use act. However, when you use a dish rag you can clean several spills and simply rinse the cloth and leave it to dry. After a few days or weeks, depending on your propensity to spills, you can put the dried dirty rag in the same bin as the dirty cloth napkins for future washing. We keep a
stack of cheap washcloths
on hand to be our kitchen rags and they work great!
Buy Select-a-Size and Only Use One Sheet
I read that the paper towel industry resisted select-a-size at first because they thought it would end up in reduced sales. That is until they did market testing. What they found was people ended up using MORE paper towels with select-a-size because they didn't feel like one was enough. I cannot confirm this story, but if you buy select-a-size, rest assured that one sheet is probably enough.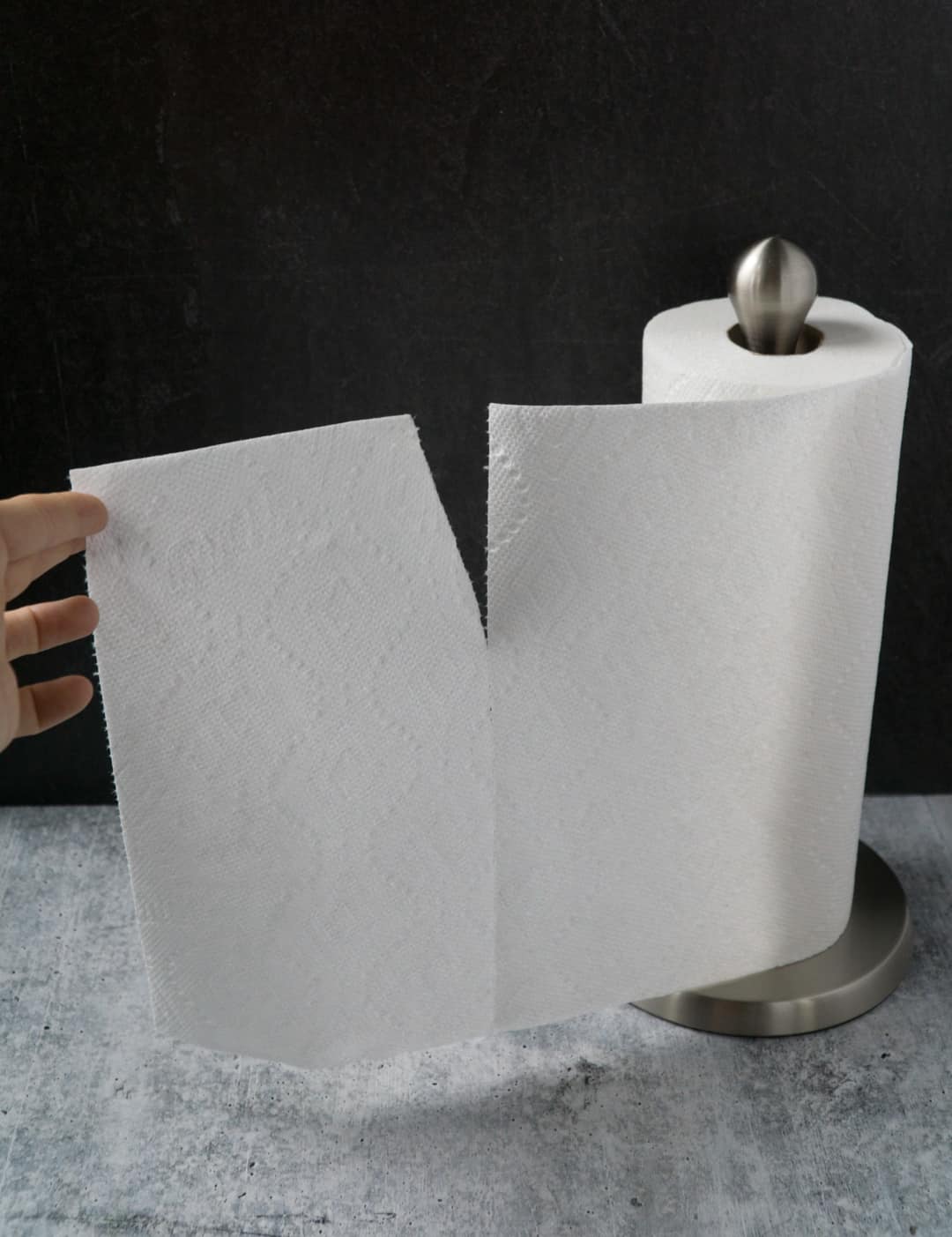 Rip Off a Small Piece If That's All You Need
I'm not talking about the select-a-size paper towels that offer smaller sheets, though I do recomend that. I'm saying if you only need an inch of paper towel, then rip off one inch and use it. There's no law that says you have to use a whole sheet at a time. And it won't look that bad to have a little rip off of your paper towel. I most commonly use a tiny piece of paper towel when cleaning an unwanted drip on a food while I'm styling. I tear off an inch, wipe the drip of sauce I don;t want to be in the picture, and move on. There's no need to tear off the whole sheet since the liquid I'm cleaning will only absorb into a dime size of the paper.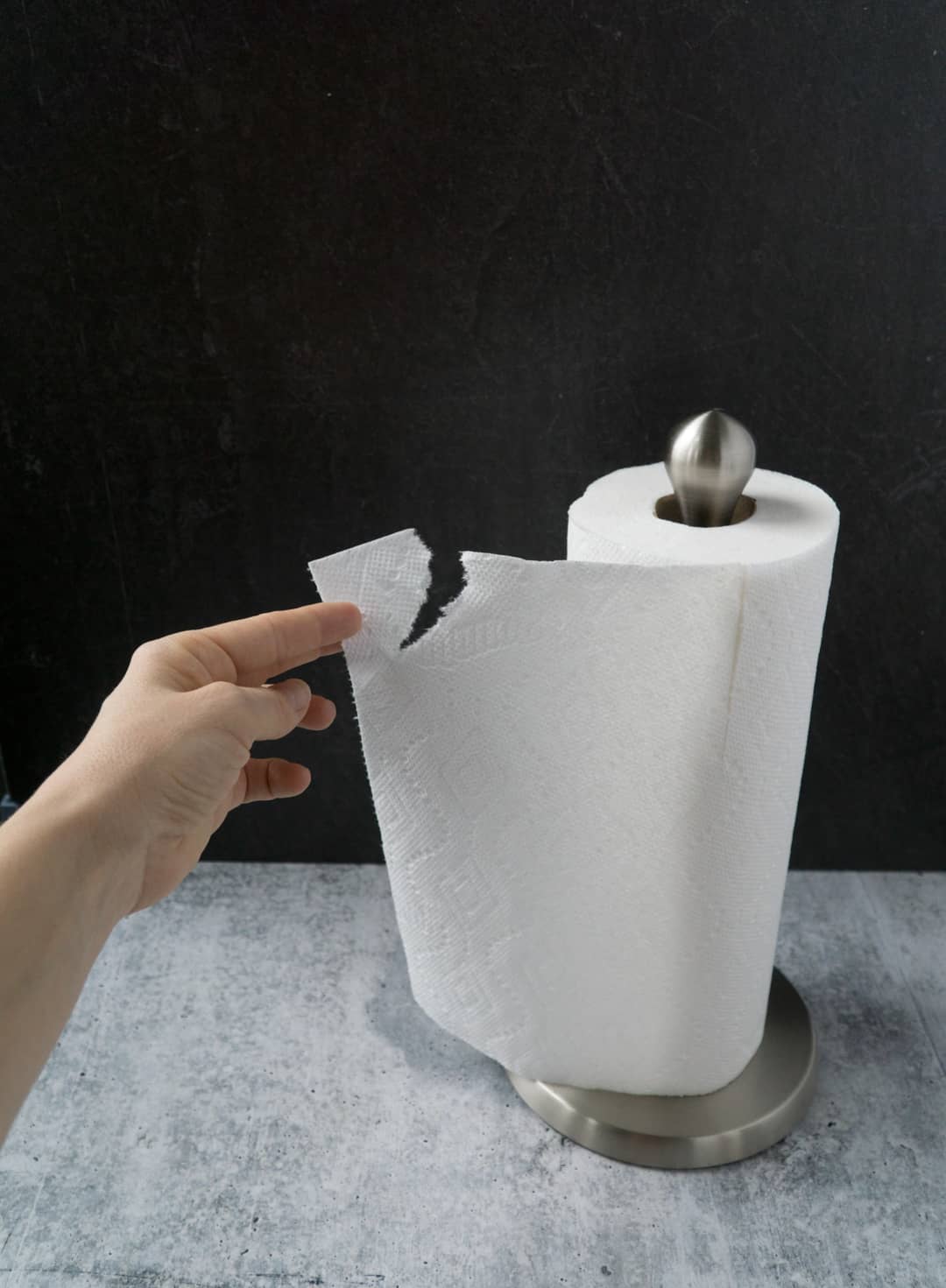 For Large Spills, Reuse One Sheet by Ringing It Out and Using It Again
Just like you would with a regular cloth towel, you can ring out and reuse paper towels when soaking up large amounts of liquids. This trick could easily save half a roll on its own when dealing with large volumes of liquid.