Choosing a probiotic is about diversity, surviving the digestive tract, and quality.
Probiotics have to travel past the stomach's highly acidic environment to impact the gut, but most don't make it.
A diverse set of genus and species will add more value over time and, of course, quality always matters.
The Top 3 Probiotics
Picking the best probiotic is all about quality and type. There are two main types of probiotics that are most effective and those are spores and soil-based. I personally use a mix of these because they provide different benefits.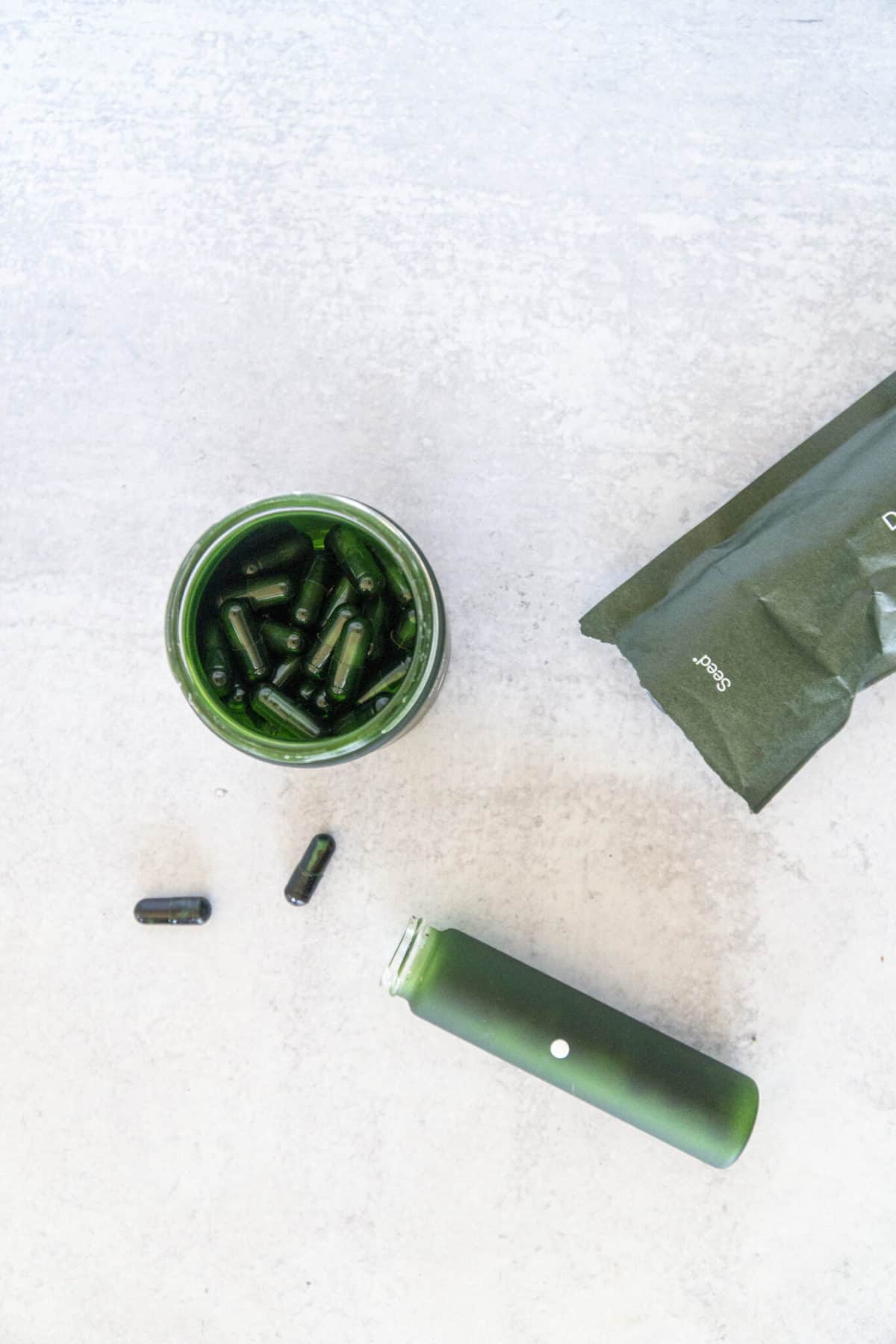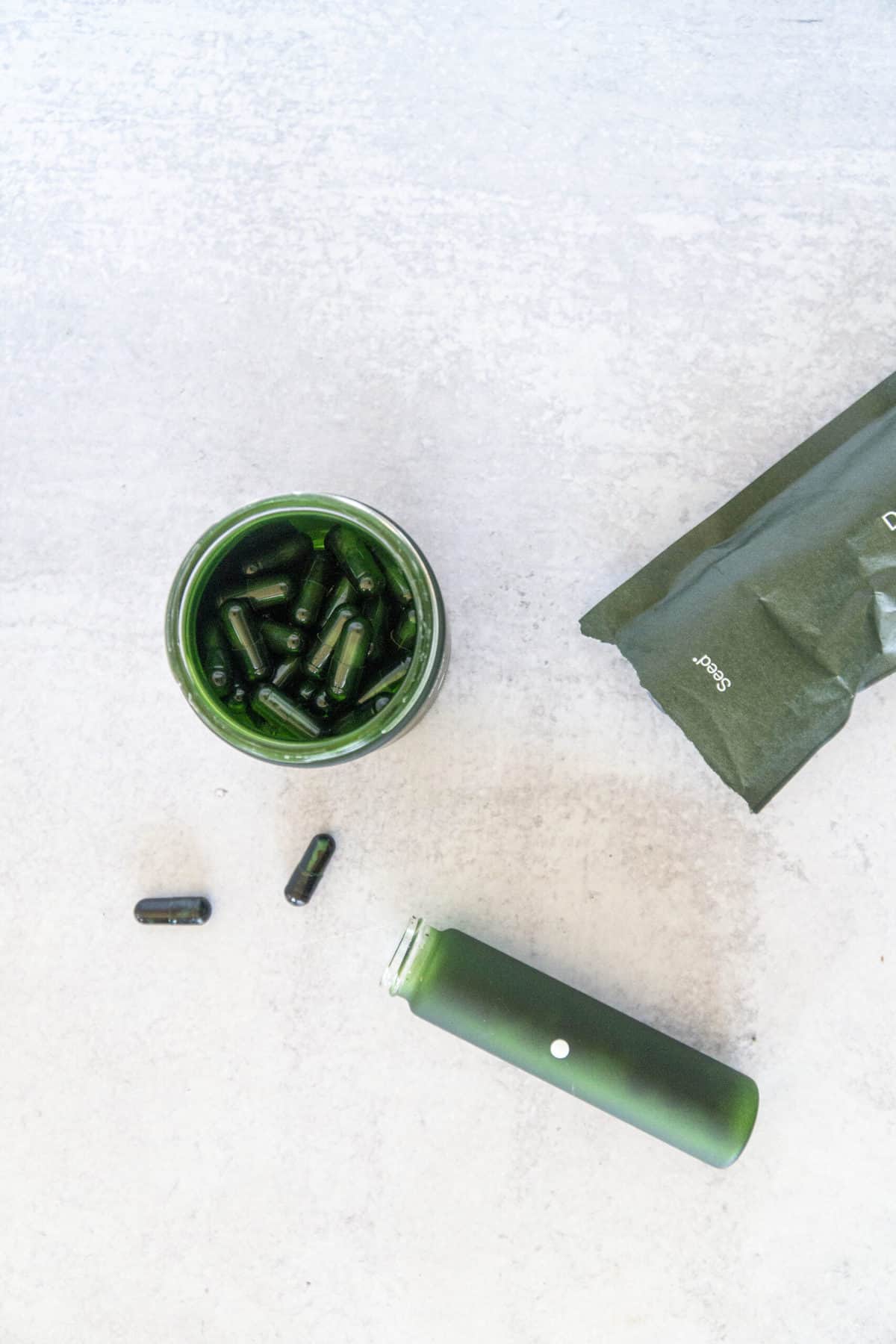 Strain-specific
I take this close to daily every morning. I love the sustainable packaging, the dedication to the science, the double-layered pill for maximized survival, and the strain-based product.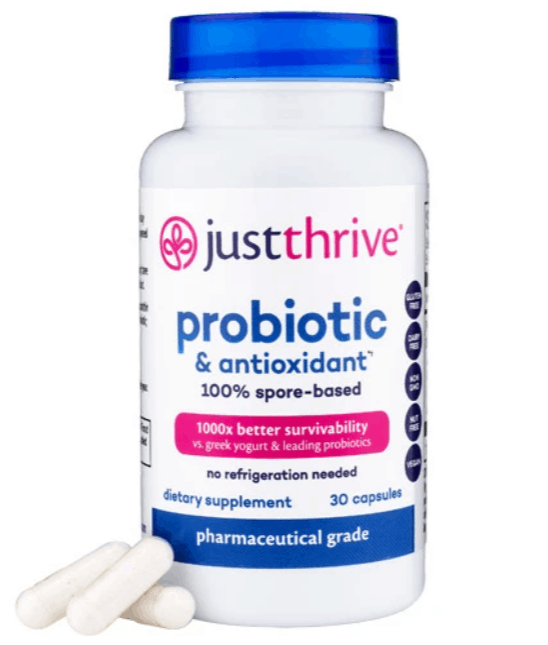 Spore-based
This is my favorite spore-based probiotic that has high-quality testing and quality control. I've personally experienced not having to take this as much because it actually colonizes, I think because of the spores.


Soil-based
This is my favorite soil-based probiotic, mainly because of the diversity! It has species in here that are not common in many probiotics and as we know: diversity is the key to microbiome health!
Some of the above links are affiliate links which means if you buy it I get a small cut to keep the lights on here. It's at no cost to you and helps my small business. #accountable