Today was an exciting day because I got to introduce peppers. I love spicy peppers and almost all cuisines that include spicy peppers. How many delicious cuisines are based on them? Thai, Indian, Mexican… the list goes on. My stomach wasn't feeling right over the weekend so I wasn't a good control for adding the peppers, but I was so excited I did it anyways.
I had a beautifully flavorful guacamole with chili powder for breakfast. I used watermelon instead of tomatoes to give some color and jicama and cucumber slices instead of chips.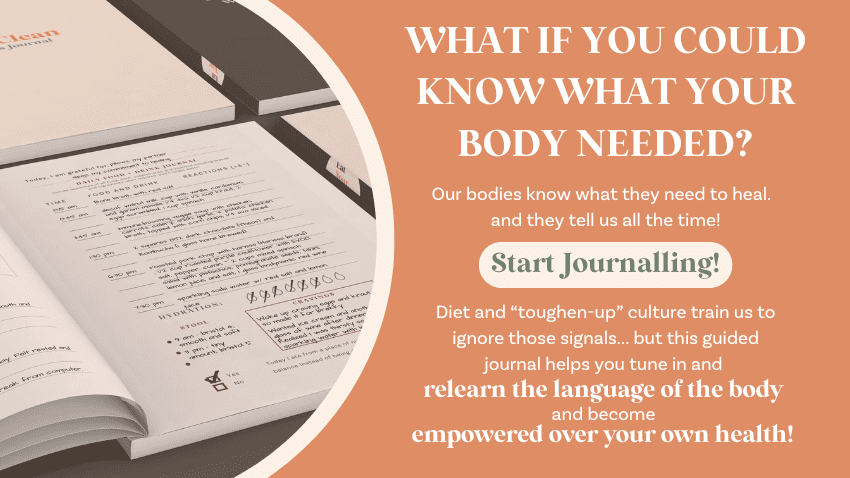 Then for lunch I had a delicious mango, avocado, jalapeno salsa.
And for Dinner I spiced up a zuchinni noodle pesto with some jalapeno.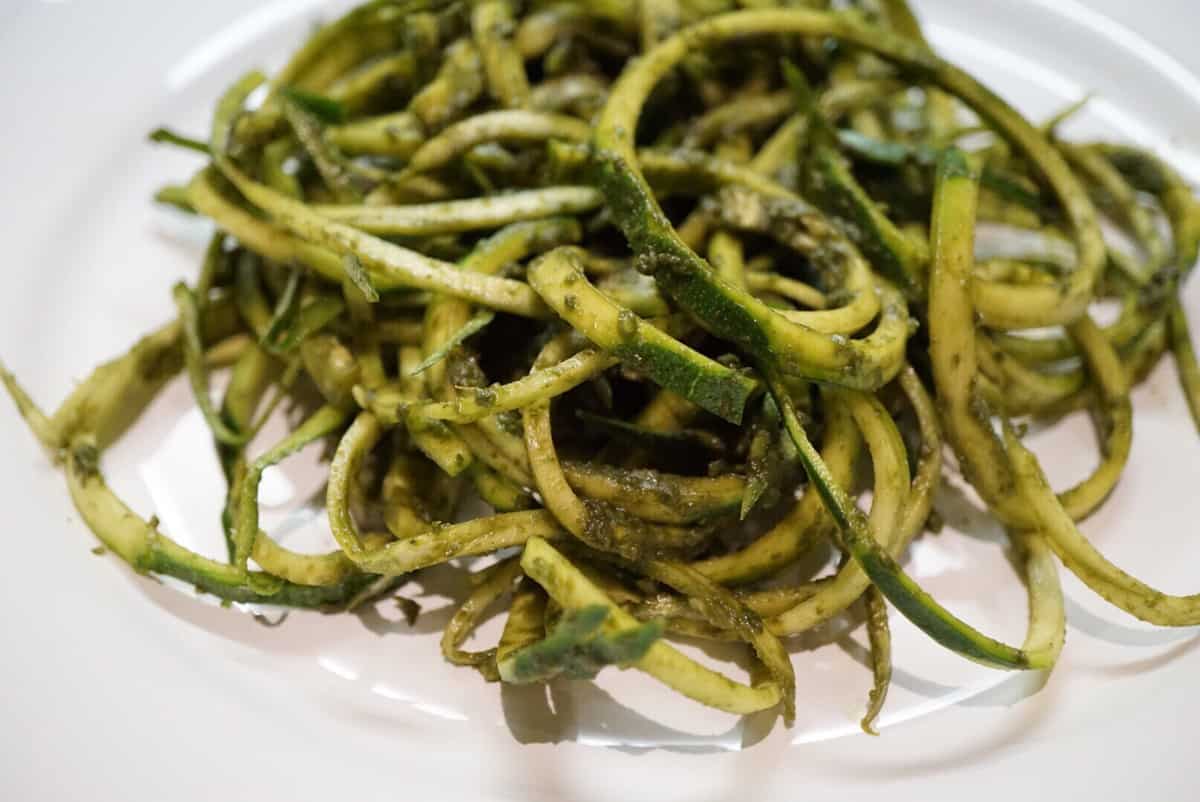 It was great to have peppers! At least at first. And then things turned sour. Literally. After a breakfast, lunch and dinner with peppers, I had pangs of pain and cramps all through my abdomen and ended up going to straight to bed at 8:30 pm. I couldn't stay awake and my belly ached.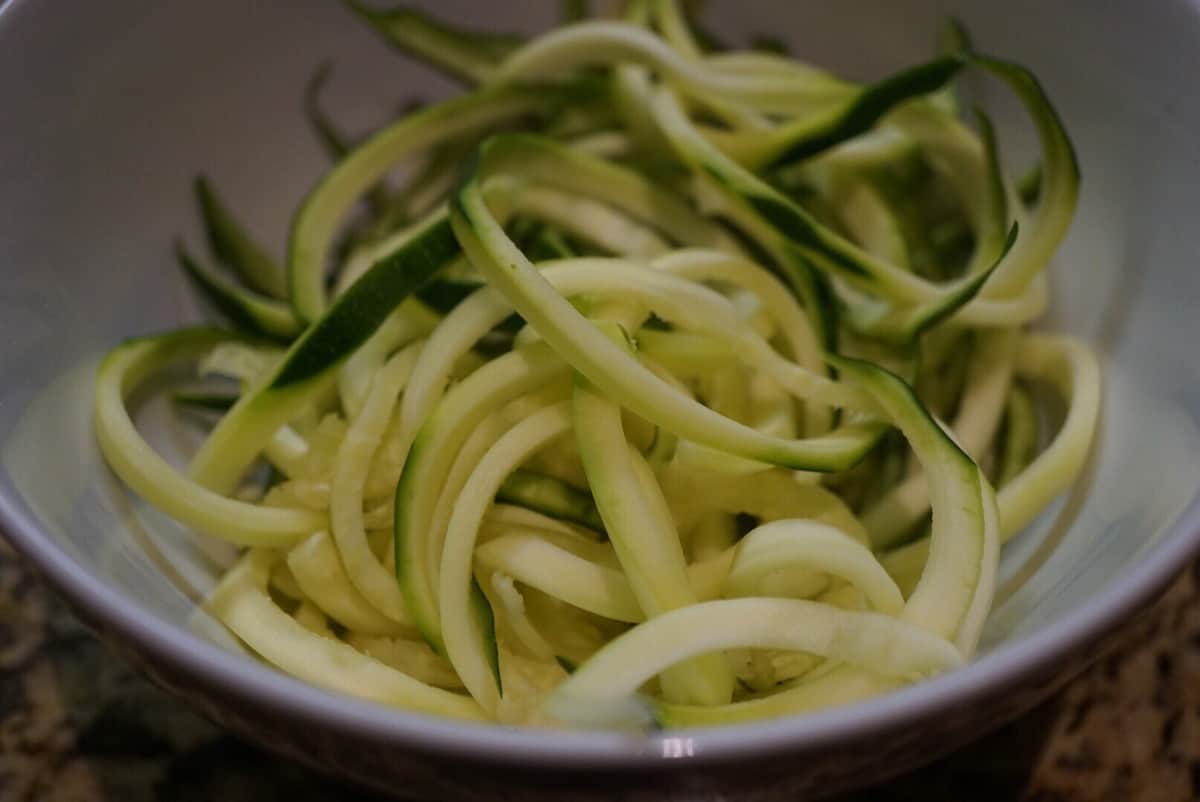 This is most unfortunate. Even more unfortunate, I also added raw zucchini noodles and basil for the first time today so I can't be certain which was the problem. Especially since it happened after a dinner comprised of all three new ingredients. It would be quite a surprise if the root of my woes was raw peppers. Since there were too many variables, however, it's impossible to be certain of the cause. So, for now, I will cut out Basil, zucchini and jalapeño peppers until further notice. Once I've stabilized and added a few more things in I will try them again.