I used to think pickling required hours of prep and labor, intense brine that I could never make, and most likely help from someone on a farm or from Germany. Turns out, it's easier then throwing things in the freezer. It's amazing!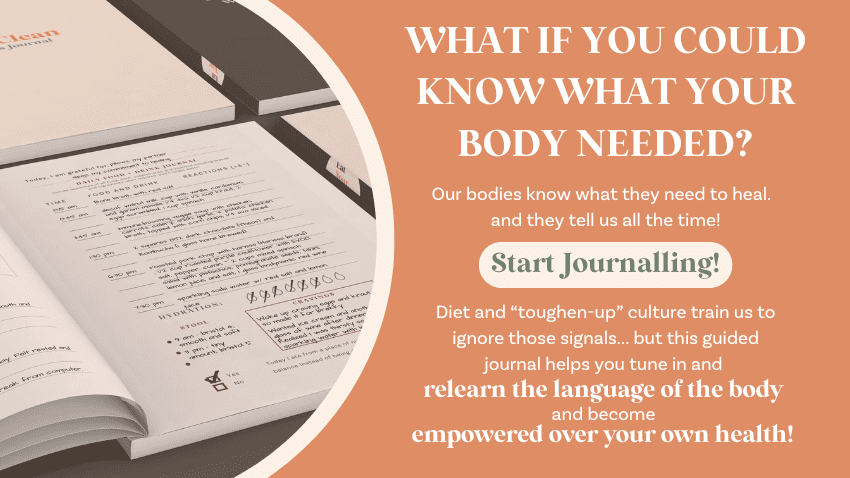 As someone who travels for work a lot, I'm often in the situation where I have leftover food that will go bad before I get back. I don't want to throw it out and be wasteful! So usually I would chop it up (assuming this is veggies or fruit) and throw it in The freezer. Home made frozen foods! That's good for some things… But they get a little soggy afterwards so you end up with a lot of stir frys.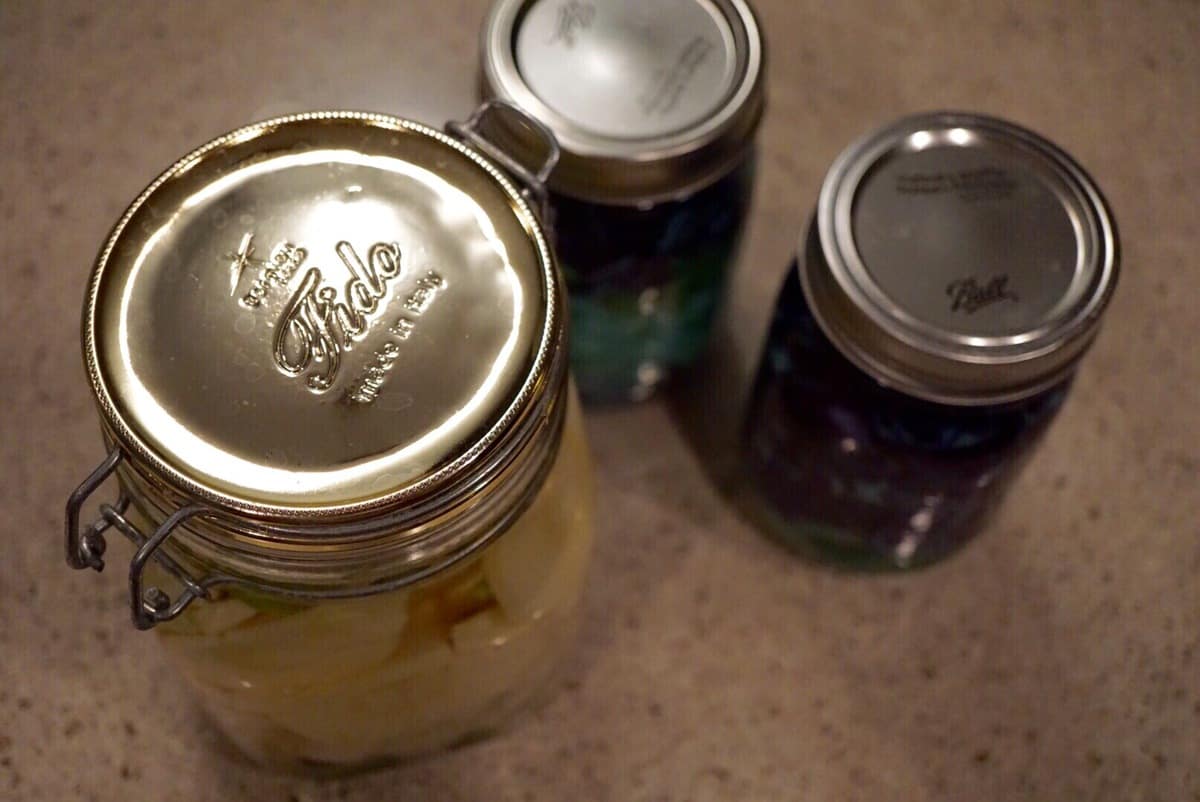 After the huge bounty I purchased last week to experiment with raw vegan recipes, I had some leftover produce. I have to fly out for work tomorrow and can't stand to throw it out. Cabbage and radishes don't freeze well but they sure pickle well!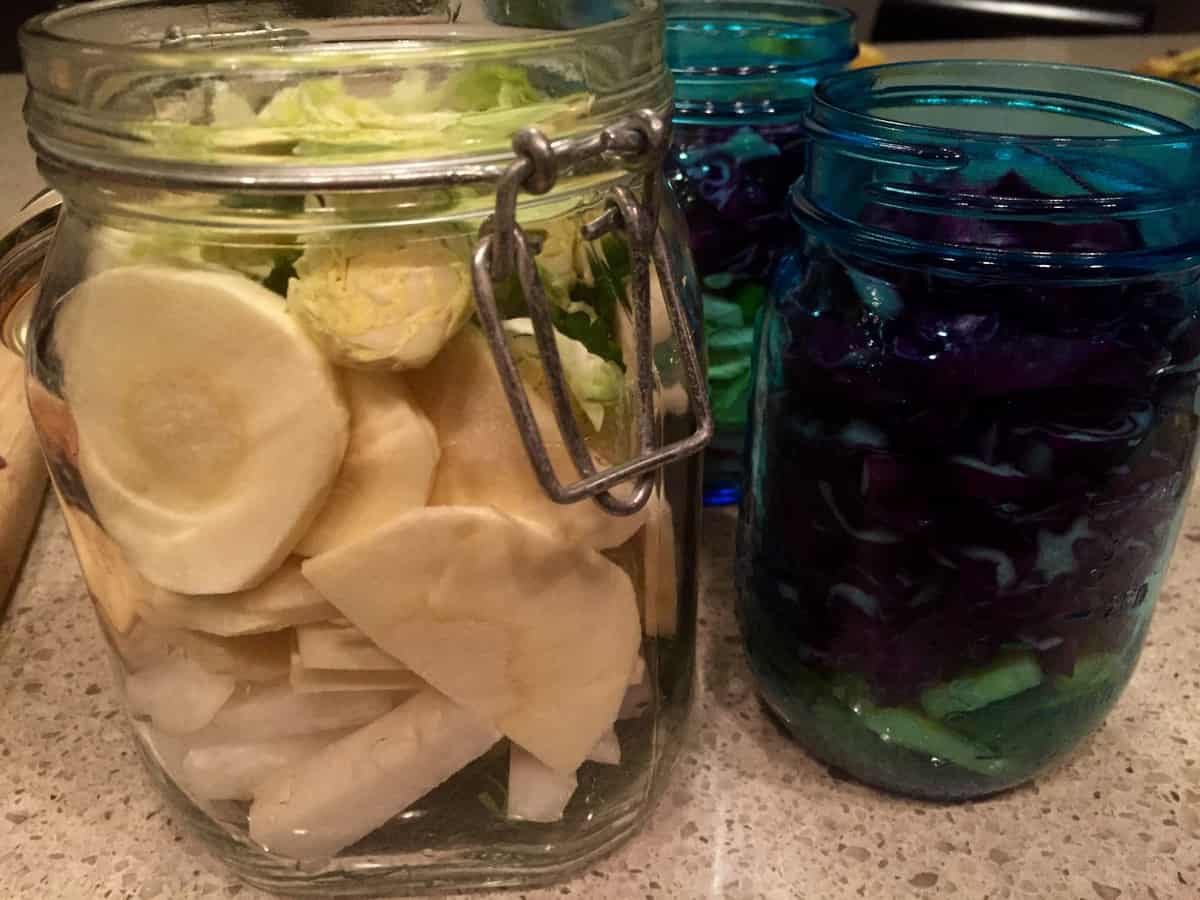 Low and behold: the magic of pickling can change all that. You literally just throw your unused veggies in a jar with salt and fill it with water before sealing. That's it! You've started pickling.
Today I had brussel sprouts, radishes, daikon radishes, red cabbage, green cabbage, ginger, parsley and fennel. I sliced them and placed them into mason jars. You have to make sure the vegetables stay below the rim of the mason jar. You want the water to cover the veggies and still leave room for about 1/2 inch to 1 inch of air at the top of the jar. This allows the vegetables to create CO2 and pickle the vegetables naturally.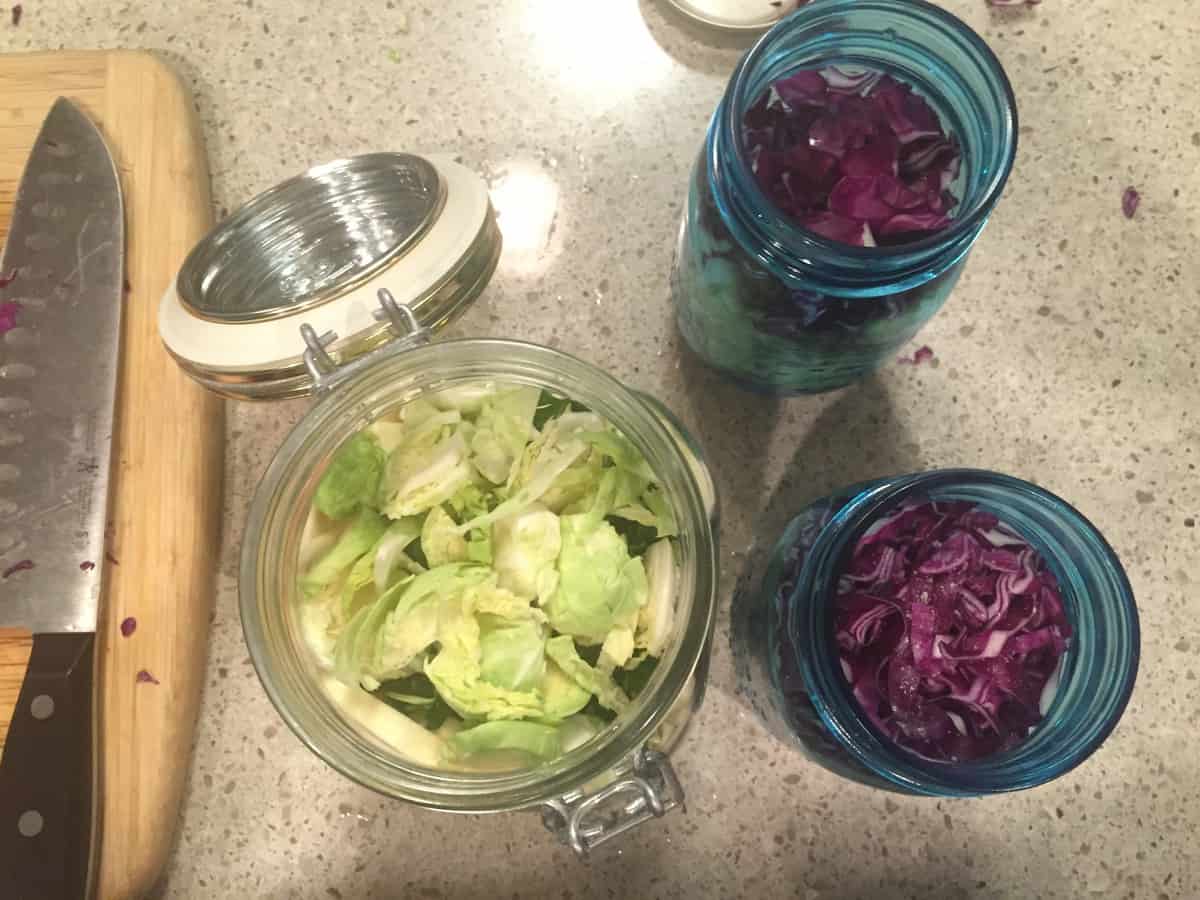 Anyways. Thought I'd share the most life changing trick I learned this year. Maybe you too can enjoy some home pickled (chocked full of real natural probiotic) veggies soon.