I recently attended a baby shower with one of the best themes I've ever seen at a baby shower: feeding your newborn, weening, and whole food nutrition. It was a great time! Moms and moms-to-be learned a ton about how to introduce the right food and nutrients early for a lifetime of healthy and happy guts. Non-moms got to learn a lot about food preparation, nutrition and canning and I got to steel a few pieces of sweet potato as a snack. Yum. Win Win.
This is a great idea for anyone throwing a baby shower or who just wants to make great nutritious food for their youngsters.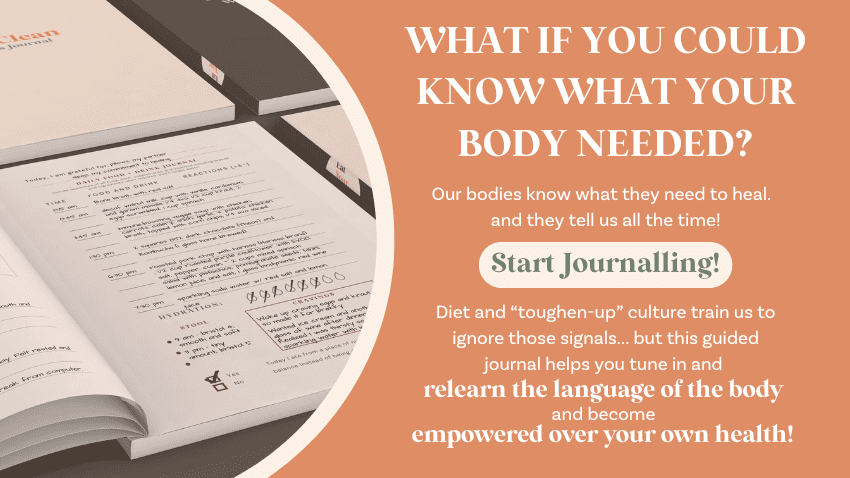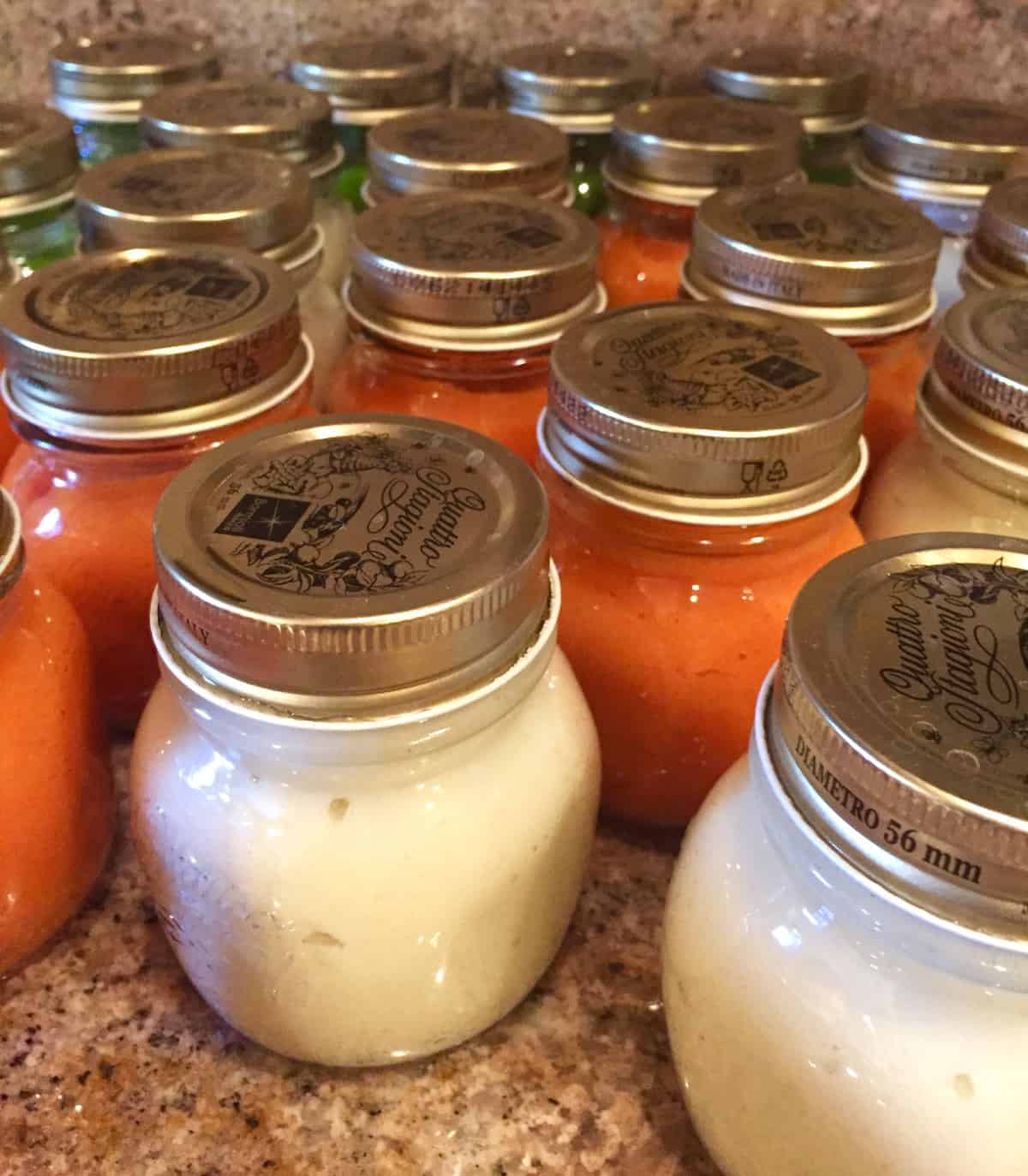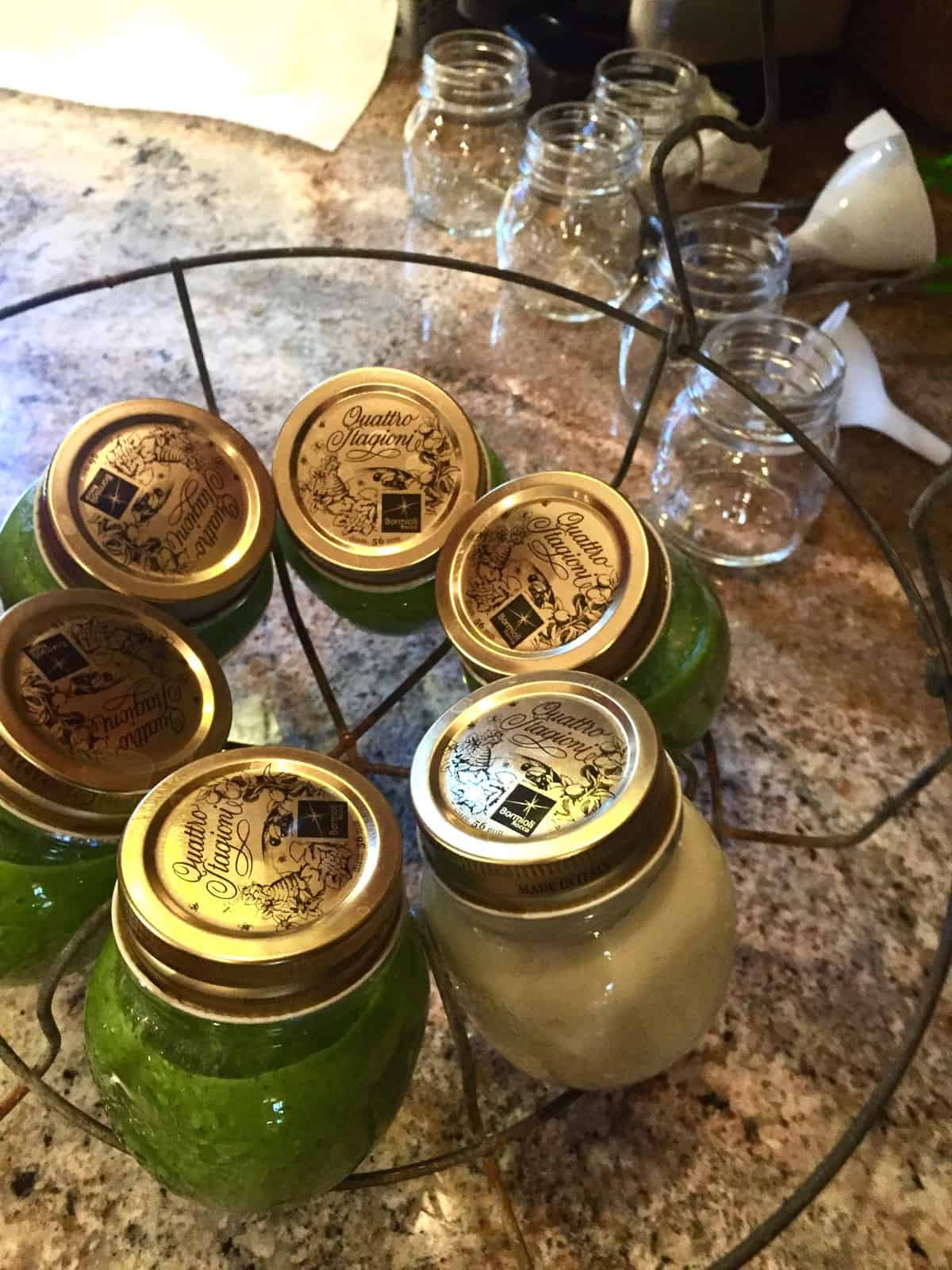 There are 3 recipes here that are super easy to make. They were so good I might be taking the ingredients and turning them into a soup or an ice cream! (I really think sweet potato coriander ice cream is something I have to try after trying that puree!)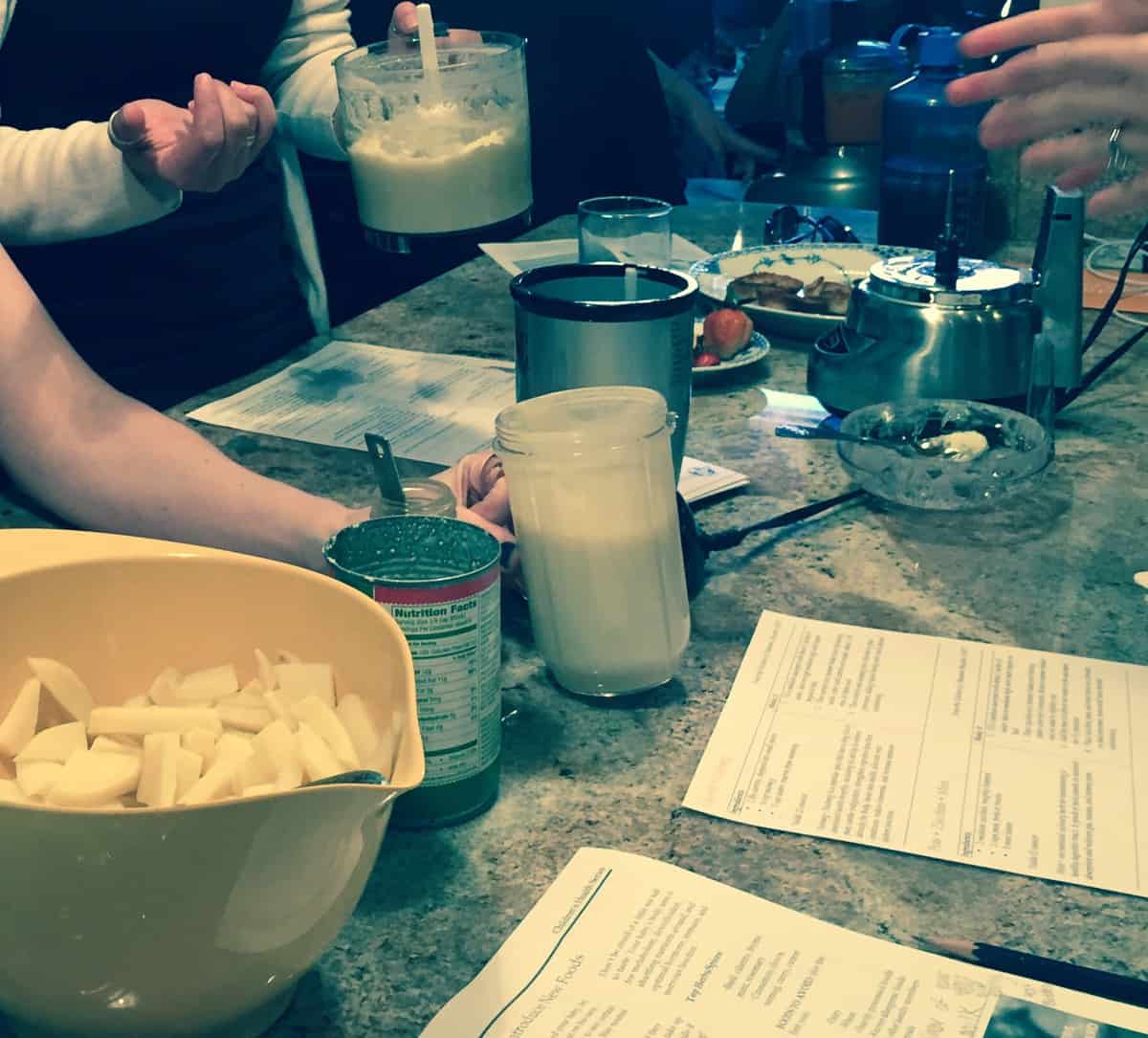 For all of the recipes, the directions are pretty similar. You steam the vegetables and then puree them with the other ingredients. The results can be eaten right away, stored in the freezer for 3-5 months, or canned for up to 2 years.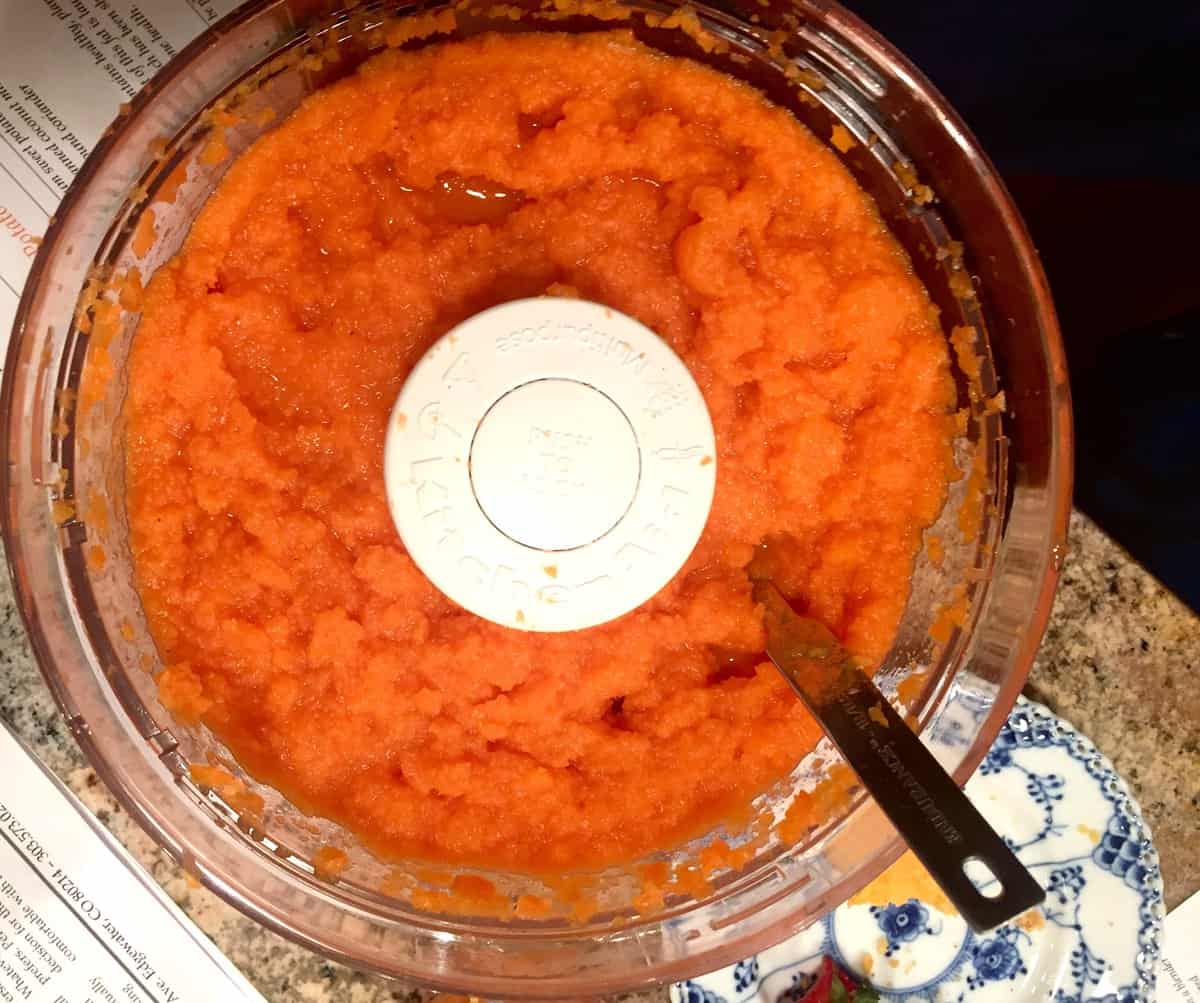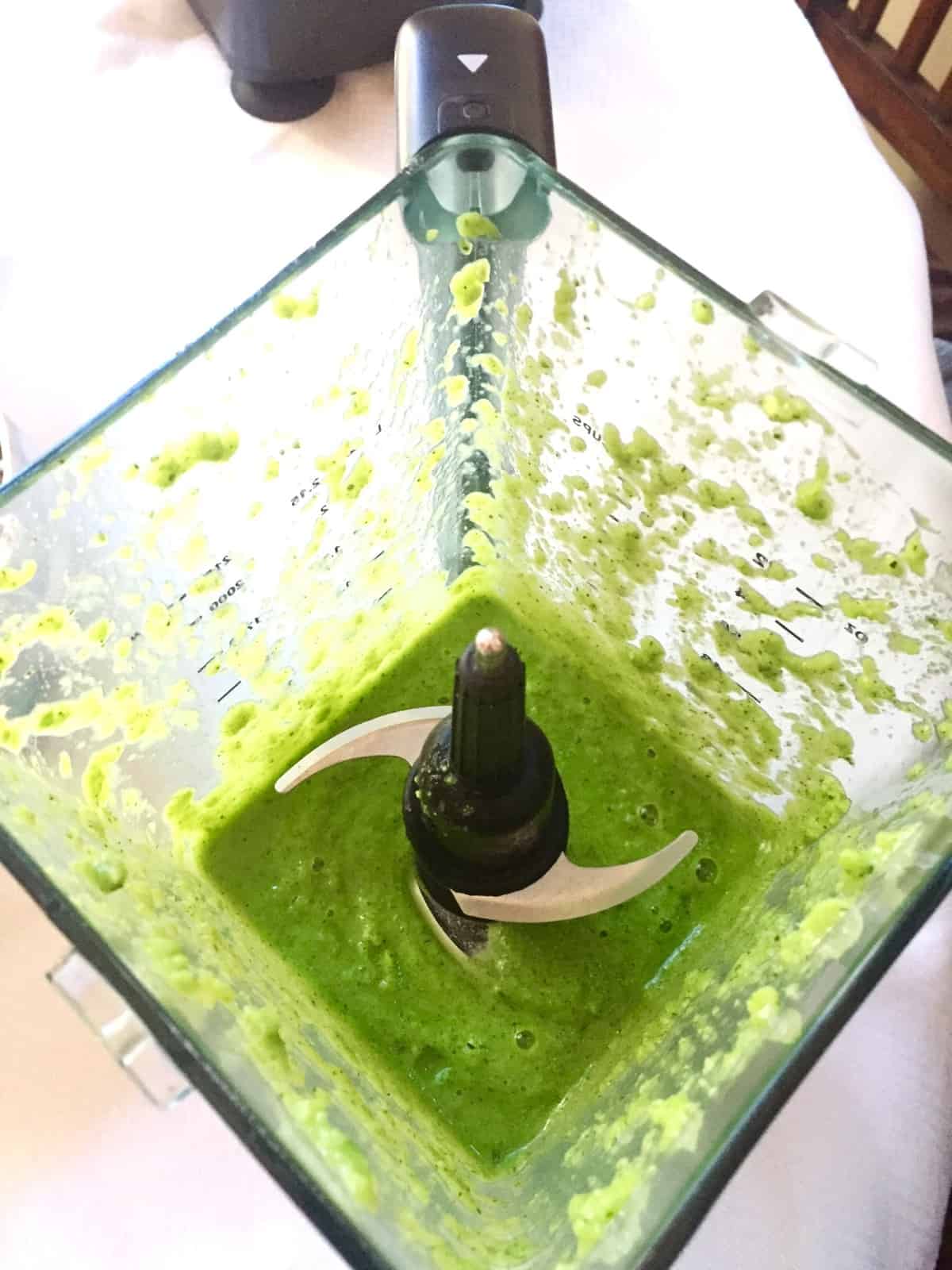 Canning is simpler than it sounds! You just need jars with never before used canning lids. These help to create a seal that blocks out oxygen to preserve and safe-guard your food from oxidation. You fill the cans up to the widest point and seal the lids hand tight (don't crank them tight, but don't leave them loose either). I like to turn the lid until it is just closed and then twist 1/2 a turn more. Then you submerge the sealed jars in boiling water for 15 minutes and remove with canning tongs to cool. After 24 hours of cooling, you can test if they sealed appropriately or not. The lids will no longer pop if they are sealed. (Before sealing you can press the center of the lid down with your finger and it will pop back up. A sealed lid will prevent that pop from happening).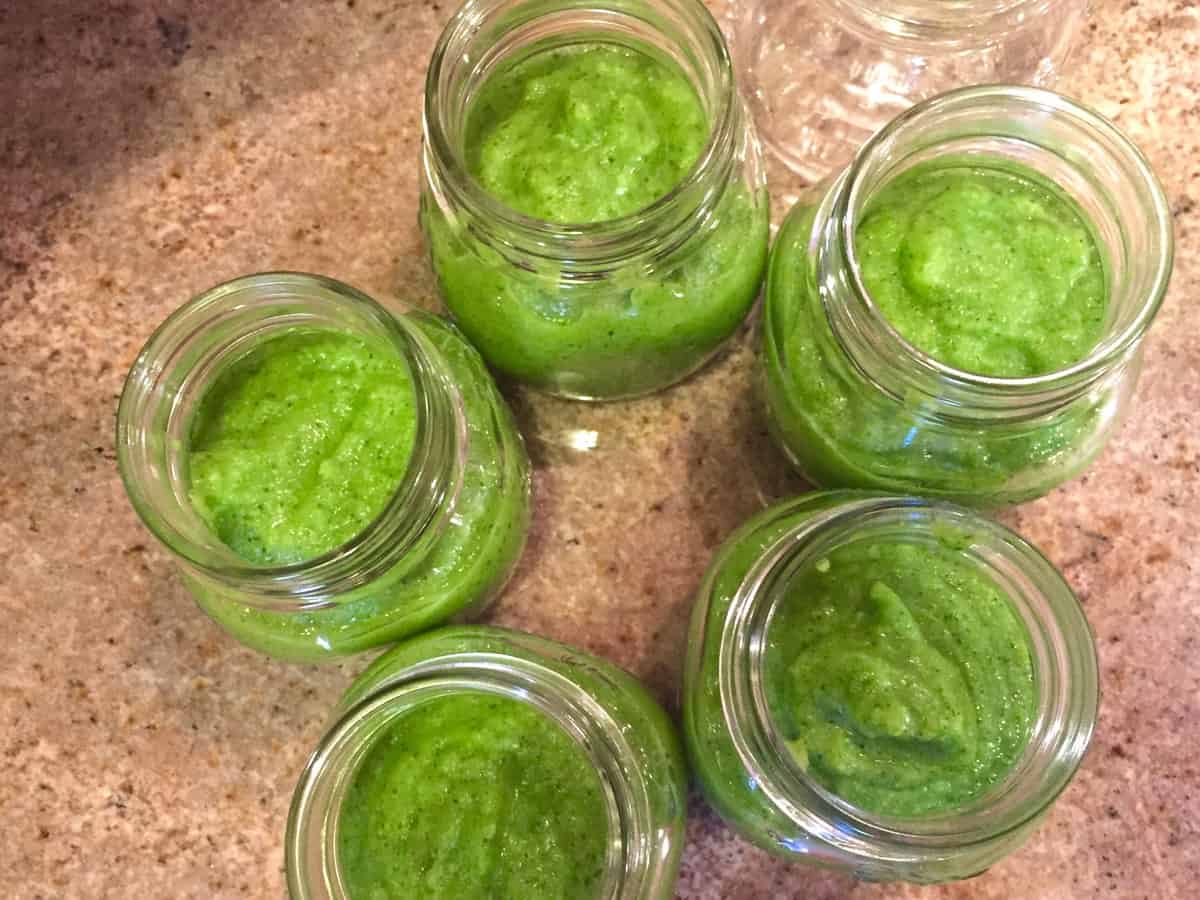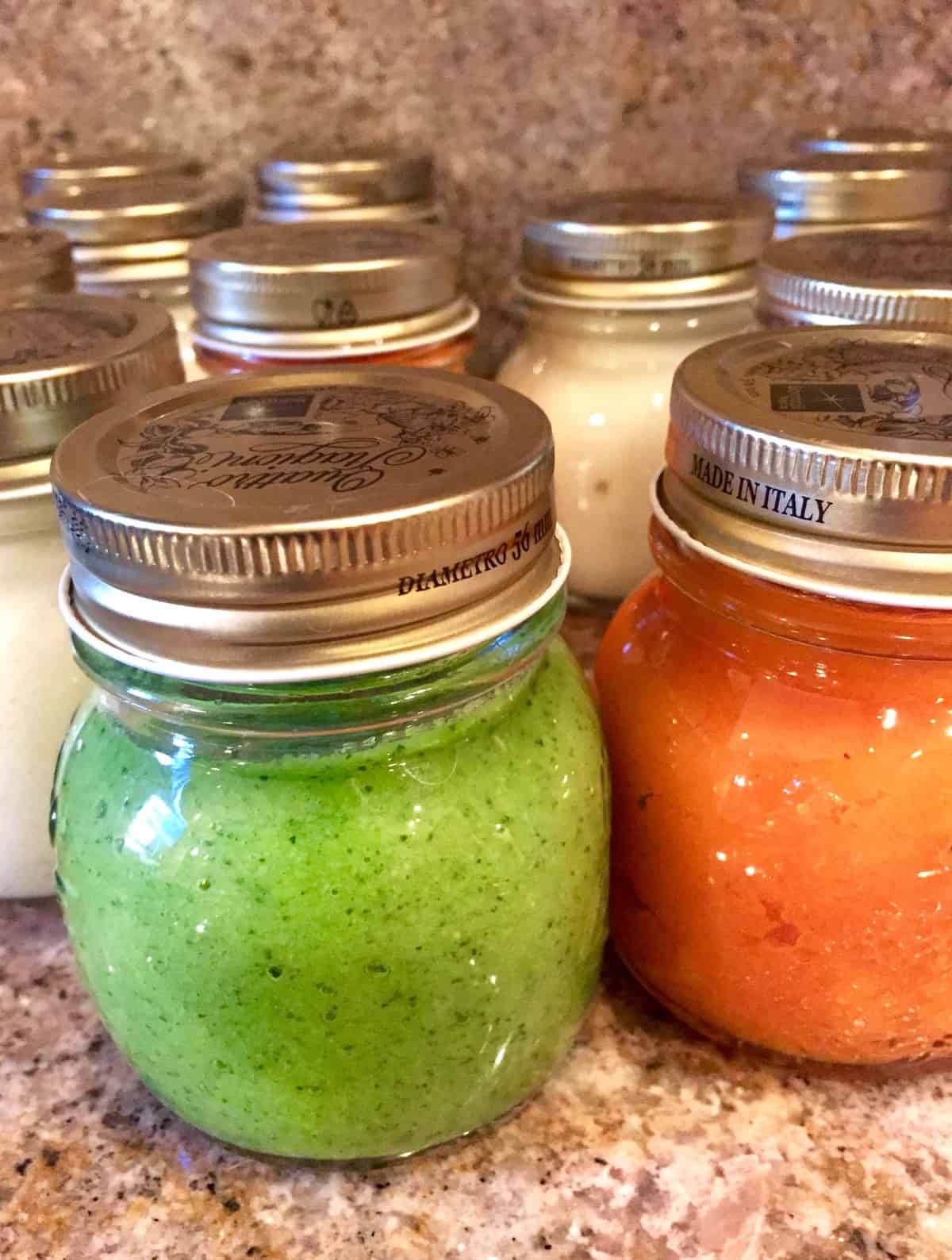 Sweet Potato + Coconut Milk + Coriander
sweet potatoes or yams (white), 3 medium, diced, steamed
coconut milk, 1/2 cup
corainder, ground, 1/2 tsp
water, 1 cup
Carrots + Nutmeg
carrots, 2 lbs, steamed
nutmeg, 1/4 tsp
water, 1 cup
Peas + Zucchini + Mint
zucchini, 2 medium, coarsely diced, steamed
peas, 2 cups, steamed
mint leaves, 8
All recipes are from the wonderful Shannon Boucher, MNT from Heirloom Nutrition who is a great resource for prenatal, infant and child nutrition. Good for adults, too!