The Pandemic Grocery Project is essentially is a new form of paying it forward: A virtual paying of the grocery bill for the family in front of you in line who can't quite cover the bill.

It was born out of the realization that millions of people have lost their jobs or experienced pay cuts. Now the number of people impacted has grown to nearly 20 million and it seems even more important to help as much as we can where we can.

We want to help nourish those who are struggling or have lost their jobs in this crazy time, so we're hosting a weekly grocery gift card until stay at home orders are lifted!


Expanding the Impact
The really cool part is we are expanding to the larger community and bringing in non-blogger donators.

So far we've raised $1,000 that we can donate in additional grocery money and are hoping to give more.

We have a unique opportunity to reach both those in need and those that want to donate via our social platforms and websites.

Our goal is to connect as many people with the immediate help they need. For us, that's in the form of grocery gift cards donated by ourselves and by good samaritans in the community.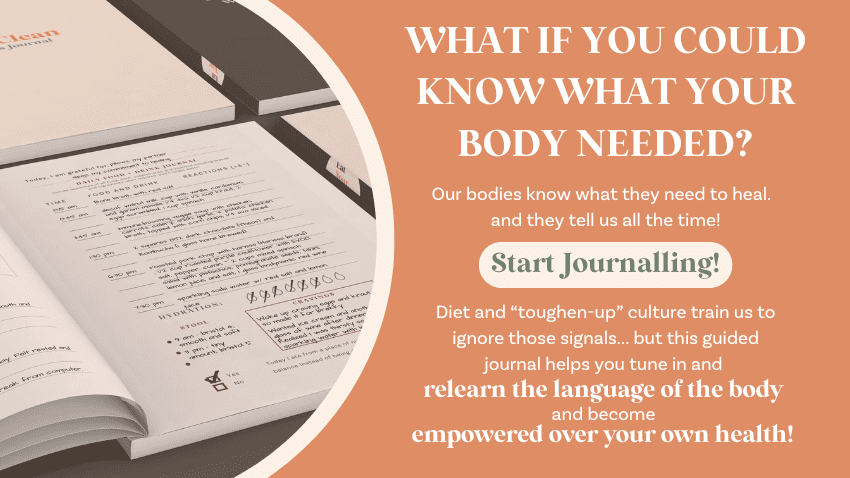 We're all juggling a lot right now!
Maybe you've got more meals to cook than usual or are on the frontlines providing healthcare, food, and trash removal.

Maybe you're one of the nearly 15 million people who've lost their job and are worried about paying rent and buying groceries. And if this is you, I want to help.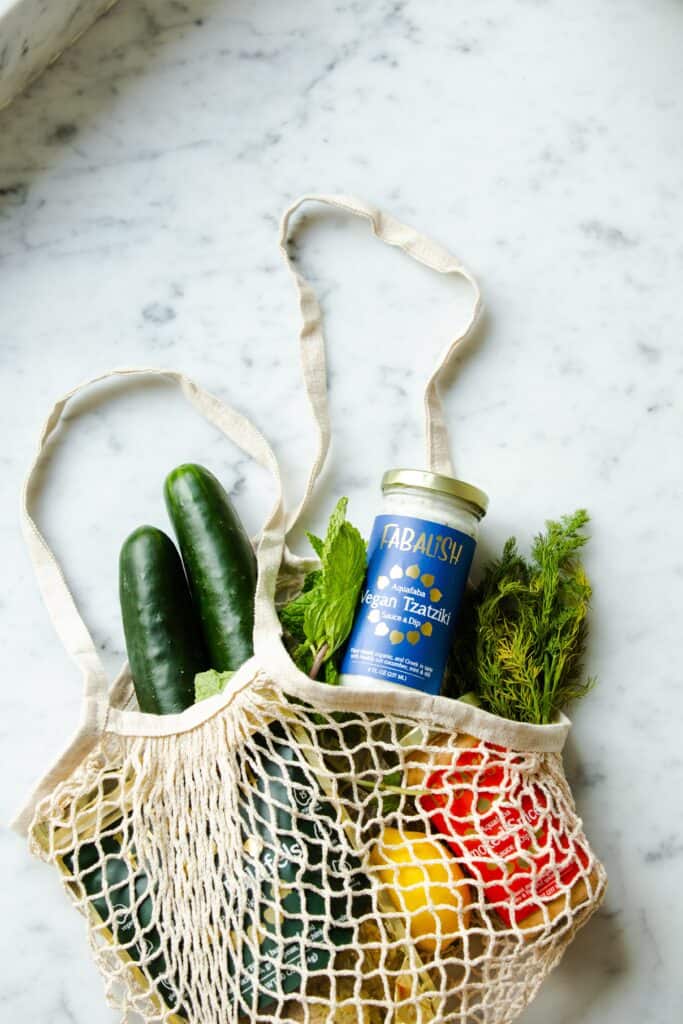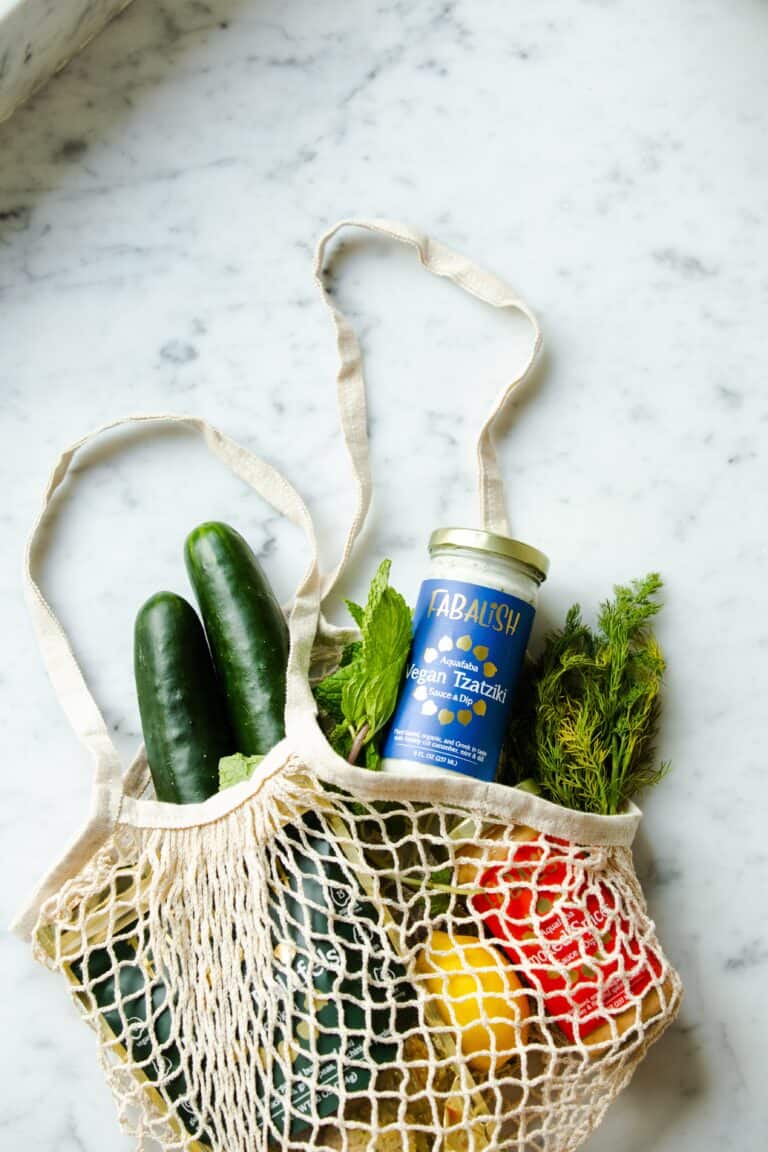 The Pandemic Grocery Project Program
The Program:
3 separate $50 gift cards gifted each week to those who let us know they could use the money!
Additional winners each week with quantities based on how much is donated from our community
We have three bloggers dedicated to donating their $50 grocery gift cards to those expressing need through social, direct comments or email. We're using Instagram and our blogs to find people who could use the money and then giving as much as we can as well as looking for additional donors to help spread the impact.

𝐄𝐯𝐞𝐫𝐲 𝐰𝐞𝐞𝐤 𝐭𝐡𝐫𝐨𝐮𝐠𝐡𝐨𝐮𝐭 𝐥𝐨𝐜𝐤𝐝𝐨𝐰𝐧, 𝐰𝐞'𝐥𝐥 𝐠𝐢𝐯𝐞 𝐚𝐰𝐚𝐲 three $𝟓𝟎 𝐠𝐫𝐨𝐜𝐞𝐫𝐲 𝐠𝐢𝐟𝐭 𝐜𝐚𝐫𝐝s 𝐭𝐨 𝐚 𝐬𝐭𝐨𝐫𝐞 𝐨𝐟 𝐲𝐨𝐮𝐫 𝐜𝐡𝐨𝐢𝐜𝐞!
There's $300 of groceries up for grabs this week and more to come every week through the end of the quarantine!

In addition to the Eat Your Way Clean giveaway, there are several awesome Colorado-based bloggers who are also offering $50 grocery gift cards!

Watch weekly on my Instagram to see who's participating each week. This week, head over to this Colorado-based blogger's page to enter her giveaway, too!
@SuperSafeway


The only requirement is that I can purchase the gift card online to mail to you or it's a farm or local CSA.


Combined we are giving an additional $200 in Grand Prize Gift Cards this week.

We're committed to donating grocery money to people every week through the lockdown, as long as that may last. We know it will take a while for things to get back to normal but are hoping this can help just a little bit.

𝐇𝐨𝐰 𝐭𝐨 𝐞𝐧𝐭𝐞𝐫 𝐭𝐨 𝐰𝐢𝐧:
Instagram:
Follow @eatyourwayclean like the grocery post OR send me a DM telling me who you know who could use this help right now! There are multiple ways to enter:
1 extra entry: comment on this post
2 extra entries: tag someone who could use this
3 extra entries: share this post in your stories
5 extra entries: share this post on your feed!

Non-social
Comment below or email me at giveaway @ eatyourwayclean.com with a subject of COVID Help

Contest closes each Thursday at Midnight MT and the winners will be announced each Friday.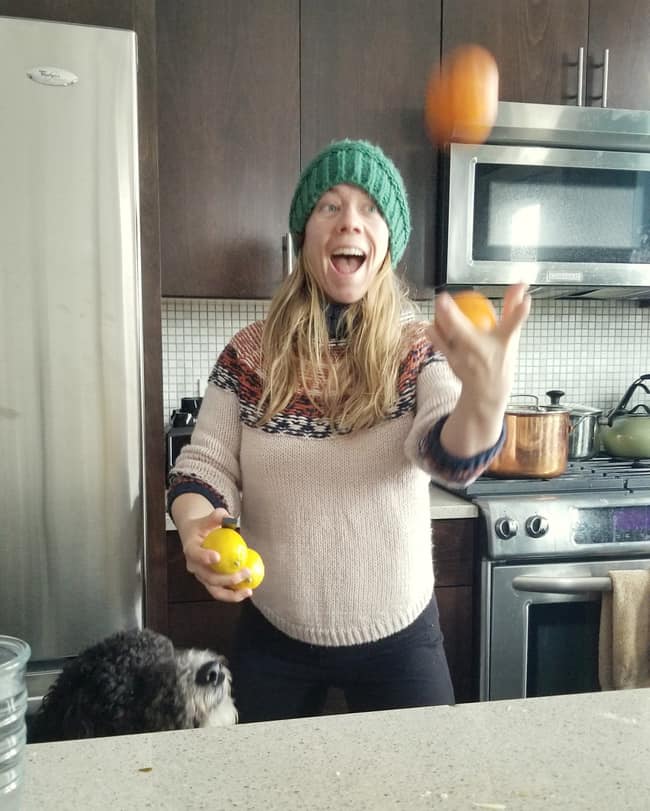 Want to Help?
We really appreciate anyone who wants to help! If you would like to join in the campaign to gift free groceries to those who are facing unprecedented hard times, then there are a couple of options to join the effort:
3 Ways to Help
Share this email and giveaway with anyone you know who could use some grocery money: small businesses, travel agents, restaurant industry… you name it!
DM me about joining the campaign if you also have a platform to share the giveaway on and would like to join in future weeks
Send donations for additional gift cards. All proceeds will be used to purchase additional gift cards to give away! I set up a Patreon page and PayPal to accept donations!

Select the COVIDHELP Patreon package OR
Send $ to my PayPal with a comment of COVID

(US residents only. Giveaway is in no way sponsored or endorsed by Instagram or the grocery stores – we just want to help! No Purchase or Social Media interaction required to enter: You can also enter by emailing me at giveaway@eatyourwayclean.com with a subject of COVID Help to enter. All proceeds from donations will be donated directly to gift card giveaways. Donations are not tax-deductible)