These days tahini is found in a lot of recipes from sauces, dressings, and marinades to cookies and fudge. So you might be wondering, what exactly is it? And does tahini have dairy?


Let's find out.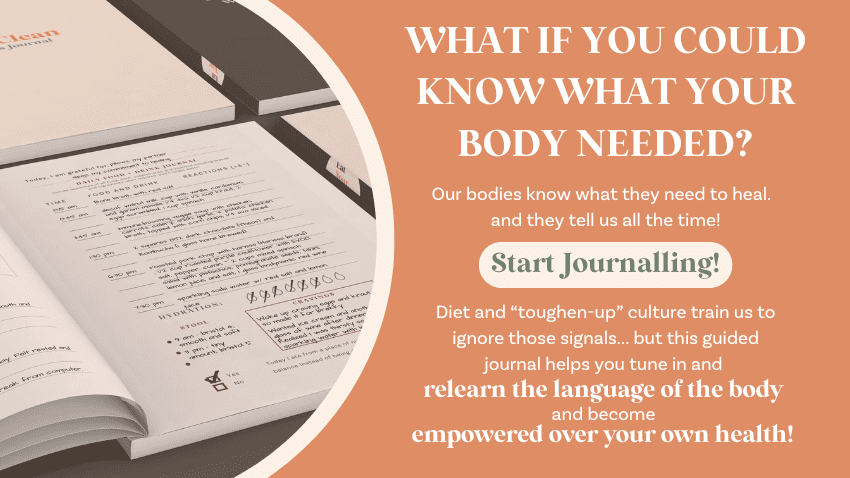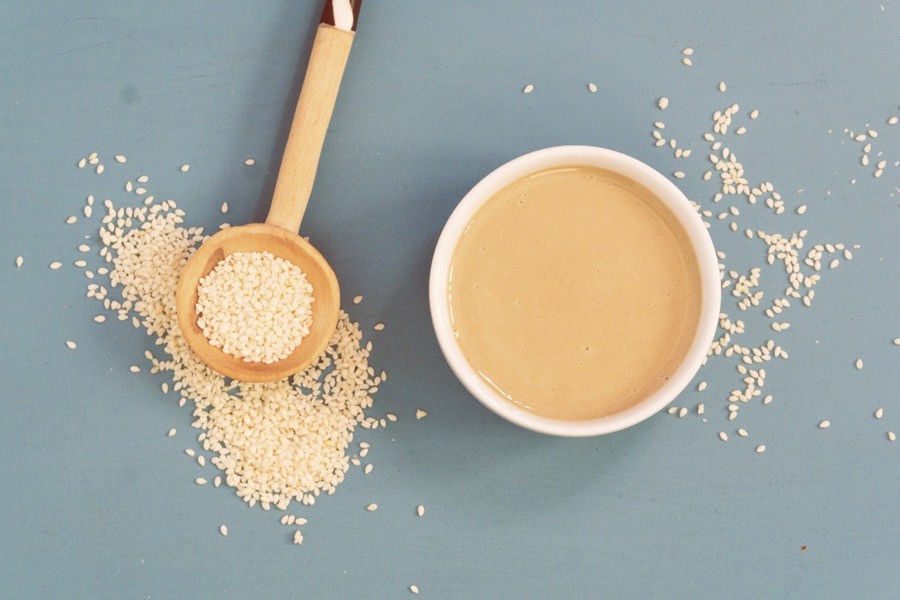 What is Tahini
Tahini is sesame seed butter. You can make tahini by roasting and grinding sesame seeds.


This is similar to how you can make almond or peanut butter from roasting the nuts and then griding them into a paste.


Tahini is found in Mediterranean and middle eastern cuisine, most famously as a key ingredient in hummus.


Does Tahini have Dairy or Gluten?
No. Dairy comes from the milk glands of mammals. You know dairy products like milk, cheese, kefir, and cream. Gluten is the proteins in certain grains including barley, rye, and wheat.


Tahini is just ground sesame seeds and is therefore dairy free and gluten free.


The Benefits of Tahini
Tahini is the blended butter or paste made from grinding roasted sesame seeds, so it has all of the benefits of sesame seeds. They provide many micro-nutrients and minerals such as copper, manganese, calcium, phosphorus, magnesium, iron, and more.


Sesame seeds, and therefore tahini, also have lignans which are linked to lower cholesterol and preventing high blood pressure. Learn more here.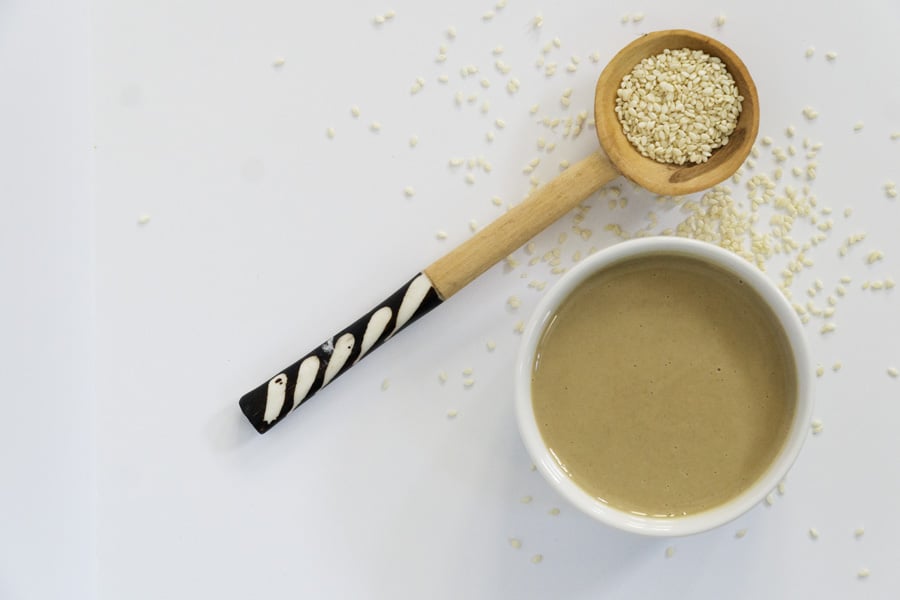 Tahini for specific diets and allergies
Tahini makes a great addition to vegan dishes as a faux cream sauce. It adds protein and creamy texture without any animal byproducts.


Those allergic to nuts or peanuts can use seed butter like tahini as a substitute in recipes calling for nut butter. Another popular seed butter is sunbutter or butter made out of sunflower seeds.


How to use Tahini
Tahini can be used in most ways that you use nut butter, like on toast or in chocolate cups. Here are several uses for your jar of tahini.


drizzled on top of a salad or buddha bowl
on toast
in chocolate cups
tahini fudge
hummus
simple tahini lime salad dressing
plain with chocolate
in smoothies for a nutty flavor
whipped tahini dip
as a marinade for roasted vegetables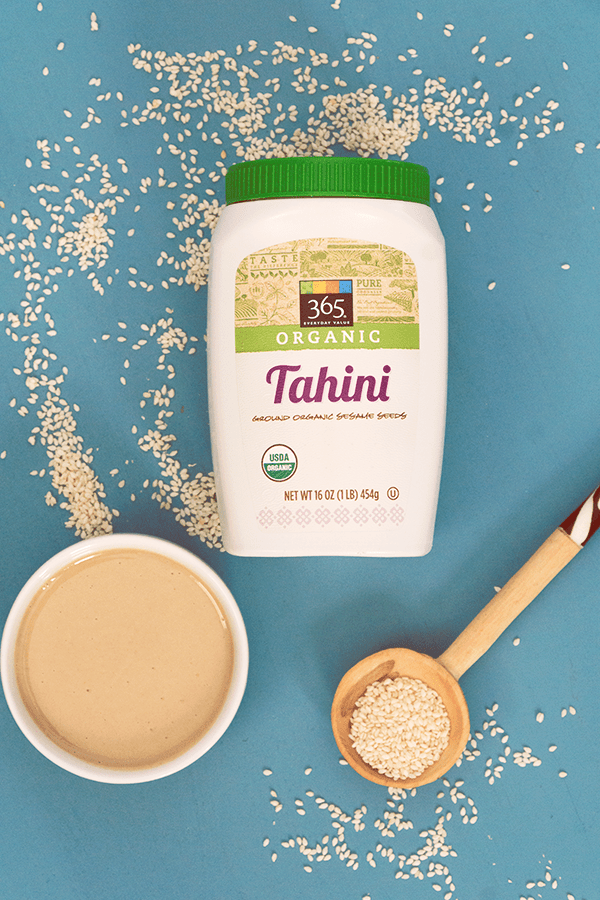 Looking for other Dairy Free Recipes?
Almost all recipes on Eat your Way Clean are Dairy Free! See the Recipe Index for a full list of dairy-free recipes or just click here.