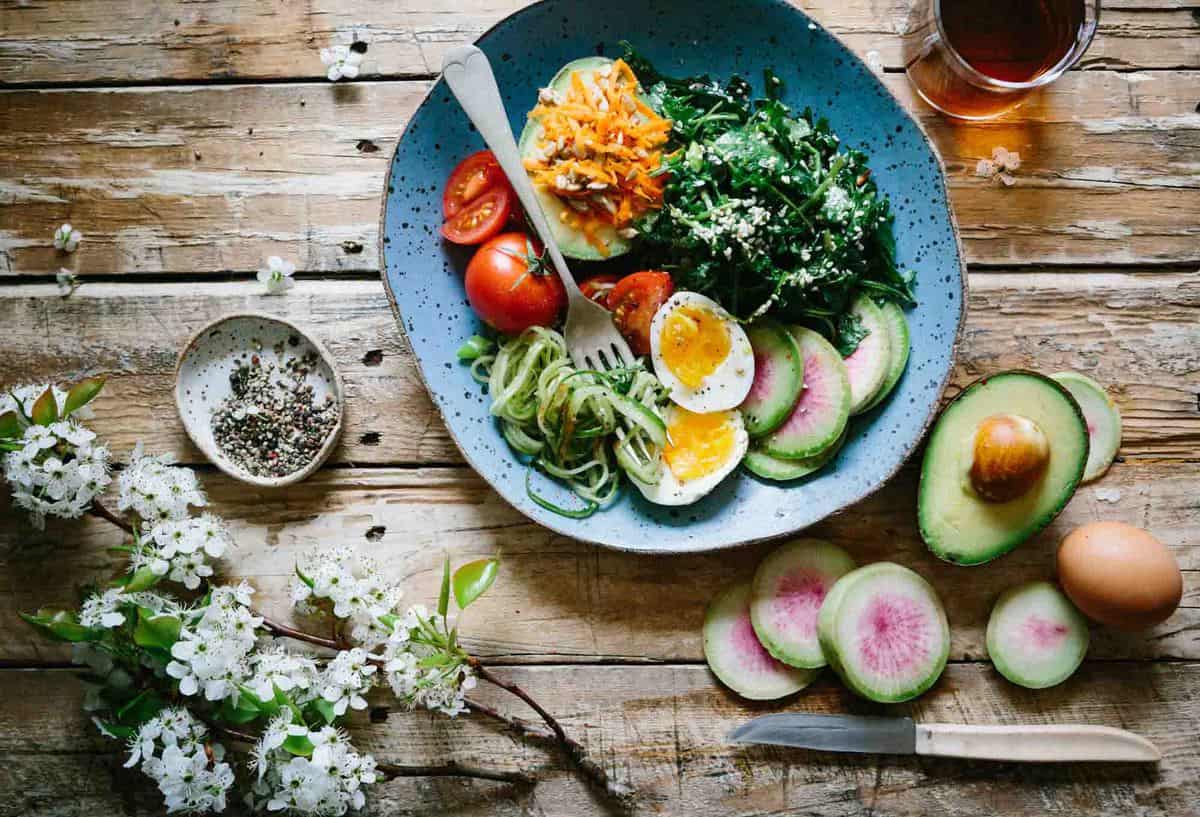 What can you eat on a ketogenic diet and what exactly is it? Find a full list of foods and the why behind those foods here.
Photo by Brooke Lark on Unsplash
The Ketogenic diet is focused on low carbs and high fat. The idea is that you switch your body's default energy source from glucose to stored fat. That creates Ketones, putting you in a state of Ketosis, hence the name ketogenic diet.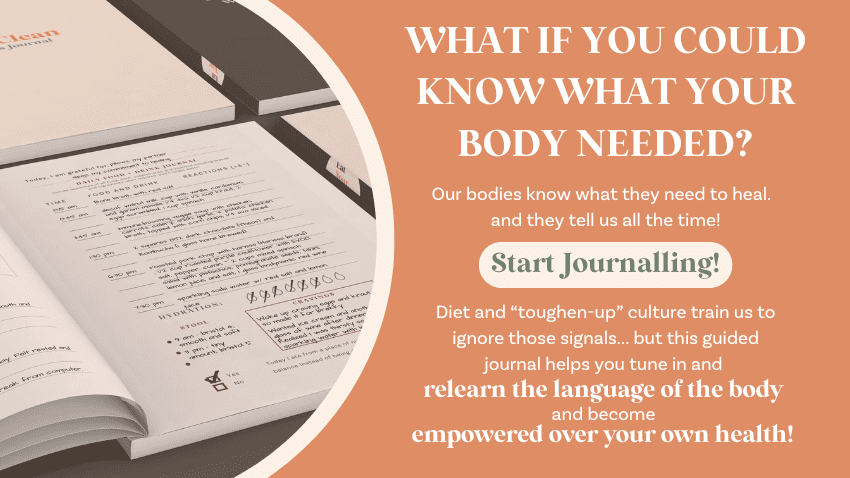 The basis of the Keto diet is high fat, low carb, low sugar. But, you also need to make sure that the high-fat foods come from good, healthy sources.
Just want to know if Popcorn is allowed? –> Skip here.
The macronutrient ratios for the Ketogenic Diet are:
75% fat
20% protein
5% carb
Curious about the history of the Ketogenic diet as well as research into its health benefits and risks? Take a look at this beginners guide to the ketogenic lifestyle and diet first.
So what can you eat on a Ketogenic Diet?
Eat meats and healthy fats. Eat low carb vegetables. Avoid most fruits and avoid all grains and refined, processed sugars.
Allowed Food List
Foods to Eat:
Healthy fats and oils

olive oil
coconut oil
avocados

Grass-fed meats
Organ meats
Poultry
Eggs
Lean fish and seafood
Herbs and spices
Non-starchy vegetables

cucumbers
leeks
cabbage
lettuce
kale
zucchini
yellow summer squash
collard greens
spinach
celery
kohlrabi
radishes
Drinks to Enjoy:
Bone Broth
Unsweetened coffee and tea
Water
Foods to eat in moderation:
Full fat dairy
Starchy vegetables

carrots
artichokes
sweet potatoes
yams
parsnips
turnip
beet

Nightshades

tomatoes
eggplant
peppers

Cruciferous vegetables
Winter squash
Berries
Nuts and seeds
Nut and seed butter
Unsweetened coconut or almond milk
Lemons and limes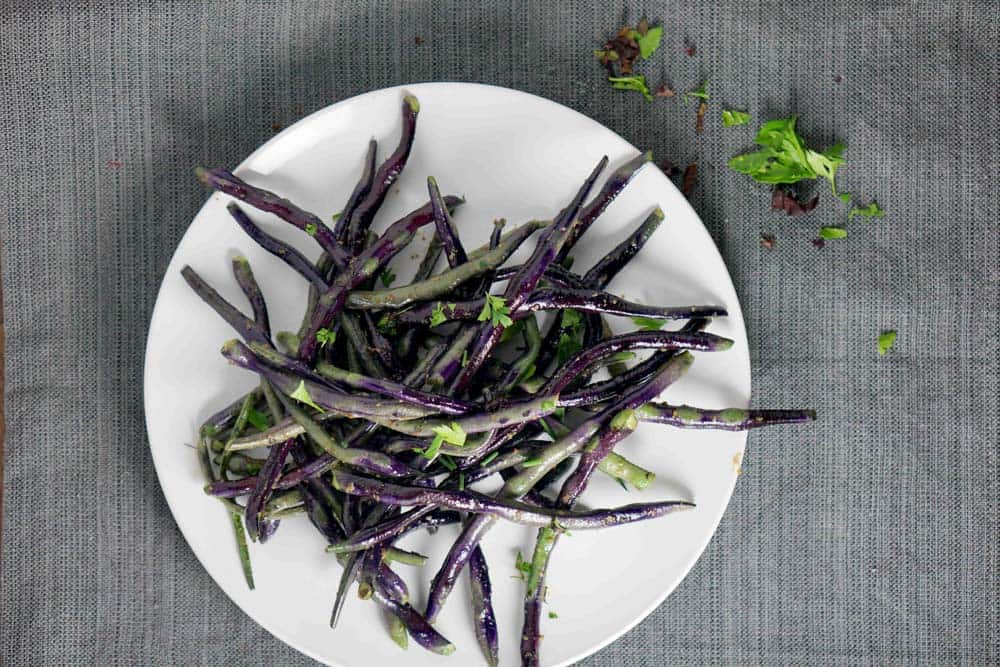 Drinks to enjoy in moderation:
Forbidden Foods List
Foods to avoid:
Processed foods
Grains
Refined sugars

corn syrup
granulated sugar
powdered
brown sugar

Low-fat products (they usually replace fat with sugar)
Processed vegetable oils (canola oil)
Factory farmed meats
Legumes
Soy
Potatoes
Tropical fruits

mangos
kiwi
dragon fruit/pitaya
acai
Drinks to Avoid:
Beer
Sugary Drinks
Cola/Soda/Pop
Fruit Juice
Ketogenic Recipes: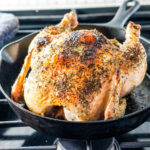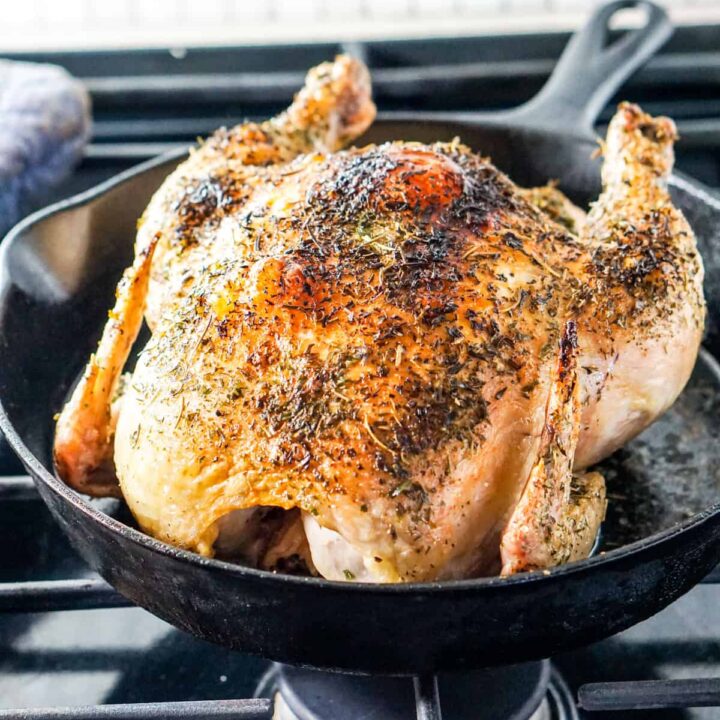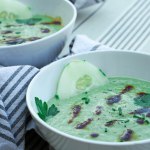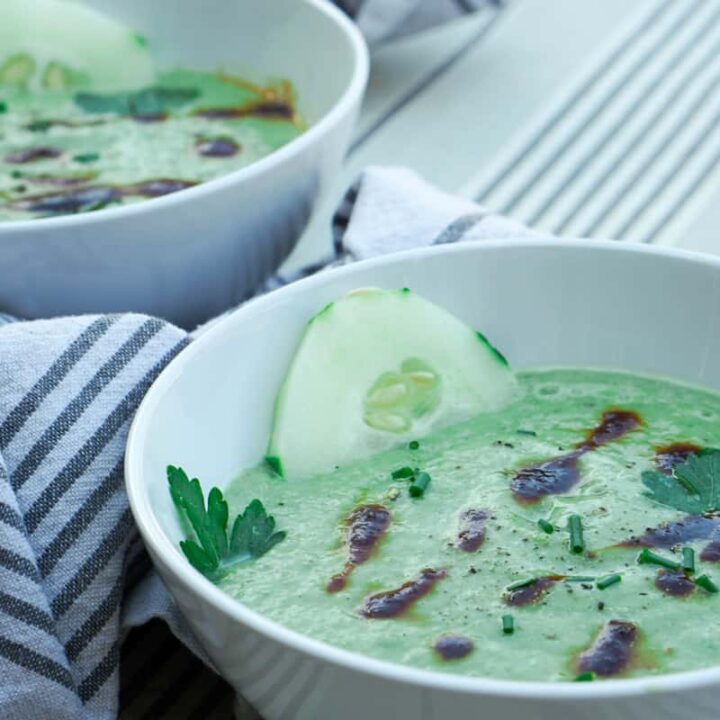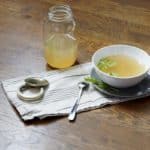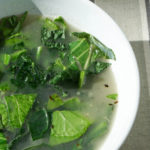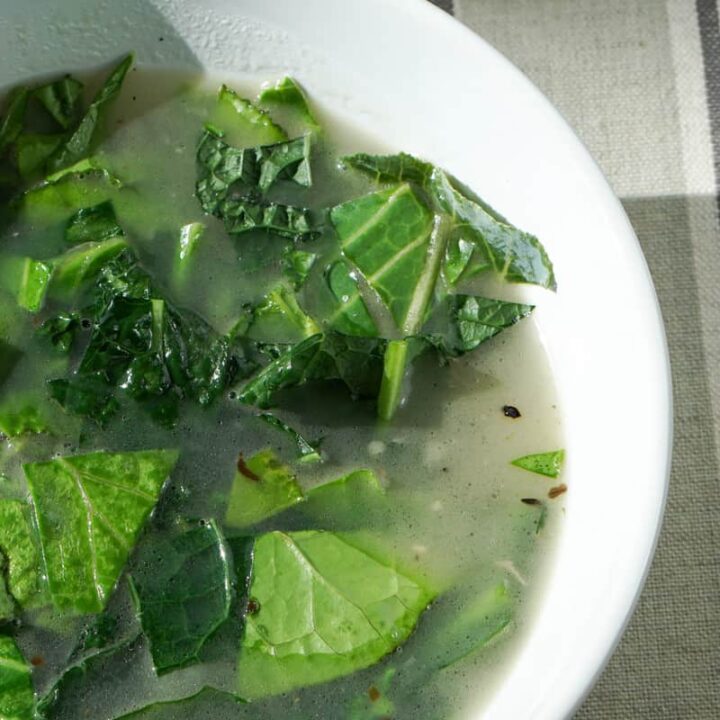 Bone Broth Cabbage Bowls
Sharing is Caring! Pin for later and for your friends to find