Easter, the holiday of corn syrup and artificial food coloring shaped into eggs and bunnies. And since there's likely to be a fair amount of sugar, it's even more important to find real foods to balance those indulgences on this holiday. Below is a healthy and easy Easter menu inspired by real foods.
This full Sunday menu includes naturally colored eggs for your Easter egg hunt, a healthy meal using those eggs for brunch, and a nourishing dinner complete with additional treats and seasonal spring ingredients.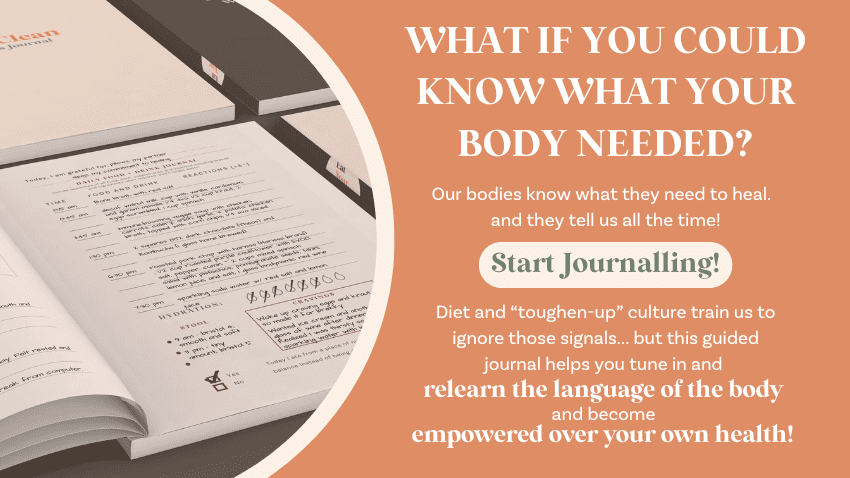 This real foods Easter menu is paleo, whole 30 friendly, gluten free, dairy free, and sure to please. Plus it's simple and easy to make!
The Full Healthy + Easy Easter Sunday Menu:
Naturally dyed Easter Eggs
Egg Salad Kale Wraps
Spinach and Bacon grain-free Quiche
Roasted Lamb or Chicken
Pilpechuma Roasted Carrots with Cashew Cream Sauce
Turmeric Roasted Cabbage and Cauliflower Bake
Paleo Lemon Bars
Healthy Easter Menu: The Egg Hunt with Naturally Dyed Easter Eggs
It's not Easter without multi-colored eggs in my book. However, there are lots of fun ways to color eggs without using artificial colorings that can have negative health impacts and stains.


Certain foods can create different colors when boiled. Simply boil those foods and then add the eggs to color them naturally.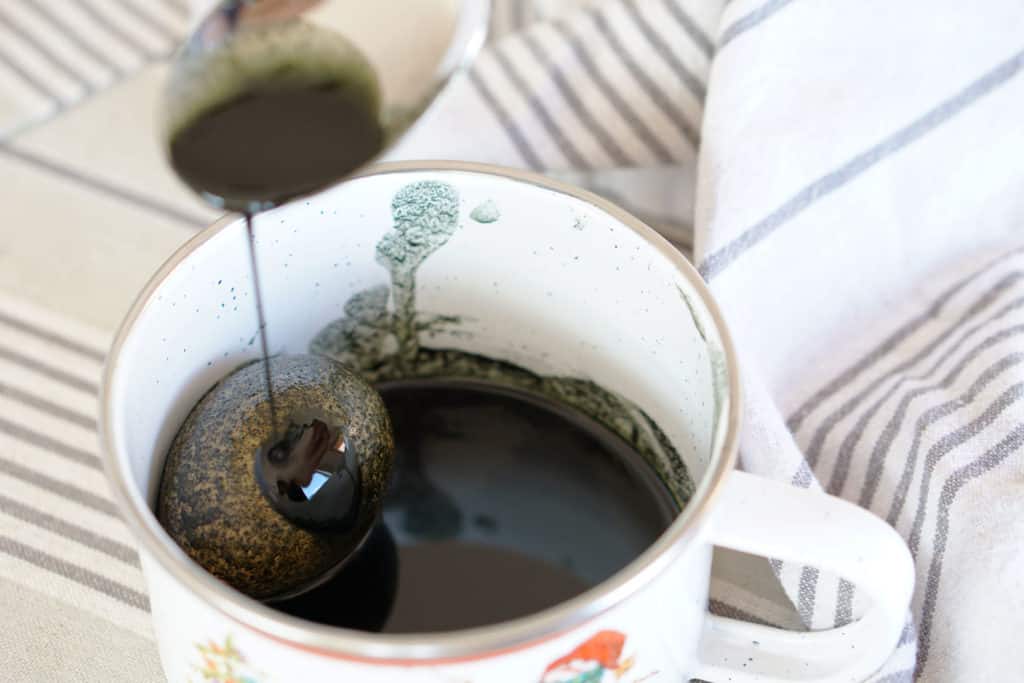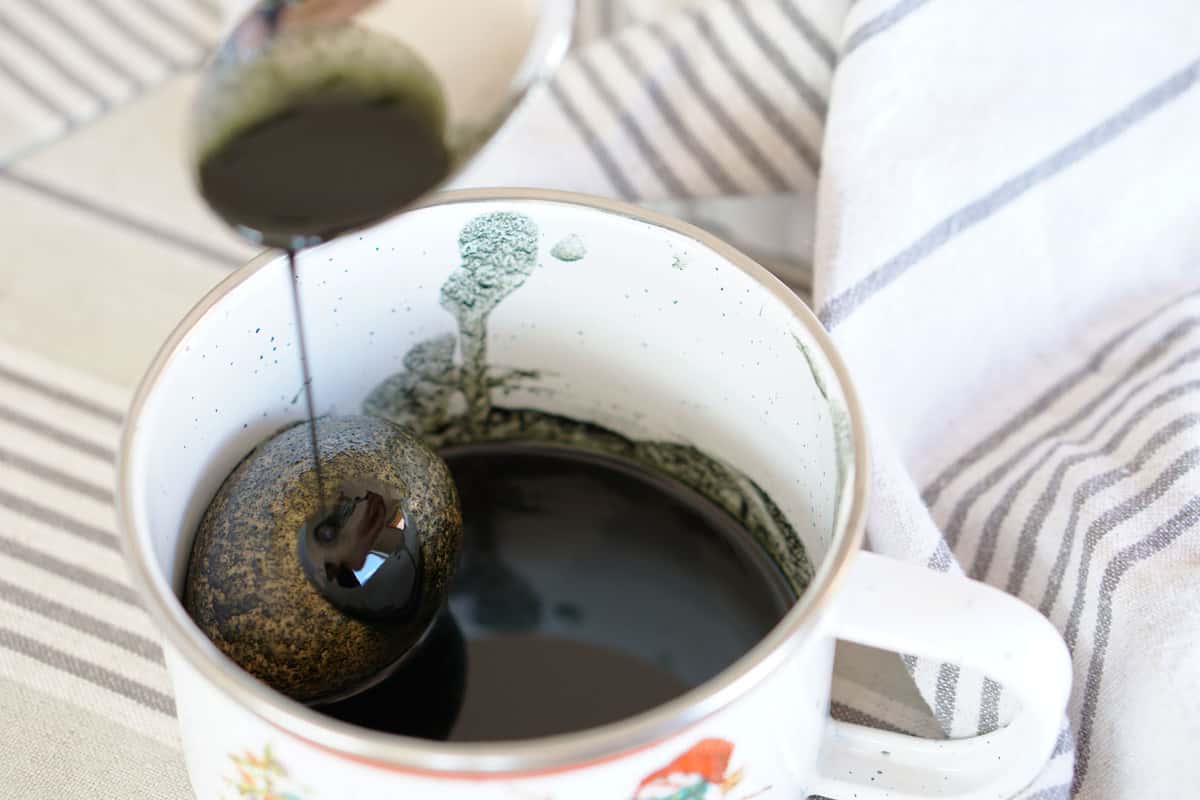 A full post on this naturally dyed eggs is here: Naturally Dyed Easter Eggs. Find out how to use onion peels, cabbage, beets, and berries to dye eggs naturally.


A bonus of this recipe is it can inspire excitement about science with your kids and is a fun activity in addition to the artistic design of dying the eggs.


Get the full recipe for dying eggs here: Easter Eggs dyed with Real Foods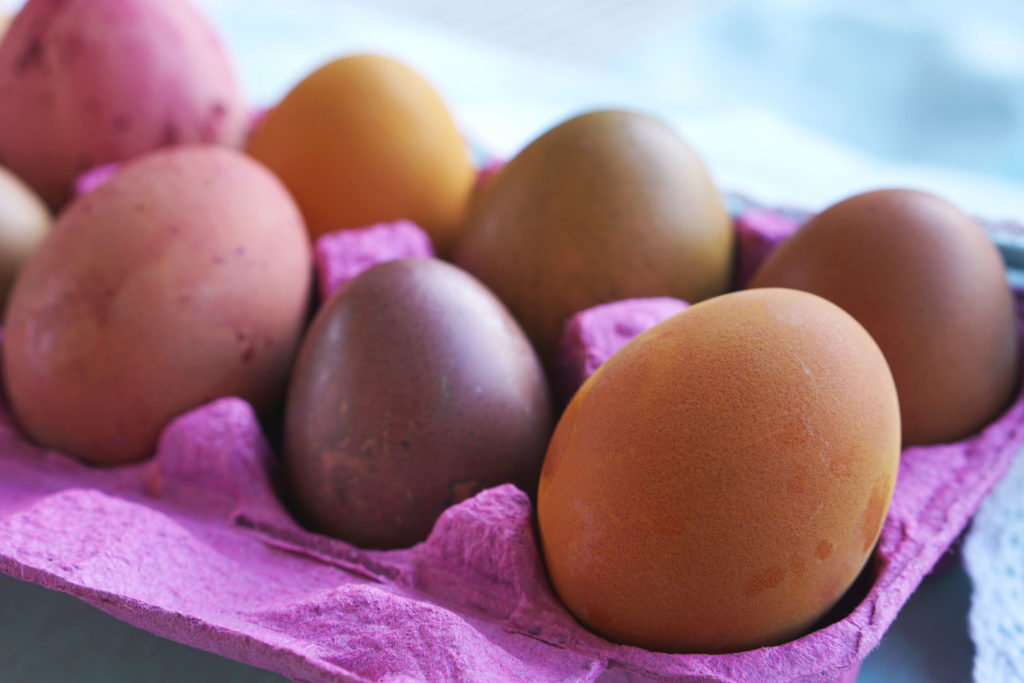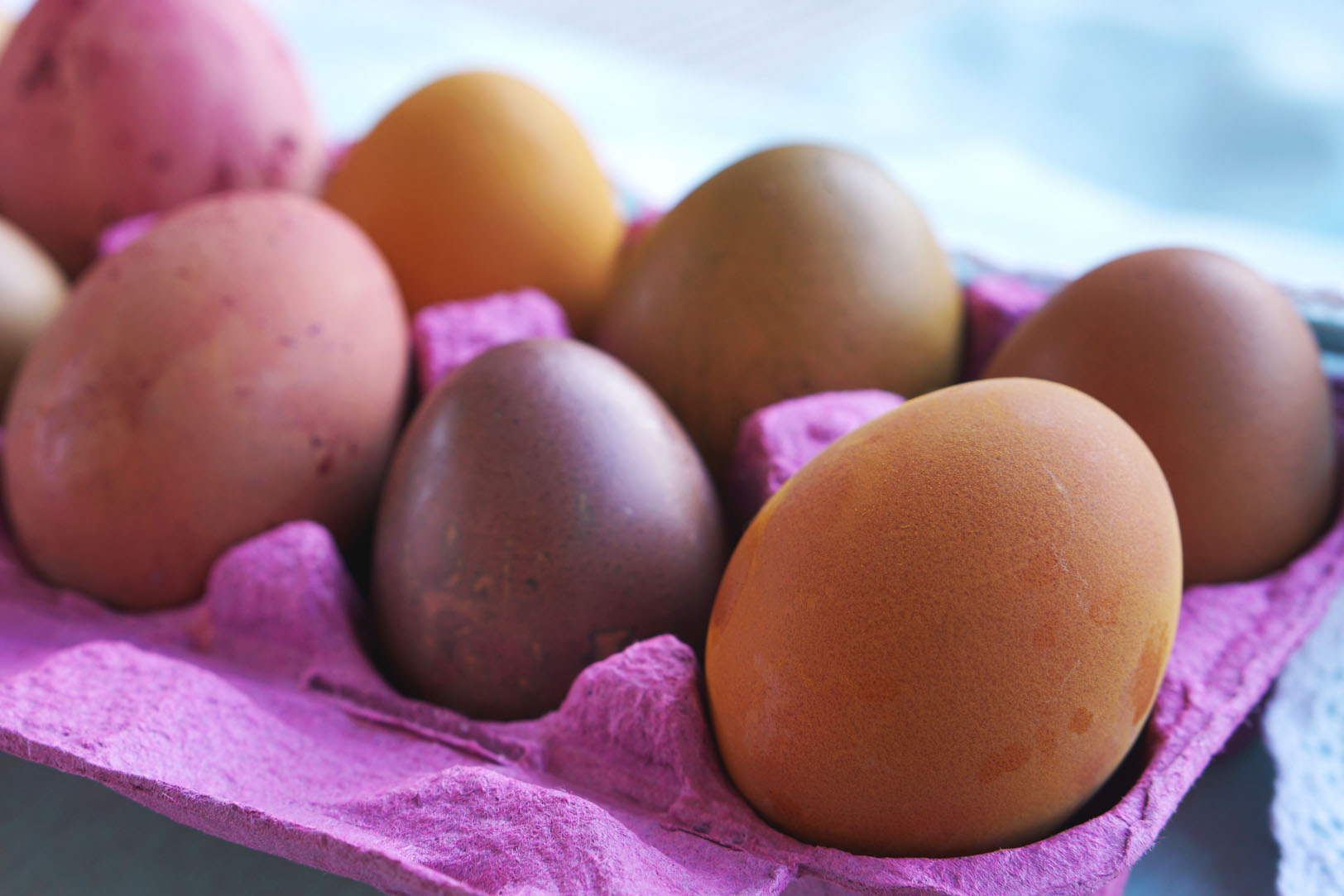 Easy Easter Menu Brunch: Kale Egg Salad Wraps
You've been busy all day so lunch on this easy Easter Sunday menu is a breeze! You'll use some of those real eggs that you already made for this morning's Easter egg hunt.


For brunch serve:
Hard-boiled Easter eggs
Kale Egg Salad Sandwich wraps
Quiche (optional if needed)
Egg Salad Kale Wraps
These Egg Salad Kale wraps are easy to make, can be served buffet style or individually, and have plenty of nourishing ingredients to help you feel great the rest of the holiday.


To make lunch-time preparation easier, you can separate and wash the kale leaves and dice the green onions and radishes ahead of time. This can be done the day before and stored in the fridge until you are ready to make the wraps.


Get the full recipe here: Egg Salad and Radish Kale Wraps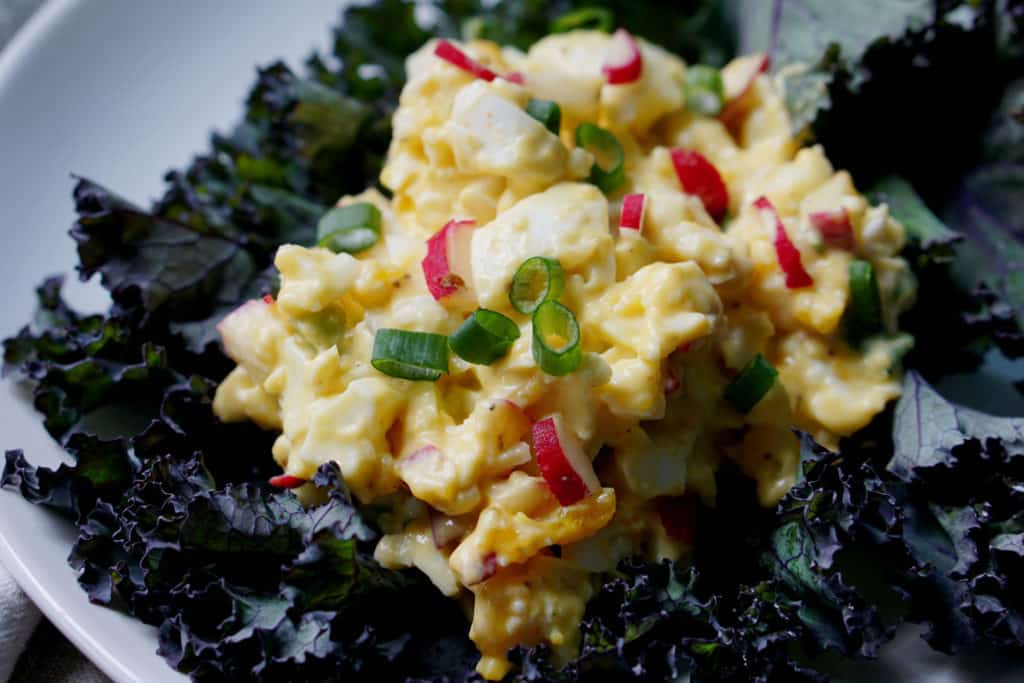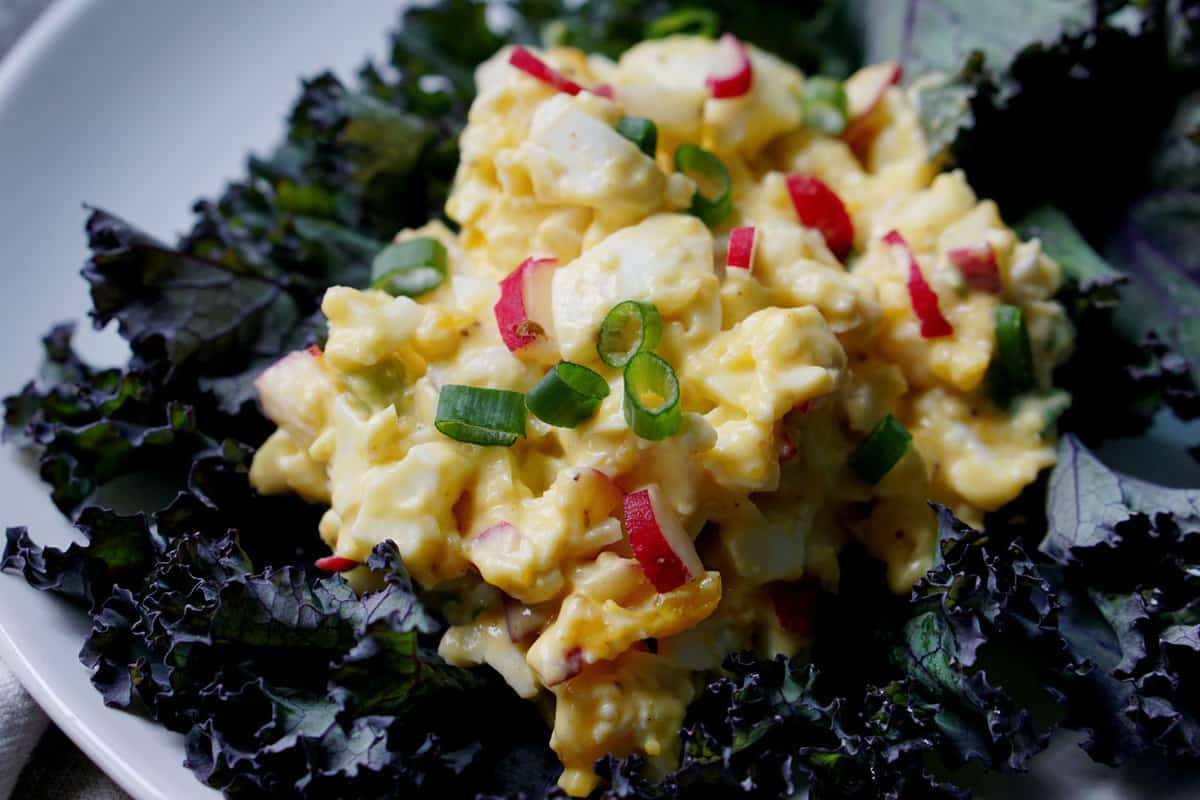 If you like a little more breakfast food at Easter, throw in an additional quiche to the egg and kale salad wrap buffets. This quiche uses a hashbrown crust, making it a super easy addition to the healthy Easter menu.
The quiche can also be made in advance.


Quiche Recipe: Bacon and Spinach Paleo Quiche


Healthy Easter Menu Dinner
Easter dinner will be a mix of roasted meat and vegetables that hint to the oncoming of spring. And there's a little paleo dessert added, too.


Protein: Roast Lamb or Chicken
A roast lamb is the classic Easter evening meal. Add red wine and rosemary to a lamb and roast in the oven for a rich and delicious main course.
Try this herb encrusted roast lamb from PaleOMG.


Alternatively, a roast chicken can make a great alternative for Easter Sunday. This herb roasted chicken with lemon has spring flavors and is easy to make in a cast iron skillet in the oven.


Get the full recipe here: Herb Roasted Chicken with Lemon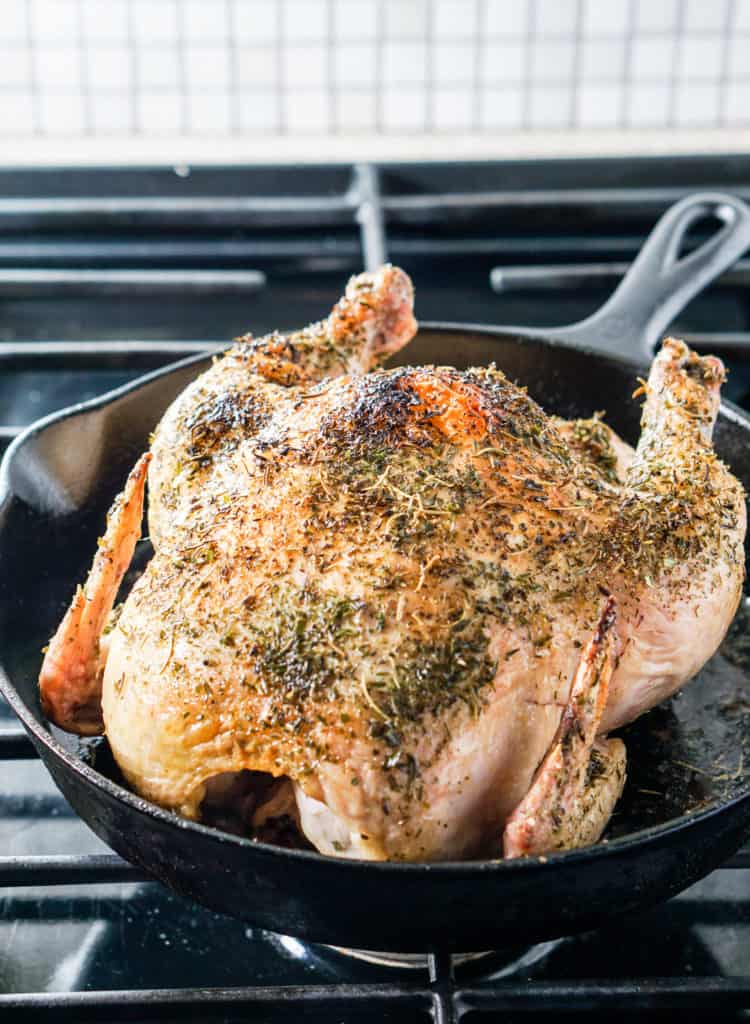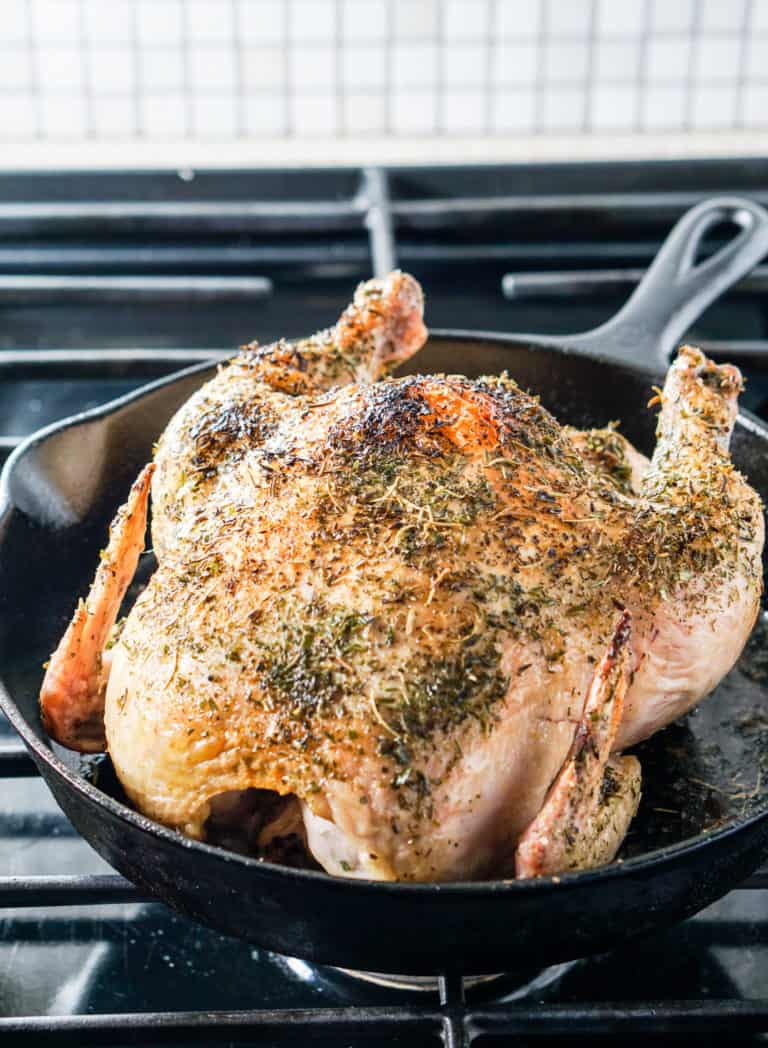 Vegetables: Roasted Carrots and Cauliflower Bake
There are 2 vegetables in this Easter menu: Roasted carrots with a rich and creamy cashew cream sauce accompanied by a roasted turmeric cauliflower bake.


These vegetables are classic spring favorites and full of phytonutrients to help counterbalance any of the day's indulgences.


Roasted Pilpechuma Carrots with Cashew Cream Sauce
The roasted carrots are marinated in pilpechuma infused olive oil and then roasted in the oven until tender. Serve the carrots with cashew cream sauce and they might outshine the main course.


Pilpechuma is a spice mix with pepper and garlic and other Mediterranean herbs. You can find it at Trader Joe's or here on Amazon.


Roasted Cauliflower Bake with Avocado Cream Sauce
The cauliflower bake is full of cabbage, turmeric, and other nutritional powerhouses to add to the nutritional value of this healthy Easter menu. A delicious avocado cream sauce makes the vegetables even more delicious.


Additionally, in the rare case that there are leftovers this recipe is great with an egg on top the next day


Get the full recipe here: Roasted Cauliflower Bake with Avocado Cream Sauce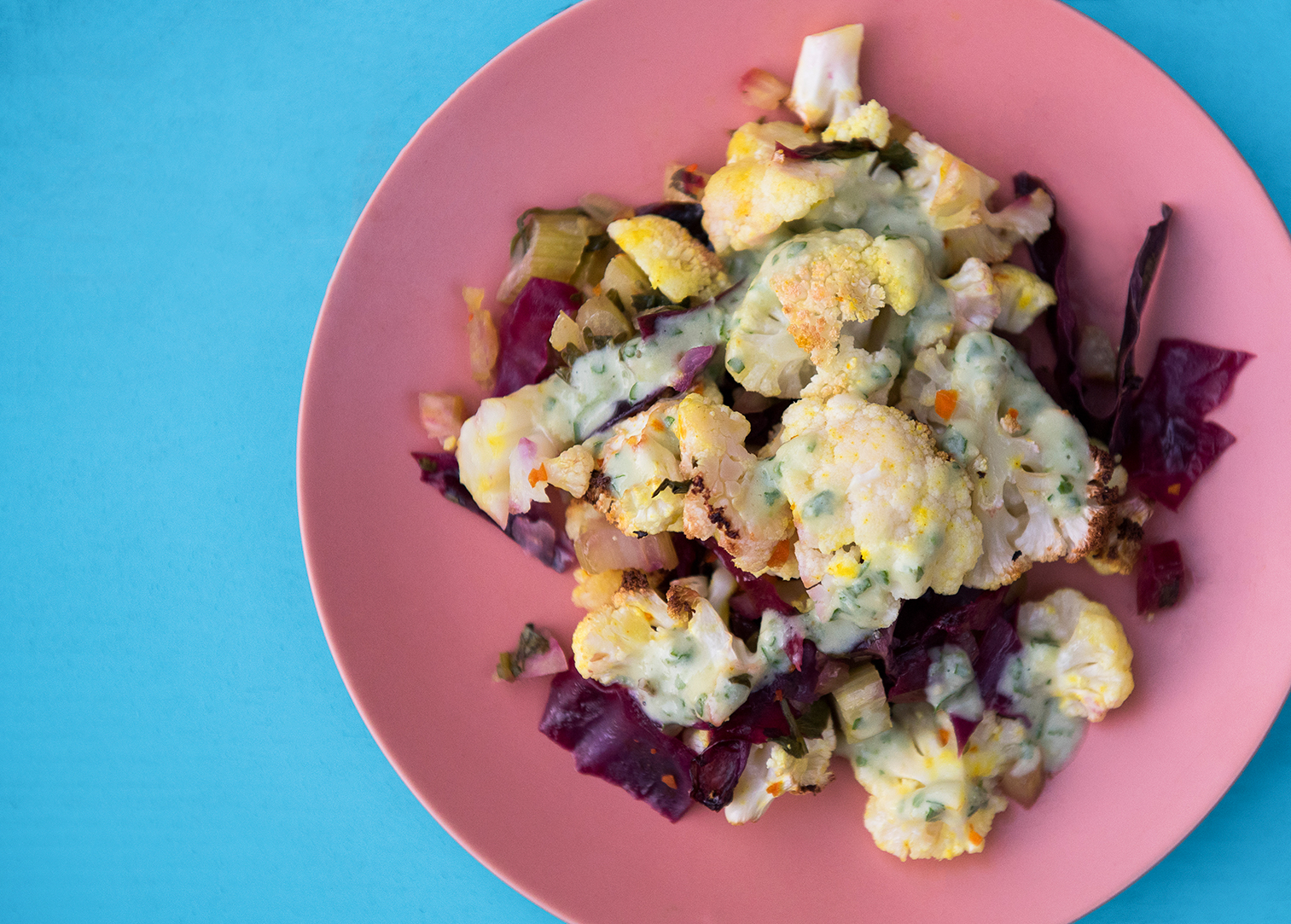 Dessert
Is it really an Easter menu without dessert?
Spring into the season with these delectable Lemon bars. A healthier dessert to counterbalance the sweets everyone might have indulged in all day.


These bars use turmeric for color which has the added benefit of reducing inflammation. That can't hurt on a day like today.


Get the full recipe here: Turmeric Lemon Bars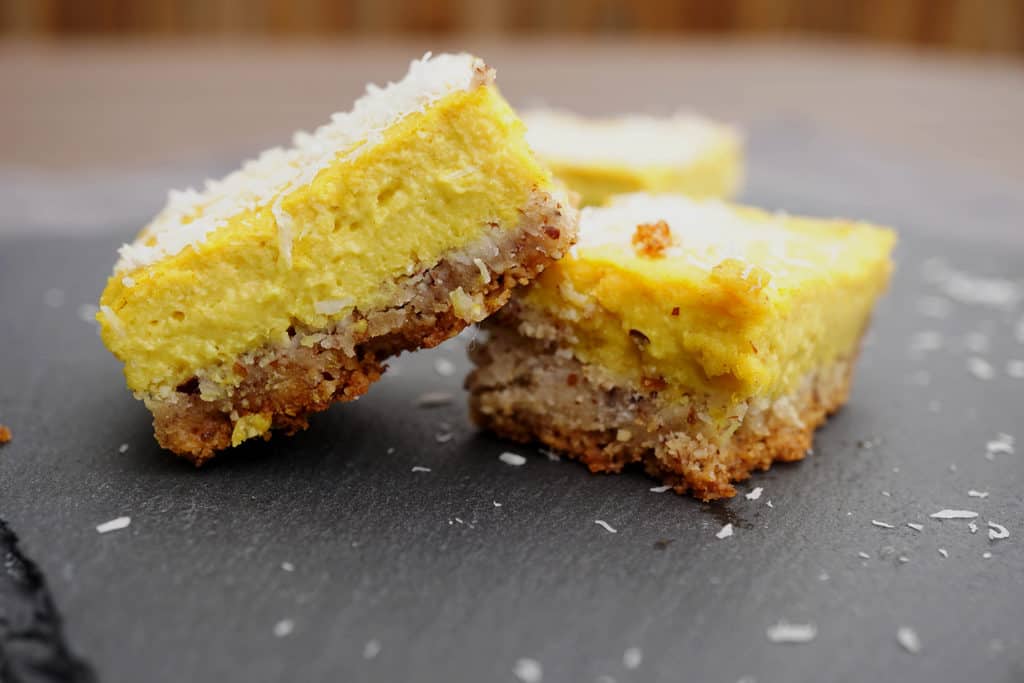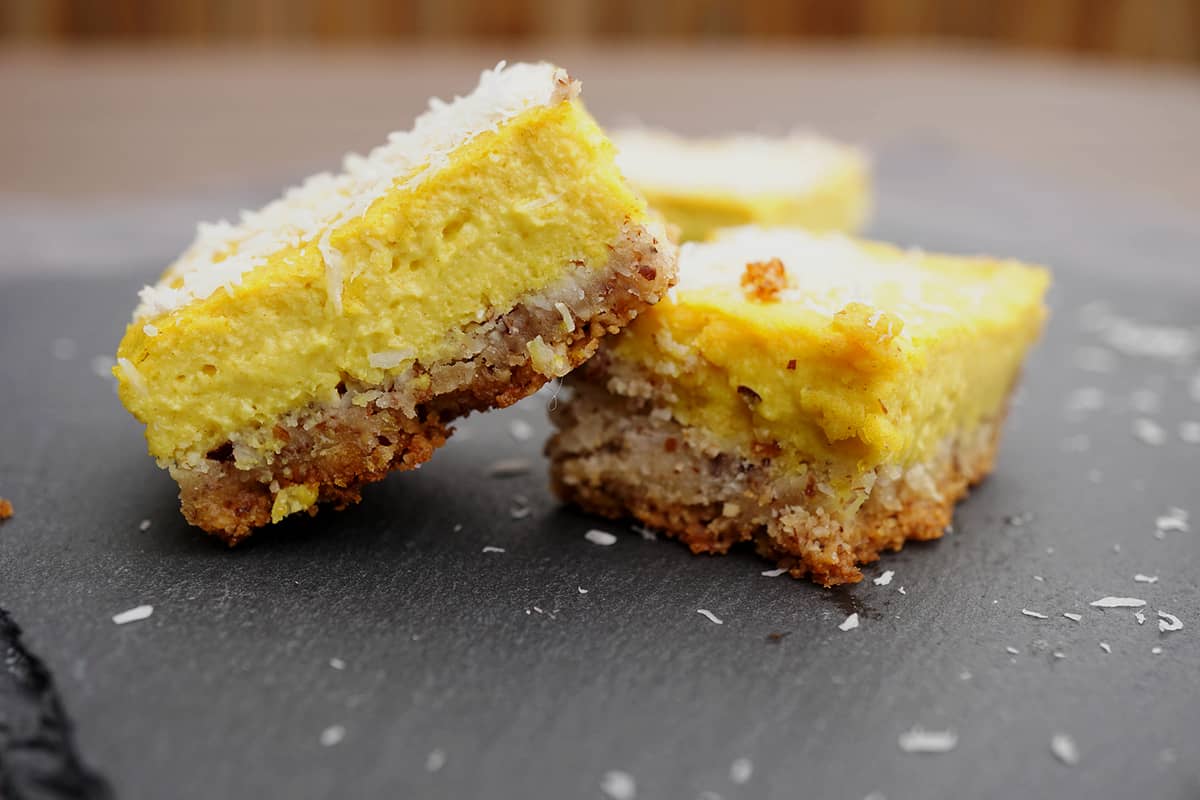 Like this Menu? Pin it for Later!