There's something about sporting events that makes me want to eat a bunch of bar food. It doesn't make any sense, because the players are super fit. So it should make me want a spinach salad and a 5k run. But alas, I instead want chicken wings and chip dip on my March Madness Menu.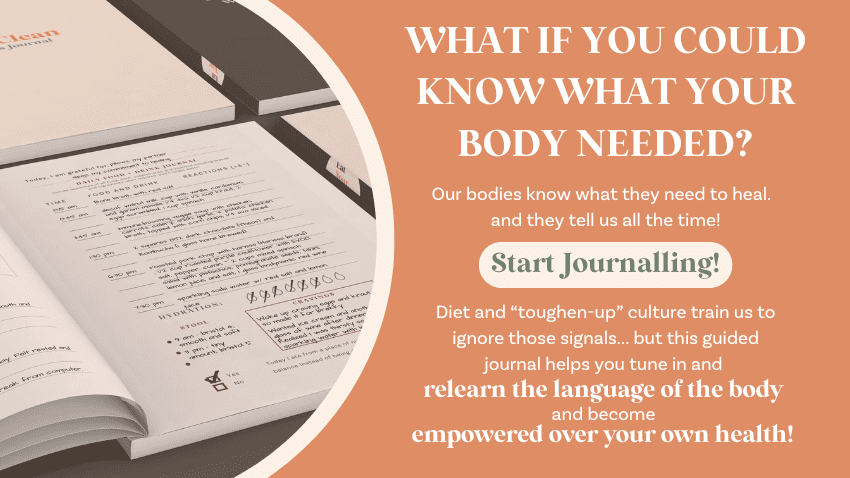 But, those things can happen inside the healthy food sphere. Just because you are eating clean and healthy doesn't mean sports classics are a thing of the past.


For that reason, I've rounded up some of my favorite game day foods. The only catch is these use real food and they're all homemade, gluten free, dairy free and full of real nutritious foods.
You'd be hard pressed to tell they were healthier because they will satisfy all your sports day cravings. They'dd still pair well with a GF beer and keep your other sports friends impressed at your basketball party.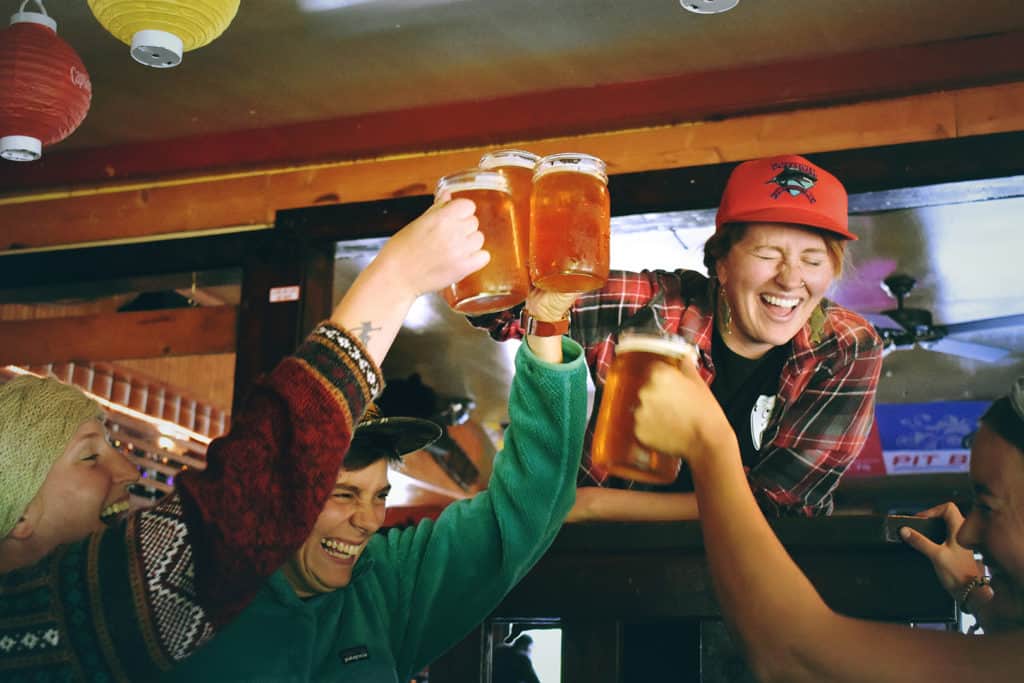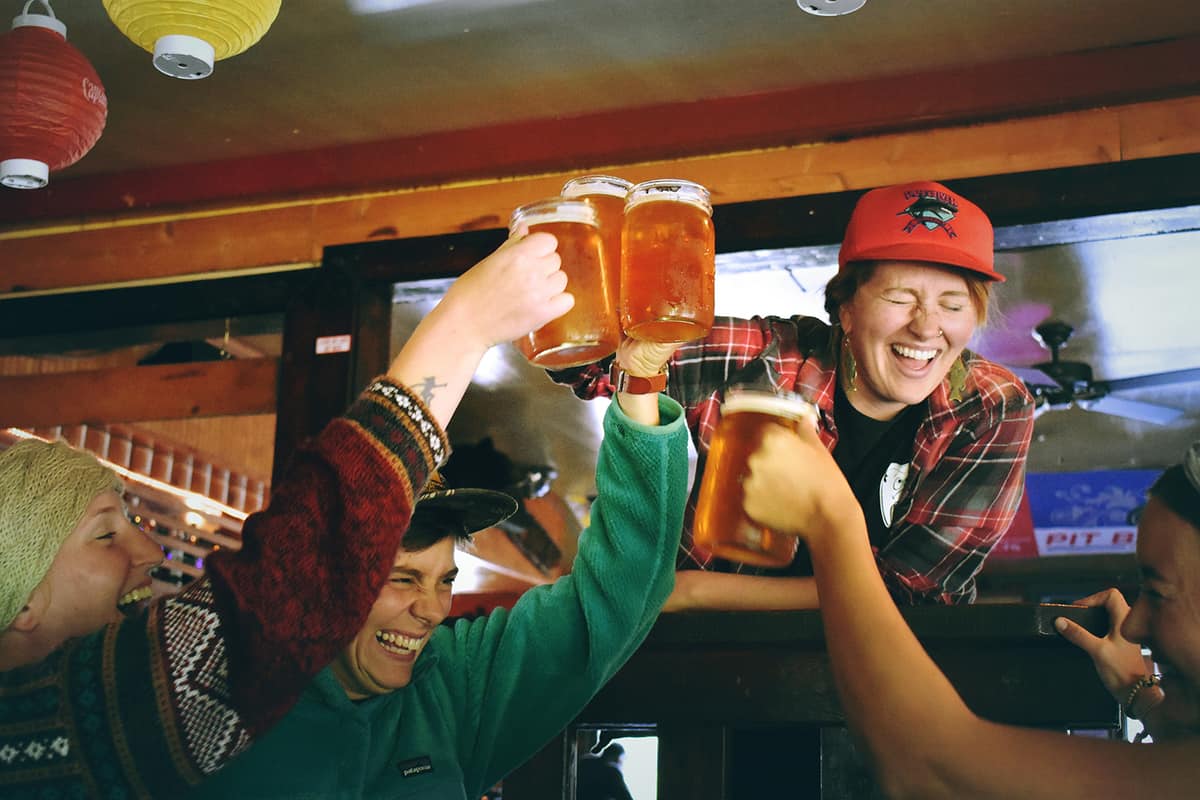 The Meats
Pulled meat of any kind is a definite win for a gameday celebration. You can prepare it ahead of time, which is always helpful. It also very flexible and goes well with a variety of sides.

Whip up a healthy broccoli slaw with homemade dressing, puree parsnips and turnips with Ghee, or roast some romanesco with spices and olive oil to to serve with the beef. If you're so lucky as to have leftovers, the beef makes great scrambles and pumpkin curries.
Get the recipe here on the blog and see the play-by-play recipe on @EatYourWayClean Insta Stories: How to Make Pulled Beef.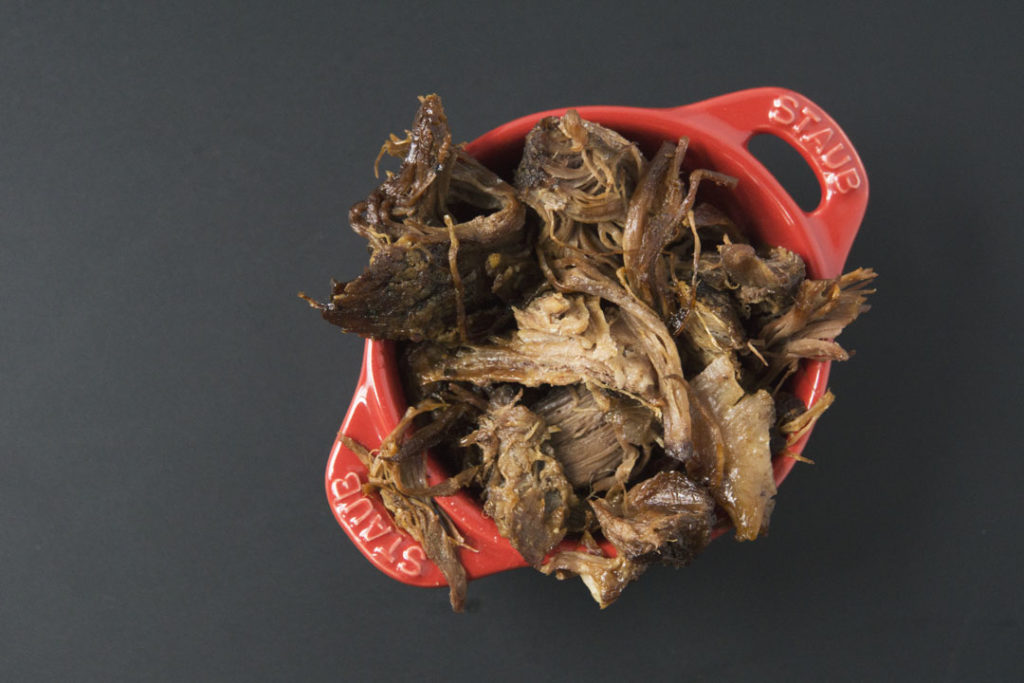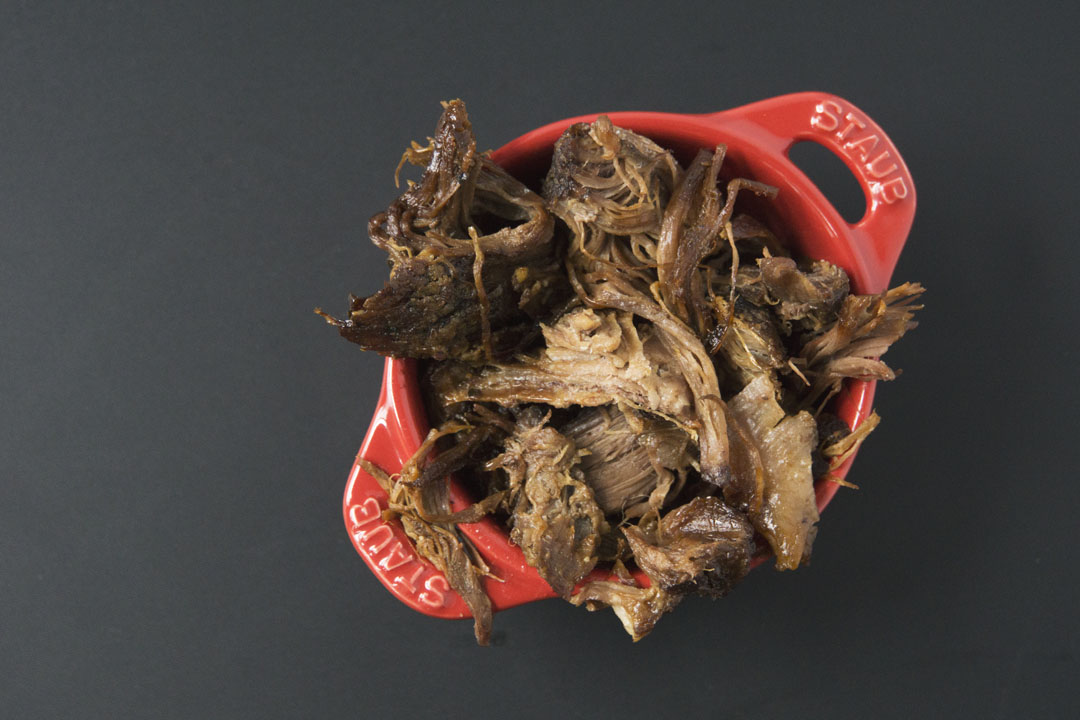 Wings
Did you know you can dry rub wings and bake them? Those baked wings are really tasty and healthier than commercially fried wings? Try roasting wings in the oven instead of ordering the deep fried delivery wings next time you host a March Madness viewing party.


Serve wings with a homemade cashew cream sauce with ranch inspired spices and the classic celery and carrot sticks.


The Starches
Fries always make such a satisfying snack at sporting events. But, we can uplevel the nutrition by making them at home in the oven.


You will still use oil, but you have control over which kind of oil, and you'll use less of it.


I use sweet potatoes and serve it with whipped tahini or aioli sauce, but you can also stick with an organic no sugar added ketchup and mustard. These are a great pairing to both wings or pulled beef for a basketball party.
Find the recipe on the blog here: Roasted Sweet Potato Fries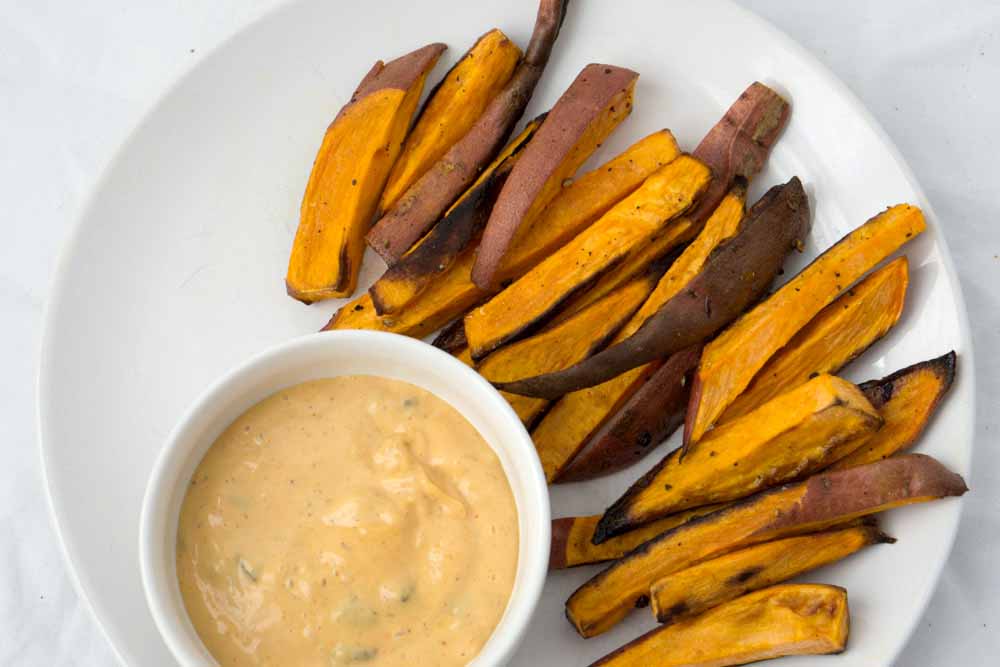 The Dips
This could move to the meats section because it is loaded with pasture-raised ground beef or bison, depending on what you have. It also is completely dairy-free and uses hummus for that insanely creamy texture.
I've served this to the same people multiple times, each time informing them that it's dairy free. Yet each time they forget, thinking it can't be so.


In other words, this recipe is a gamed day must!

I like to serve this dip with carrots and celery, but it's also excellent with jicama, cucumber spears, or the classic corn tortilla chip.

Find the recipe on the blog here: Creamy Chip Dip (that's dairy free!)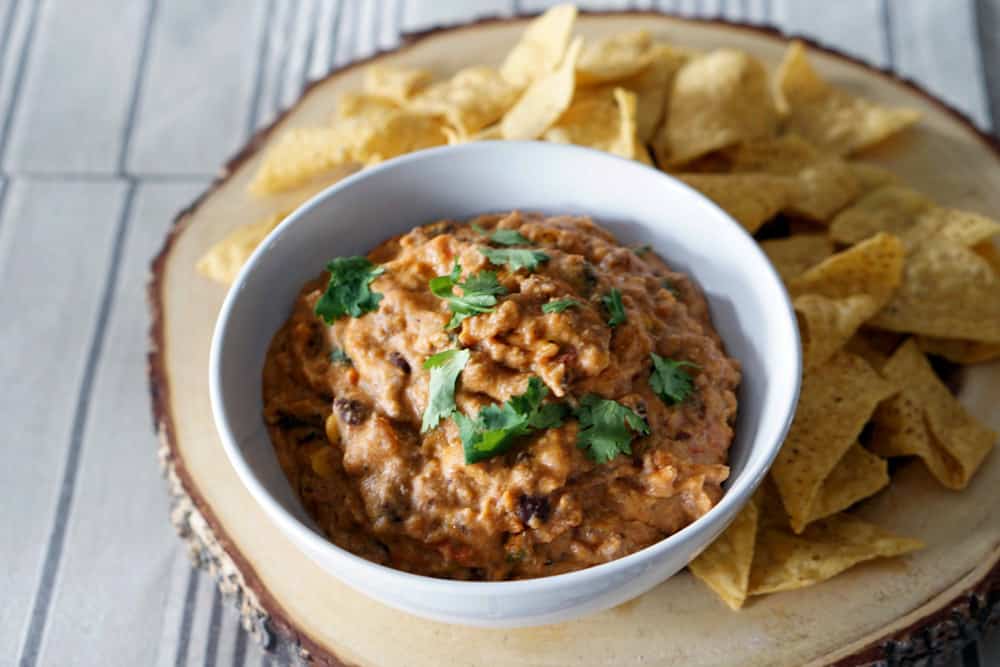 Hummus has become a quintessential dip these days, and it's a perfect additon to your March Madness Menu. When you make it from home you can ensure high-quality olive oils and use water to thin it out. If you are buying store-bought, look for one made with olive oil instead of vegetable oil.

My favorite brand is Hope Hummus and I also love making it myself!


Again, this can be paired with the classic corn chip, cucumbers, carrots, celery, or any other vegetable.

Find the recipe for homemade hummus using sprouted chickpeas on the blog here: Sprouted Harissa Hummus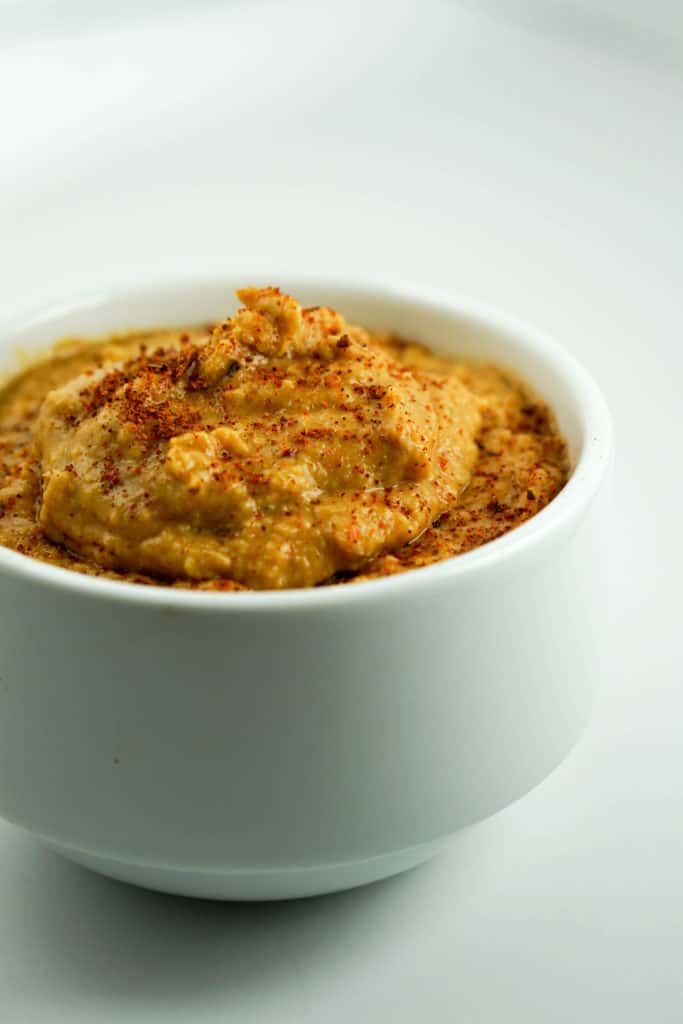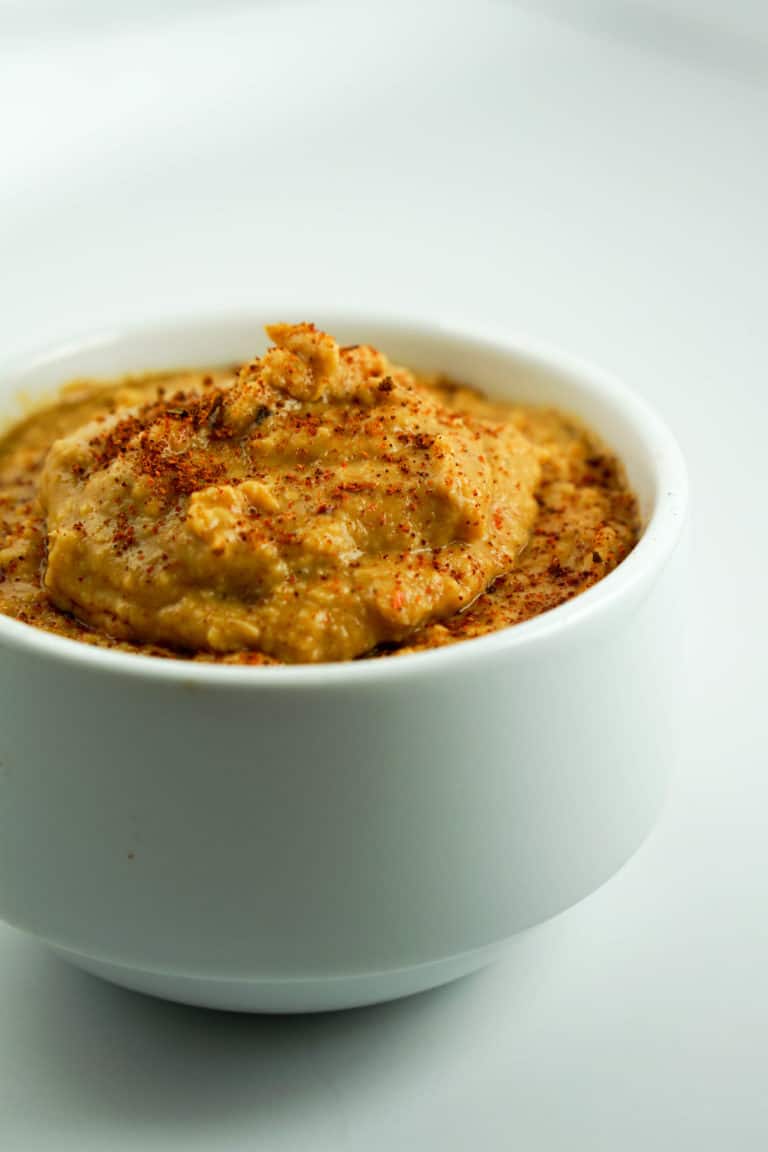 Making the March Madness Menu Happen – and prepping ahead of time
For the actual day, you can serve baked chicken wings, pulled beef, sweet potato fries, and roasted romanesco as the main meal. Both dips with crudites, salsa, and chips will be a hearty appetizer.
Prep ahead
You can prepare ahead of time by slow cooking the beef, making the chip dip and hummus, and chopping the sweet potatoes and romanesco to be ready for roasting.
Put everything in the fridge until the day of the basketball game.
Day of cooking
On the day of the party, freshly chop the crudite and reheat the pulled beef by placing the entire dutch oven in the oven at 300 degrees for 15-20 minutes.
Heat up the chip dip and serve the hummus with all the sides.
Dry rub and bake the wings. Coat the sweet potato fries and romanesco in oil and salt before roasting separately. Then serve those with the pulled beef.
Then serve and enjoy and root for your team! This is going to be a great menu for your March Madness basketball party!