Raise your hand if you ever made breakfast in bed for Mom on Mother's Day!

…Me. Me!

I guess though, if we're being honest, it wasn't really me who made most of those breakfasts in bed. It was more me and bro making a huge mess in the kitchen while Dad made real breakfast in bed. Thanks Dad!

At least that's how I'm sure it went down. 🙂 And I'm sure the Mother's Day Brunch Menu was a lot simpler then. But hey, it's the thought that counts!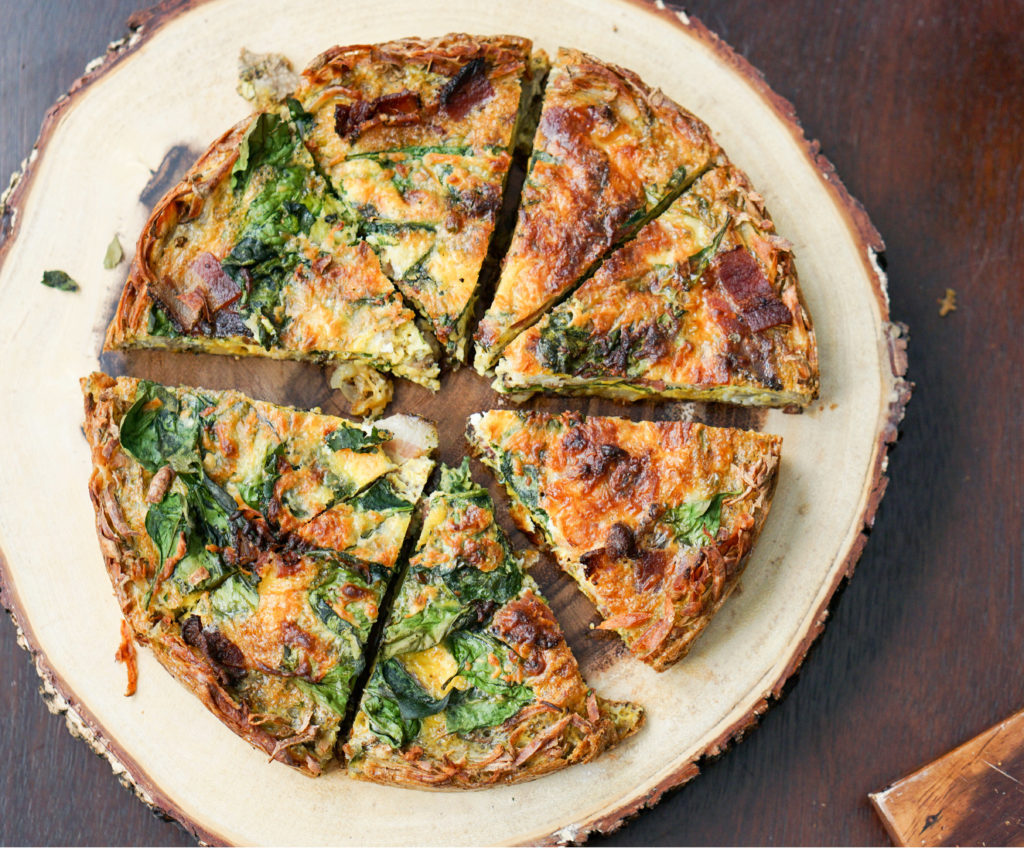 And while we may be past the age of breakfast in bed, we still want to celebrate mom!

This year you can take it to a whole new level by offering homemade breakfast delivered to her home.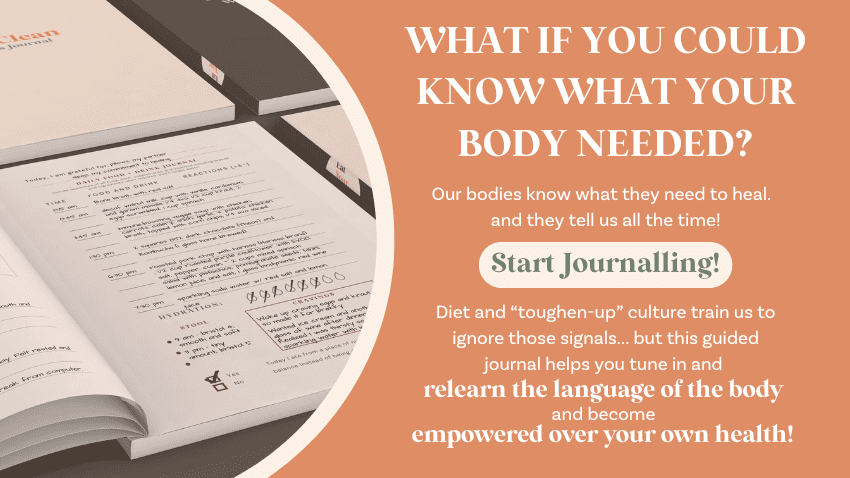 How cute is it to have a throwback and make breakfast for Mom at her home for Mothers day?!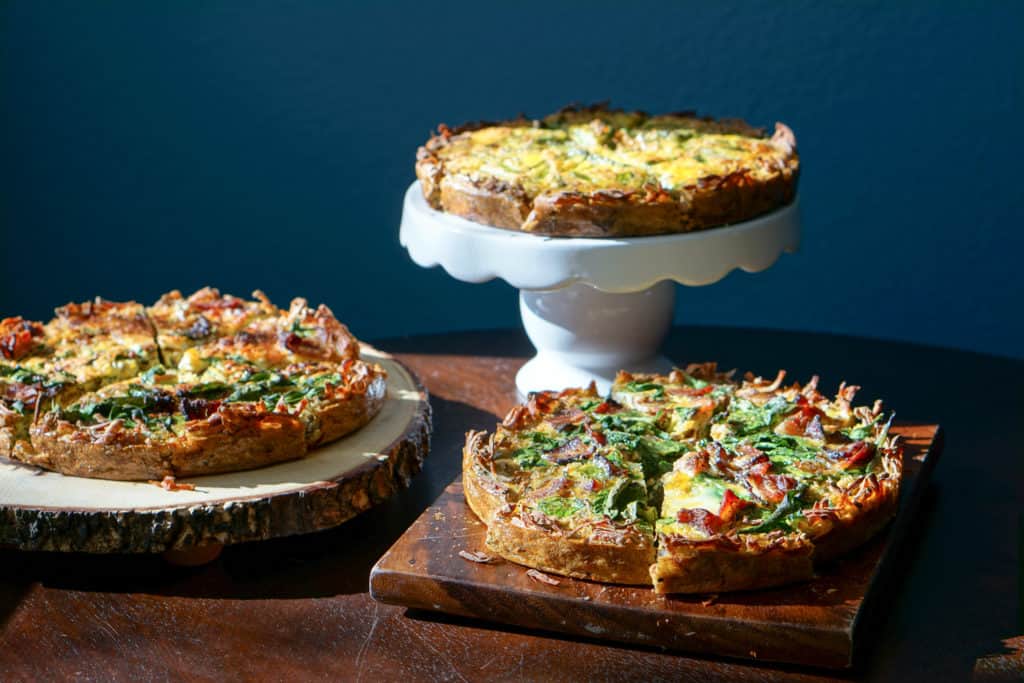 I love the idea of making brunch because you can avoid the crazy lines at overly crowded breakfast restaurants.

Plus, you can customize the menu for you and your family's dietary needs while giving yourself more time to enjoy each other's company.

You can be like her own personal caterer and still leave her completely dishes free.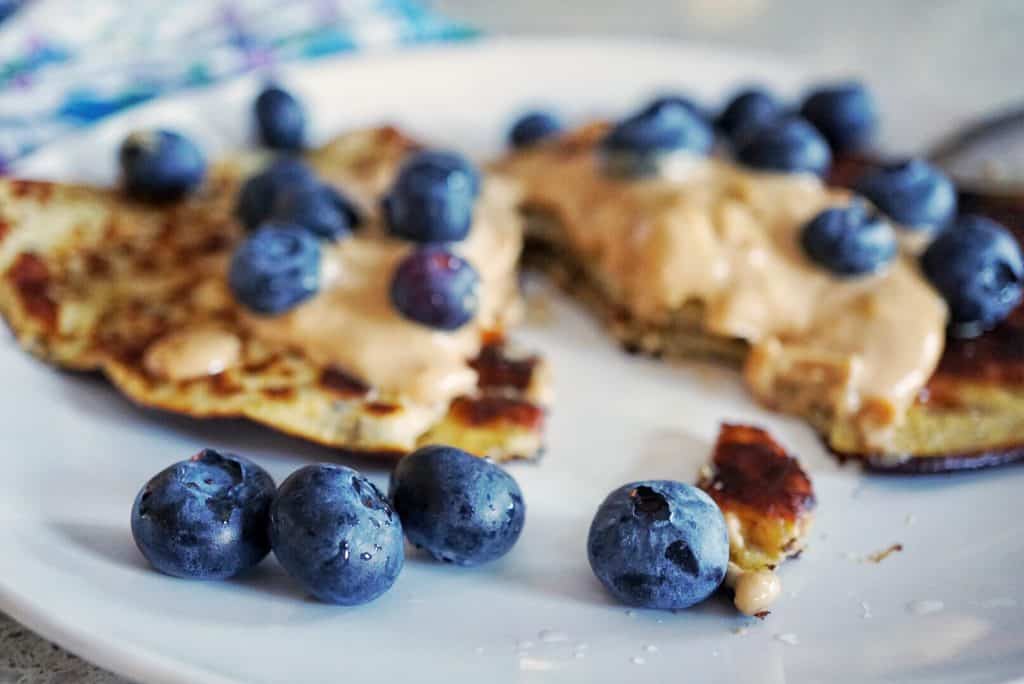 The key is to make food that is super easy to prepare ahead of time and that uses only a few dishes. Then bring it over to Mom's house.

Try this make-ahead Mother's Day Brunch Menu that's healthy, paleo, whole 30 friendly, gluten-free and dairy-free. That's what we did this year and it was so much fun!

We would have enjoyed our Mother's Day brunch in the back yard, but it decides to snow 1 foot the day before. Even a bonfire can't fix that. But mimosas and coffee around the dining table was just as nice 🙂

How are you celebrating your mother's day?!?! Going out, staying in? Either way, I hope it's a great one and you treat yourself!
The Mother's Day Brunch Menu and Preparation Guide
The Menu
Mimosa Bar
Coffee bar
Magic Bars for the Sweet Tooths
Optional Level Up: Instead of making a quiche which will be more of a buffet-style breakfast, you can prepare individual Spaghetti Squash and Sausage Benedicts. Yum! Find the recipe and required ingredients for that here.
Here's the Mother's Day Brunch Menu shopping list and required tools:
Ingredients:
russet potato, small to medium, 1
bacon, 5 slices
spinach, 1 1/2 cups
eggs, 16
salt, 1/4 tsp + a pinch
pepper, dash
chives, 1/2 tsp
water, 2 tbsp + 1/4 cup
avocado, 1 medium to large
cilantro, fresh, 1 cup or about 1/3 bunch with bottom 2 inches of stems removed
juice of 1/2 lemon, or about 1 1/2 tbsp (can use lime instead)
thick coconut milk from can, 1/2 cup
bananas, 4, medium
peanut butter, creamy, 1/2 cup
blueberries, 1 pint
champagne 1 bottle
oranges, 3
lime, 1
cointreau, 2 oz
coffee
coconut creamer or milk
kahlua
Tools:
9 inch pie pan
oven
citrus juicer
griddle or skillet
saucepan
coffee maker
coffee mugs
champagne flutes
Serves: 4
Mother's Day Brunch Menu Notes and Instructions
The quiche was the perfect main dish because I was able to make it ahead of time in my kitchen and bring it over. There was absolutely no fuss or mess for me or anyone else to get it ready. Then I just popped it in the oven at 350 for 10 minutes to warm it up. If it's been refrigerated and is cooler than warm temperature, you may need to have it in the oven for 15-20 minutes to get it completely hot. Bonus: quiche makes excellent leftovers for the work week breakfasts.
These banana pancakes are super simple with only 2 ingredients for the pancakes themselves and two ingredients for the topping. You can bring all of the ingredients over and whip them up in one bowl.
How to prepare and plan the meal!
What you can do ahead of time:
Prepare the quiche ahead of time, either the morning of or the day before.
Make the creamy avocado cilantro cream sauce. This also can be made the morning of or the day before
Before arriving, squeeze the oranges and lime to create juice. Alternatively, you can by fresh squeezed OJ
Brunch Time:
brew coffee, set out mugs, coconut milk, and Kahlua for a make-your-own coffee bar
make the mimosa or set all the ingredients out on the bar with the instructions
One mimosa = 1/2 oz Cointreau, 1.5 oz juice, then fill the flute up with champagne
for an alcohol-free version, skip the Cointreau and use sparkling water. It's fun with a favored La Croix like passion fruit or apricot!
Toast to your mama and relax for a minute!
about 20 minutes before you are ready to eat, preheat the oven to 350. If the quiche is room temperature, heat up for 10 minutes. If it is cold from the refrigerator, heat for 15-20 minutes or until warm
meanwhile, mix the bananas with 4 eggs and stir until completely combined in one bowl
heat up the griddle to 325. If not using a griddle, put a large skillet on the stovetop on medium heat.
pour pancake batter onto griddle or skillet and cook until firm or about 7 minutes on the first side.
melt the peanut butter and slowly stir in water until it has a syrupy consistency. Turn off and set aside.
flip the pancakes and cook until lightly browned on the other side or about 3 minutes.
if needed, gently warm the peanut butter sauce and then pour into a cup for serving on the table
rinse the berries and then set on the table
remove the quiche from the oven and then slice into 8 pieces. Set on the table with serving knife
set the avocado cream sauce out on the table
serve the pancakes with peanut butter sauce and blueberries
serve the quiche with avocado cilantro cream sauce
cheers and enjoy!