I woke up today more rested and ready to go then I typically am on Friday mornings. I usually fly home from a work-trip late on Thursdays and it can be somewhat exhausting. Not today – I was up and at'em before 7am which is INCREDIBLY atypical for me. Like, very atypical.
But it was great! I think I'm over the worst of the cleanse, which to be honest hasn't been very hard at all. I think the balancing of potassium, sugars and salts helped a ton. When I've done juice fasts before I felt famished. I feel normal, with a little more energy.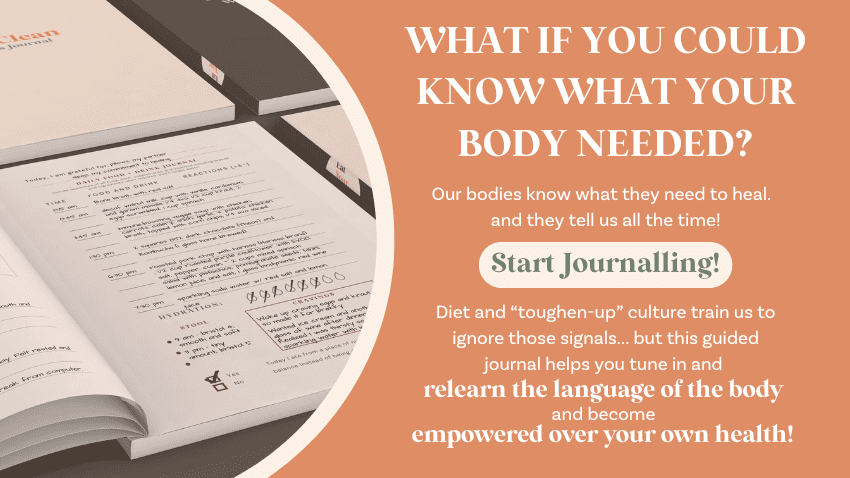 So what did I do with those extra hours? I went grocery shopping of course! There's no better way to get excited about creating recipes than a whole stack of foods you don't usually use.
Here's my Bounty! I'm excited to get creative with it!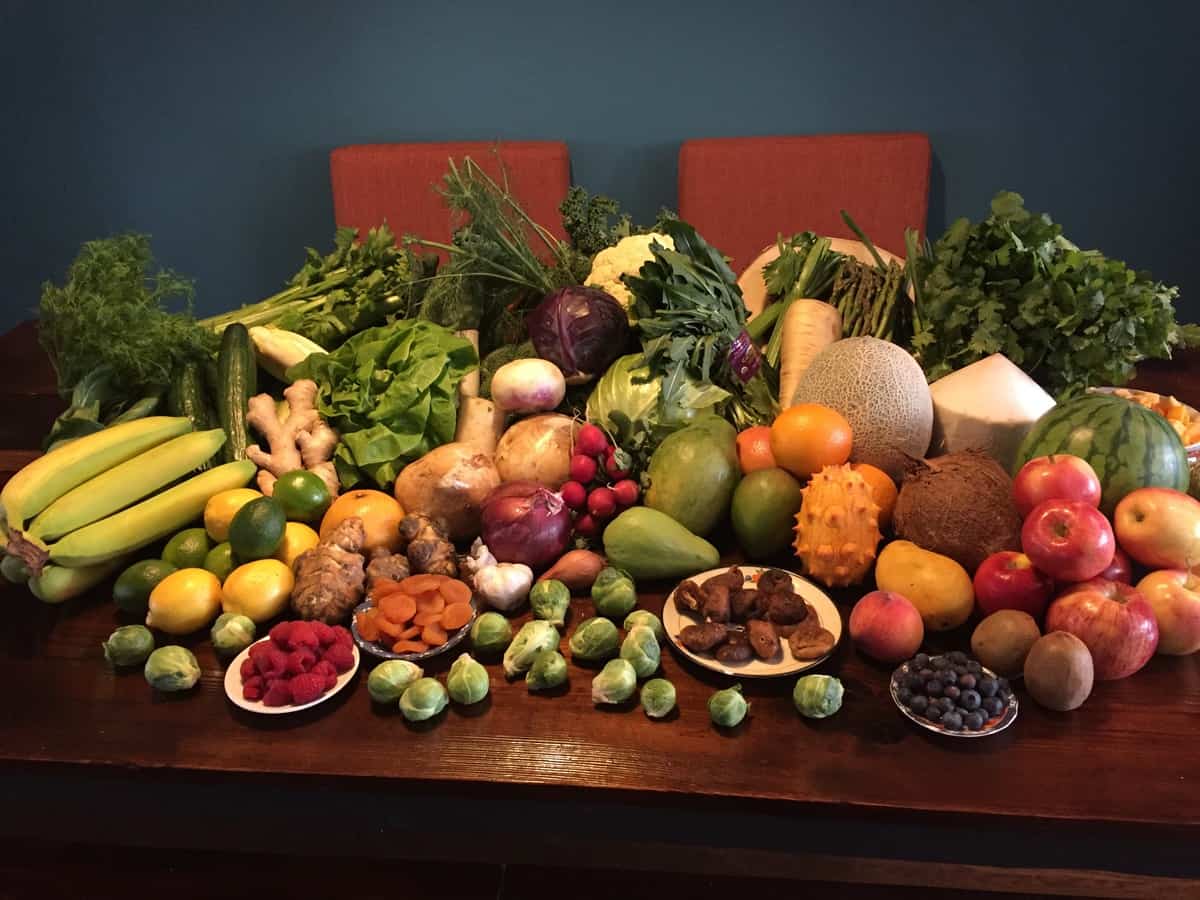 Daikon, Celery, Radish, Collard Greens, Chard, Cactus Fruit, Kale, Turkish Apricot, Turkish Fig, Dates, Celery, Chayote, Jicama, Cucumber, Dandelion Greens, Coconuts, Cantaloupe, Blueberries, Butter Lettuce, Raspberries, Turnip, Parsnip, Celery, Onion, Cilantro, Apple, Lime, Lemon, Sunchokes, Peach, Butternut Squash, Bean Sprouts, Brussel Sprouts, Cabbage, Bananas, Dill, Papaya, Ginger, Garlic, Onion, Shallot, Green Onions, Watermelon, Mango, Fennel, Cauliflower
I got so excited about all the options I forgot to eat anything but celery juice and dates until dinner. Forgot is the wrong word… I kept getting distracted! I finally put this together. It was pretty good and I loved the spice the radish cloves and dandelion roots gave the dish. No night shades = no peppers and I love and miss their spice. I used ground fenugreek, coriander, and brown mustard seed to flavor the puree. It reminds me of a curried lentil dish. Next time I think I will use parsnip instead of sunchoke or cook and skin the sunchoke for a better color. Recipe to come soon!