Summer is coming to a close this weekend and the best way to celebrate everything summer had to offer is to spend the time outside. I'm currently sitting in a delightful old-vibe diner in the sleepy north side of Tacoma.
The carpet is flowered and paisley, wearing the years with faded pride. The coffee is self-serve from those heaters you find only in the best 24 hr diners in the city, the decaf boasting that iconic bright orange handle. Everyone seems to know each other by first name as the stereo sweetly sings just call my name and I'll come running. It's nostalgic, this place, and it makes me reflect on the absolutely amazing summer I've had.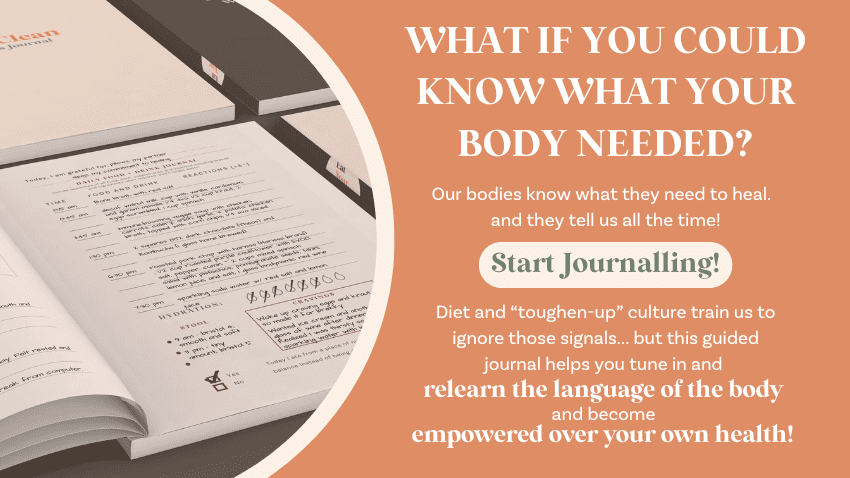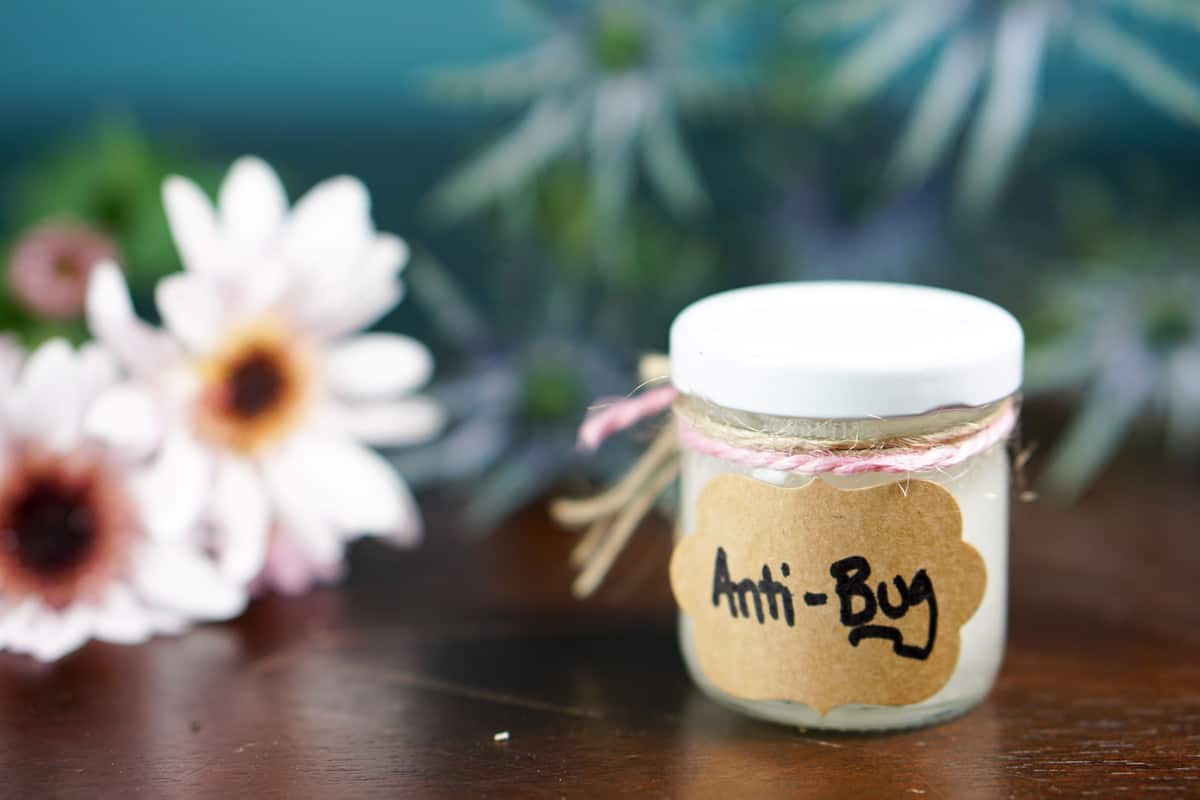 Looking backward: Traveling together with John
Earlier this summer I left a wonderful contract with great and wonderful coworkers, where John and I had the luxury of traveling together. We actually saw each other every day (almost) for 9 months!
It was fabulous.
6 Week Summer Sabbatical
But change came, as it is wont to do, and the following 6 weeks offered a beautiful reprieve to pursue my own hobbies. We paddle boarded in mountain lakes, we camped with a lone goat, we went to a wedding, saw old friends, slept in, and leisurely read novels and internet chatter well past noon.
I started making a DIY table out of an old cotton tree branch, failed to take apart pallets for my first DIY pallet project and became a proud power-tool owner. I saw my family more. I made delicious food, worked on my photography skills and deep-dove into WordPress and all its complications.
I LIVED this summer.
Back to the Grind – Transitioning to Fall
And that is why I think it is so hard to let it go; to say goodbye to that delightful time and come back to reality: the reality with bills, and travel and long work hours, and conflicting priorities.
This morning I woke up and got to play with the cutest little dogs in the yard and eat a pear right off of the tree in the backyard. It was peaceful and serene and makes me excited for a day somewhere in the future when I'll be at home a little more, and can maybe have a dog and a peach tree.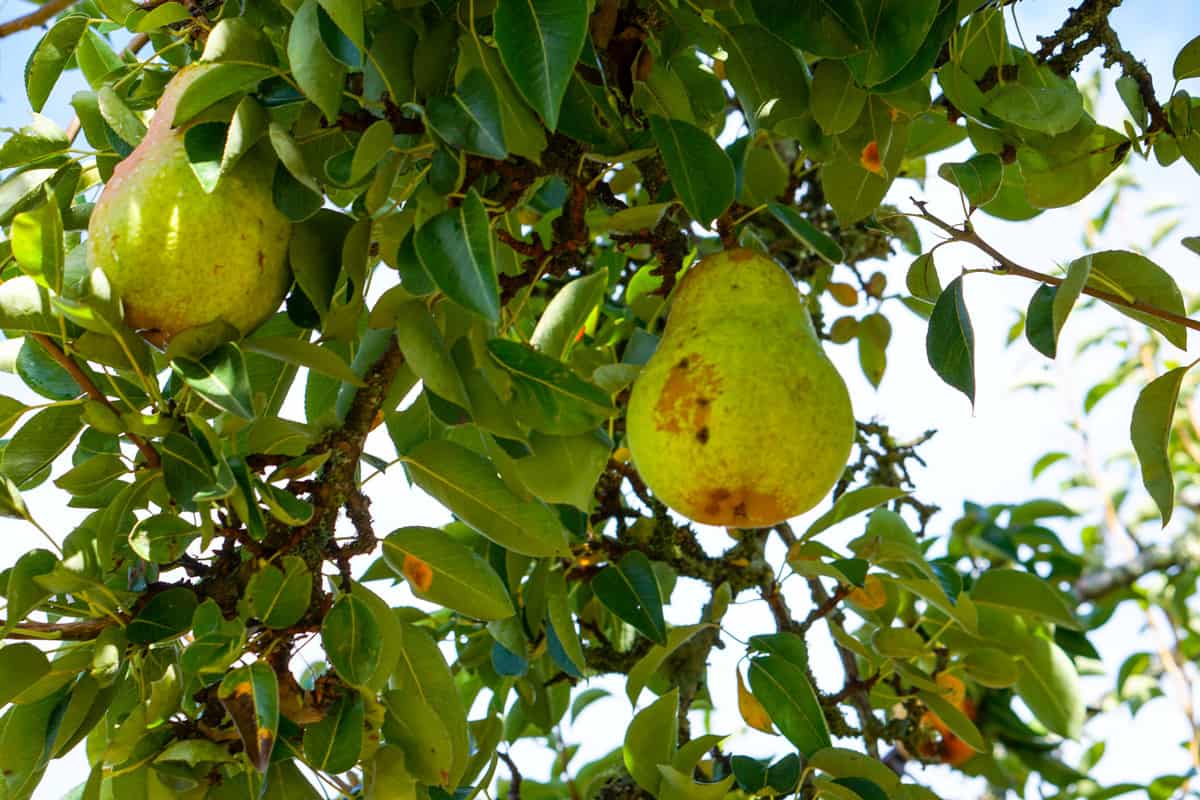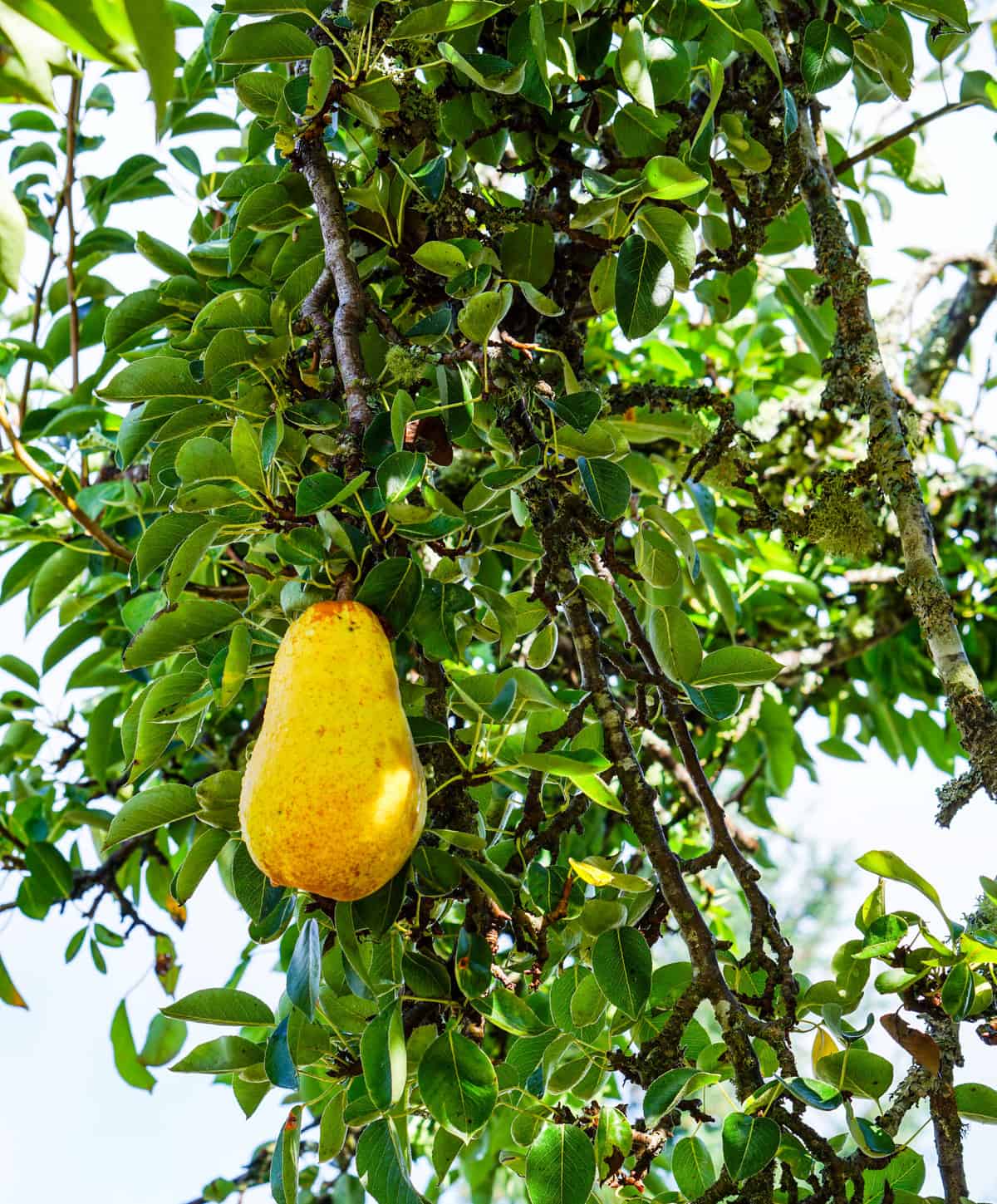 But for now, I'm soaking in the fact that I can travel to all of these places and feeling grateful. This afternoon I'll say goodbye to dear friends in Tacoma and drive north to meet a different crew for the weekend trip to Lopez Island.
The Last Hoorah! Camping with Lots of Bugs
This is one last hoorah, and we are here to celebrate! Camping might be a strong word for this trip, but we will for sure be sleeping in tents out in the open air. We are also going to brunch, and to a kayak rental and to a wine bar.
So less like camping and more like visiting a cool island but deciding to sleep outside instead of inside. Like backyard camping as a kid, I imagine.
And while we may not be out in the great unknown, we will still be outside with all the bugs! I'm definitely going to need this bug-repellent and I'll be happy to know it is fully natural and non-toxic! Just coconut oil and the essential oils that naturally repel insects. Lavender for the mosquitoes and lemongrass for the gnats and flies.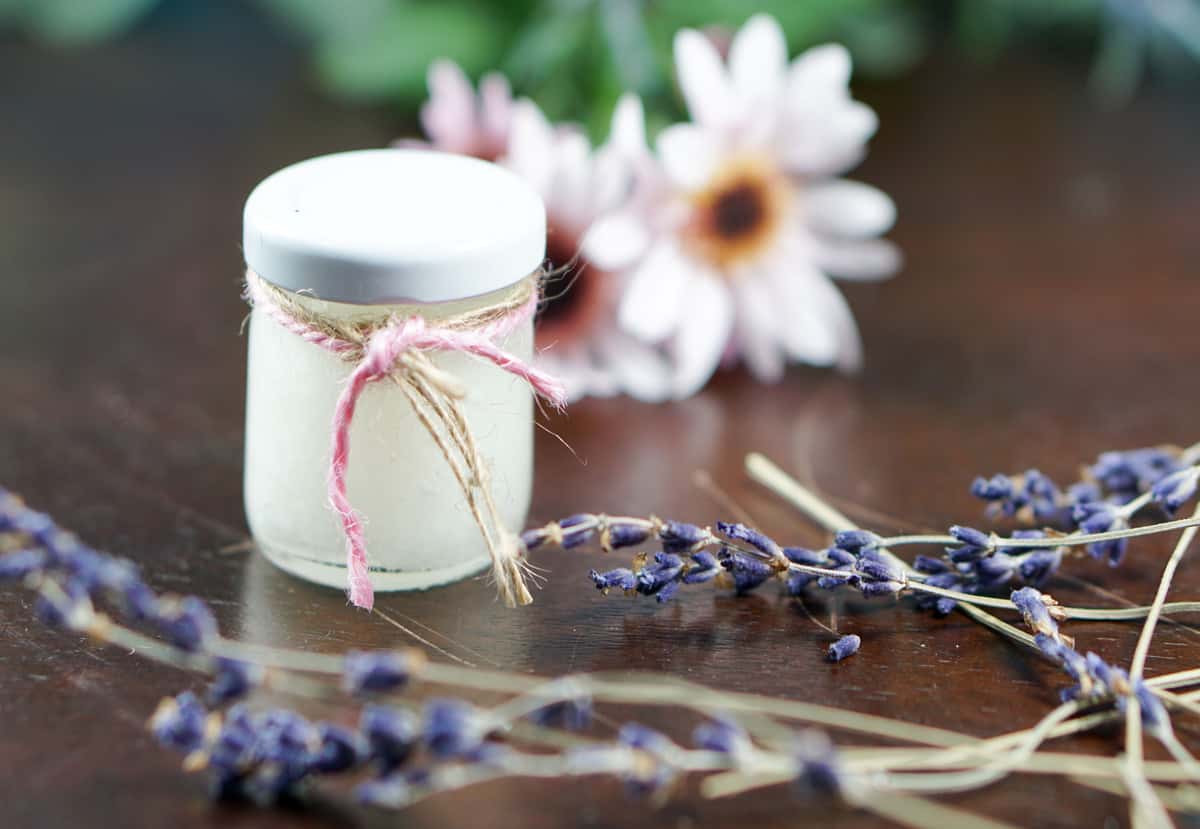 Here's to fun in the sun (or rain, because it is Washington after all) with good friends. Let there be campfires and wine and lots of laughs.
If you are camping, hiking or just sitting outside – try this natural bug-repellent. It smells delish and keeps those pesky bugs from landing and biting.
DIY All-Natural Bug Repellent
Ingredients:
coconut oil, 2 tablespoons
lavender essential oils, 15 drops
lemon grass essential oils, 10 drops
Directions:
combine well
apply and enjoy the outdoors!
Options:
You can use shae butter instead of coconut oil. This will help if you prefer solid cream, as coconut oil turns liquid above 72 degrees.
Use any jar or sealed container to transport
You can add various other essential oils depending on the bugs that bother you in your area.