Miniature pies are my favorite way to go. It allows everyone to get a little bite without having to slice it. Individualized pumpkin pie cheesecakes spiced with cinnamon and nutmeg. These get a little zest from the goat cheese and pair with chocolate moons for a complete treat.

These are similar to the Moringa Cheesecakes with Chocolate Moons, but changed from moringa and parsnip to pumpkin to fit the fall season.
These pumpkin pie-inspired goat cheesecakes are light and fresh with a little tang and all the right spices. The crusts are made of delicious ground nuts and a touch of cinnamon, making each bite a scintillating combo of crunchy heartiness and fluffy creaminess.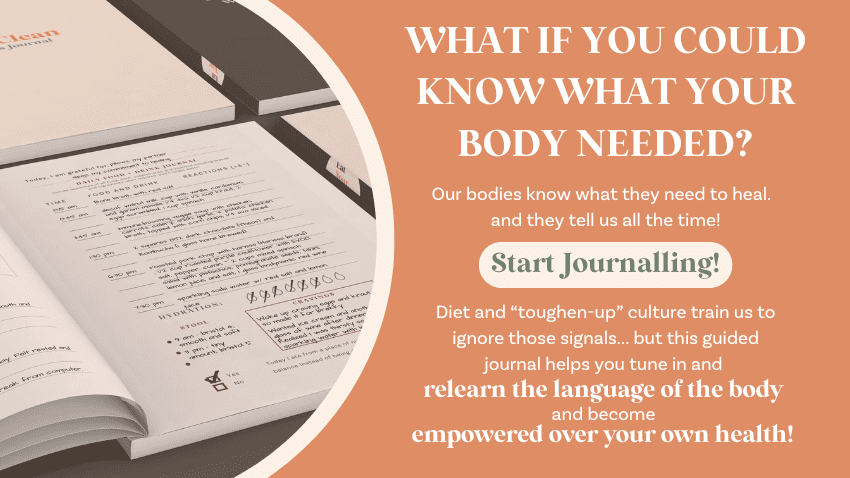 Here you see them pictured with chocolate-covered persimmons and pumpkin truffles for a fall dessert platter.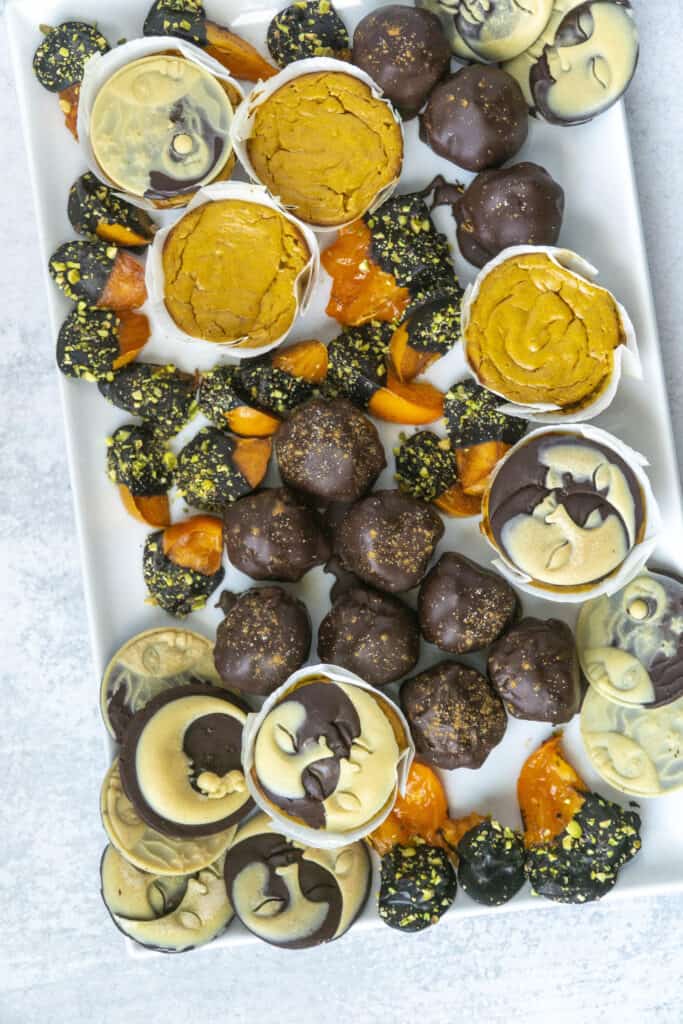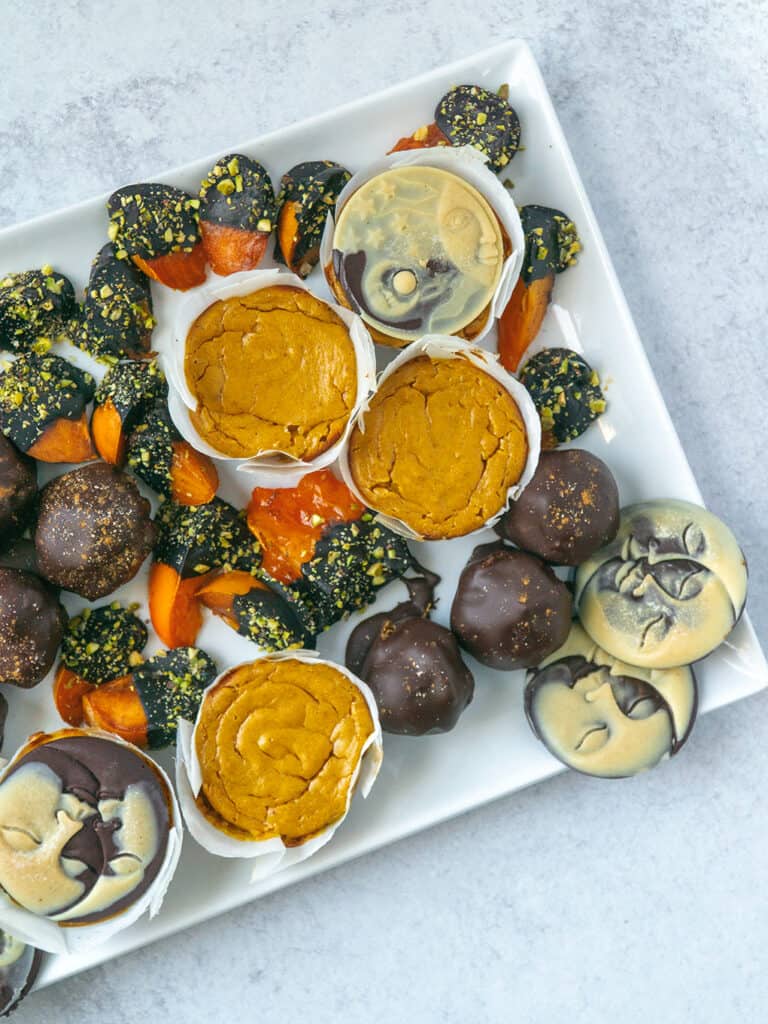 Mini Pumpkin Goat Cheesecakes
Description
Goat cheese and coconut yogurt blended with maple syrup, ginger, and pumpkin pie spice atop mixed nuts make for a delicious and healthy dessert. 
Crust
Pumpkin Goat Cheesecake Filling
Instructions
Crust
Pulse nuts in a blender on pulse setting until finely ground, being sure not to let the nuts turn into nut butter. You can use the salsa setting on the ninja blender making sure to stop and wipe down the sides.

Remove from the blender and mix in coconut oil, cinnamon, and coconut sugar until well combined.

Divide evenly into a lined muffin tray and push down into the bottom of the muffin cups, making a firm lining of the nut mixture.
Pumpkin Goat Cheesecake Filling
Blend all ingredients in a blender until well combined

Pour evenly into the muffin tins on top of the nut crust
Mini Pumpkin Goat Cheesecakes
Bake for 20-25 minutes or until a knife comes out clean. 

Let cool until room temperature. optionally top with chocolate moons, then serve and enjoy!
pumpkin, goat cheese cakes