Pumpkin, pumpkin, pumpkin. These days, we all know it's fall well before Mother Earth does. I think pumpkin-spice-lattes start to cover the internet before the leaves even start to change! And I have to admit, I do love me some pumpkin… and pumpkin spice… and everything nice 😉 But most of the traditional stuff has something I don't like… you guessed it: sugar and preservatives! So, I go about pumpkin spice in a very different way. And because I want all of the healthy, nurturing goodness of pumpkin, I also like to have it fresh right out of the pumpkin instead of out of the can. Homemade pumpkin puree to the rescue!!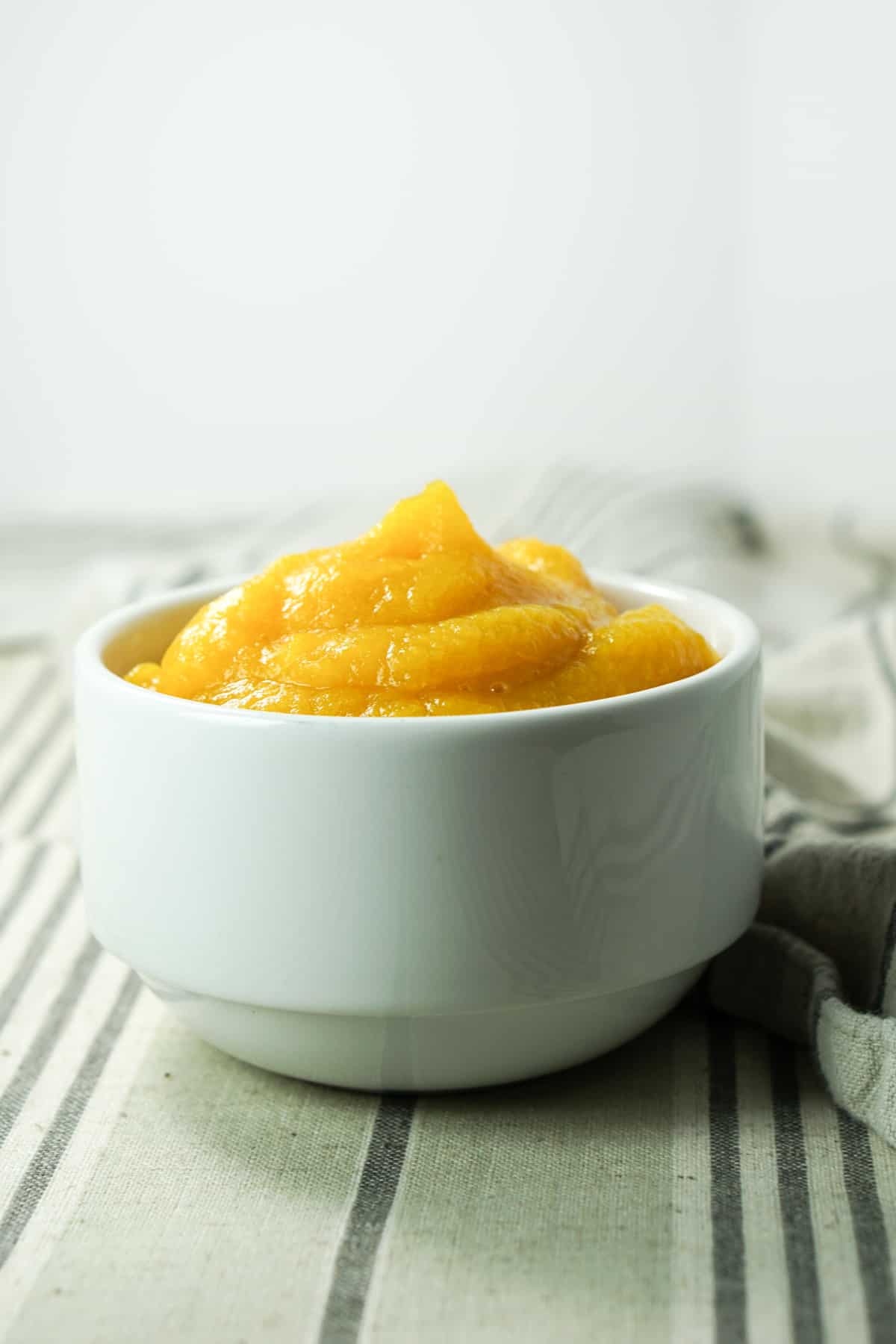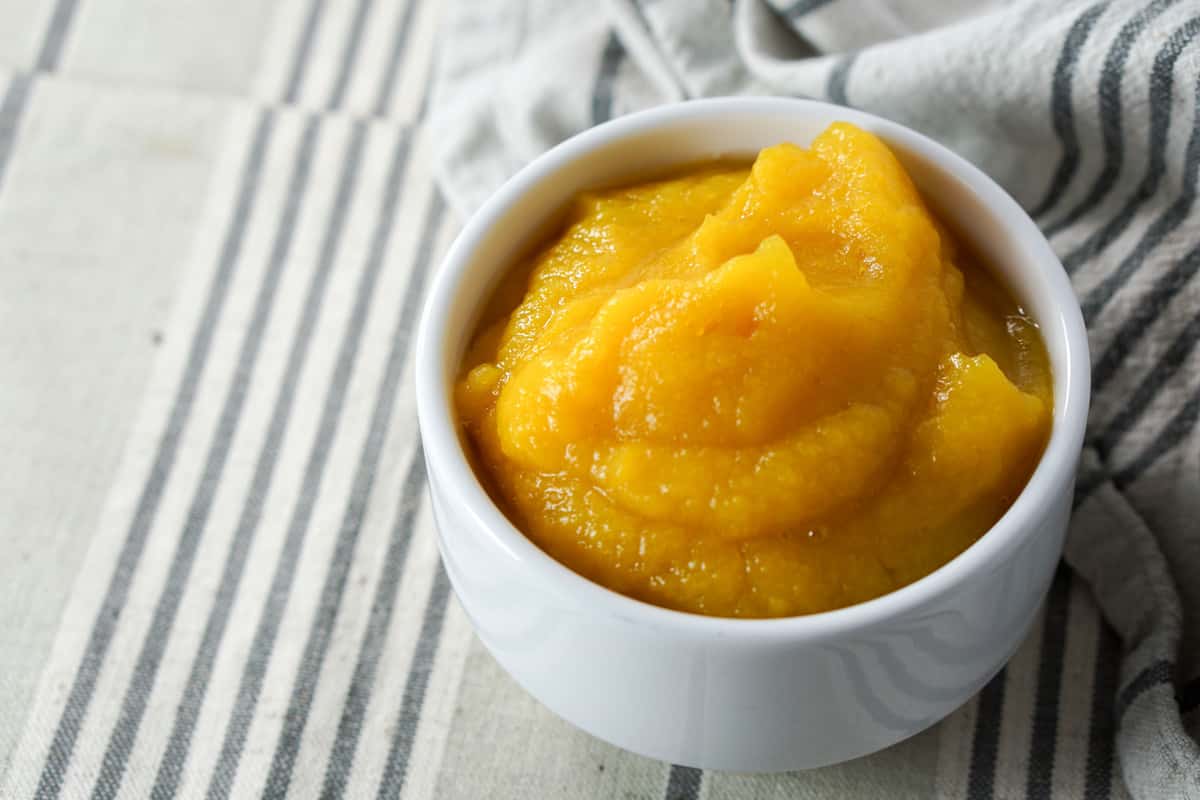 Homemade Pumpkin Puree – Skip the Can and Make your Own!
So I know what you are thinking: who has time for that. Well, I have an answer for you. You do!! It's super simple. You just bake the whole pumpkin, then throw all the pulp in the food processor. Done! You just made homemade puree. Your friends will be so impressed. And, if you like pumpkin a whole lot, just make a bunch at once and throw the stuff you won't use right away in the freezer. 1 pumpkin makes a lot of puree, so you'll be set! And since this is just plain and simple puree, you can use it to make sweet pumpkin spice deliciousness AND go savory and make falafel pumpkin bowls or pumpkin curry. It's a make your own adventure type of situation.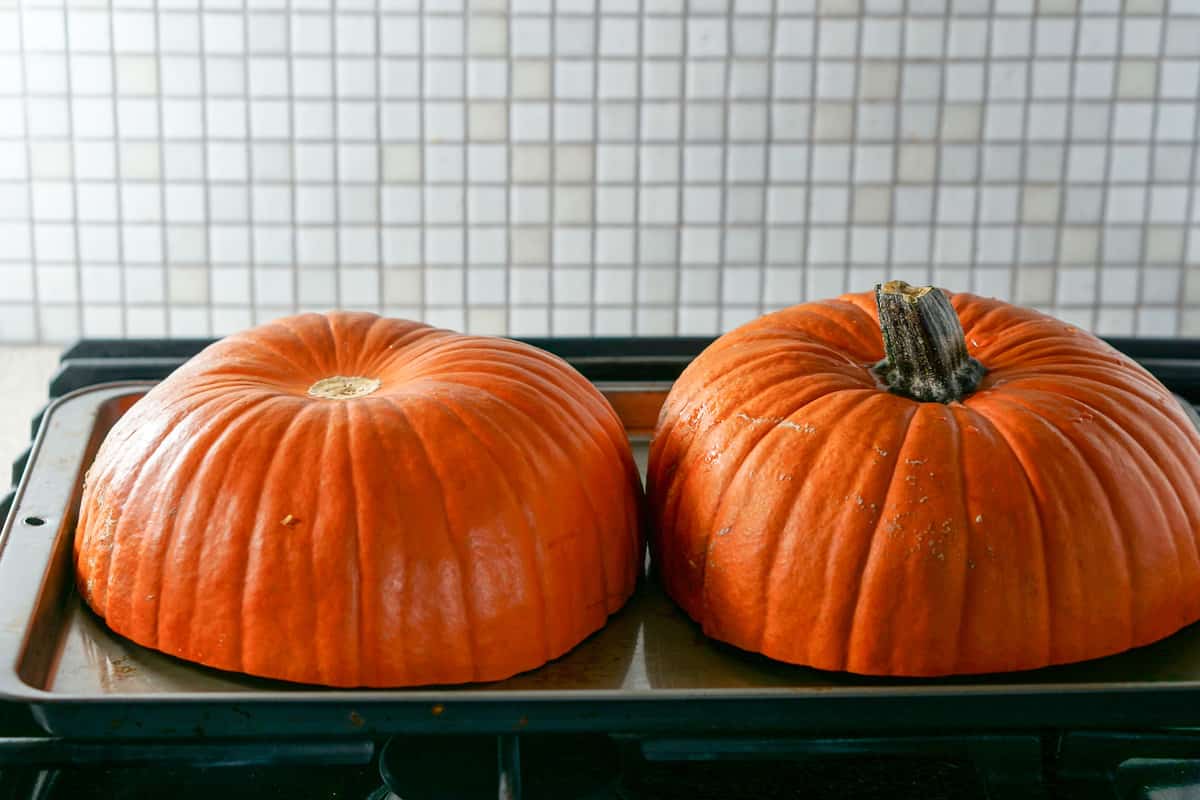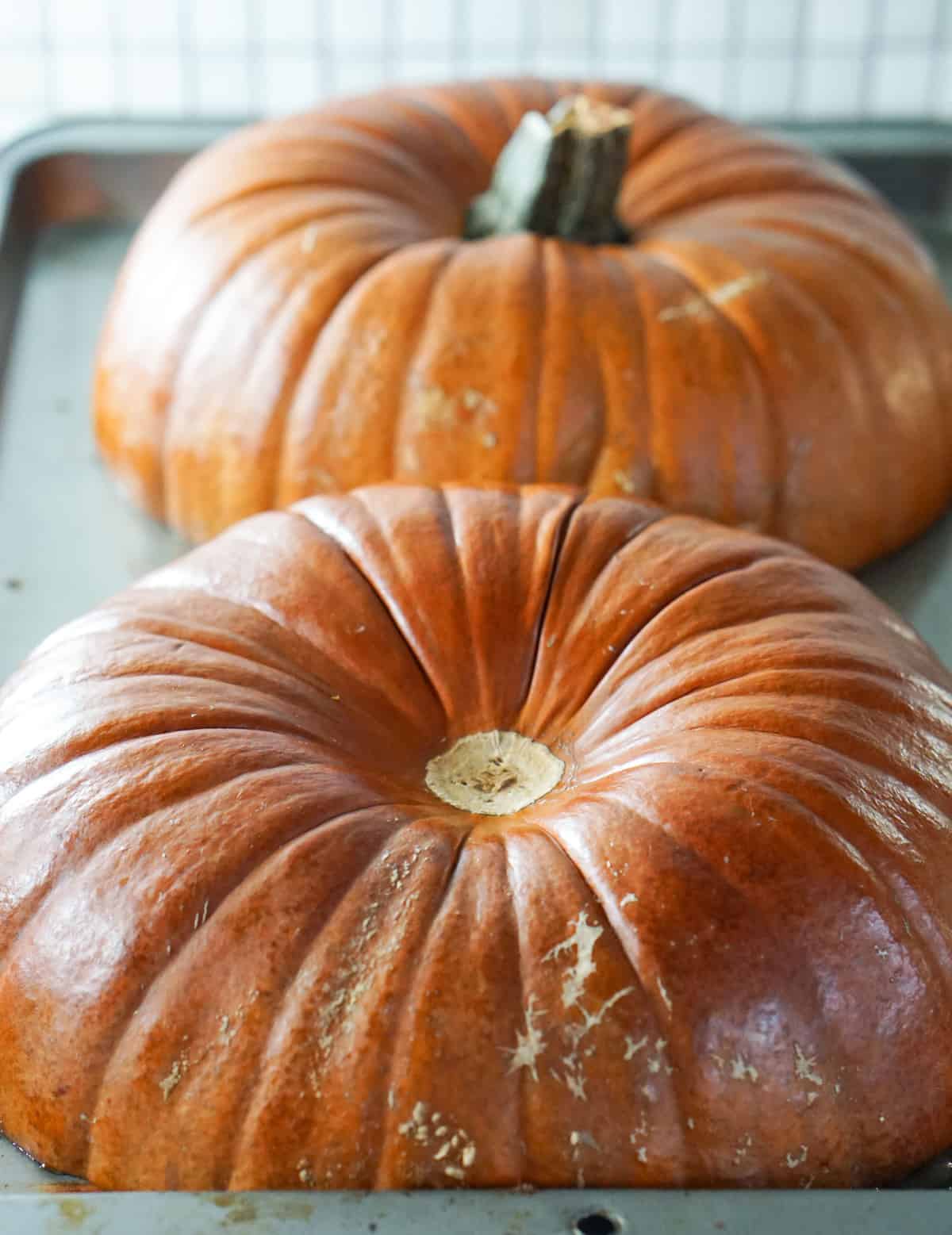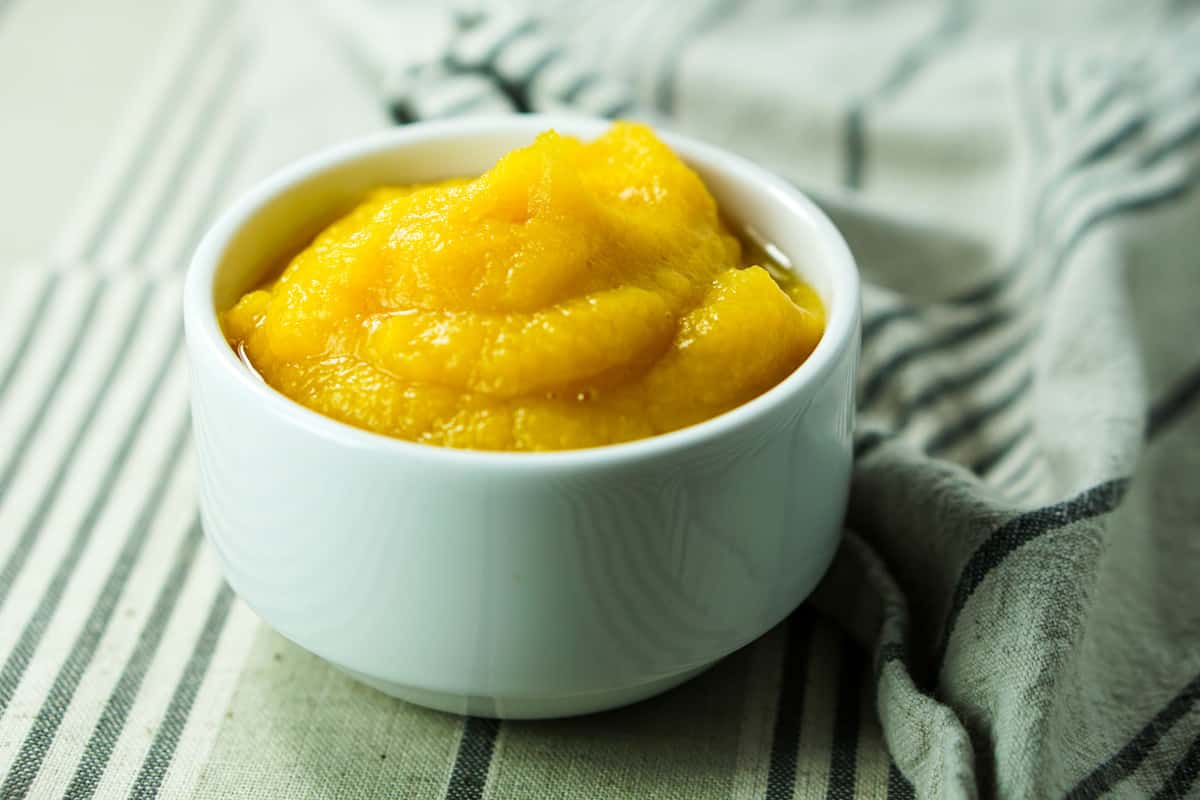 I swear – this is easy. You got this. You can do it once and freeze or can the puree to enjoy all season long.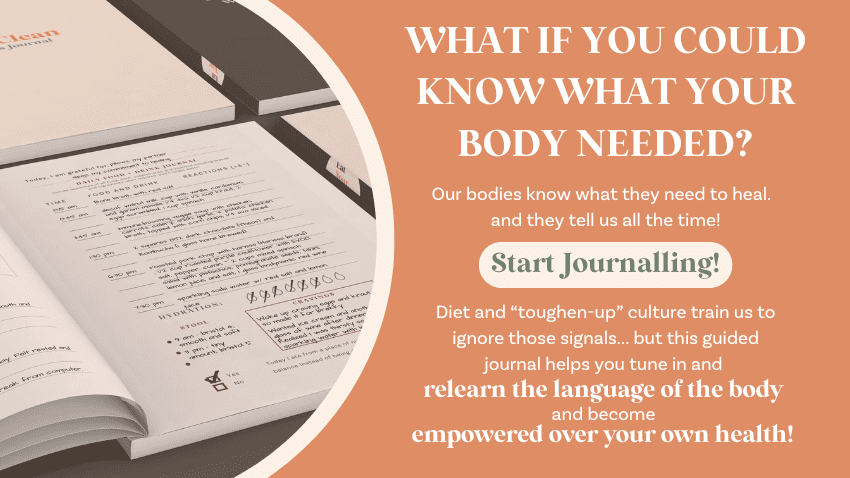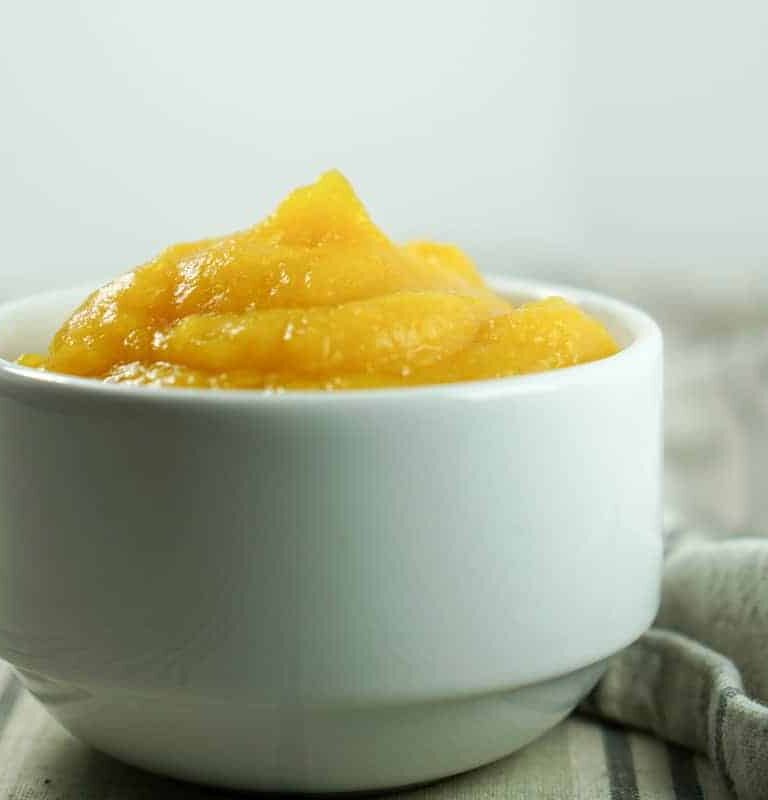 Homemade Pumpkin Purée – Skip the Can and Make your Own!
Instructions
Slice pumpkin in half, seed, and discard seeds  (unless you like to make roasted pepitas, but that's up to you).

Place squash side down on a baking sheet

Bake at 350 for 40-45 minutes or until soft throughout and the skin is slightly browned.

Remove pulp and pulse in a food processor until smooth.

Ta-daaaa! You have purée.

Use in tons of awesome recipes, and enjoy!
Note
Here are some good ideas for pumpkin purée: 
Pumpkin Coconut Red Curry
Pumpkin ice cream
Paleo Pumpkin chocolate chip cookies
Pumpkin spice shakes
Pumpkin Pies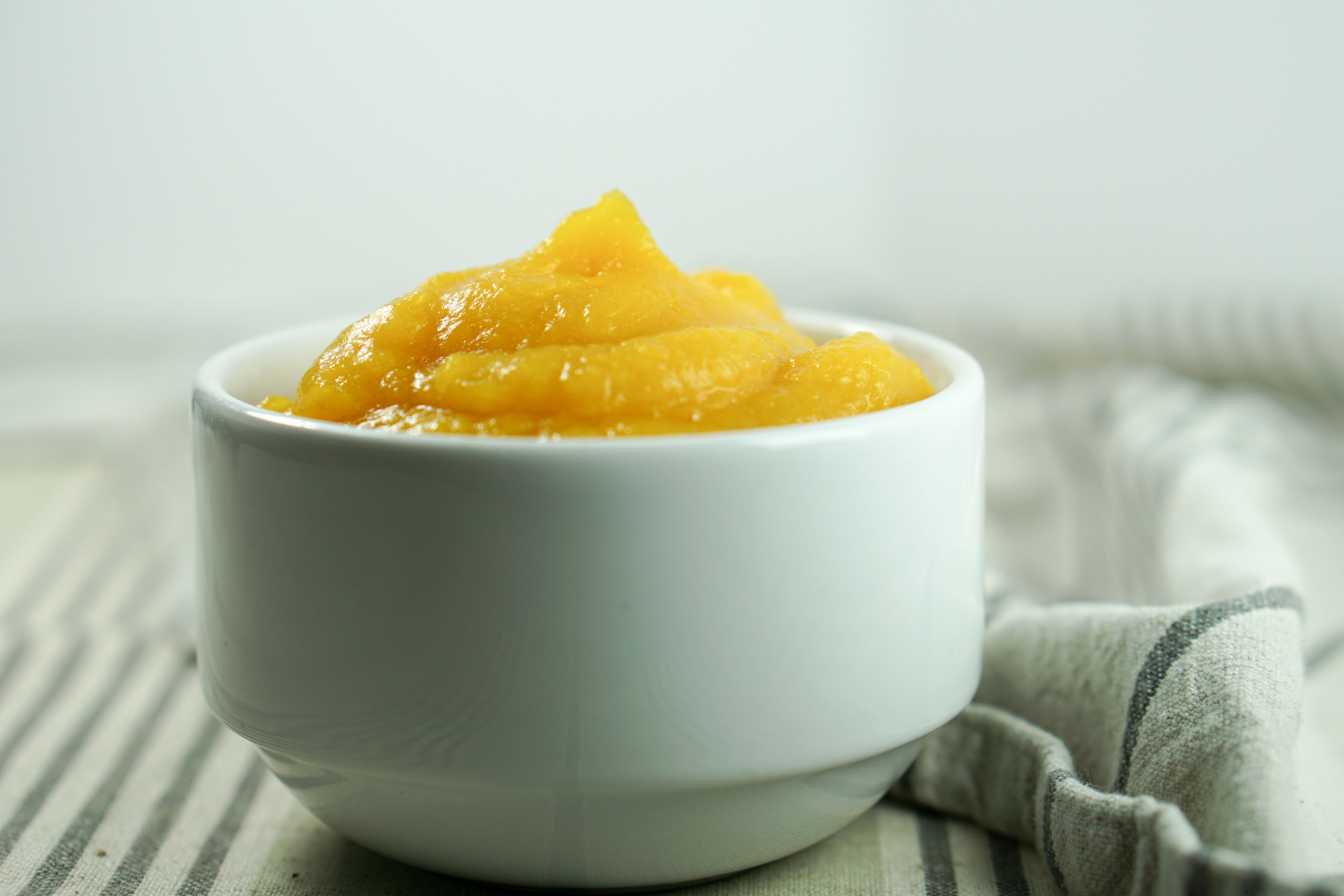 CHRISTMAS RECIPES, FALL RECIPES, HALLOWEEN, MEAL TYPE, PALEO, RECIPE, SEASONAL RECIPES, SIDES, SPECIAL DIET, SPECIAL EVENT RECIPES, THANKSGIVING, VEGETARIAN, WINTER RECIPES