Morning rituals set the tone and energy for the day. Create a morning ritual that allows you to enter the day with the right mindset, accomplish the most important things first and be the most productive version of yourself.

Instead of jumping straight from bed to work or the craziness of the day, put yourself in a good mental space to take on whatever the day will bring.

In addition to starting the day with positivity, getting enough rest can increase productivity and your general outlook and happiness.

Why a Ritual?
I say ritual on purpose. A routine seems boring and obligatory. A ritual feels like a luxurious treat, sacred time.

A morning with a ritual can feel like a mini-vacation. How wonderful would it be to give yourself this gift of a mini-vacation every morning?

Also, a ritual can feel sacred. This morning routine should be, at least in some aspect, a non-negotiable part of your day. A sacred part of your day that sets the framework for the rest of the day.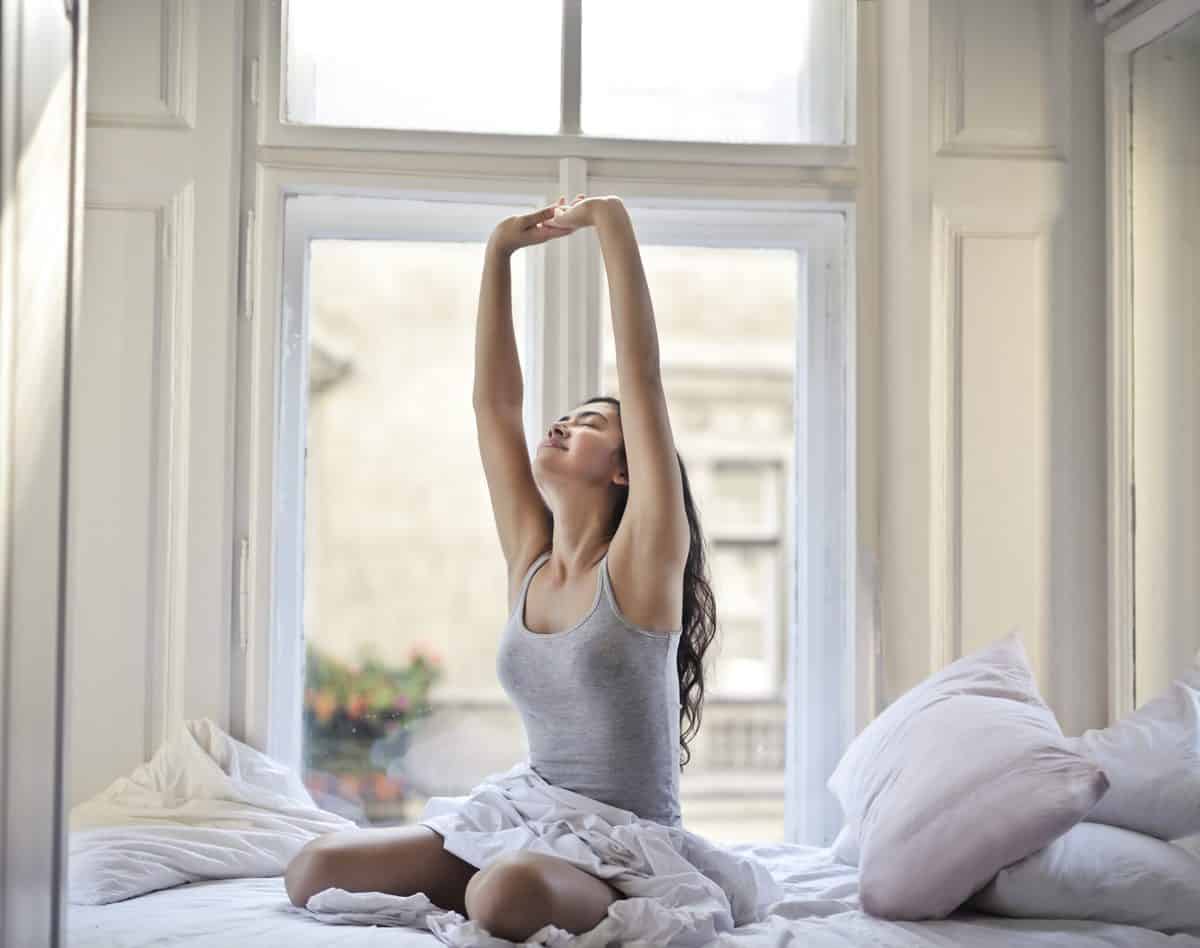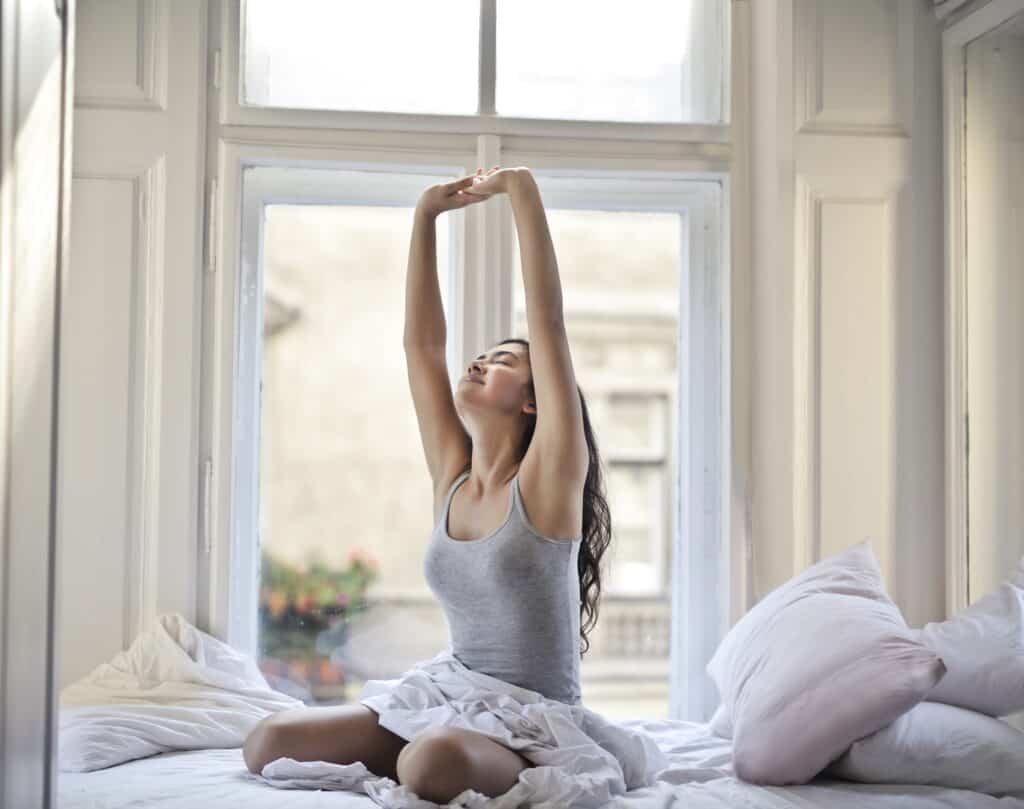 Habit Linking
Use Habit Linking to Build a Better Ritual.

Habit linking involves taking an existing routine or habit and adding something to it. For example, if you brush your teeth every morning you can add washing your face to that. You are already programmed to wake up and brush your teeth so adding something to that existing habit makes it easier to stay consistent and complete the second action.

Alternatively, if you snooze every morning, try using that snooze time to meditate and set intentions for the day or list three gratitudes.

It starts the night before
Get enough rest. A full night's sleep allows you to wake up rested and ready to tackle the day. Sufficient sleep also helps your body perform at the top levels.

Sleep is when your mind turns short term memories into long term memories. It is also when your body performs important maintenance tasks like DNA repair that enable you to be your healthiest all day long.

Some important strategies to get a good night's sleep are: go to bed early, journal before bed to stop circular thoughts and stress dreams, and express some gratitude to enter sleep with a positive mindset.

See here for tips on better sleep hygiene.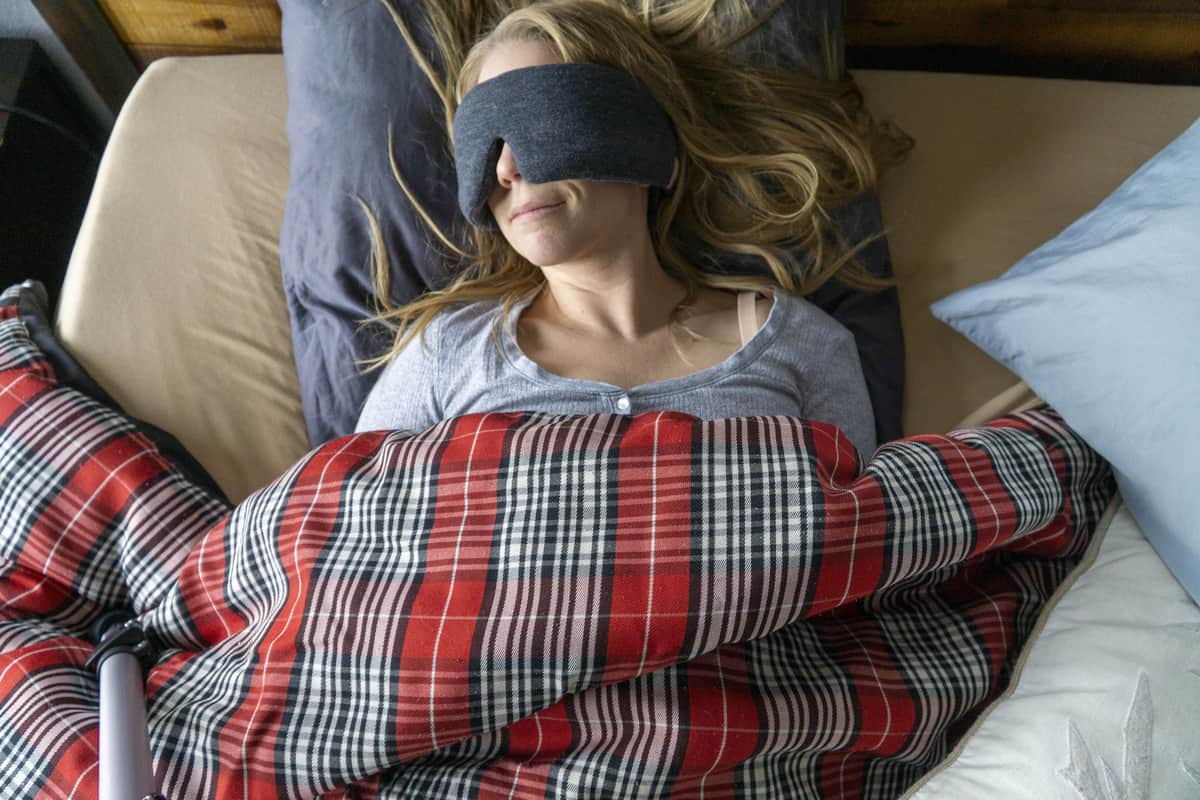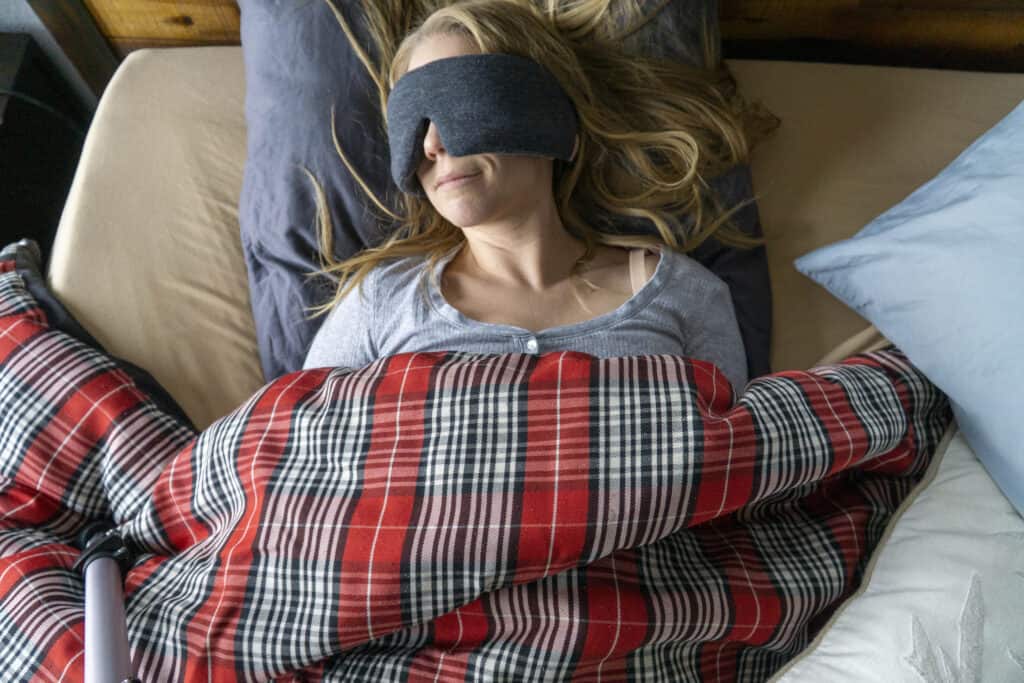 Elements of an Excellent Morning Ritual
It takes a while to customize your own perfect morning routine. The goal is to find the things that bring you joy and make your day better.

While the specifics might vary for everyone, there are some core essential elements you should try to incorporate.

Center Your Mind
How do you spend most of your mornings? Is it a rush to get out the door or a sacred welcoming and appreciation of each day? Or more likely somewhere in the middle?

If you are rush around in the morning, that flustered feeling can stay with you all day leading to a stressful and unproductive day.

However, centering your mind can bring a sense of calm to the morning and the rest of the day.

Try these things to center and bring serenity to your mood each day
sit in silence for 5-10 minutes before getting out of bed
dedicate the first 30 minutes as a phone-free zone
meditate
set your intention for the day
express gratitude
spend the first 5 minutes after waking up thinking about what you want to get done, how you are going to accomplish those goals, and how you want to feel at the end of the day.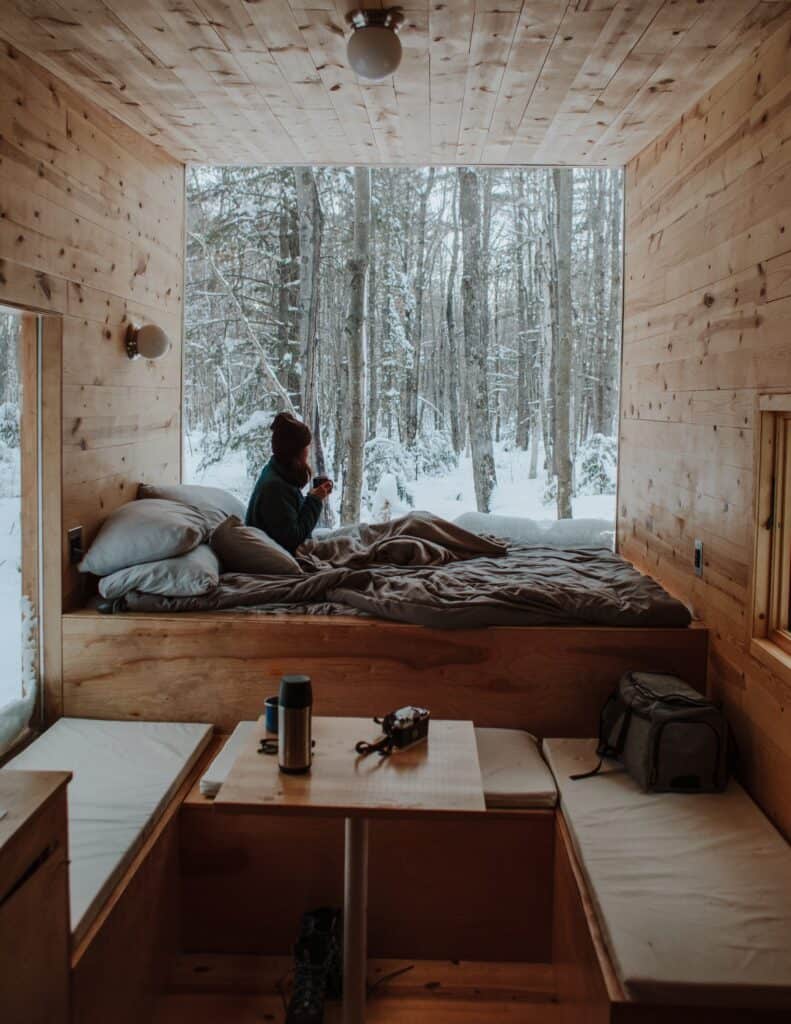 Accomplish Your Main Goals
One of the most effective tools for being productive is tackling the toughest things first.

If you have certain goals you want to accomplish, schedule them into the morning. This could look like reading a book for a dedicated 45 minutes, drafting that tough email, or making that draft presentation you've been procrastinating.

Getting that one thing done first allows your mind to relax the rest of the day because the incomplete task isn't looming over your head.

This is especially important if you work from home.

Move Your Body
This one's easy. Get your blood flowing.

This can be whatever works for you.
run around the neighborhood
walk the dog
stretch or do a morning flow
hit the gym or follow along with a HIIT class on line

Get Organized for the Day
Nothing brings inner peace like control over the day. Prioritize what needs to get done and be realistic about what you'll be able to accomplish.

One of the best ways to do this is to think about how your future self wants to feel at the end of the day.

Ask your future "end-of-the-day" self:
What do I need to accomplish today to feel good about the day?
What do I need to complete today to have a good tomorrow?
What activities today would make me feel better at the end of the day?
What will bring me joy today?
How to I want to feel at the end of the day?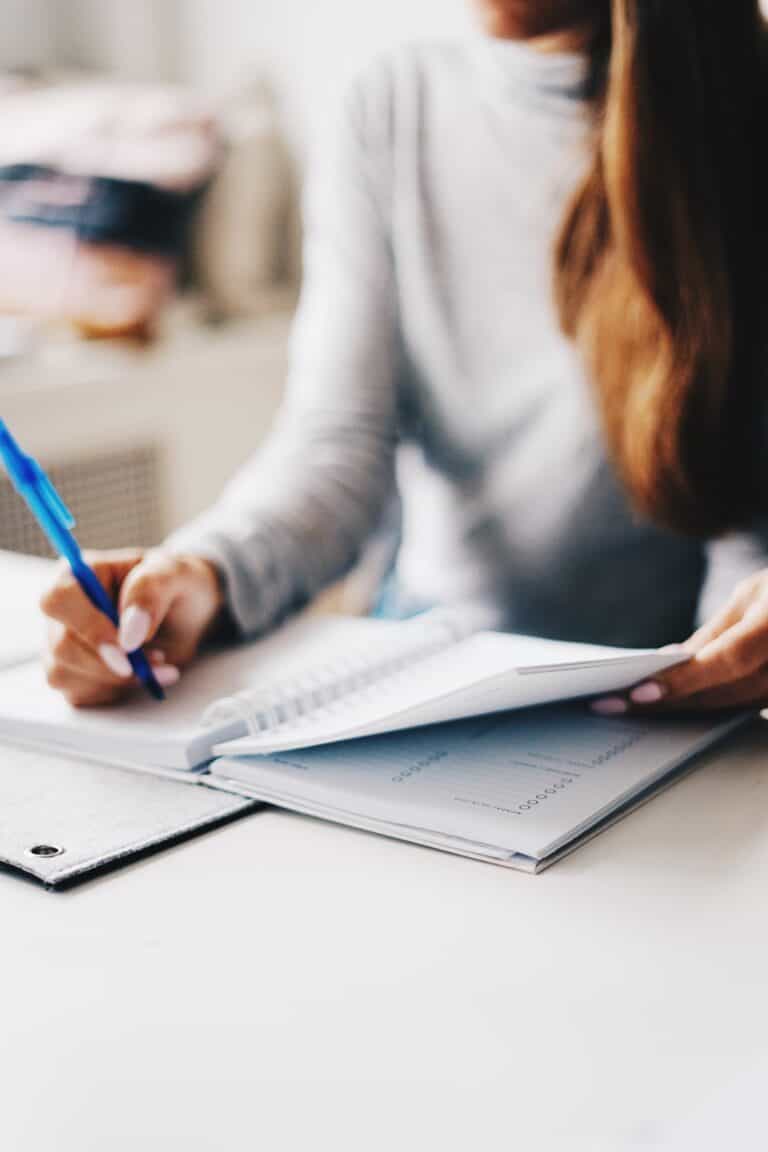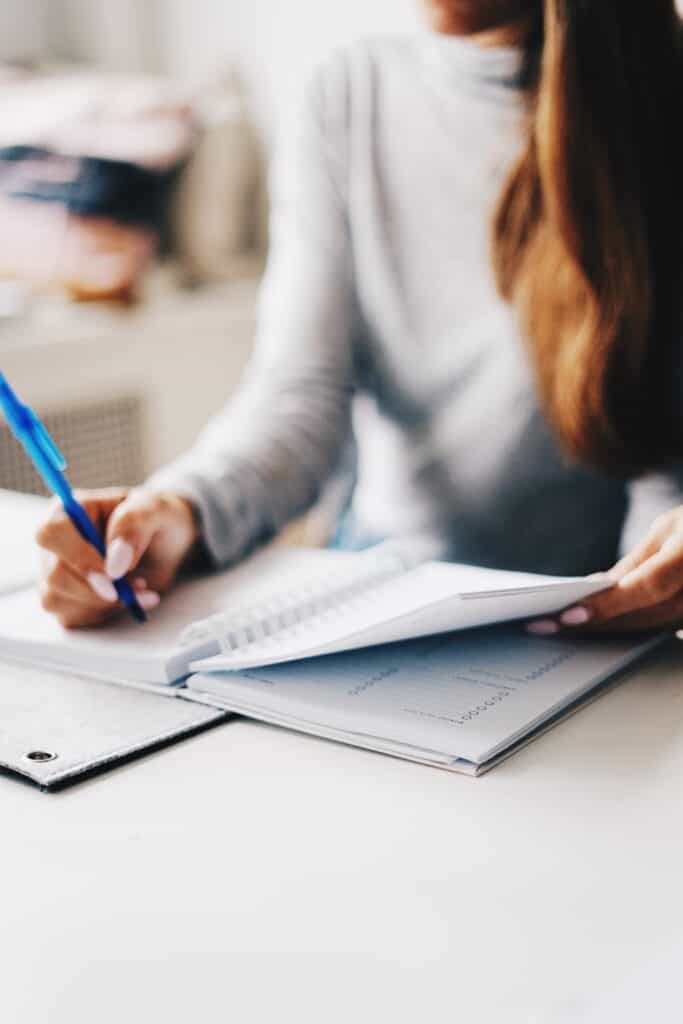 Make it Realistic
In the chaos that is real life, just a warm cup of coffee and breakfast with 10 quiet minutes to enjoy my food and the daily Skimm can feel luxurious.

Figure out your ideal morning and your non-negotiables for a good day. That will make it easier to prioritize your routine each morning, even when you're running short on time.

My Ideal Routine:
Wake up and lay in bed for a while cuddling and enjoying the weight of the comforter.
Stretch my way out of bed to a warm cup of hot decaf coffee. Sip on my latter with a sweet treat while catching up on the news and gazing out at a beautiful view.
A nice walk with Argus followed by some yoga or a little HIIT to get my blood pumping before showering up.
Enjoying a hearty home-made breakfast whilst enjoying the view, again
Organizing my to-do list and priorities for the day
Tackling the most important projects first thing during my workday

My Non-Negotiables
10 minutes of silence and setting intentions for the day
A walk outside with Argus
Breakfast and a nice, warm morning drink.
Setting priorities for the day and scheduling dedicated time for the most critical tasks​

An Excellent Morning Ritual Example:
Here's a short list of items you may want to include in your morning routine:
silent reflection
meditation
express 3 things you are grateful for
think about your 3 goals for the day
set an intention for the day or week
enjoy a warm drink
prepare and enjoy a yummy breakfast
read the news
listen to a current events podcast
stretch
complete a workout
walk and feed your dog
read
refine the to-do list for the day
tackle your most pressing and hardest tasks

An actual mini-vacation morning ritual:
Important pre-morning prep: work the night before sets you up for success in the morning
cut the sweet potato and coat with oil and salt on the baking sheet so it is ready to just pop in the oven
pick out one of the three outfits I packed for this trip to wear- fewer morning decisions 🙂
pack work bag
Journal: Brain dump my thoughts in a journal before bed! It really helped to clear and settle my mind. And in a journal, not in my phone's notes app!
Go to bed early! Over 8 hours before the alarm will ding

The Morning Experience
Woke (6:20) before my alarm (6:30), so I used the extra time for snuggles and relishing the cozy comforter
Journaled- express gratitude and goals and plans and any other brain dump. Set the intention for the day
Didn't look at my phone – no email, Facebook, no looking at social media notifications of any kind
Make and drink celery juice
Wash juicer
7 min workout app – 1 cycle (would love to do more)
Put already prepped sweet potatoes in the oven
Get eggs ready to bake
Shower
5 minutes meditation
Put eggs in the toaster oven to bake and check on sweet potatoes
Get dressed and ready for work
Eat breakfast, trying not to look at my phone
Leave for work at 8:45 ready to focus on work!! And I'm at work before 9

Doing this routine really made me feel like I was on a vacation. There was only one moment when I felt flustered (when I couldn't figure out how to work the crazy key to my Airbnb I'm staying in for a work trip) but I quickly got over that and moved on. Then at work, I was not distracted and was able to really get stuff done. It was great!

The ugly truth is that I did get to work later than I prefer, and the whole thing took about 2 hours. But, I was more productive when I got to work. The routine doesn't fit into every day, but on some days it is great.