Discover why celery juice can heal the gut, reduce GERD and make for an overall happier tummy. Plus, the best time to have celery juice for optimal impact.
Celery juice benefits us by hydrating our cells and stabilizing hydrochloric acids with the celery mineral salts. In simpler terms, it can stabilize the acid levels in the gut and symptoms like reflux which can irritate the throat.
While celery juice is full of nutrients, it's also incredibly hydrating and a really refreshing way to start the day.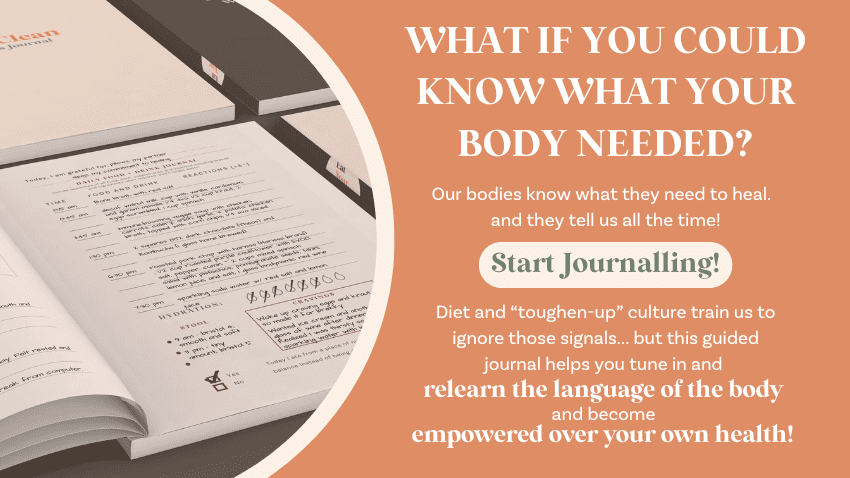 It's known to help with GERD, reflex, the microbiome, increasing vegetable intake, and giving a boost of morning electrolytes.
Learn more about why celery juice is beneficial here.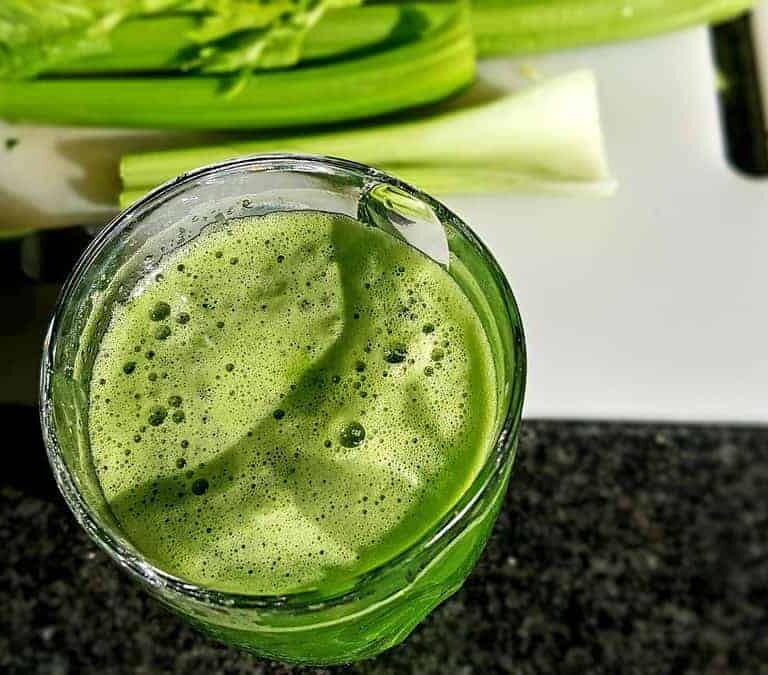 Celery Juice
Description
Discover how to make fresh celery juice at home with a simple juicer. freshly juiced celery juice has a much more positive impact than cold-pressed juice that's sat on the shelf for days. 
Instructions
rinse and separate ribs of celery
Serving Size 16 oz
Servings 1
---
Amount Per Serving

% Daily Value *

Total Fat 1g

2

%

Saturated Fat 1g

5

%

Sodium 32mg

2

%

Potassium 104mg

3

%

Total Carbohydrate 1g

1

%

Dietary Fiber 1g

4

%

Sugars 1g

Protein 1g

2

%
---
Vitamin A

180

IU

Vitamin C

1

mg

Calcium

16

mg
* This nutrition information does not tell the whole story of food's nutritional value! Make sure to use your gut intuition on what your body needs, eat your veggies and get 30 plants a week for optimal gut health. This nutritional data is calculated based on the above values and standard brands. This information may vary. Percent Daily Values are based on a 2,000-calorie diet. Your daily value may be higher or lower depending on your calorie needs. Tried this Recipe? Tag me Today! Mention @EatYourWayClean or tag #EatYourWayClean!
Note
💭
Top tip
Celery is one of the dirty dozen and is often heavily dusted with pesticides. When possible, buy organic celery. 
You can purchase a juicer if you determine that celery juice is something you want to make a part of your routine. If that's the route you want to go, I recommend this Breville juicer which is the one I've used for several years.
If you don't have a juicer, use the Blender Celery Juice method. 
📖 Variations, if you don't like the taste of celery juice
Try adding cucumber, lemon, or ginger at first to get used to the taste, and then switch over to straight celery juice.
And if you want to enjoy celery but aren't really interested in the juice, try this soup.
celery juice, how to make celery juice