We are all busy, right? And we all want to find a way to still make healthy choices despite a loaded schedule.
Making good choices in the morning can help you stay more alert and engaged throughout the day.
There's nothing better than a healthy, delicious and satisfying breakfast that not only tastes great, but also leaves you energized all morning. I'm talking about those breakfasts where you don't immediately feel like a hobbit wanting second breakfast; those breakfasts were you really kill it at work and don't feel tired or hungry until lunch.
For me, that means a combination of a little protein and a bit of fiber. These Prosciutto Sweet Potato Breakfast Nests are a perfect fit, especially for early and rushed mornings.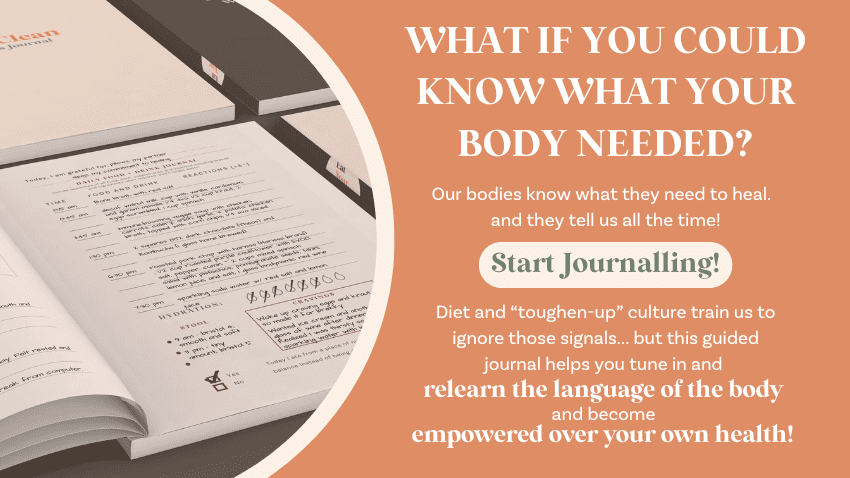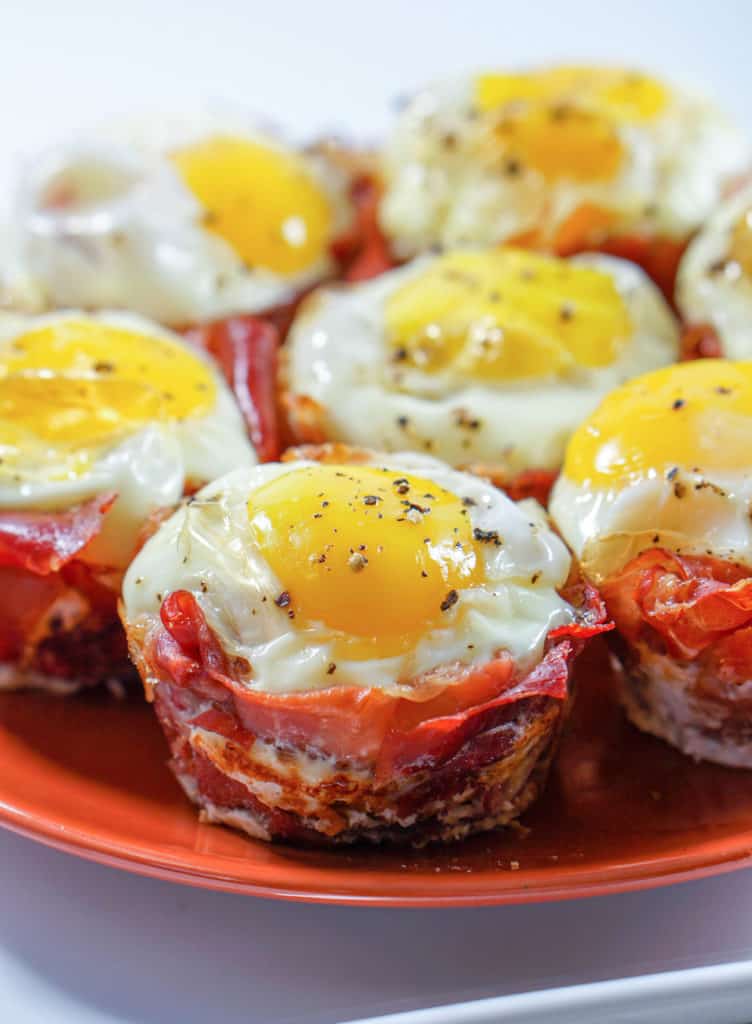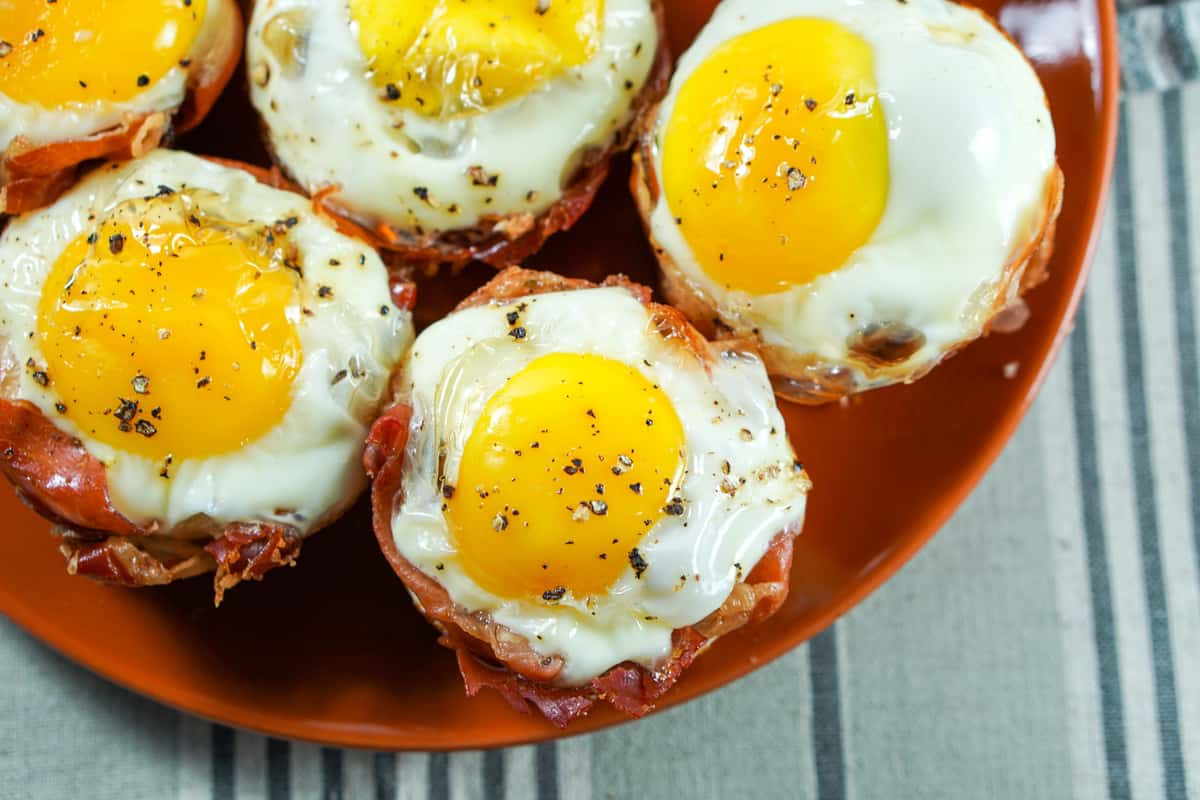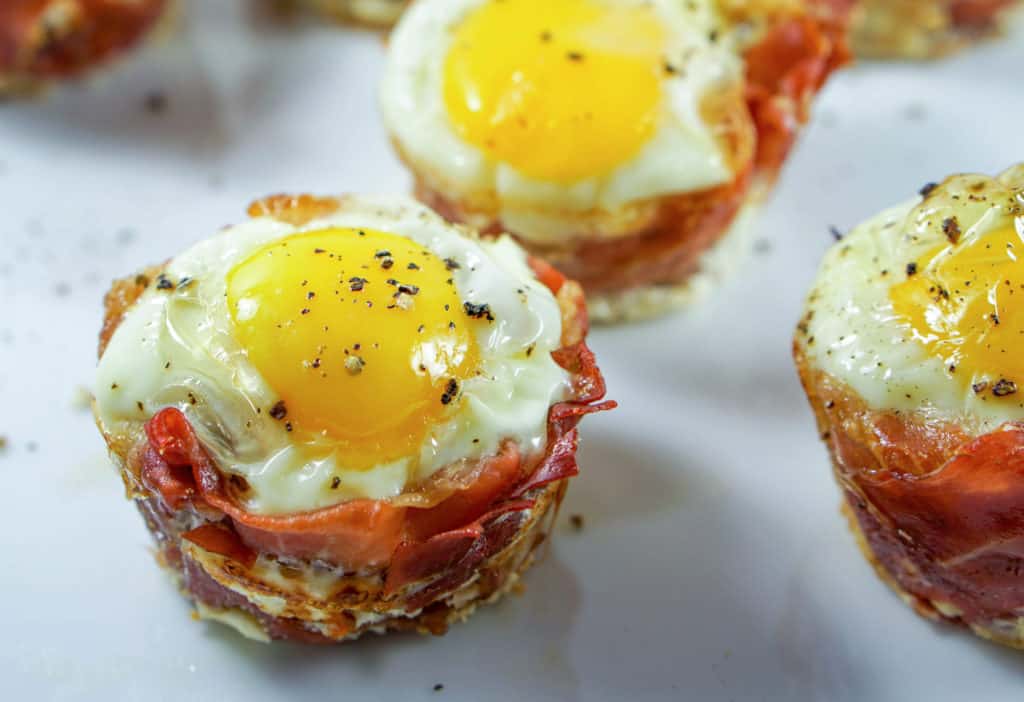 I love several thing about this portable breakfast nest: good complex carbs, tons of protein, decadent but still healthy, a cute little name… and did i mention portable?
These little guys are great because you make them ahead of time and grab and go each morning. Heck – they are even good for a 3pm snack (I may or may not have had a lots of 3 pm snacks after baking these).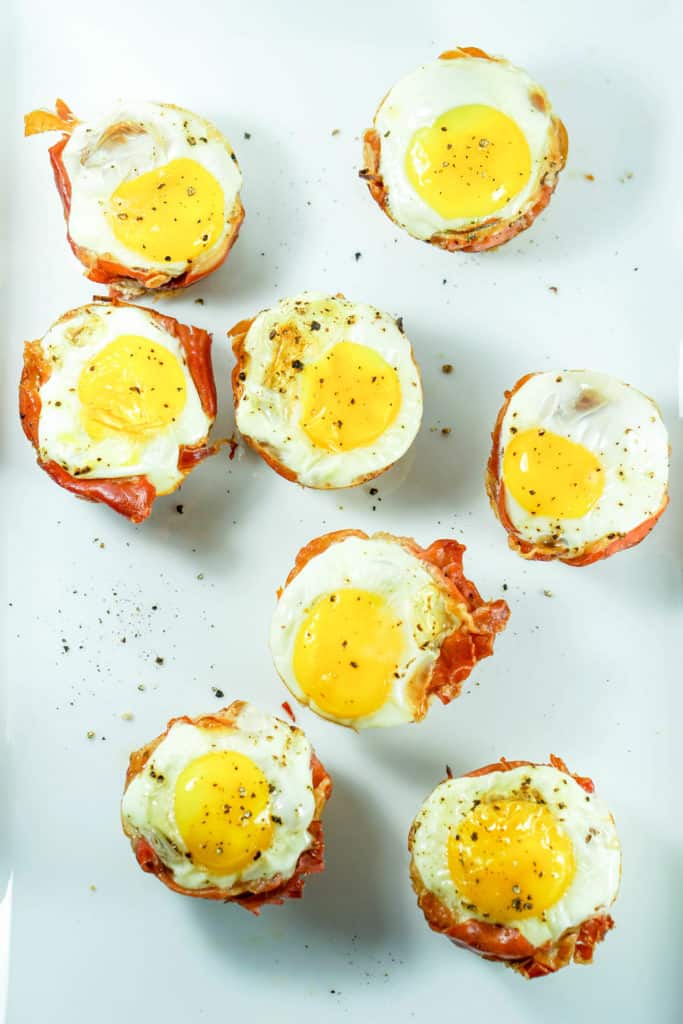 Bake them, freeze them or store them in the fridge, and just heat them up whenever you're hungry and also on the go.
I picture eating these in the car/train/bus on the way to work. I'll also eat them when I'm starving but it's only 3pm and it's not quite dinner time.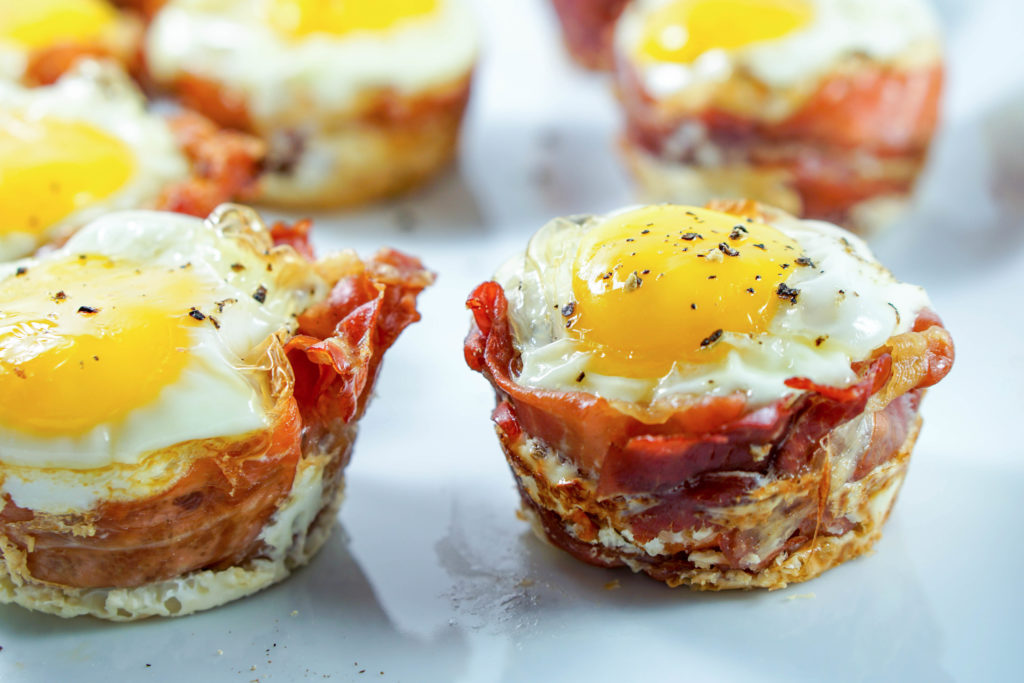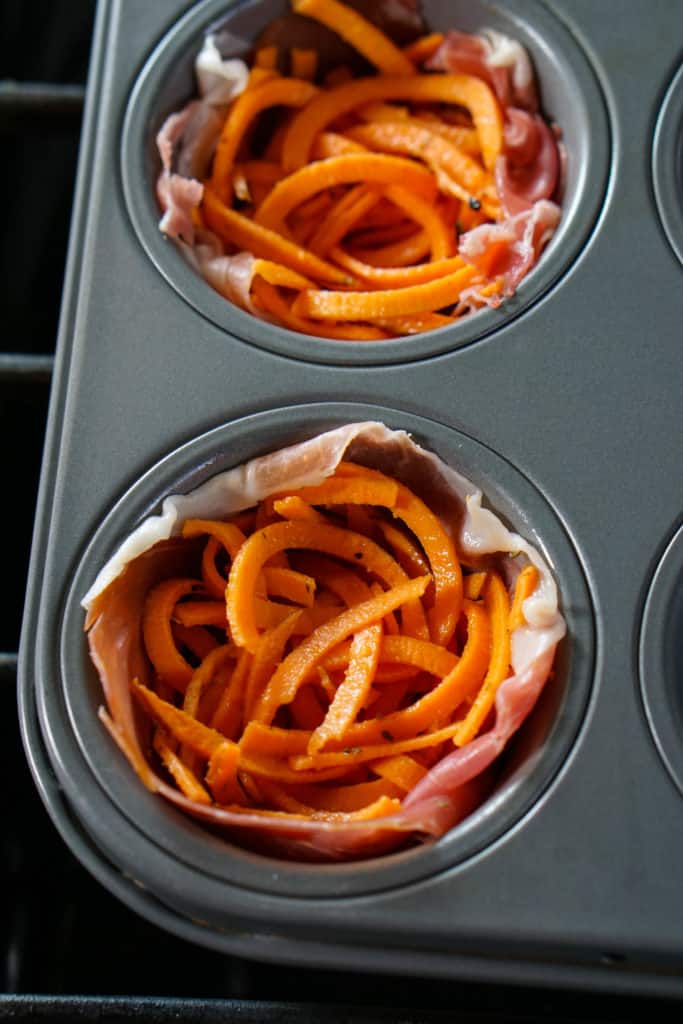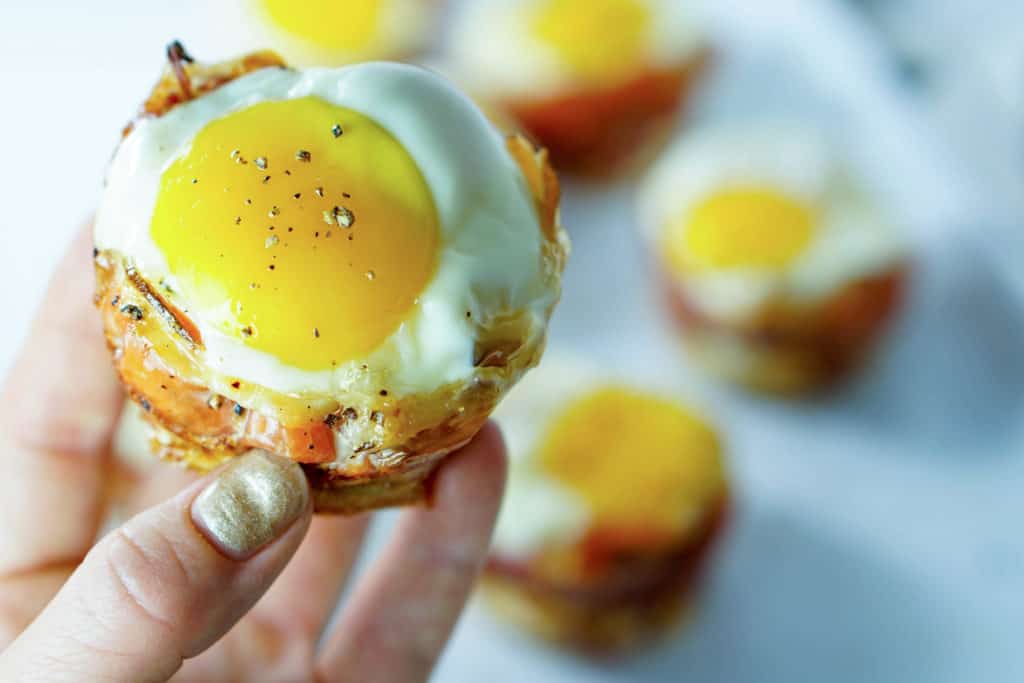 If you are looking for other quick and healthy breakfasts, then try the: Paleo Breakfast Bowls or the Banana Muffins!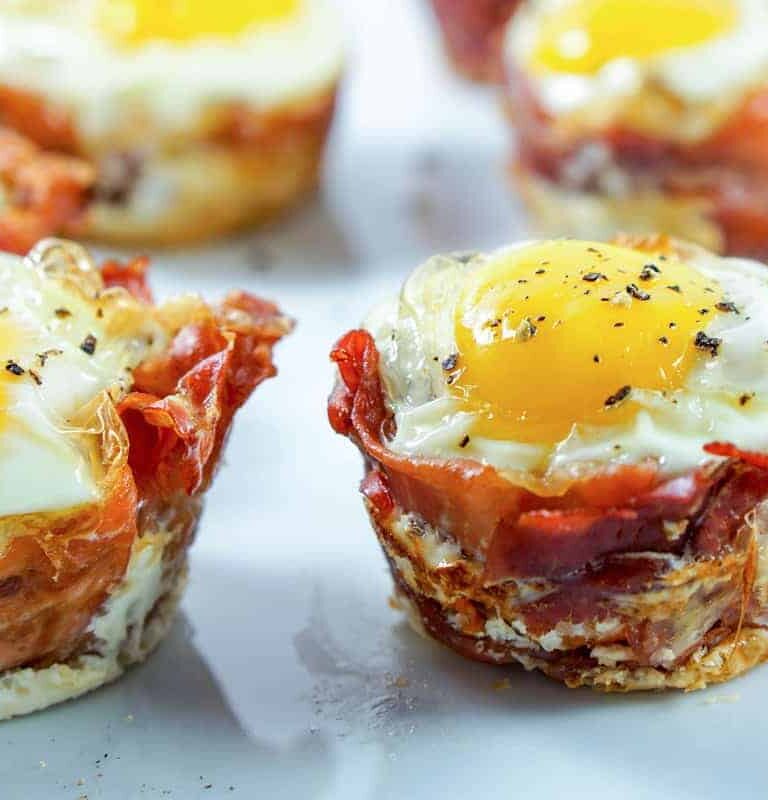 Prosciutto Sweet Potato Breakfast Nests
Instructions
Preheat oven to 350 degrees.

Lightly grease the cupcake pan with oil, just enough so that the breakfast nests do not stick.

Wrap prosciutto around the inside of the cupcake tin, which then forms a little holder for the rest of the yumminess.

Mix sweet potato noodles, lemon juice, oil, and herbs together.

Fill the prosciutto-lined cupcake holes with the sweet potato mix, filling them up to about half full.

Bake for 15 minutes, then remove from the oven.

Crack an egg atop each nest.

Optionally, crack fresh pepper on top of the eggs to taste.

Bake the nests for another 15-17 minutes or until eggs set.
Note
Make a large batch and freeze the nests for on-the-go breakfasts or easy snacks
MEAL TYPE, RECIPE, SIDES, SPECIAL DIET