Butter on toast is a wonderful thing, or at least I kind of remember it being wonderful. It's not really something that a gluten-free and dairy-free person gets to experience very often. However, sometimes I do spread coconut oil on gluten-free toast and it's pretty delicious. I'd also heard of parsnip butter: pureed parsnips boiled down to the consistency of butter. What an intriguing idea to simmer vegetables down to the consistency of butter. Then one day, as I spread coconut oil on my new favorite GF toast, it dawned on me: Apple Butter!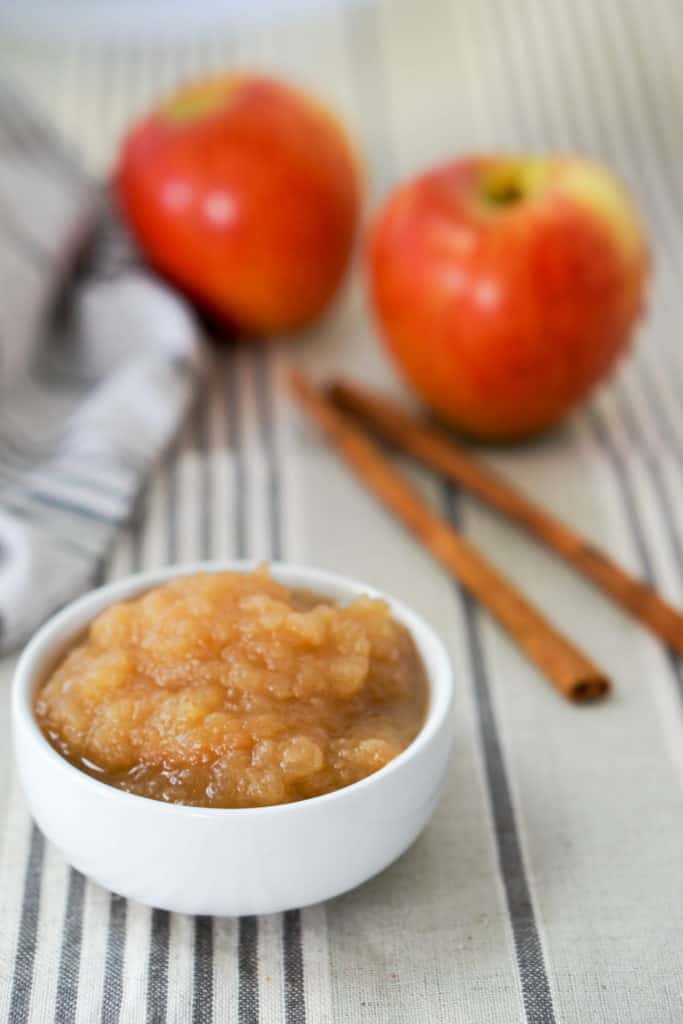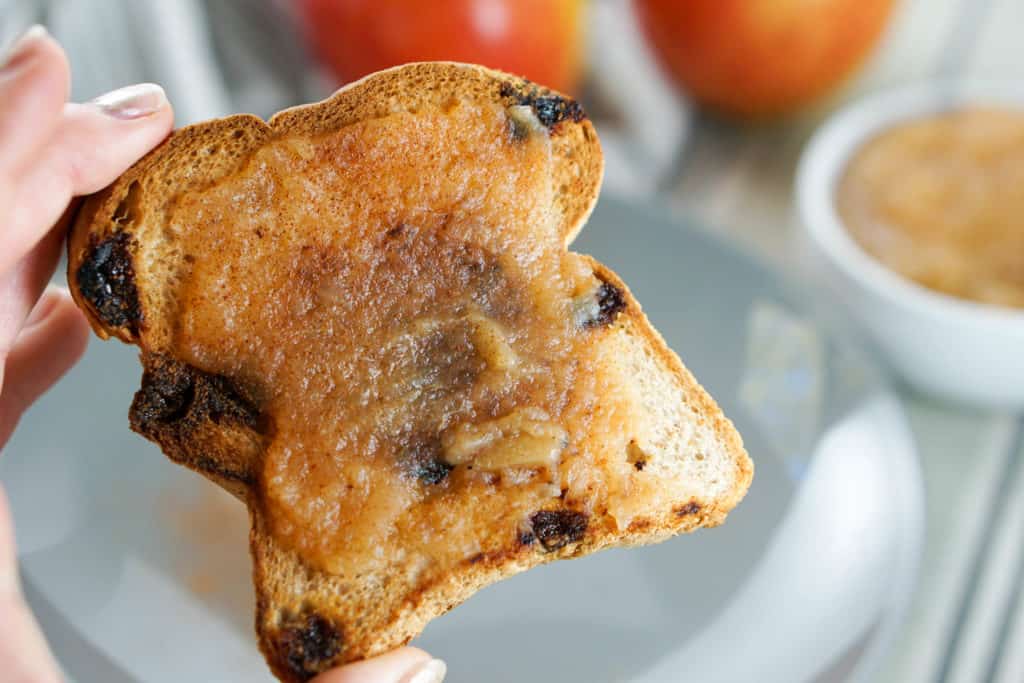 I had a few mealy apples on hand and thought they would be the perfect fit for this apple butter. The recipe is basically a very thick and super-reduced apple sauce. It's a great way to use apples before they go bad, especially during the apple-picking season when you have a ton on your hands. 🙂 It saves well, too! If you aren't going to eat these right away, use a small muffin tin or ice-cube tray to freeze individual serving sizes.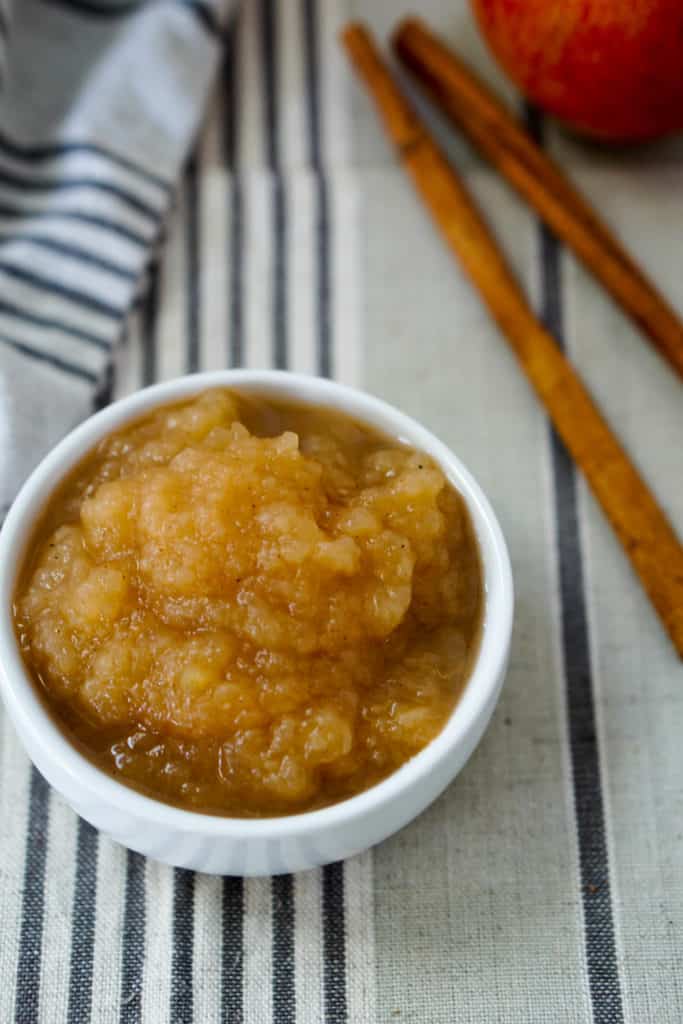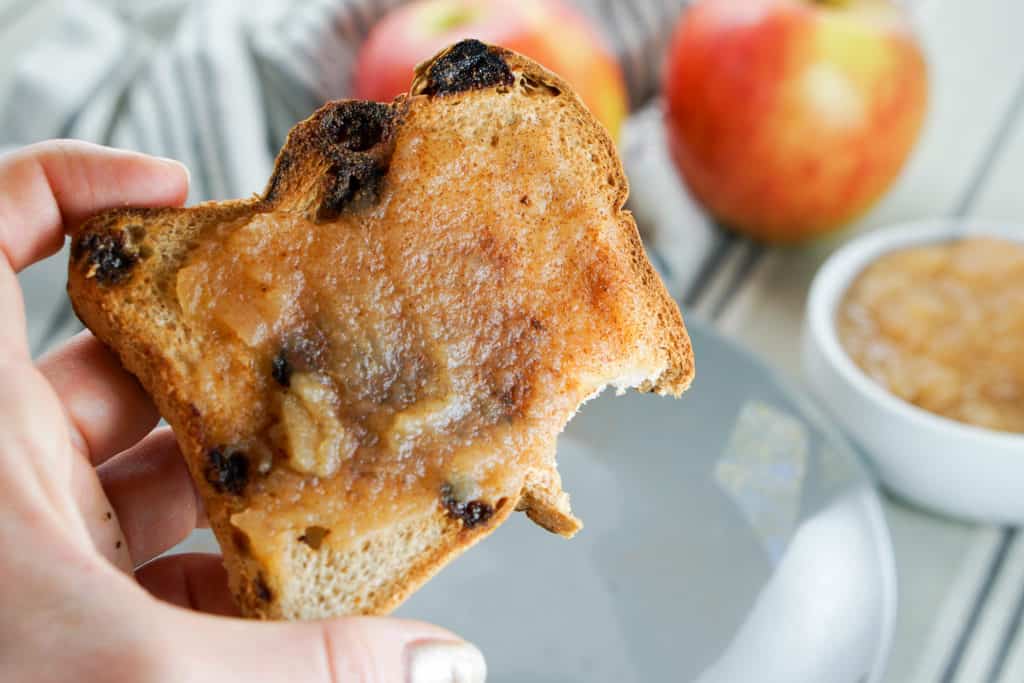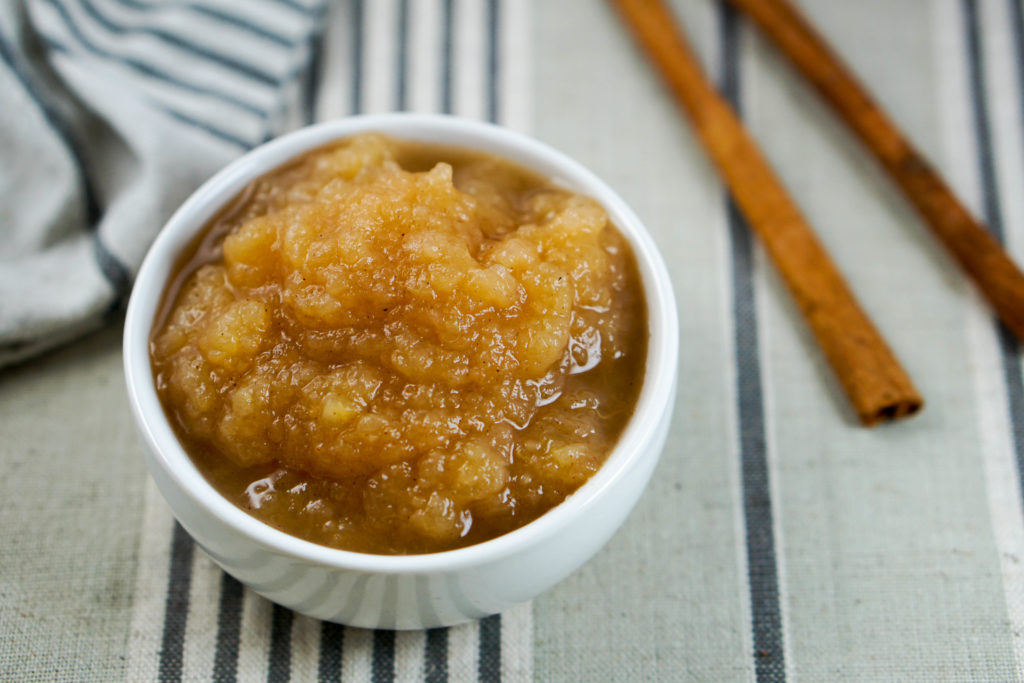 Spread the apple butter on your favorite gluten-free toast or these grain-free banana muffins. I enjoy mine on vegan, gluten-free cinnamon raisin toast.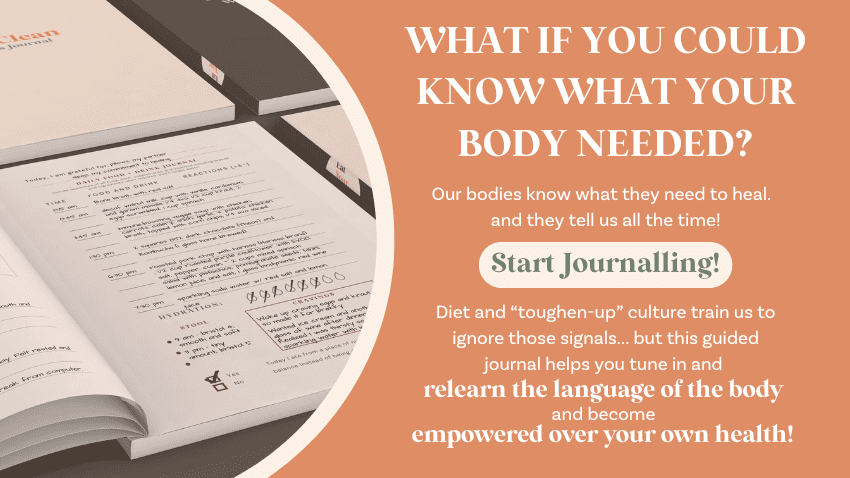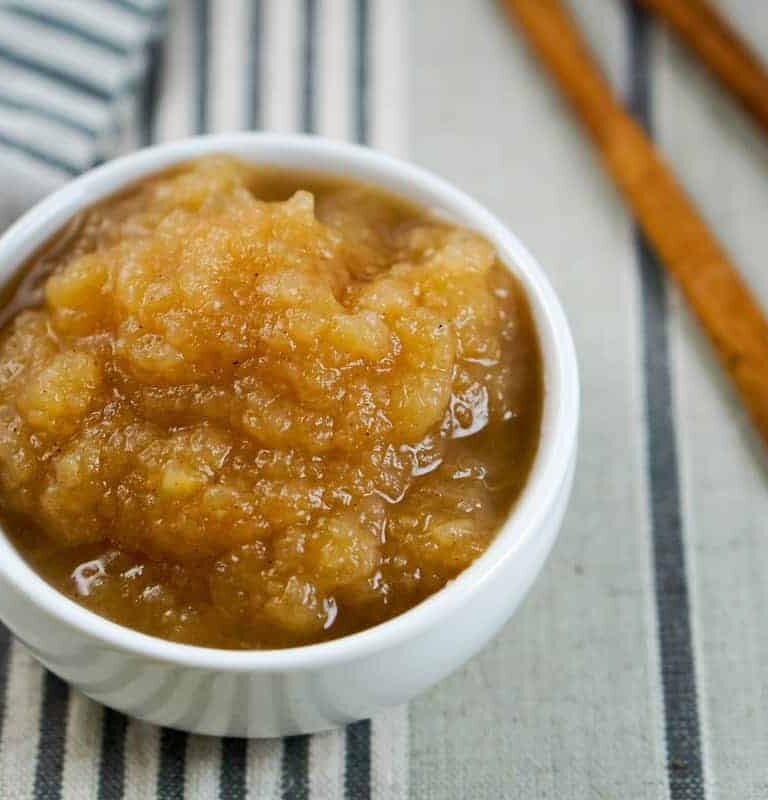 Apple Butter
Instructions
Peel, core, and dice two apples.

Add to pot and cover with enough water to cover apples. This is to prevent the scalding of apples while they cook down.

Simmer on medium-high heat and cook with the lid on until the apples turn into the consistency of apple sauce, about 40-60 minutes.

Cook on low until consistency of the butter, about 90 minutes.

Serve or freeze for future use.
Note
You can add more cinnamon for a sweeter taste.
This recipe would also be good with pumpkin spice mix instead of cinnamon.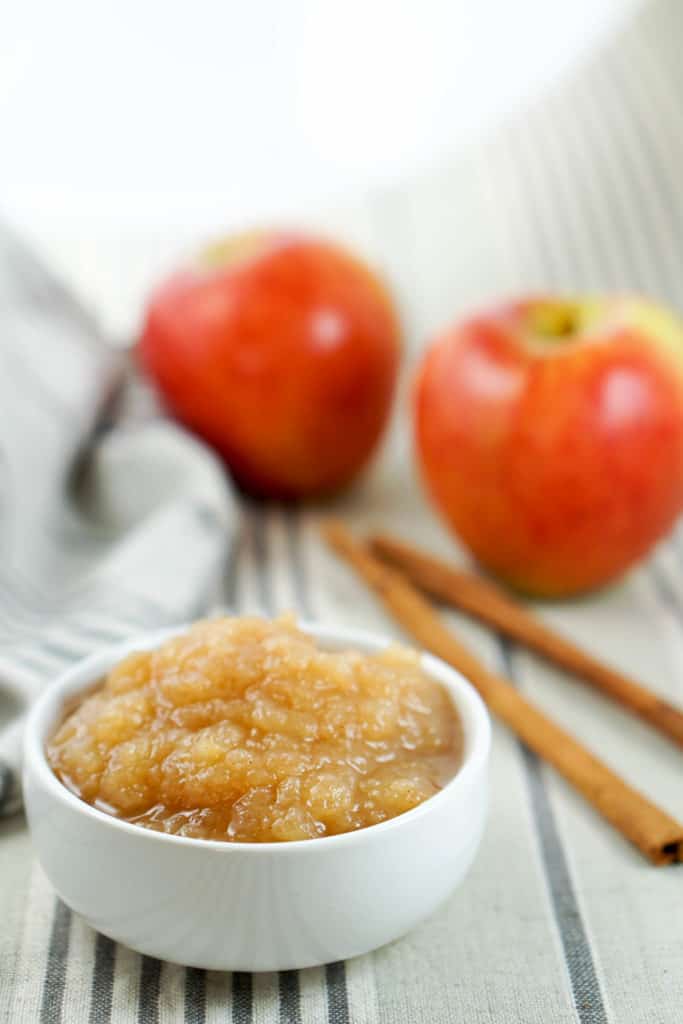 CHRISTMAS RECIPES, FALL RECIPES, MEAL TYPE, RECIPE, SEASONAL RECIPES, SIDES, SPECIAL DIET, SPECIAL EVENT RECIPES, THANKSGIVING, VEGETARIAN