Everybody loves a good barbecue… but as a girl who doesn't eat buns, I get a little tired of the hot dogs and burgers. Sure, I can throw an organic sausage on a plate with a heaping mound of dairy free coleslaw and call it a day. But, I often find myself wanting something a little more exciting!!
Anybody with me?
I love to stick with the classics and grill peaches, pineapple, and banana boats. Some days, however, call for making some twists on the classic shishkabob. Those twists end up being anything that I put on a stick and grill, like these Grilled Cantaloupe Prosciutto Skewers.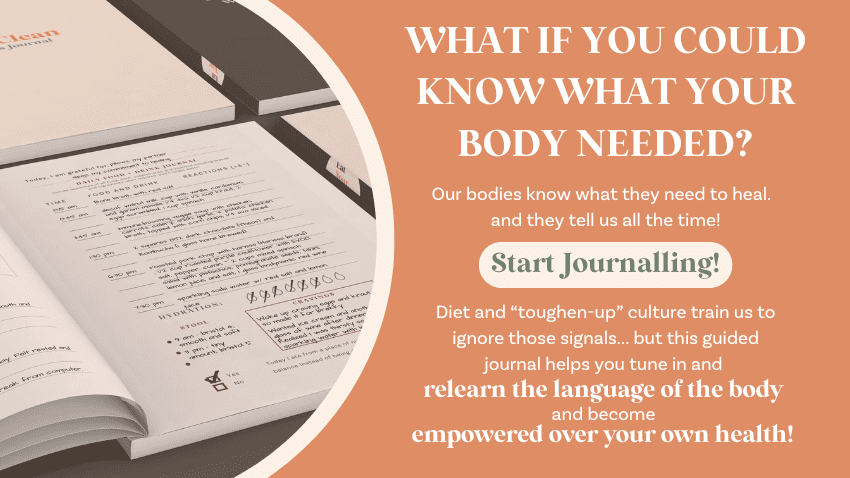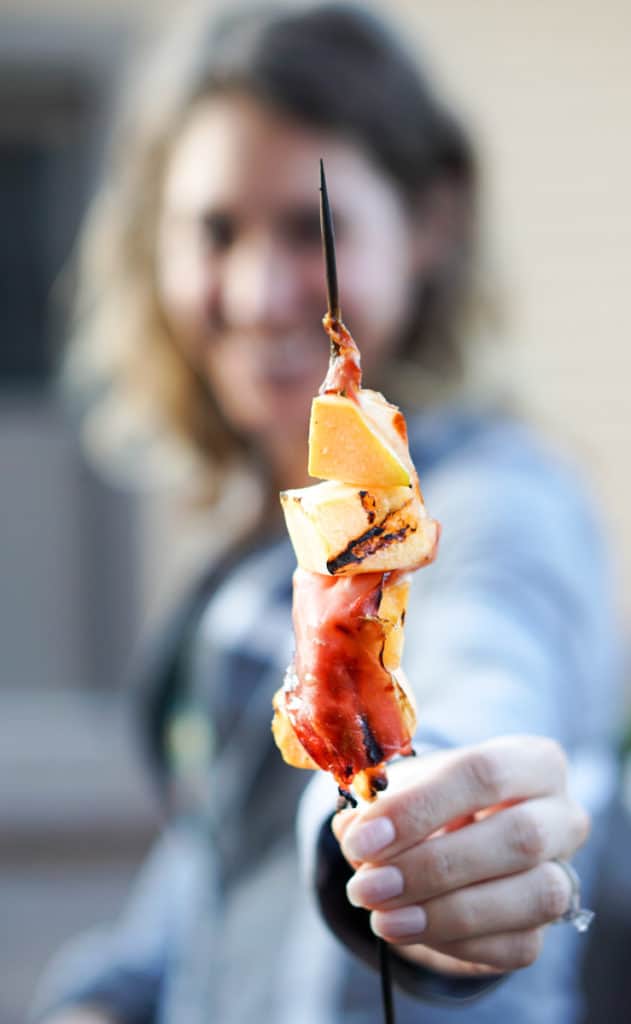 Why this recipe works on the grill
Since I started making them last year, they have become a backyard favorite. The cantaloupe is fresh, sweet and juicy which pairs perfectly with the salty prosciutto.
They grill to perfection so quickly and I can't wait to make them for every barbecue this year. Every one.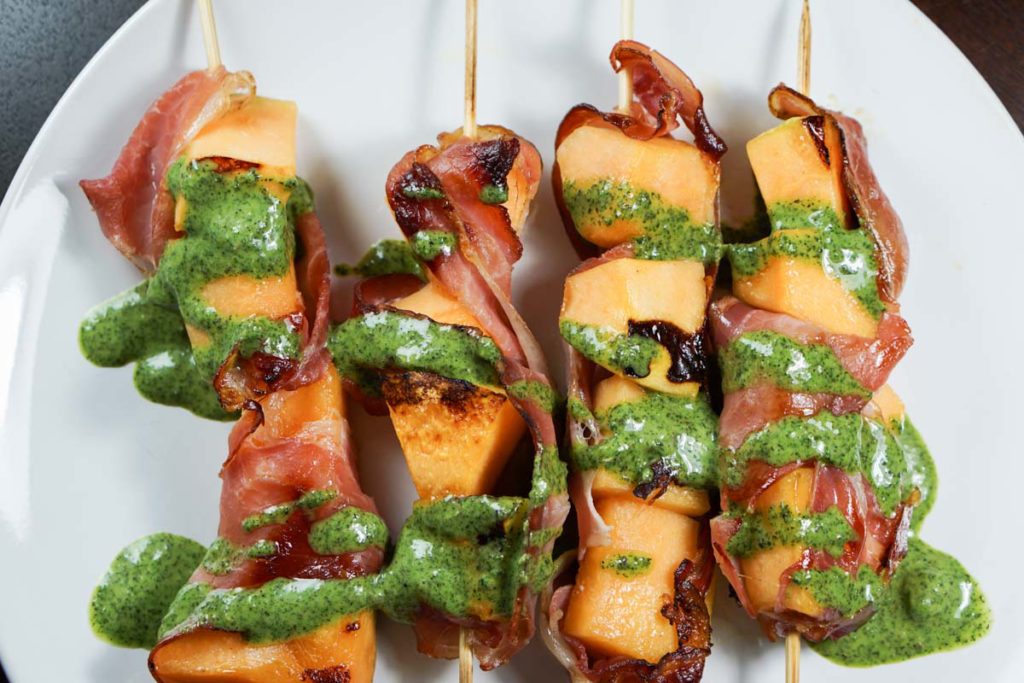 How hard are these to make?
This looks a lot fancier than it is, which is good if you are looking to impress because the preparation is deceptively easy.
What you'll need for Cantaloupe Prosciutto Skewers with Mint Chutney?
All you need is skewers, cantaloupe, and thinly sliced prosciutto. This also goes great with mint chutney but that's optional.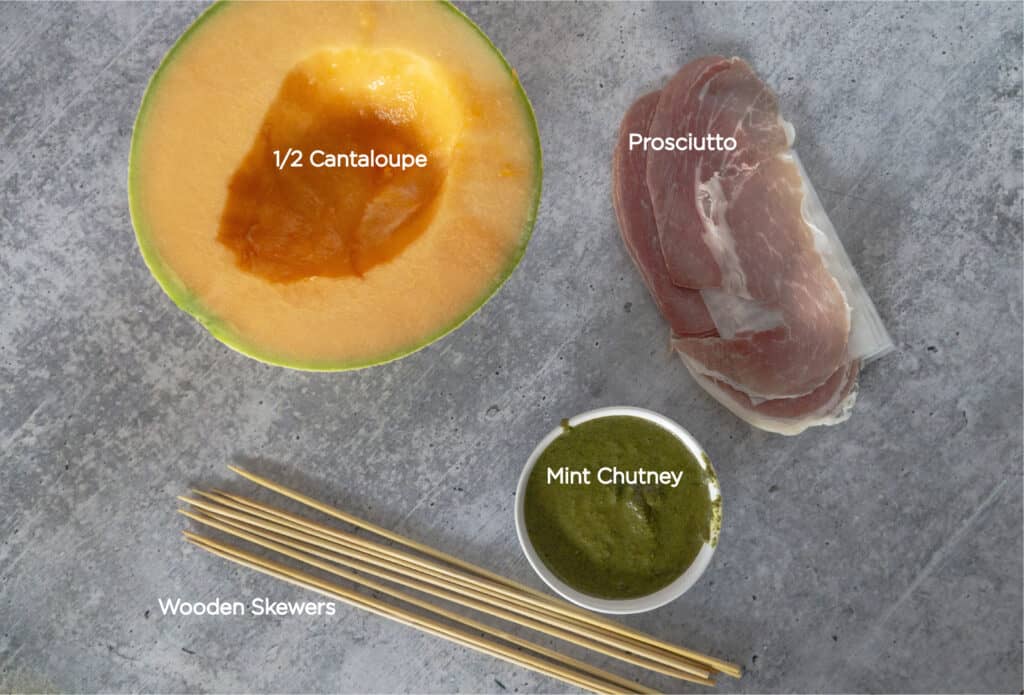 Making the chutney
Here's the full recipe to make the mint chutney, but basically you blend mint, water, real salt, garlic, EVOO, lemon, coconut milk, and parsley in a blender until you get the right texture.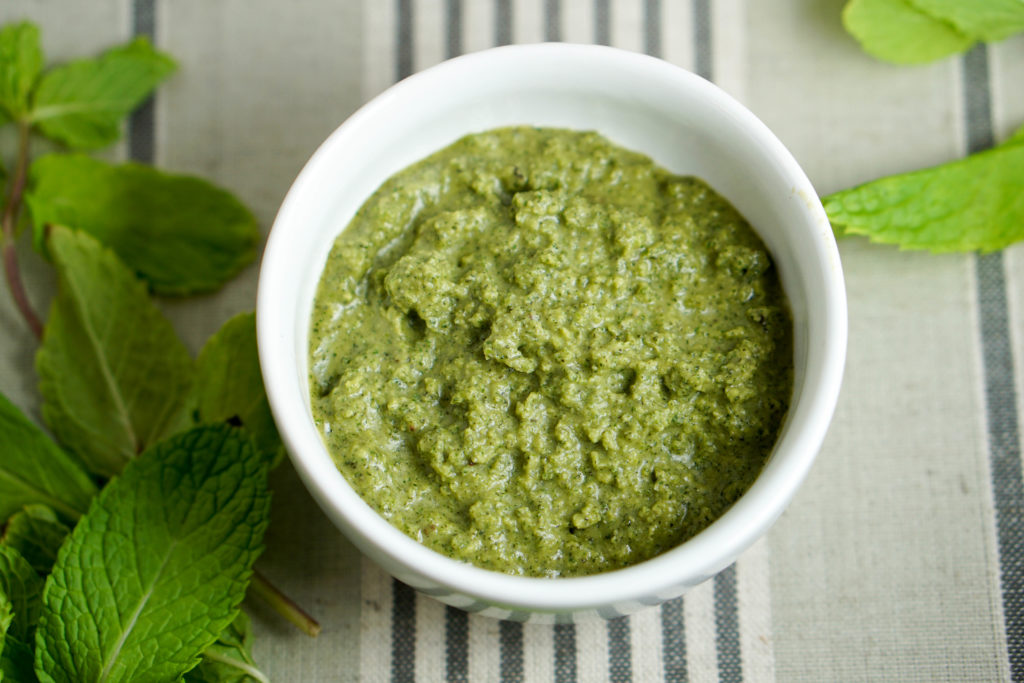 The skewers
I use the wooden skewers that require being soaked before grilling (unless you want them to catch fire).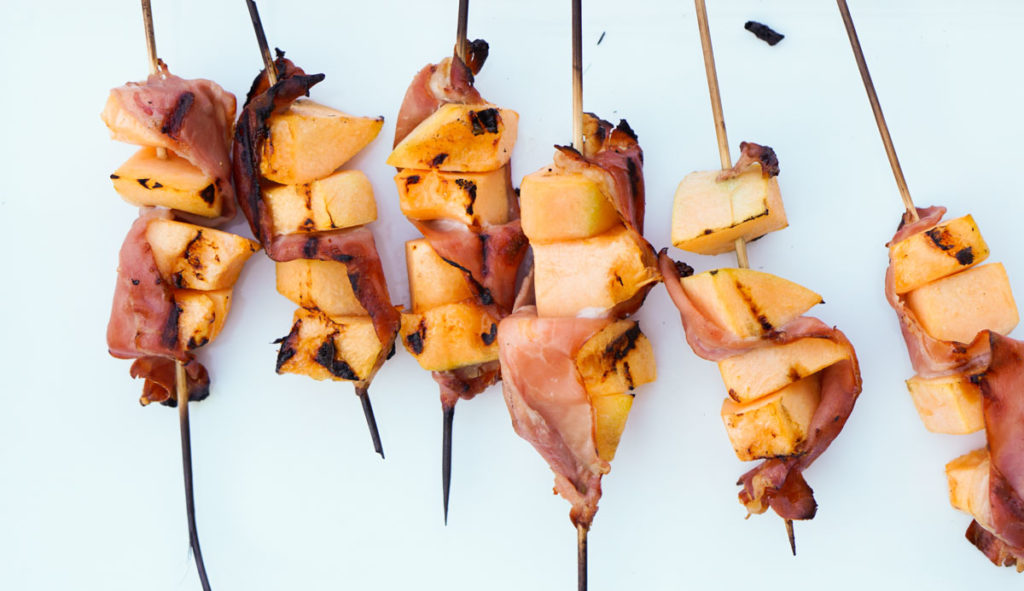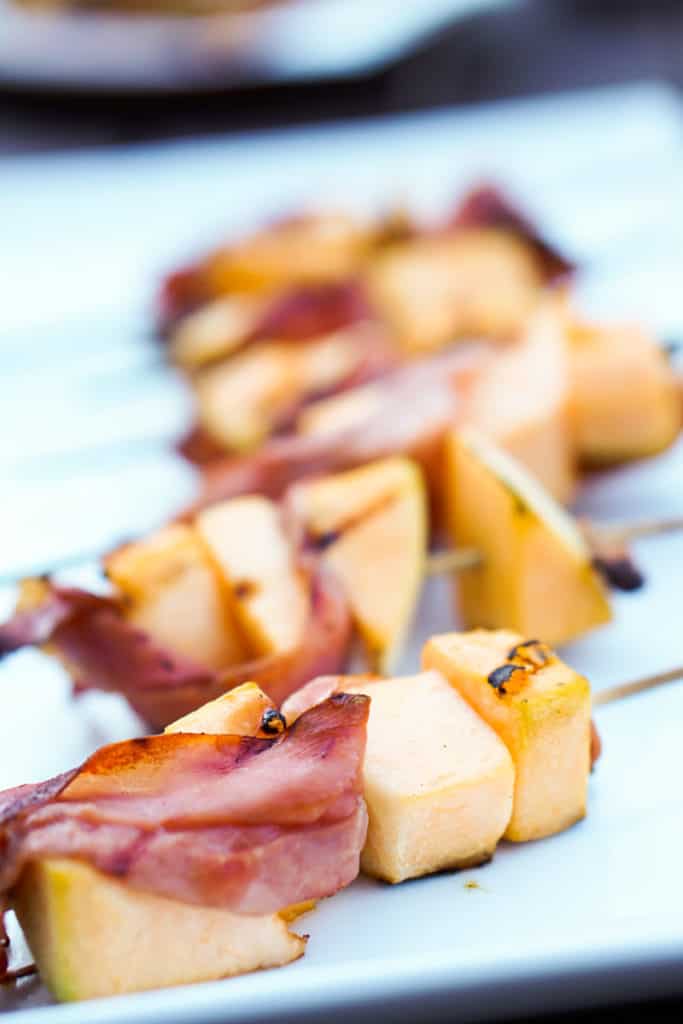 Preparing the cantaloupe
First, you'll want to soak those skewers. I usually fill a baking dish with an inch or two of water and throw the wooden skewers in to soak an hour or so before making the grilled cantaloupe prosciutto skewers.
Before assembling the skewers, cut the cantaloupe into semi-large squares. They should be about 3/4 inch squares.
You can cut the cantaloupe ahead of time and use the other half of the cantaloupe as additional appetizers or save for later use.
I also like to blend up some fresh homemade Mint Chutney to serve alongside the skewers.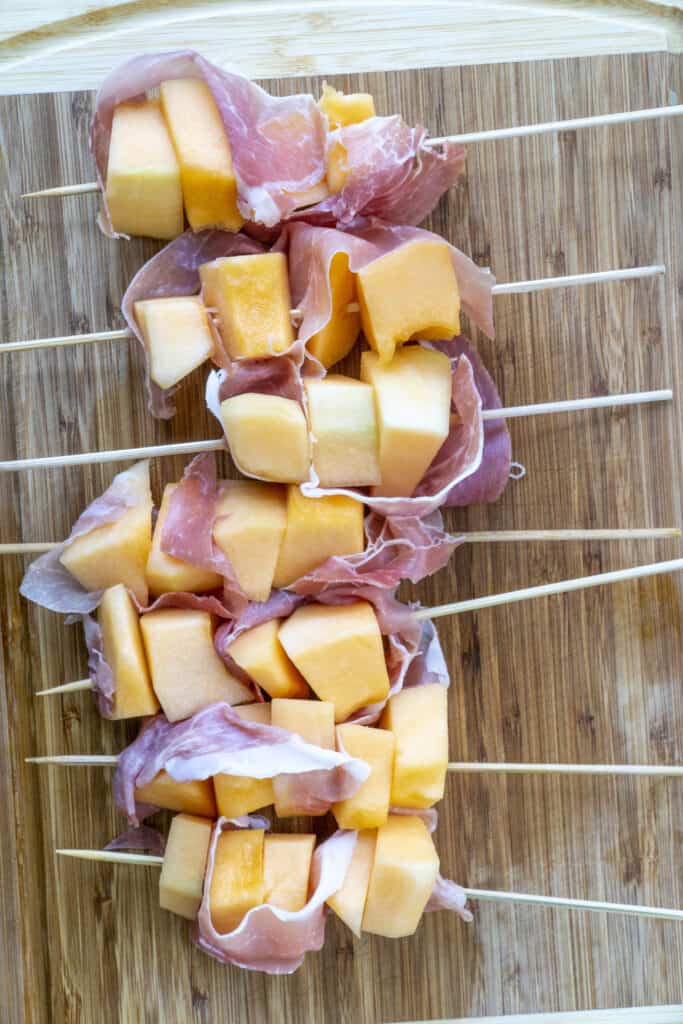 Assembling the Cantaloupe Prosciutto Skewers
When you are ready to make the skewers, you will start with the prosciutto.
Pierce through one end of the prosciutto slice with the skewer stick.
Add 2 cantaloupe pieces onto the skewer so the kabob looks like 1 slice of prosciutto followed by 2 squares of cantaloupe.
Wrap the prosciutto around the cantaloupe, spiraling it and securing on the skewer.
Add two more cantaloupe skewers and then wrap prosciutto around the final melon pieces.
Finally, secure the prosciutto in place by piercing it through the other end of the kabob stick.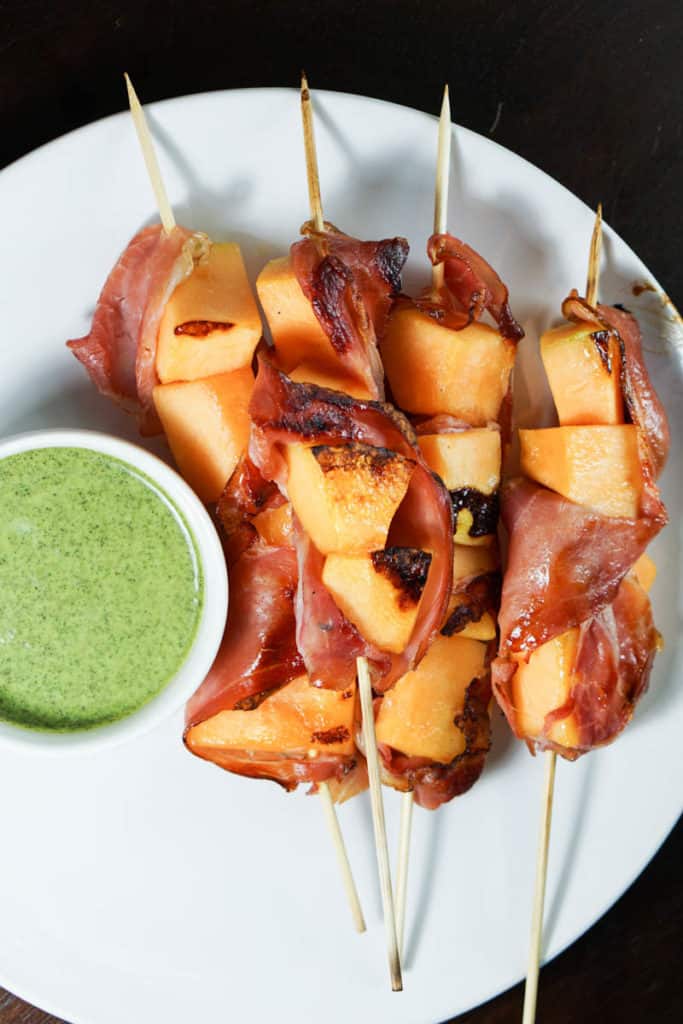 Grilling the Grilled Cantaloupe Prosciutto Skewers
The grill should be medium hot, at about 450-500 degrees.
The Grilled Cantaloupe Prosciutto Skewers don't take very long to cook on the grill, maybe 5-7 minutes. The prosciutto will firm up as it cooks making the skewers more sturdy.
After placing the formed skewers on the grill, all that's left for you to do is pour a glass of your favorite barbecue beverage and enjoy the Grilled Cantaloupe Prosciutto Skewers with mint chutney!
Using a veggie grill basket
We grill these on the Veggie Grill Basket to minimize sticking, but you can put them straight on the grill if you don't have the veggie tray.
If you don't have a Veggie Grill Basket, you should! We roast so many veggies on the grill all the time and it's one of our favorite things, even though we thought it was gimmicky before we bought it. You can get one here!).
If you are using a veggie tray, rub or spray a tiny amount of oil on the tray to prevent sticking. I recommend avocado oil due to its higher smoke point. If you're spraying, use a Misto Sprayer to avoid chemicals.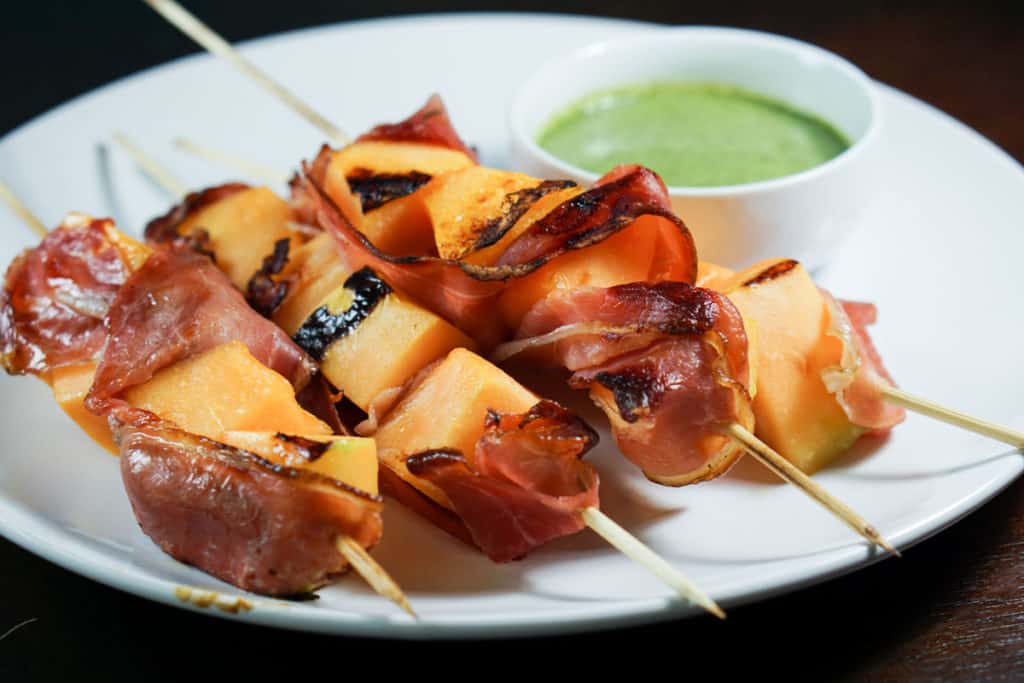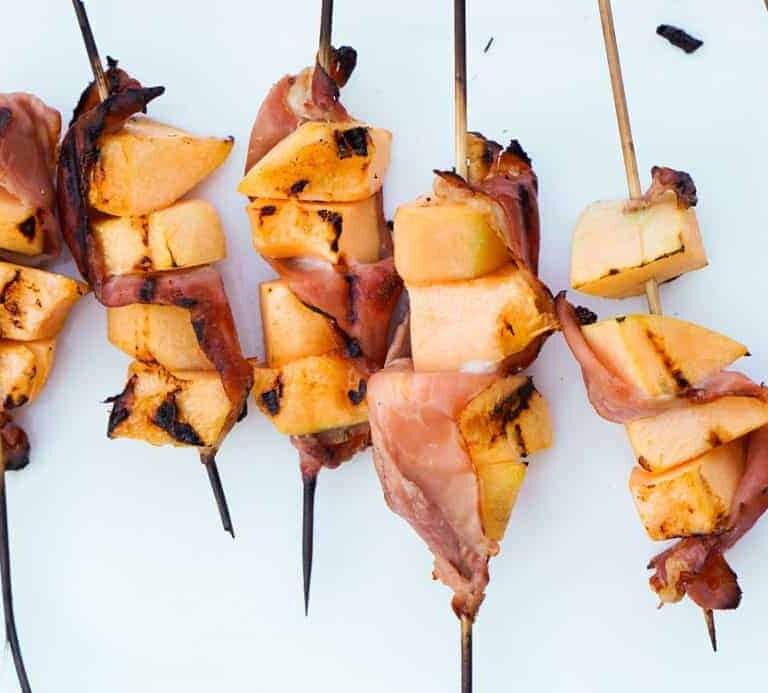 Grilled Cantaloupe Prosciutto Skewers
Description
Looking for something a little healthier to spice up your barbecue? Try these grilled cantaloupe prosciutto skewers. Just 2 ingredients and paleo, gf, df.

Instructions
Soak wooden skewers in water for 1-2 hours

Cut cantaloupe in squares

Start building the skewers with the prosciutto slice. Pierce the skewer through one end of the prosciutto slice to secure it.

Add the first 2 squares of cantaloupe to the skewer. 

Wrap the prosciutto around the cantaloupe and secure it on the other end of the skewer by piercing the prosciutto with the skewer. 

Add the additional two pieces of cantaloupe

Wrap the remaining prosciutto around the last 2 squares of cantaloupe and secure by piercing with the skewer. The skewers can be prepared ahead of time until this point

When ready to grill, set the grill to medium high heat, or about 450-500 degrees.

If using a veggie tray, grease with a tiny bit of avocado oil (or other oil that you have on hand)

Grill for 3-4 minutes until prosciutto on the grill side is firm and slightly darkened. You should see browning on the prosciutto and cantaloupe.

Flip to the other side and grill and additional 2-3 minutes until the prosciutto is firm and slightly darkened on both sides.
---
Amount Per Serving

% Daily Value *

Total Fat 3g

5

%

Saturated Fat 1g

5

%

Cholesterol 1mg

1

%

Sodium 465mg

20

%

Potassium 184mg

6

%

Total Carbohydrate 7g

3

%

Dietary Fiber 1g

4

%

Sugars 5g

Protein 1g

2

%
---
Vitamin A

3029

IU

Vitamin C

30

mg

Calcium

6

mg

Iron

1

mg
* This nutrition information does not tell the whole story of food's nutritional value! Make sure to use your gut intuition on what your body needs, eat your veggies and get 30 plants a week for optimal gut health. This nutritional data is calculated based on the above values and standard brands. This information may vary. Percent Daily Values are based on a 2,000-calorie diet. Your daily value may be higher or lower depending on your calorie needs. Tried this Recipe? Tag me Today! Mention @EatYourWayClean or tag #EatYourWayClean!
Note
You can soak the sewers for up to 12 hours before grilling.
Thinner and less fatty prosciutto works best for this recipe as opposed to stiffer and harder prosciutto. 
Find the recipe for Mint Chutney here. 
Grill