Bone broth is excellent for your health and your gut, so it is a perfect meal to get your system back on track after a little overindulgence. It's actually really easy to make as long as you can throw leftover bones into a pot with water and turn on the stove. Plus it's an awesome way to get more out of our food purchases and produce less waste. Bone Broth over Winter Greens is an even healthier way to eat it 🙂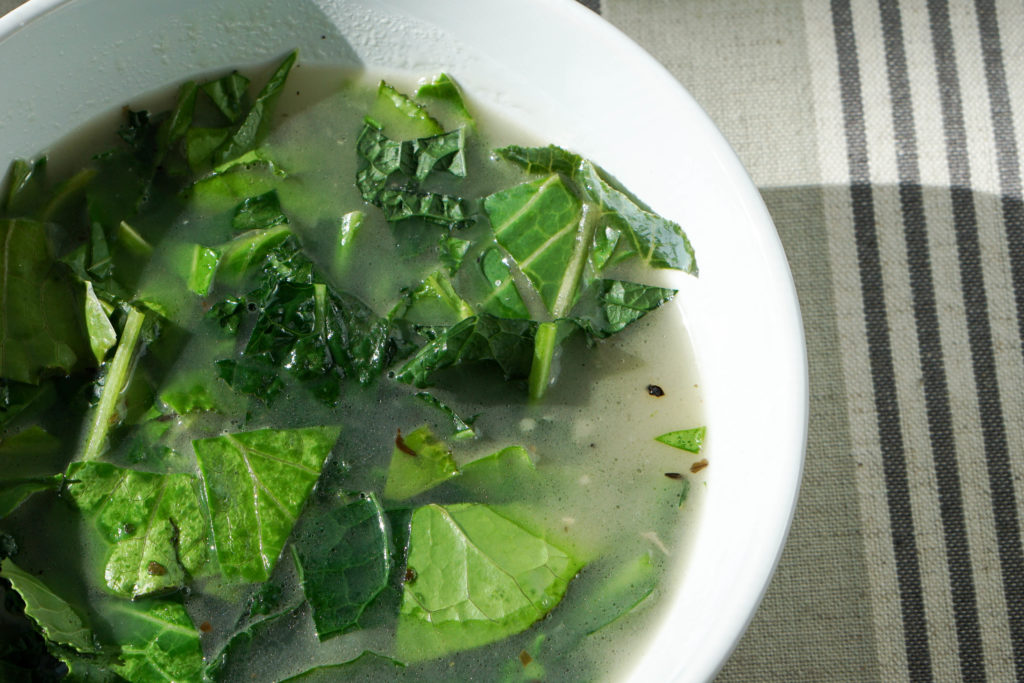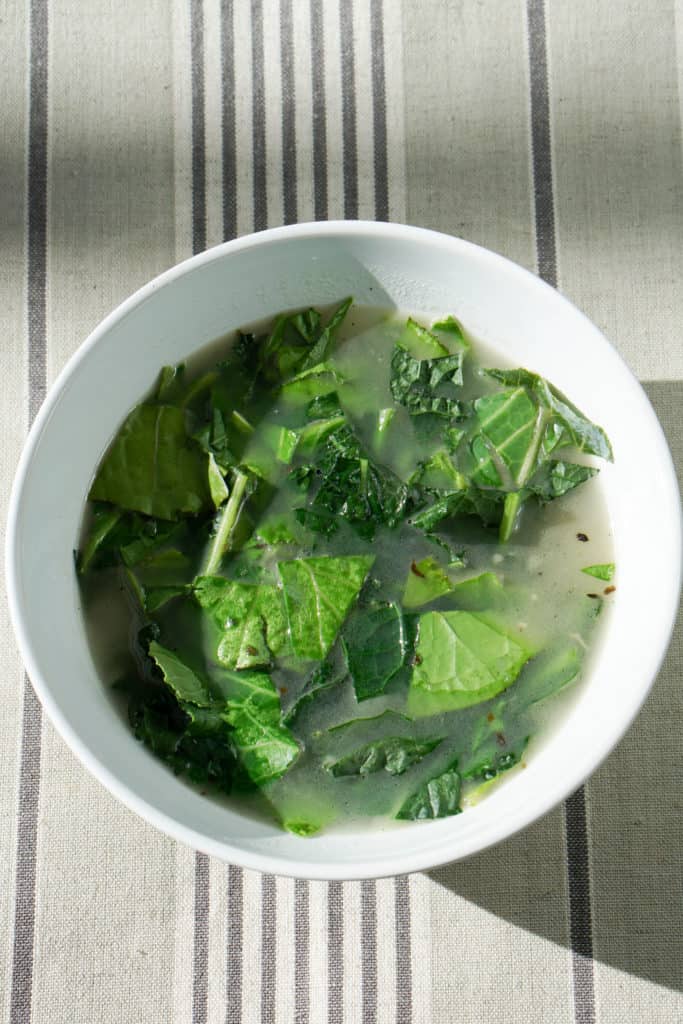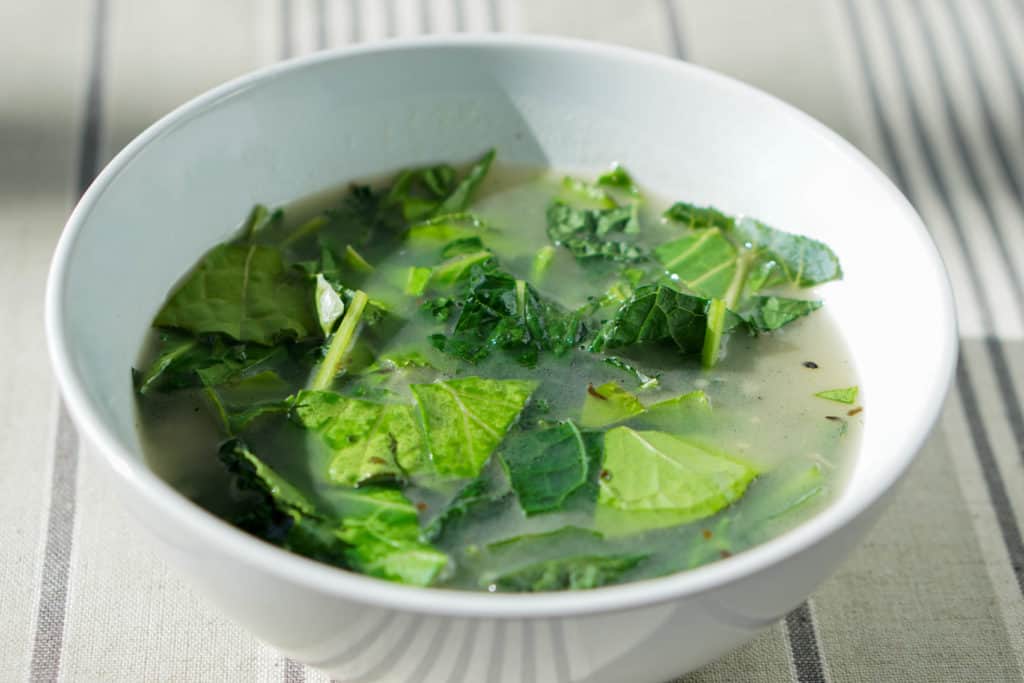 Winter greens are also perfect this time of year. We just had our first snow here in Colorado, but the collards and kale are still kicking. It's incredible how late in the season you can enjoy them. Any winter greens will work but I chose collard greens and baby kale because that's what we have growing in our garden.
This dish is perfect for when you are feeling tired, feeling a cold coming on, or just want something warm and healthy as the cold sets in. It's super easy to do too…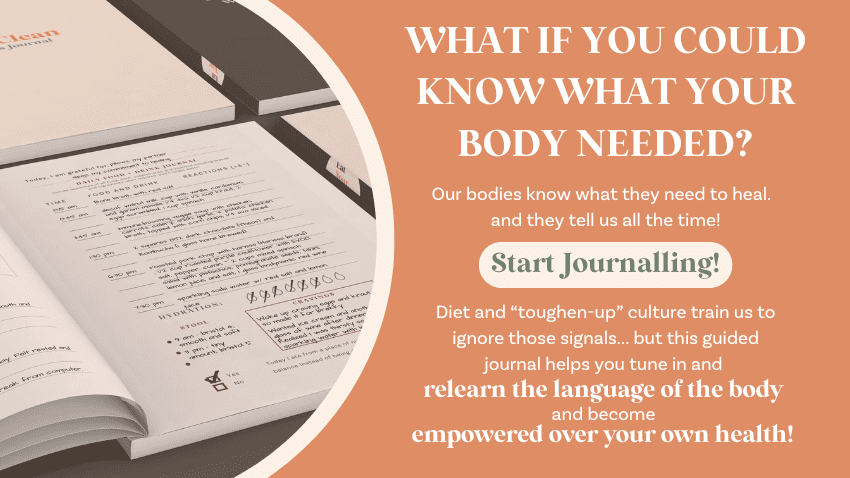 Just coarsely chop winter greens, place in a bowl and pour broth over top. Salt and pepper to taste. That's it!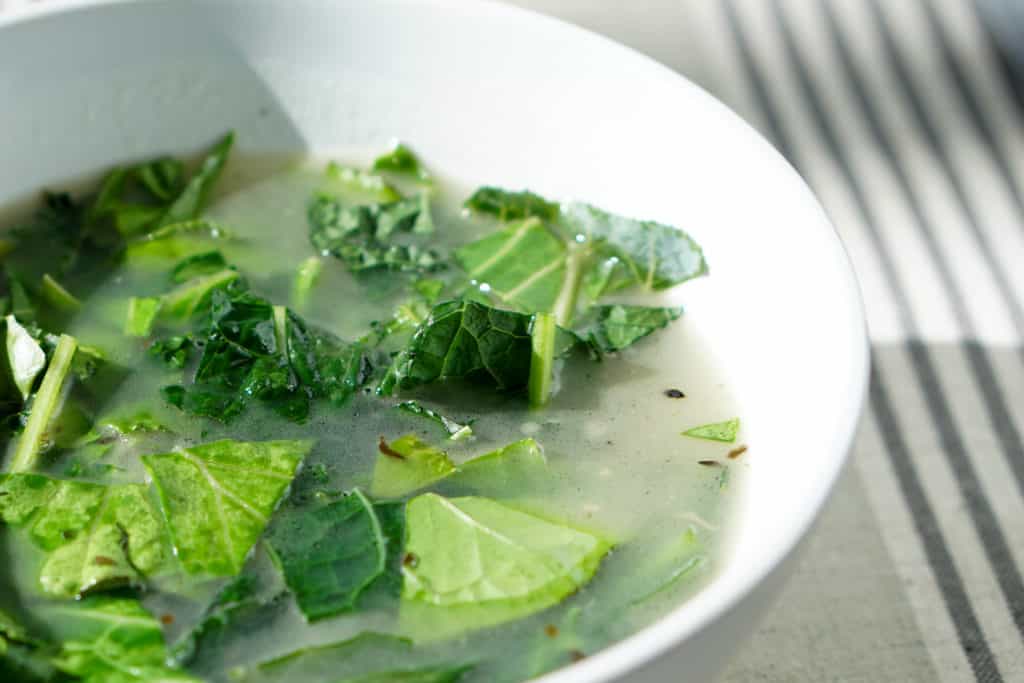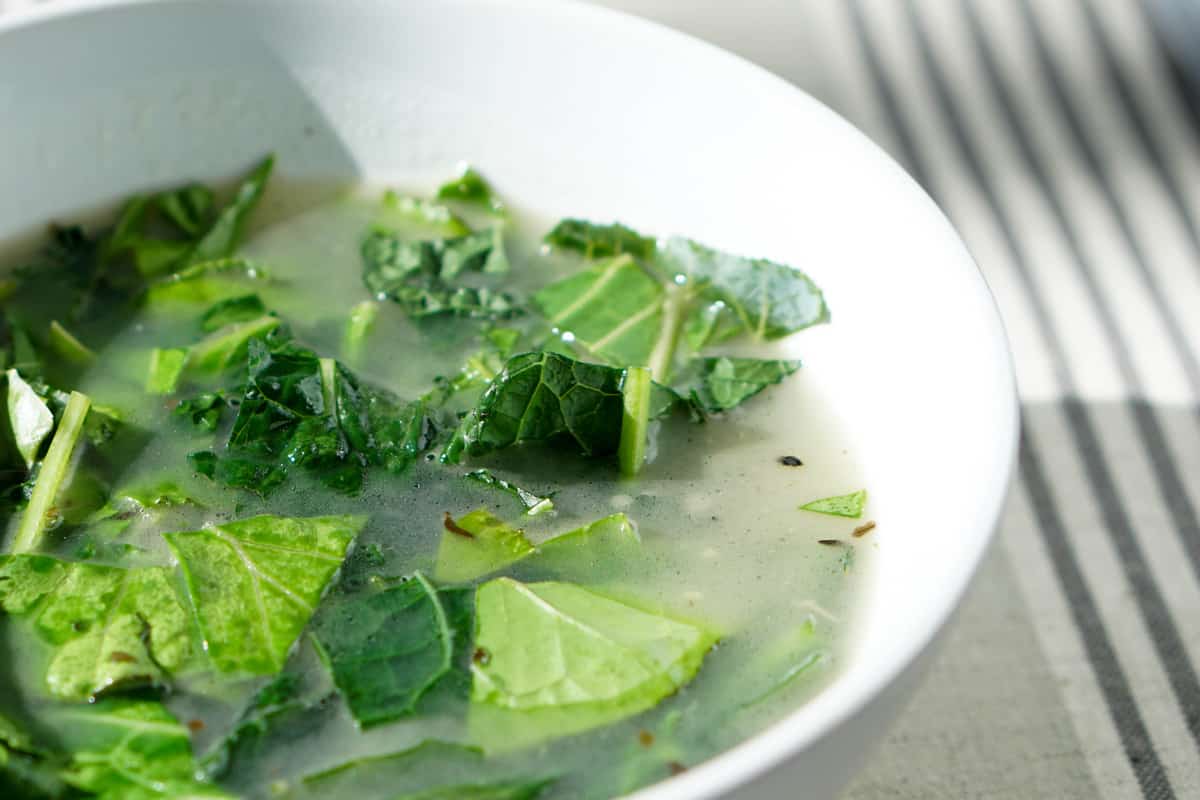 I got this soup ready in under 20 minutes and that included boiling the broth and harvesting greens from the garden. If you have pre-washed greens and ready-made broth, it will take all of 5 minutes.
So have a bowl, enjoy the weather, and reset your body 🙂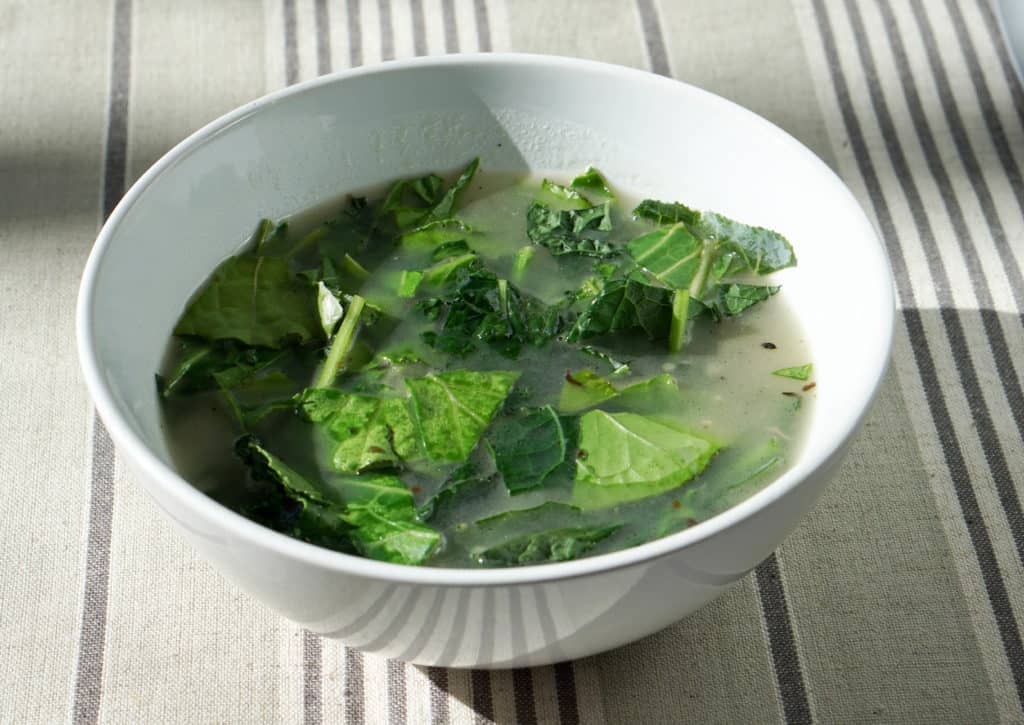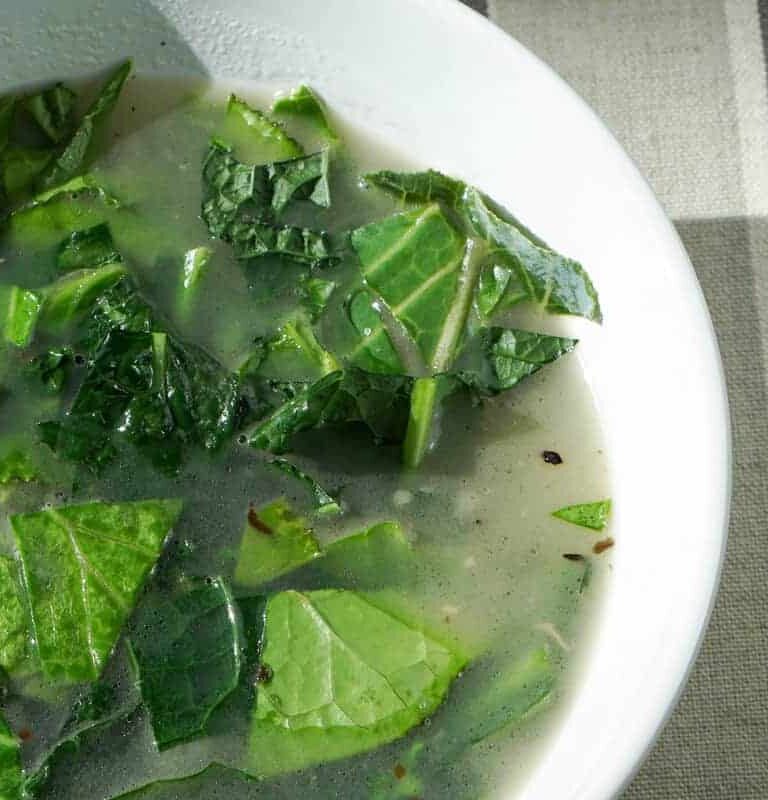 Bone Broth over Winter Greens (vegan option)
Instructions
Coarsely chop kale and collard greens.

Divide evenly between two bowls.

Salt and pepper directly on the greens to preference.

Ladle broth over the greens.

The broth will heat and gently cook the greens softly wilting them.
MAINS, MEAL TYPE, RECIPE, SIDES, SPECIAL DIET, VEGAN OPTION