This is probably the best recipe I've ever made with turnips. It's savory, rich, and crispy yet delicate and just a hint of turnip spice. It's rounded out by Japanese sweet potatoes, garlic, and onions and is destined for greatness.
Japanese sweet potato with local turnips mixes to form a garden twist on the classic latke. Held together with egg and a few tablespoons of rice flour with onion for extra flavor, these potato and turnip fritters should become a regular treat! For a cleaner fritter, check out these celery pulp ones.
These turnip and potato fritters are deliciously garnished with fresh green onions and drilled with homemade aioli. They also pair well with meatballs.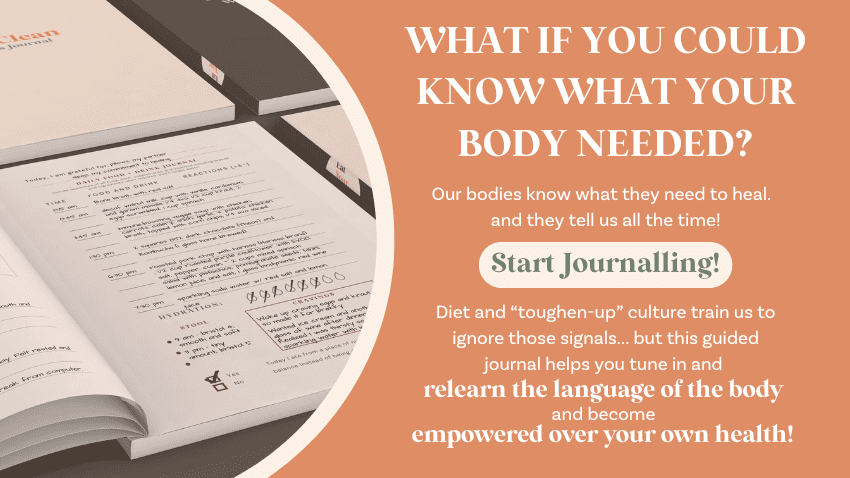 The Ingredients
Turnips
Turnips are the key here. They add a depth of flavor to the typical potato pancake or fritter. Thanks to turnips' comparatively reduced starch, these have a lighter feel to them.

Using Japanese sweet potatoes also helps to lighten the mouth profile.

I use standard white turnips grown in our garden or at our local CSA.
Flavor and Binding
Salt, pepper, garlic, and white or yellow onion flavor the latkes while egg and a small amount of rice flour keep them together.
Oil for Frying
Coconut oil is the best oil for frying these. It does well at high heat, has a soft nutty and slightly sweet flavor, and is one of the healthier oils.
You can also use lard, bacon grease or avocado oil.
Substitutions
You can make these fritters without the rice flour, they just will be slightly less poofy.
The egg is the best binder I have found for this recipe. It's what really holds the whole dish together.
Making the Savory Turnip and Sweet Potato Fritters
The whole process is really quite easy in turns of complexity, but preparing the ingredients takes some time if you don't have a food processor
Grating the potatoes and turnips
The turnips and the sweet potatoes need to be grated. I typically do this with a standard cheese grater like this one.

For me, it's less daunting to just grate the entire vegetable than clean a food processor. That's probably because my favorite food processor broke years ago and I haven't been excited about potential replacements. If you have one in mind, drop a comment and let me know!
Grating the turnips and the sweet ptoatoe is by far the most time intensive step in this recipe. Using a food processor will greatly reduce the time required for this recipe.
Key Step: Drain the Turnips and Potatoes
Turnips especially have tons of liquid that can ruin the fritter texture by steaming rather than frying the potatoes. Sweet potatoes and all potatoes have a little moisture but they also tend to leak superfluous starch if you let them sit.

It's good to get this extra moisture and starch out before frying or mixing with the other ingredients.
Best way to drain them? A nut milk bag!
I recommend draining the shredded turnips and sweet potatoes independently in a nut milk bag to squeeze s much water as possible out of them. If you don't have one you can order one here.

Alternatively, you can use your hands and squeeze the grated vegetables over the sink removing their excess water just like we do with the cucumber noodles in veggie pad Thai.
They will of course still be moist, but get them to the point where you can't easily squeeze lots of liquid out of the filled nut milk bag when you squeeze.
Salt finishes the job
Next, mix both the drained turnips and sweet potatoes with the salt and pepper in a bowl and set aside while you prep the rest of the ingredients. The salt will drive extra water out of the vegetables which you can drain before mixing in the rest of the ingredients.
Grating the turnips and potatoes first allows more tie for them to sit and release unneeded moisture.
Finishing the Patties
Finally you just mix the remaining ingredients (except the green onion garnish) together in a bowl
Frying the Fritters like Pancakes
A cast iron skillet works best for this because it can hold sufficient heat to brown the pancakes without them getting overly oily or soggy.
Pro Tip: Make Sure Your Oil is the Perfect Temperature
It's critical when pan-frying anything that the oil is the right temperature. This determines how much oil is absorbed and the texture not only of the crispy outside but also of the inside.

I typically let the oil sit on medium heat until a small droplet of water sizzles. If you use too high of heat, the oil itself will burn and in turn burn your fritters. An aggressive splatter to one drop of water is a sign of overheated oil.
If you start the cooking too soon before the oil is hot, the potatoes and turnips will just absorb the oil and not get that deliciously golden brown crispy look we want.
Turnip and Sweet Potato Fritters
Description
Turnips are apparently what potato pancakes have always been missing: crispy, savory, and surprisingly light, these fritters were born to be drizzled in aioli and served with green onions. Hello, savory treat!
Instructions
Grate and drain turnips and sweet potato independently. Add to bowl and mix in salt and pepper. Set aside.

Mince garlic and dice onion.

Drain any remaining water from the turnips and potatoes before mixing in garlic, onion, egg, and flour

Heat coconut oil on medium heat in cast iron skillet. Coconut oil should cover bottom of the pan at a 1/4 inch depth.

Form slightly rounded patties of turnip potato mixture and lay delicately in the pan, cook 4-5 minutes or until golden brown, and then flipping. Cook 3-4 minutes or until golden brown on the other side.

Remove from oil and repeat process if needed, making sure to add additional oil between batches of fried potato fritters to prevent burning.
Serving Size 1
---
Amount Per Serving

% Daily Value *

Total Fat 4g

7

%

Saturated Fat 3g

15

%

Sodium 336mg

15

%

Potassium 234mg

7

%

Total Carbohydrate 15g

5

%

Dietary Fiber 2g

8

%

Sugars 4g

Protein 1g

2

%
---
Vitamin A

7076

IU

Vitamin C

7

mg

Calcium

26

mg

Iron

1

mg
* This nutrition information does not tell the whole story of food's nutritional value! Make sure to use your gut intuition on what your body needs, eat your veggies and get 30 plants a week for optimal gut health. This nutritional data is calculated based on the above values and standard brands. This information may vary. Percent Daily Values are based on a 2,000-calorie diet. Your daily value may be higher or lower depending on your calorie needs. Tried this Recipe? Tag me Today! Mention @EatYourWayClean or tag #EatYourWayClean!
Note
Nut milk bags work excellently for draining turnips and potatoes.
When adding the egg, it's best to crack the egg on top of the mixture and use a fork to whisk the yolk and white together before mixing the egg into the rest of the fritter mixture. Add one egg at a time. 
The oil is hot enough for frying when a drop of water sizzles. If it splatters aggressively, it is too hot.
sugar free, vegetarian