With my newly added and divinely lipid-ful Avocados, I'm making some avo mango handrolls. These were delicious and fresh and everything you'd want from a raw vegan sushi alternative.
I wanted something fresh and juicy to replace the texture you normally get from the raw fish or tomato. The perfect replacement was small cubed watermelon. This fruit is surprisingly good in savory dishes. (try it in a greek pasta salad – fantastic – mind blown).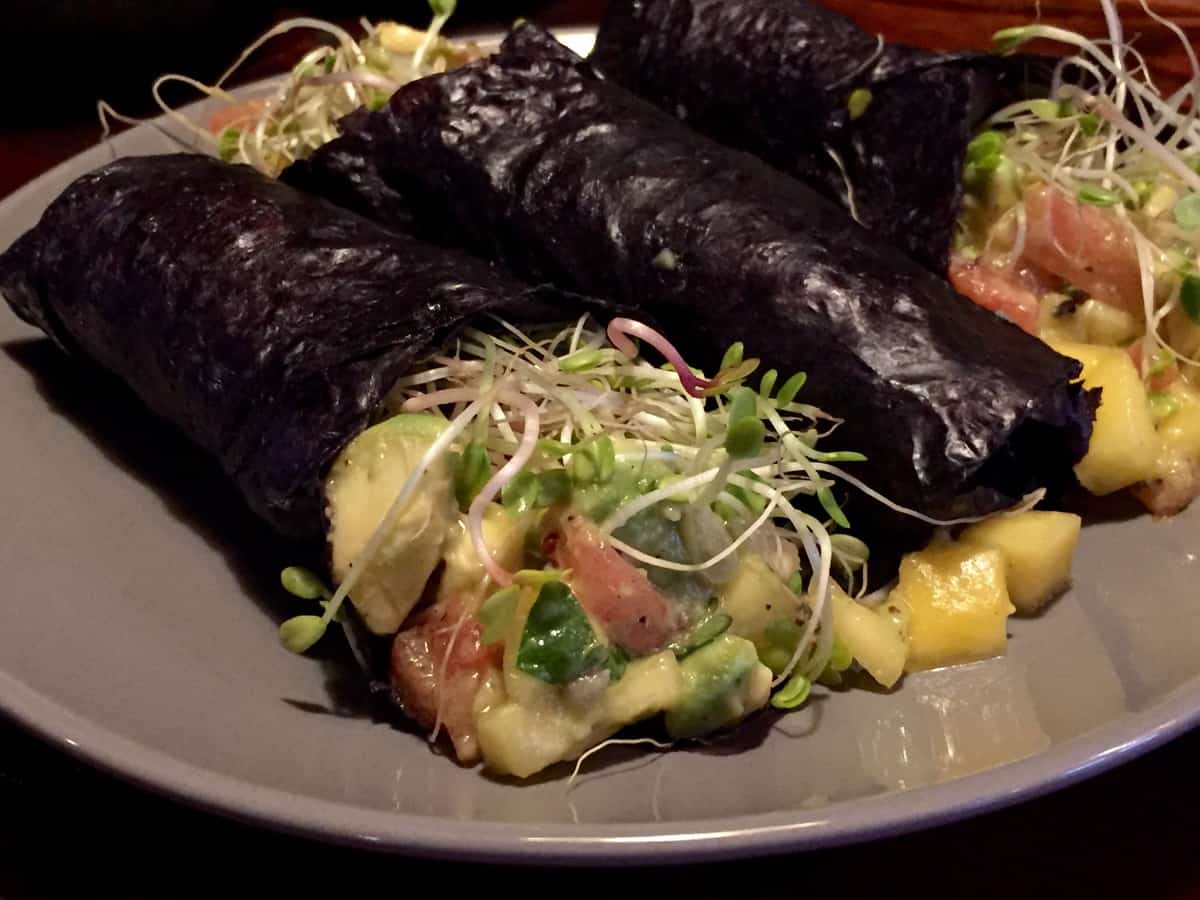 To get some crunch I used the rest of the radish and clover sprouts I had from earlier this week. Sprouts don't last long so I wanted to use them up. They also look really cool in the Maki. Their delicate little tendrils are a nice touch. Julienned carrots or cucumbers would also work really well in these hand rolls, in addition or in replacement of the sprouts.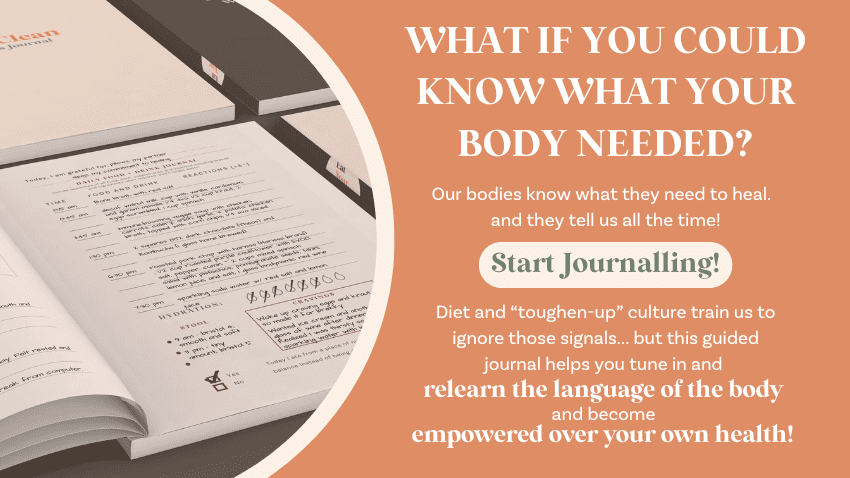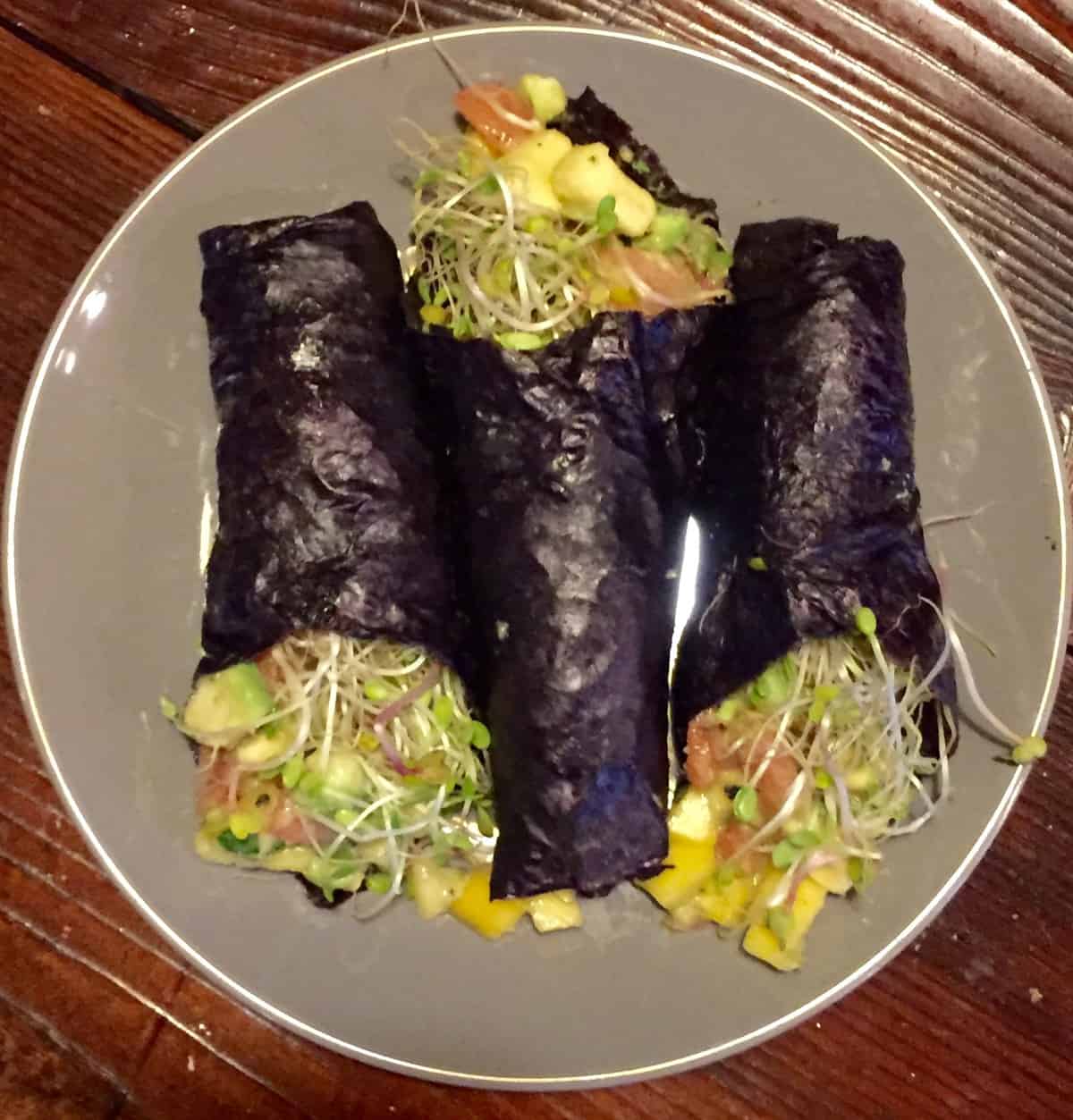 To make the salsa I cubed 1 avocado, 1 small mango and one large slice of a small watermelon. It turned out to be about equal parts watermelon and avocado and just a little less of the mango. You are looking for a pretty even mixture. They should all be the same sized cubes and in decently equal proportions.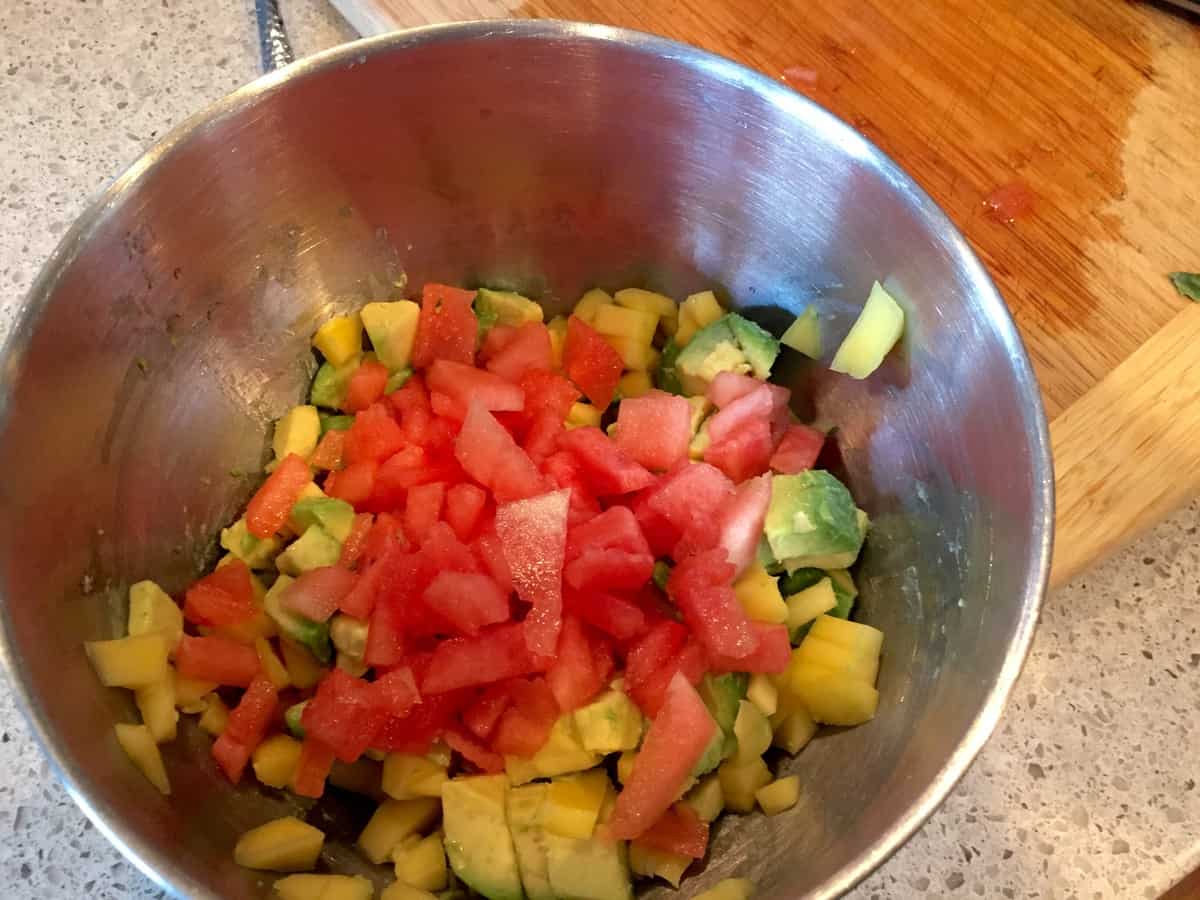 I mixed in the pickled onions and cilantro for some kick. This mix has a lot of flavor by itself so it didn't need much in terms of dressing. A few turns of the salt and pepper grinder would be enough. I also added some pureed bean sprouts for a little extra flare. The mung bean sprouts have a slightly spicy nutty flavor. A little goes a long way so I only added a teaspoon to the whole mix. To make it I just threw some bean sprouts in the magic bullet and ground them until they became liquid.
This recipe calls for pickled onions. These are super easy to make yourself at home. Simply slice some long strips of red onion and place them in a jar with a closed lid. Mason jars are perfect for this. Sprinkle some salt on top, juice a little lemon over them and cover in water. Close the jar and let sit on your counter overnight. You can do this with anything! This is a good source of natural probiotics, unlike the versions made with vinegar that you can buy in the store.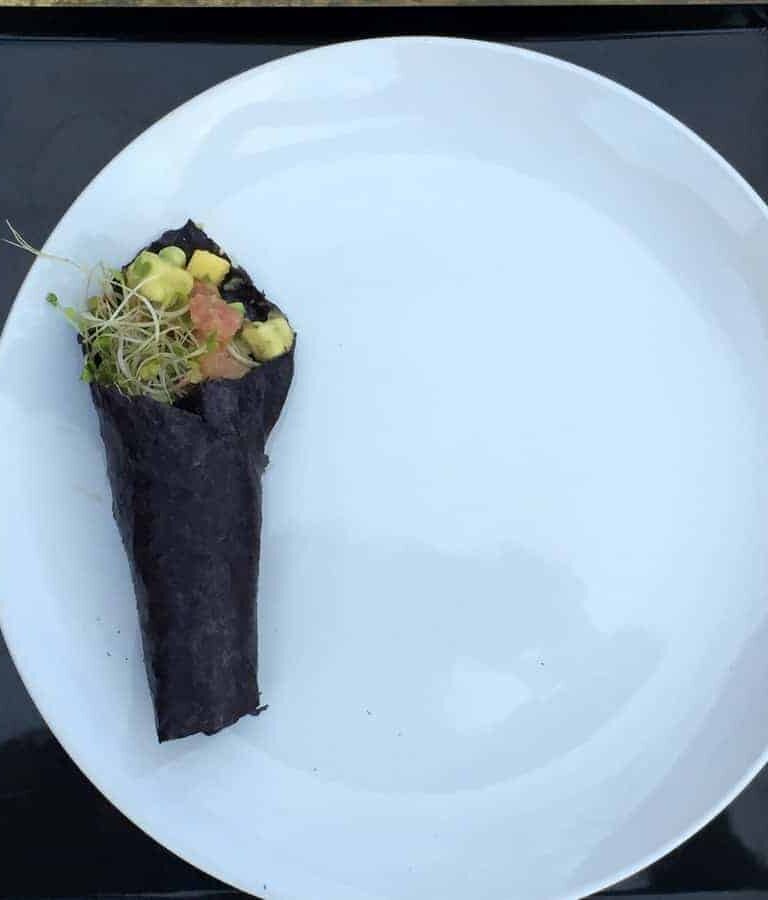 Temaki Avocado
Instructions
Dice the avocado, mango and watermelon to equal sized cubes, about 1/4 " squares.

Dice pickled onions and cilantro. Mix into salsa

Puree bean sprouts in a blender until they become almost liquid.

Add a tsp of bean sprout puree to the salsa. Mix in salt and pepper to taste

Lay nori square on a plate,  flat in a diamond shape, with one corner facing away from you and one pointing towards you

Use a pastry brush to lightly paint the bottom half of the nori diamond with water. This will help it roll better. Don't use too much water or the maki will get chewy.

Spoon a 1/2 inch strip of salsa from the upper corner of your nori square to the center

Lay clover sprouts (or other vegetables) next to the salsa

Fold the bottom of the nori up over the veggies, so only a triangle of sprouts and salsa are showing

Wrap the nori around the salsa and veggies and wrap like a burrito

Wet the nori where the corners overlap at the base to create a seal. Don't use too much water or the nori will become chewy. no Bueno.
MEAL TYPE, RAW, RECIPE, SPECIAL DIET, VEGETARIAN