Beef hearts are one of the most tender and delicious parts of the cow. And there's a long culture of eating hearts in many cultures. Unfortunately, they are often discarded for more formal steak cuts like tenderloin here in the US. In the spirit of eating head to tail and diversifying nutrition, I started ordering organ meats and have been most pleased with hearts!
This beef hearts recipe was inspired by a recipe at Andina in Portland OR, a Peruvian Tapas restaurant where my now Husband and I dated on undercover work trips back in prehistory. They served shaved hearts with a rich and creamy spiced sauce and they were incredible.
The Beef Heart Ingredients
This recipe is quite simple. You just need beef hearts, a little oil for searing, and sriracha aioli.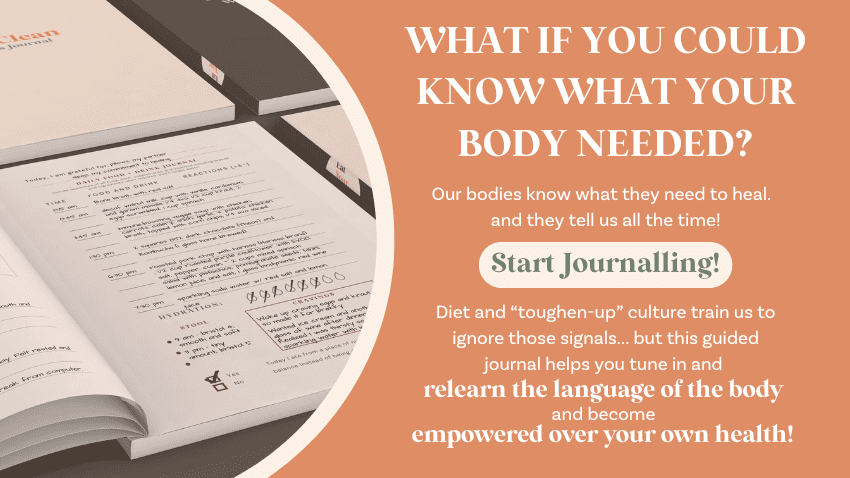 Finding Beef Hearts
I recommend reaching out to a sustainable farm near you or a butcher to find beef hearts for sale. Mine came already sliced into reasonable size chunks so there was no need to slice them further.
Searing Beef Hearts
This is probably the easiest and quickest meat to prepare. You can do it inside on a stainless steel skillet. Just add a little oil on medium to medium-high heat in the skillet and add the beef hearts. Sear for a min and salt and pepper the meat.
Add a little water to the pan to prevent sticking and simmer for 2-3 minutes covered. Flip the hearts, salt and pepper the other side and cook another 2 minutes until it is cooked.
This tastes best at medium rare preparation and I recommend bringing the beef hearts to room temperature before searing.
The Aioli
The dipping sauce for these beef hearts is super simple. Simply mix sriracha into aioli. I use about 1 tbsp of sriracha to 1/2 cup of aioli, but adjust to your spice preferences.
To make your aioli from scratch, simply blend one room temperature egg with the juice of half a lemon and slowly blend in olive oil until you reach your desired consistency.
For full instruction on making aioli, look here.
Seared Beef Hearts with Sriracha Aioli
Description
Tender beef hots quickly seared on the stove with rich and spicy sriracha aioli will make your mouth water and surprise you on how quick this is and how good heart is!
Instructions
Heat oil in a pan on medium until it is hot

Add hearts to the pan, sear for 1 min and salt and pepper the hearts

Add a splash of water to prevent burning, cover, and cook for 2-3 minutes. The water should steam

Flip the hearts, salt, and pepper the other side and sear for another 2 minutes until cooked to your desired doneness. These are best at medium-rare.
---
Amount Per Serving

% Daily Value *

Total Fat 29g

45

%

Saturated Fat 8g

40

%

Cholesterol 572mg

191

%

Sodium 792mg

33

%

Potassium 1302mg

38

%

Total Carbohydrate 4g

2

%

Sugars 1g

Protein 80g

160

%
---
Vitamin C

12

mg

Calcium

32

mg

Iron

20

mg
* This nutrition information does not tell the whole story of food's nutritional value! Make sure to use your gut intuition on what your body needs, eat your veggies and get 30 plants a week for optimal gut health. This nutritional data is calculated based on the above values and standard brands. This information may vary. Percent Daily Values are based on a 2,000-calorie diet. Your daily value may be higher or lower depending on your calorie needs. Tried this Recipe? Tag me Today! Mention @EatYourWayClean or tag #EatYourWayClean!
Note
Pairs excellently with Turnip Gratin
keto, ketogenic, sugar free