This is one of my favorite times of year because Colorado's very own Palisade peaches are in season!! They are the sweetest and most delicious peaches I've ever tasted and I can't help myself from eating multiple per day. I was tempted to buy a whole crate of them at the farmers' market yesterday, but luckily for our fridge, I showed some rare self-restraint and only bought the large bag 🙂 I was excited to use them for breakfast this morning, especially after the hot days we've been having!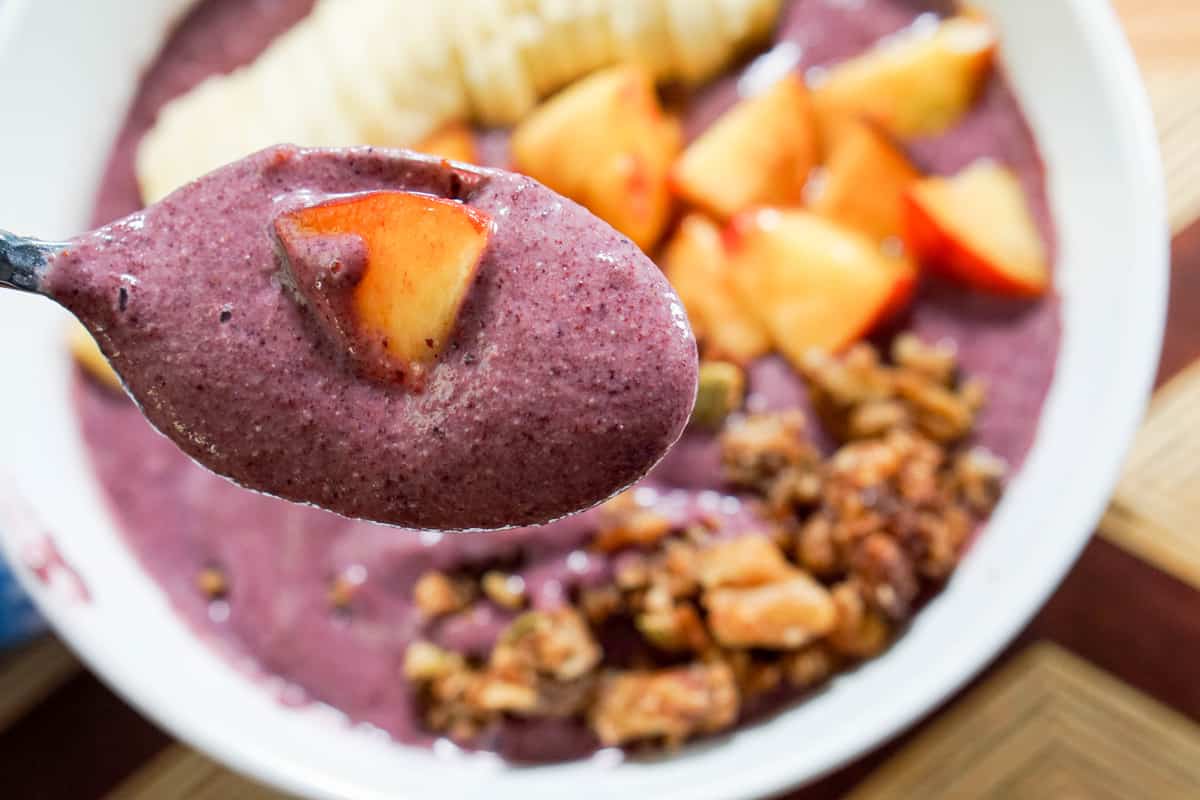 August in Colorado = HOT SUNNY Days. And since our AC is currently out of order, the days and nights are even hotter! I just can't bring myself to eat a warm breakfast when it's so hot. Instead, I feel like eating something light and fresh and cool.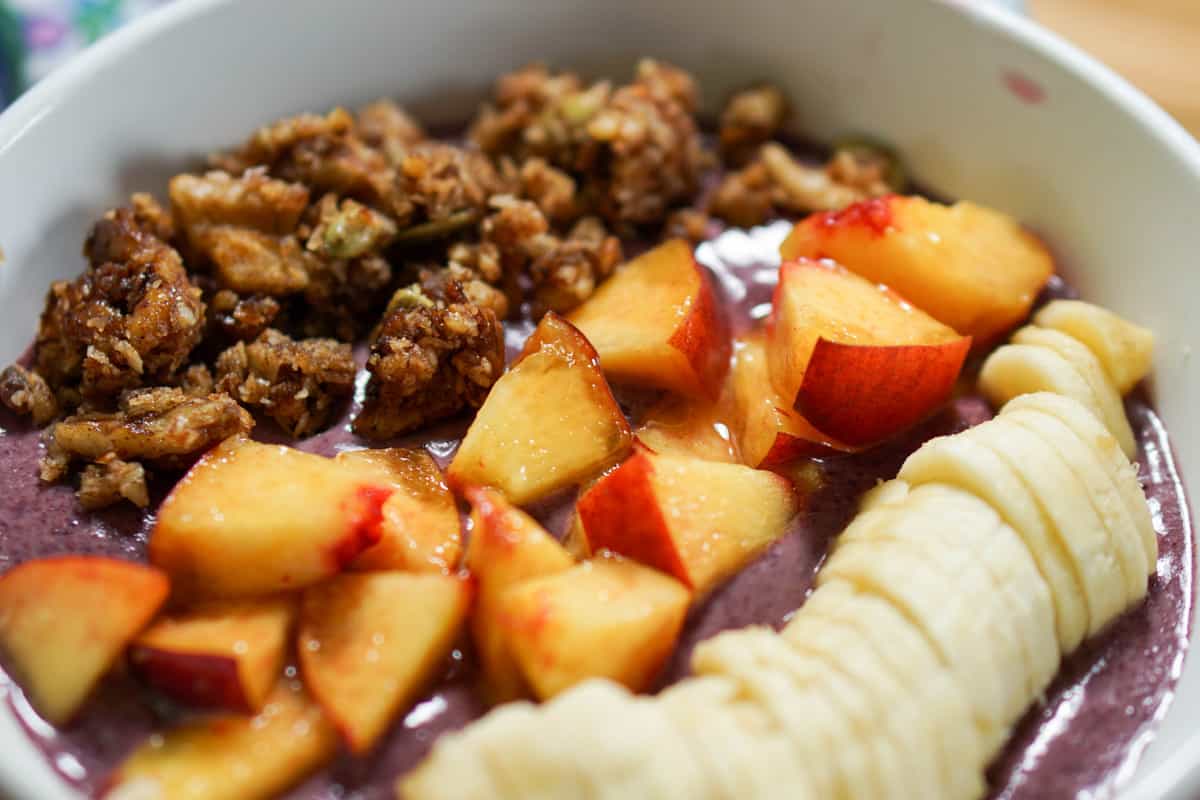 This smoothly bowl is the perfect combo! It's fresh, it's cool, it's simple to make yet has a complex flavor and it includes Palisade Peaches!! The recipe is for 1 and it is easily doubled for 2, 4, ( …6,8 – who do we appreciate!?).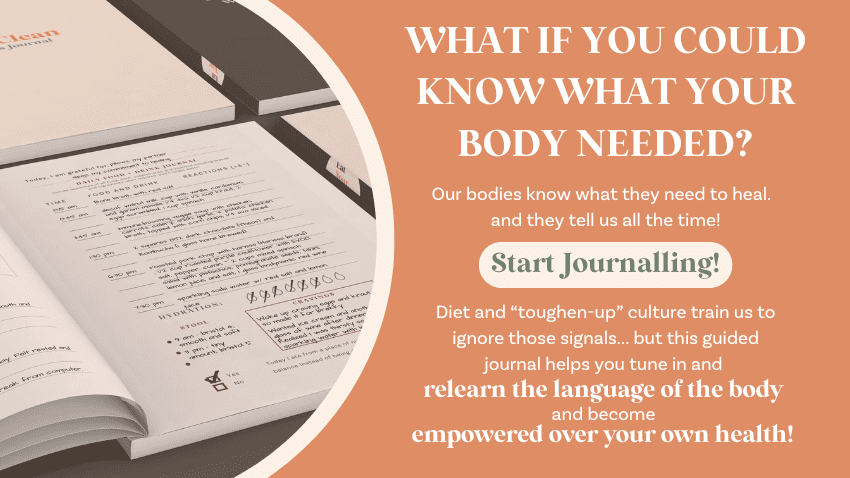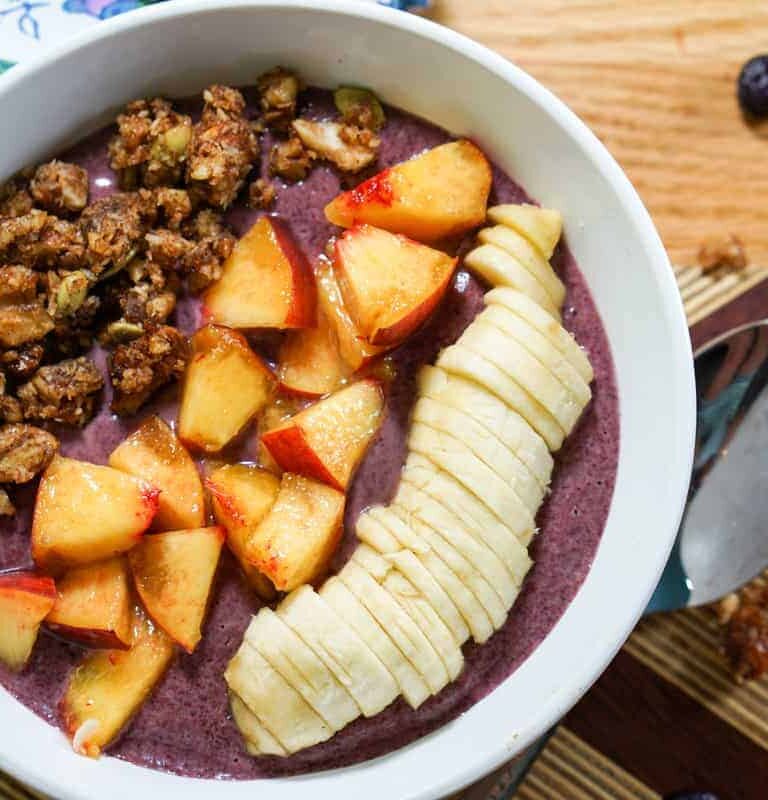 Peach Blueberry Smoothie Bowl
Instructions
Blend blueberries, 1/4 of the banana, nut butter, 1 peach, and coconut in a food processor or blender. Blend until smooth and well mixed.

Slice the remaining banana and dice extra peach.

Pour the smoothie into a bowl. Top with banana, peach, and granola.
Note
For a nut free version, simply use granola without nuts and omit the nut butter from the smoothie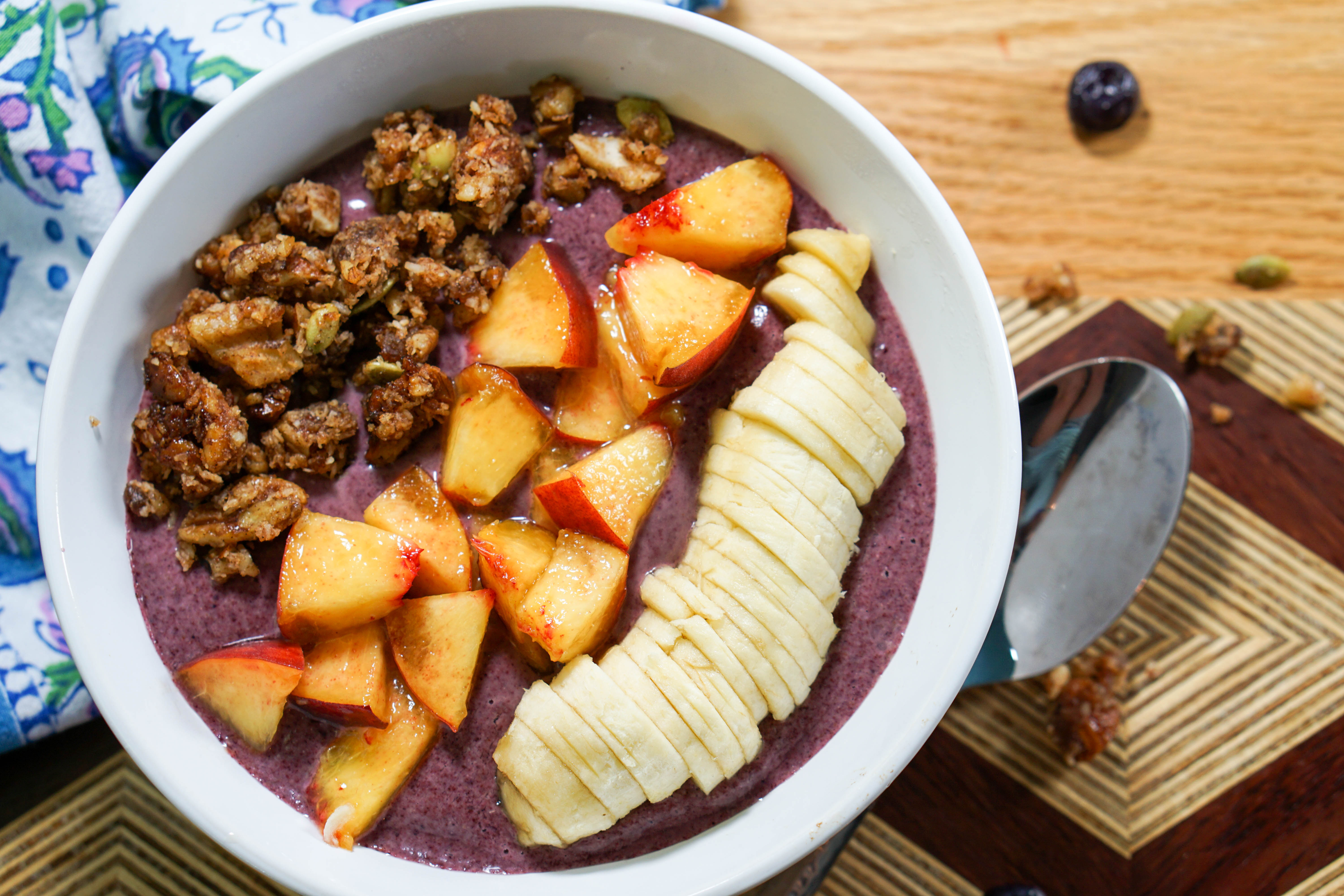 MEAL TYPE, PALEO, RAW, RECIPE, SEASONAL RECIPES, SPECIAL DIET, SUMMER RECIPES, VEGETARIAN