Thanks to some leftover salmon from plank grilling, fresh veggies from Roost Farms, and great Seafood Landing crab and clams, I was craving some chowder. It's not exactly what i think of when I think hot summer days, but my body has been craving salty soups! I'm still dehydrated from hot yoga and a red rocks concert last weekend and I think some savory soup will do the trick. So it's chowda time!!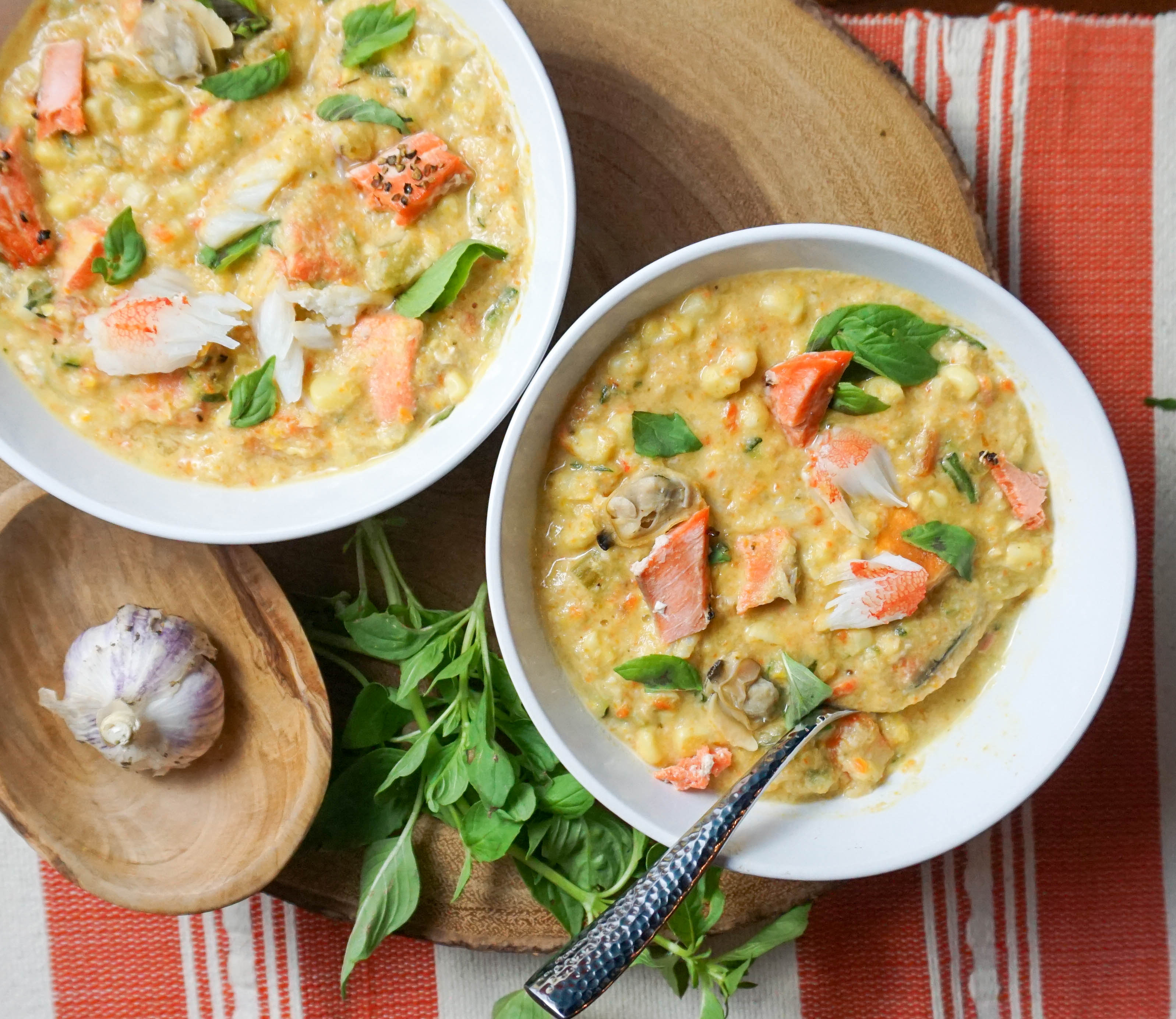 I usually try to avoid corn, but it's John's favorite (especially when in chowder) so I made a special exception this time. 🙂
Most of my recipes are soooper super simple and quick, but this one gets complicated. It's still simple and I know you can do it, but there are a lot of steps and waiting. Make sure you have a good podcast and a Pinot before you get going. I totally nerded out to a food blog podcast while cooking. It was the best! So relaxing after a long day of work!! 🙂 especially with Bouchaine Pinot. Yumm!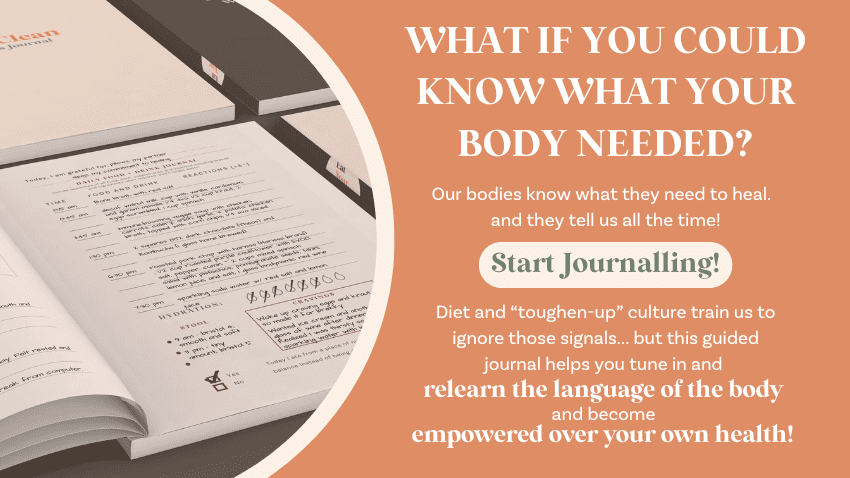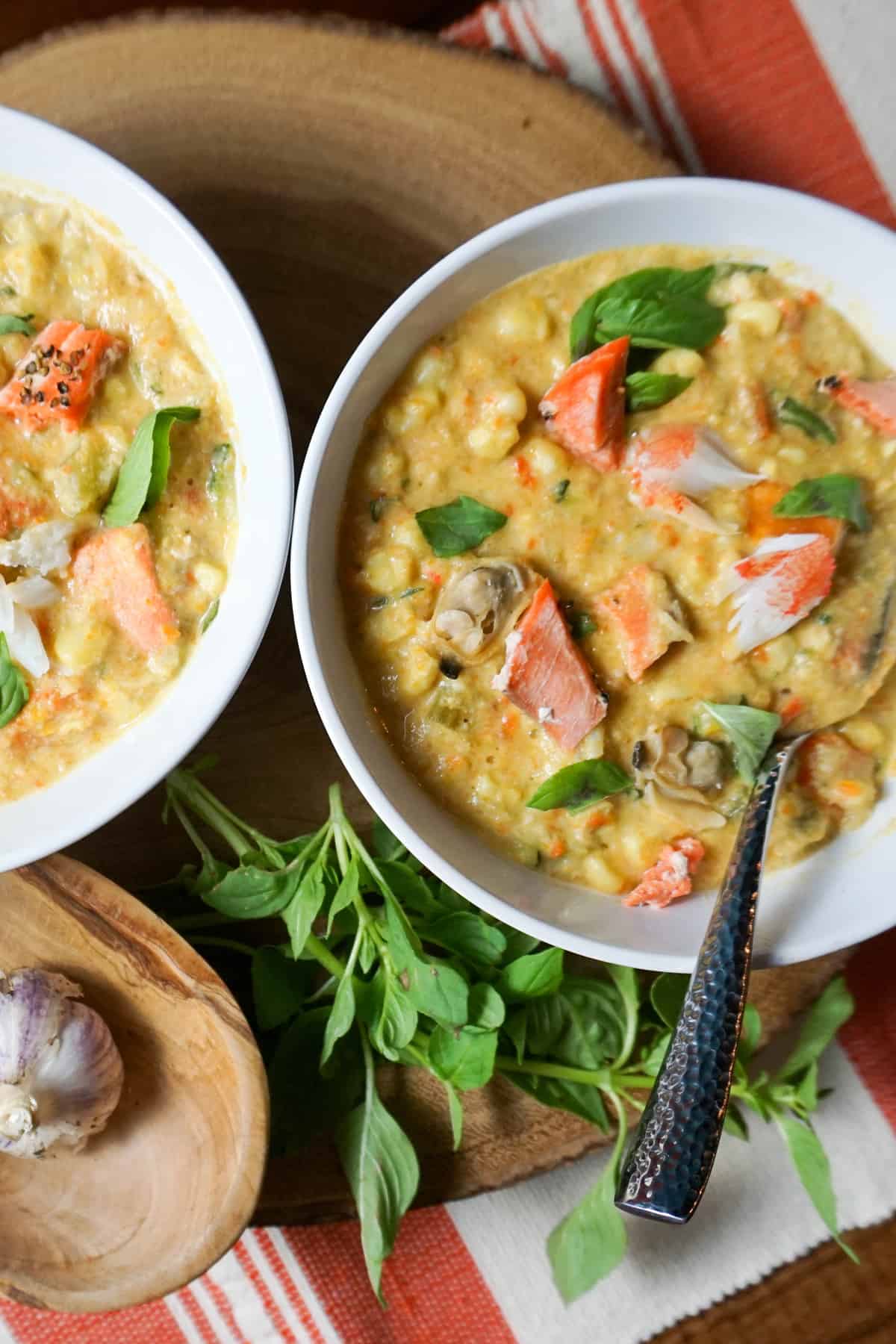 I hope you take some time to enjoy summer, cook a nice meal, and hydrate!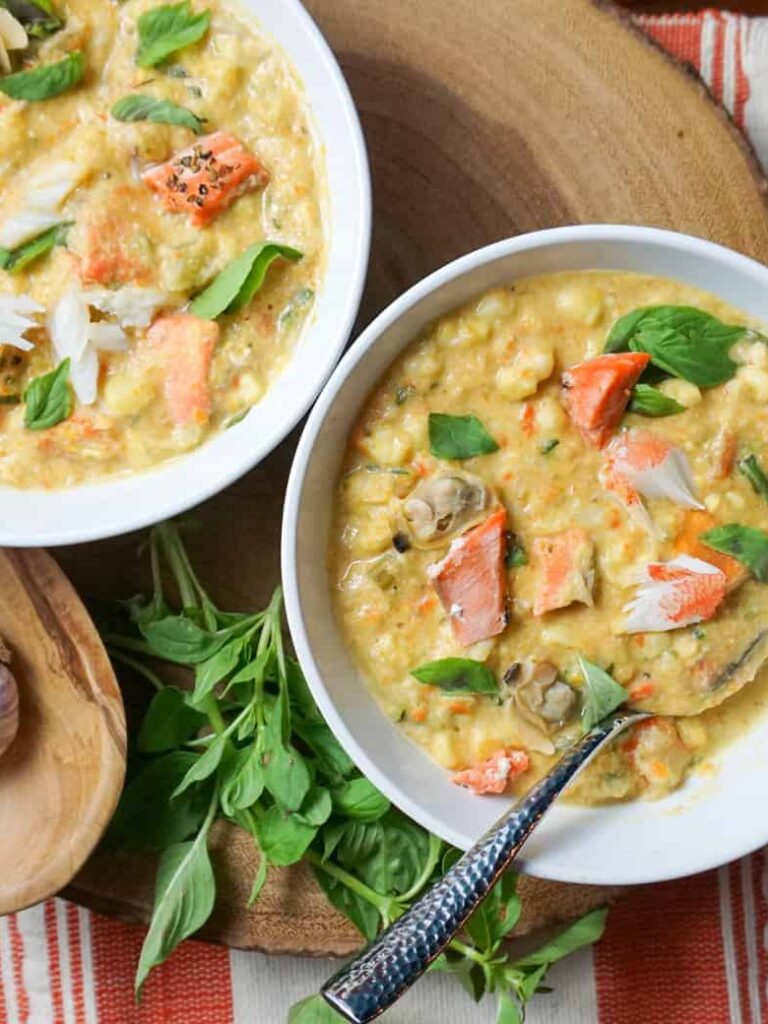 Seafood Chowder
Instructions
Rinse and soak cashews in water for at least 2 hours.

Bring 4 cups of water to a boil with celery, carrots, onion, garlic, and oil.

Boil for about 10-15 minutes while you chop the sweet potato and lemon basil and slice the corn off the husk.

Add the sweet potato and boil another 10 minutes.

While the broth and potatoes are boiling, steam the clams. Put the fresh closed clams in a steamer and steam in high until the clams open, about 10 min. They should look like this.

Use an emulsion blender to blend the soup so that about half of the vegetable pieces turn into a creamy consistency in the broth. We still want veggie chunks but we also want a thick broth. I try to blend any large pieces - where I might have gotten lazy chopping.

Blend soaked cashews with about 1/2 cup of water until they are thick and creamy. Adjust water based on your food processor, you want enough liquid so it can blend but not too much that it gets milky.

Add the cashew cream mixture and the zucchini to the broth.

Pluck the clams out of their shells and set them aside with the crab.

Grill the salmon- or bake it if you don't want to/have a grill. I grilled mine on a cherry cedar plank with bourbon black pepper 🙂 totally optional but very delish!

Mix the seafood into the broth and garnish with lemon basil.
MEAL TYPE, RECIPE, SEASONAL RECIPES, SPECIAL DIET, WINTER RECIPES