Persimons are an amzing fruit. First, they look like Christmas morning, second, they taste like Christmas morning. I remember the first time I ever tasted a persimmon. It felt like I was biting into spiced apple pie – buttery, sweet, and cinnamony. I didn't know you could get all of those flavors naturally in fruit. To say the least, I was from then on a huge fan.
This is persimmon season and I want to explore different ways to use persimmons other than raw and toasted (even though those are brilliant ways to enjoy the persimmon fruit).
I'd made plantain bananas before, and I thought these persimmons would make a delicious holiday season version of those muffins.
There are two types of persimmons, Fuyu and kata. You can use either but I chose to use kata for this recipe. MOstly, because they are only ripe for a small window, kind of like avocados, and are great for baking in case one of the persimmons isn't quite at the point of perfection.
This recipe is super simple. One plantain, 5 persimmons, 1 blender, and 1 muffin tin. A few dashes of cinnamon and salt and you have yourself a muffin. I don't think you can get cleaner than that for baked goods. 🙂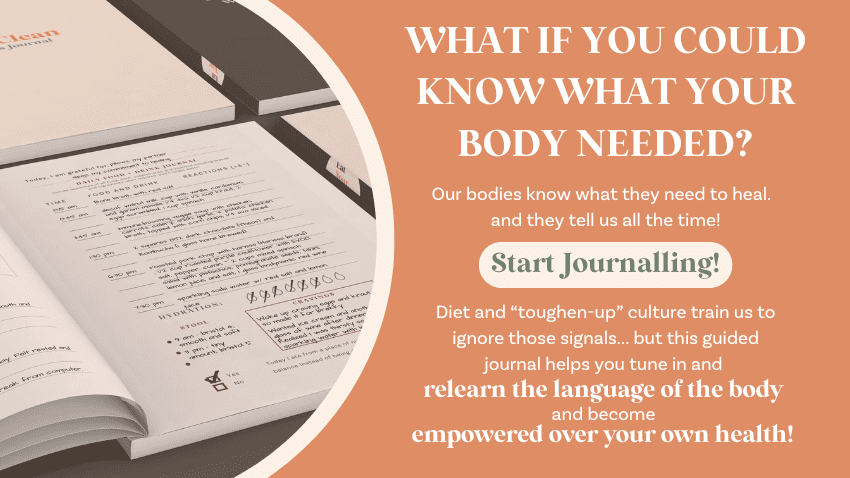 So explore a new section of the produce aisle and get these muffins cooking. I think I might have some now, and for thanksgiving, and for Christmas, and then just as long as I can get my hands on persimmons.
Enjoy!!
Instructions
Cut stems off of persimmons and peel the plantain

Blend all ingredients in the food processor until smooth.

Bake at 350 for 25 minutes or until a fork or toothpick comes out clean.

Serve and enjoy with jam or coconut oil and a little holiday cheer.
RECIPE