There were stretches in college when I practically lived off chips and salsa. We would go to this one bar happy hour on Tuesdays where one margarita got you access to all you can eat chips, salsa, cheese dip and bean dip – and that would be dinner! My how times have changed! Though I still love the occasional chips and salsa. Nowadays I go for a healthier version with this homemade healthy creamy chip dip. AKA – hold the cheese dip and the questionable contents of that happy hour bean dip.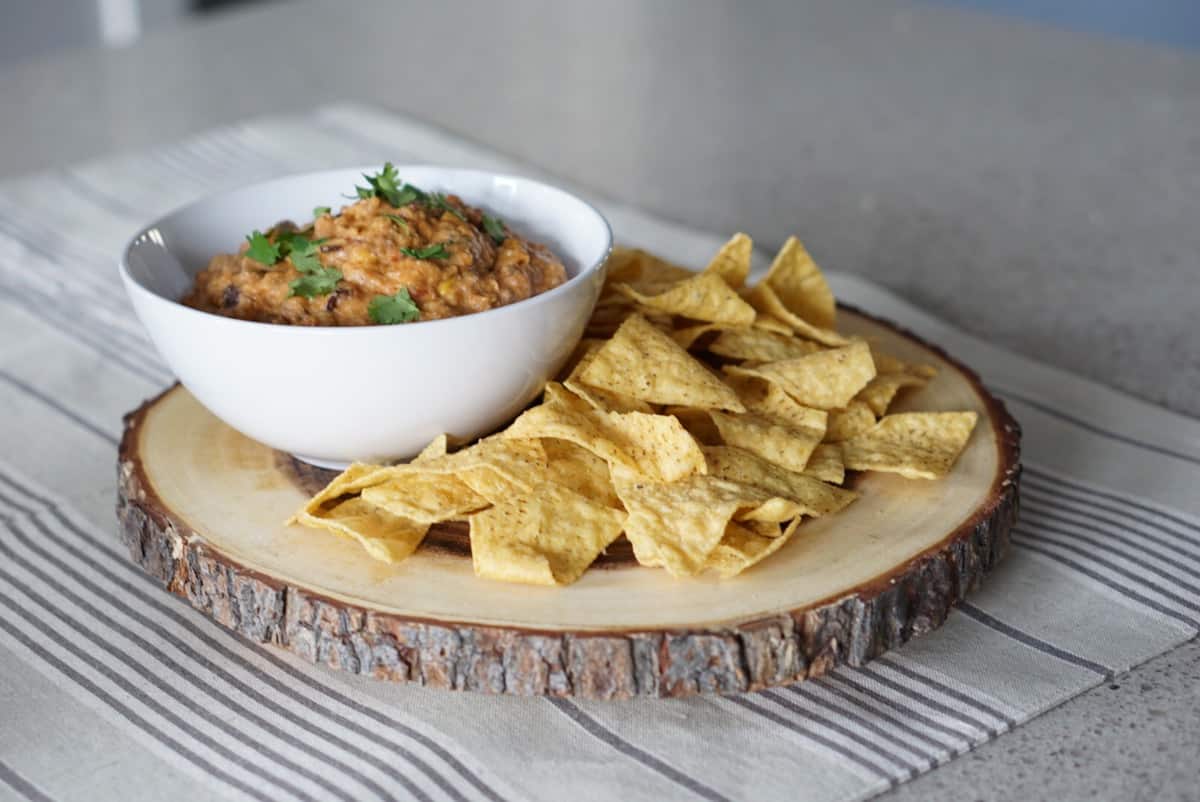 So – how to get that cheesy creamy texture sans cheese? Just add the beans directly in! Hummus has a very creamy texture that makes this dip almost cheesy. And it was a huge crowd pleaser for the cheese eater in our household. And all our cheese-loving Wisco friends. 🙂
This would be great served side-by-side with some home-made pico or salsa. Try Accidentally Crunchy's top 7 free salsa fresca fresh salsa recipe.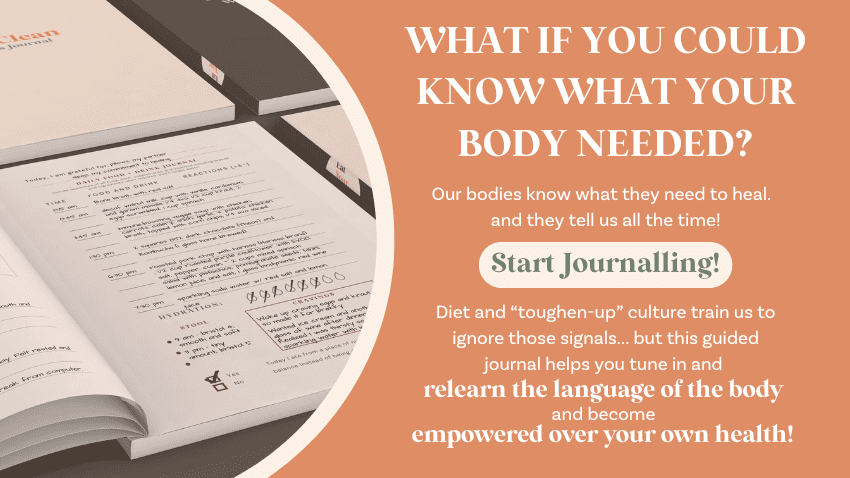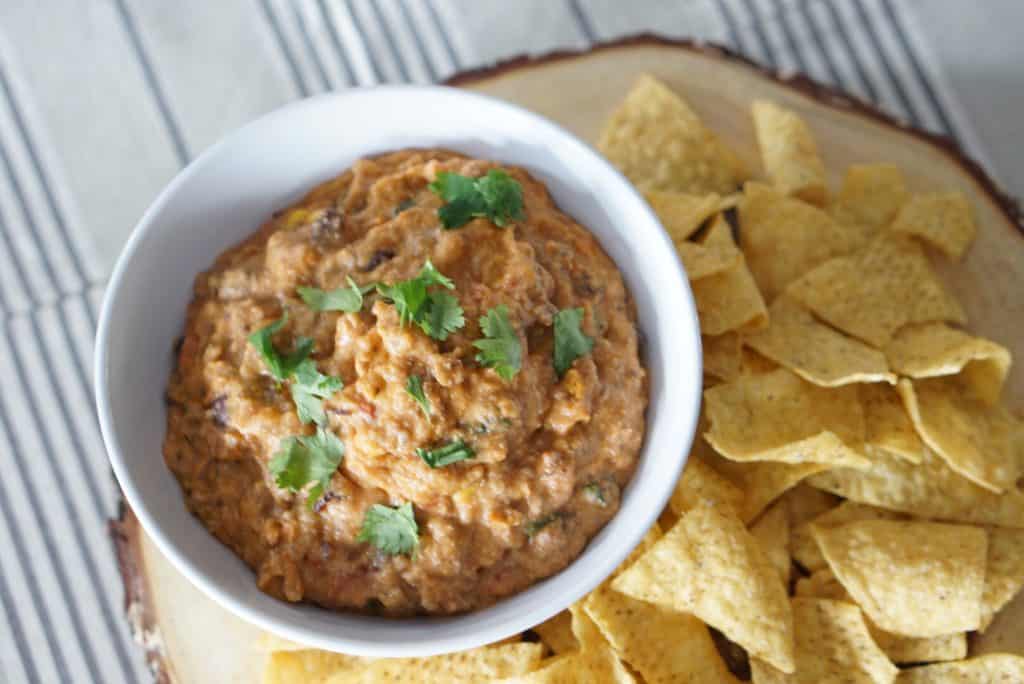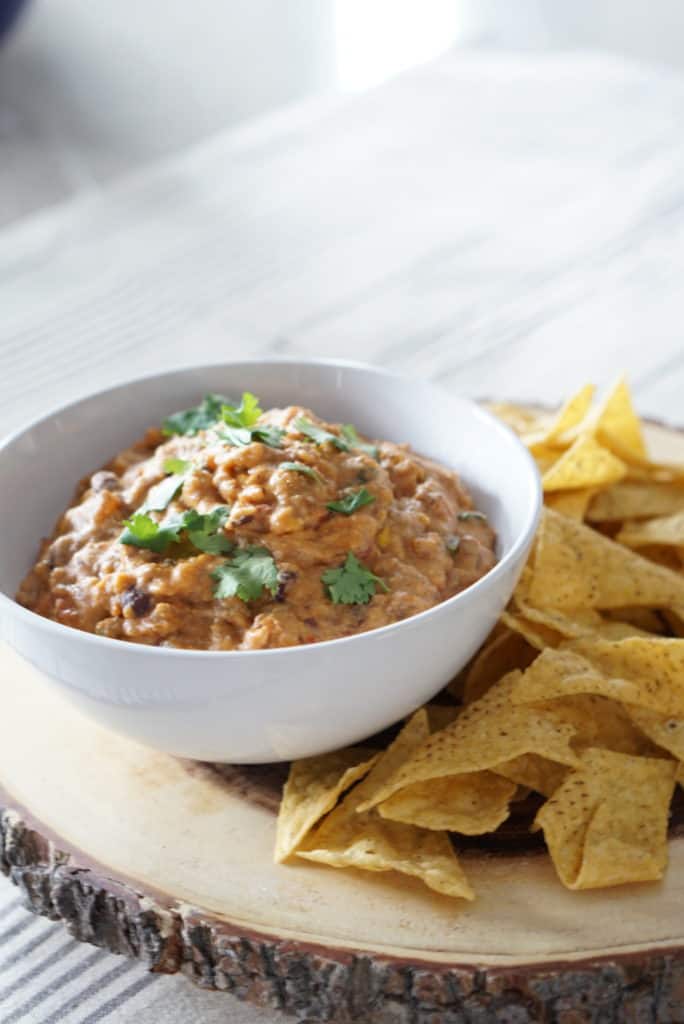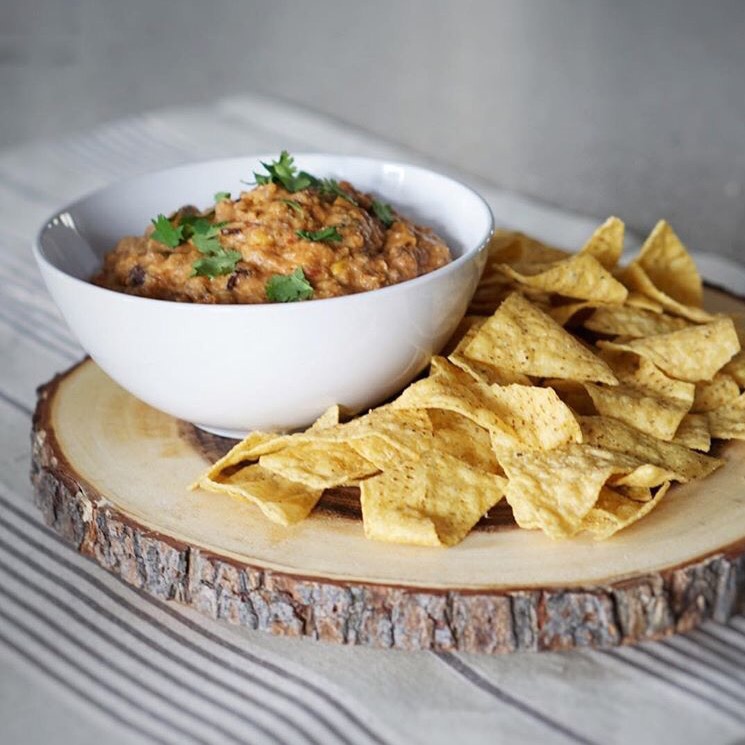 Healthy Creamy Chip Dip
Instructions
Saute diced shallots in 1 tsp oil on medium-high until browned.

Dice garlic and add to the pan. Add about 1 tbsp water and stir.

Add ground beef and stir, then mix in dried spices (cumin, salt, parsley, oregano).

Cook until beef is browned.

Add Hummus and salsa, stirring until combined - mix in cilantro (coarsely chopped).

Add water to get the desired consistency.
MEAL TYPE, RECIPE, SPECIAL DIET