Have you ever made too much hummus and not known what the heck to do with it? I mean, there's only so much crudite a girl can eat. Here's how you can turn that extra hummus into soup – Greek Lemon Hummus Soup to be exact. 🙂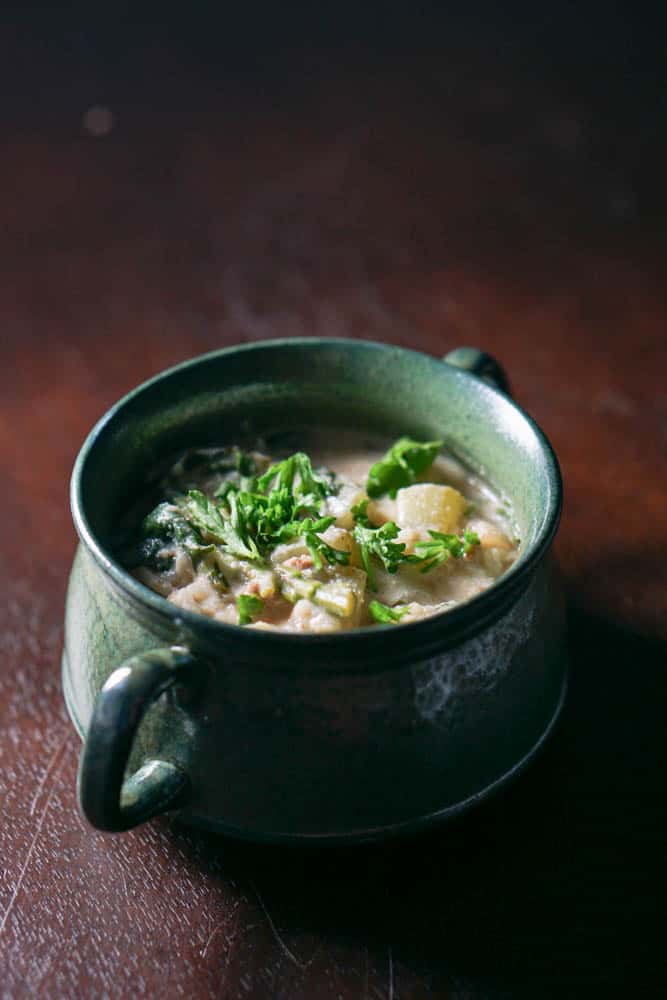 One of my favorite soups is this Greek Lemon Chicken Rice soup called Avgolemono. I discovered it last year working in the Bay Area at this cute Greek restaurant near the office and where we stayed. It was nourishing and healthy and delicious and I could practically feel my fictional Greek grandmother spoon feeding it to me when I was sick. It feels like something everyone should eat.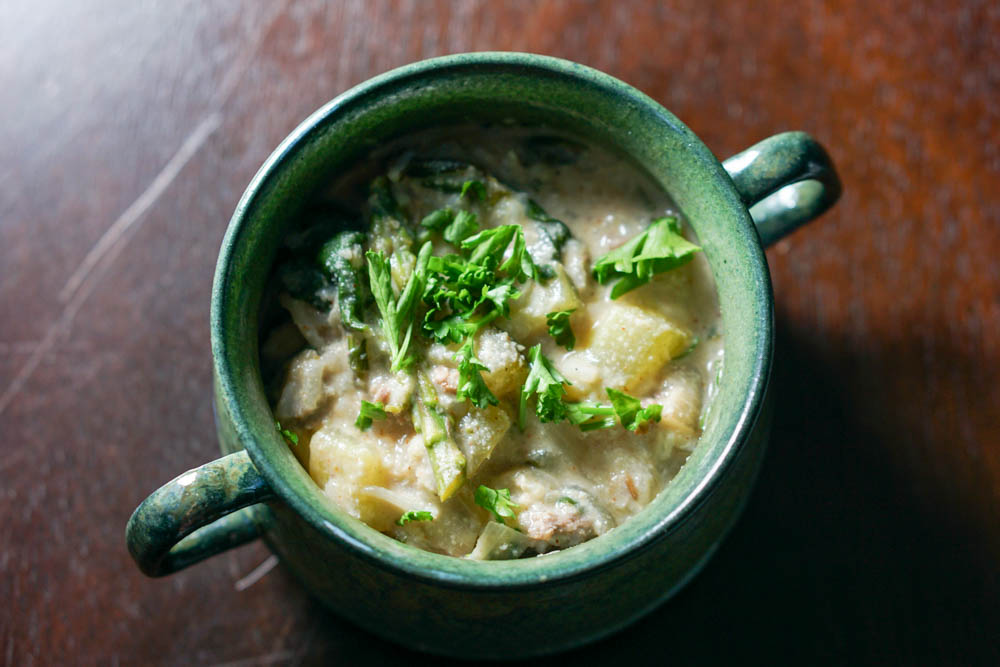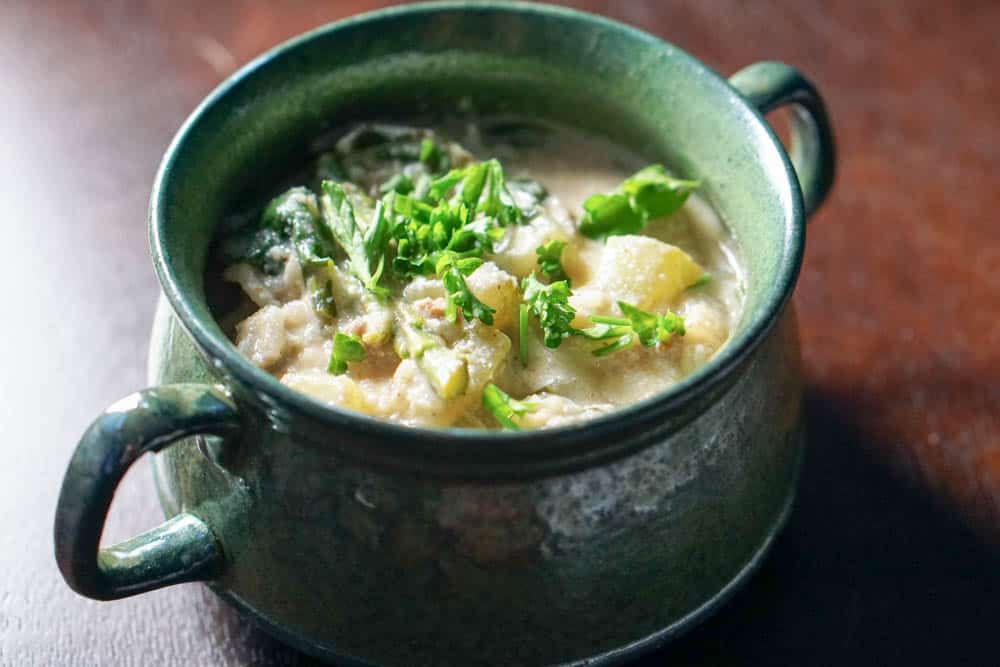 This soup isn't exactly like that, but it has Greek flavors, rice and lots of lemon. I've added cucumber, beef, asparagus, spinach and hummus for extra creaminess and additional veggie goodness.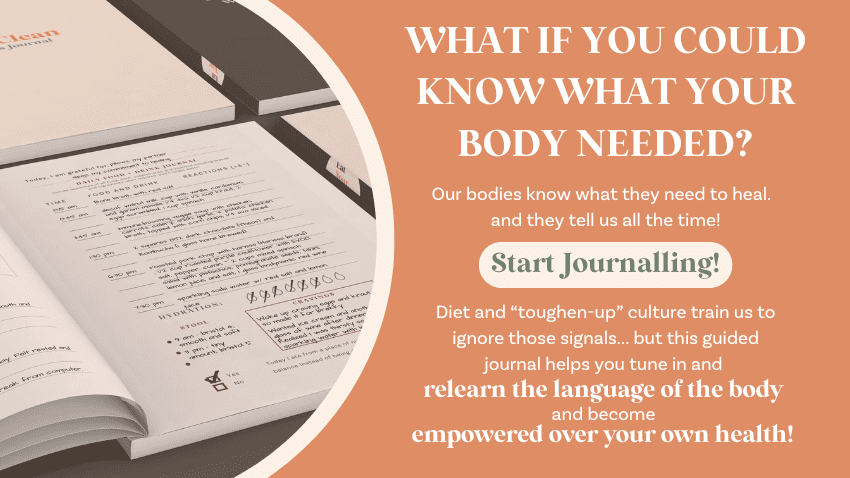 Best thing- it's super easy. And it's a killer way to use leftovers.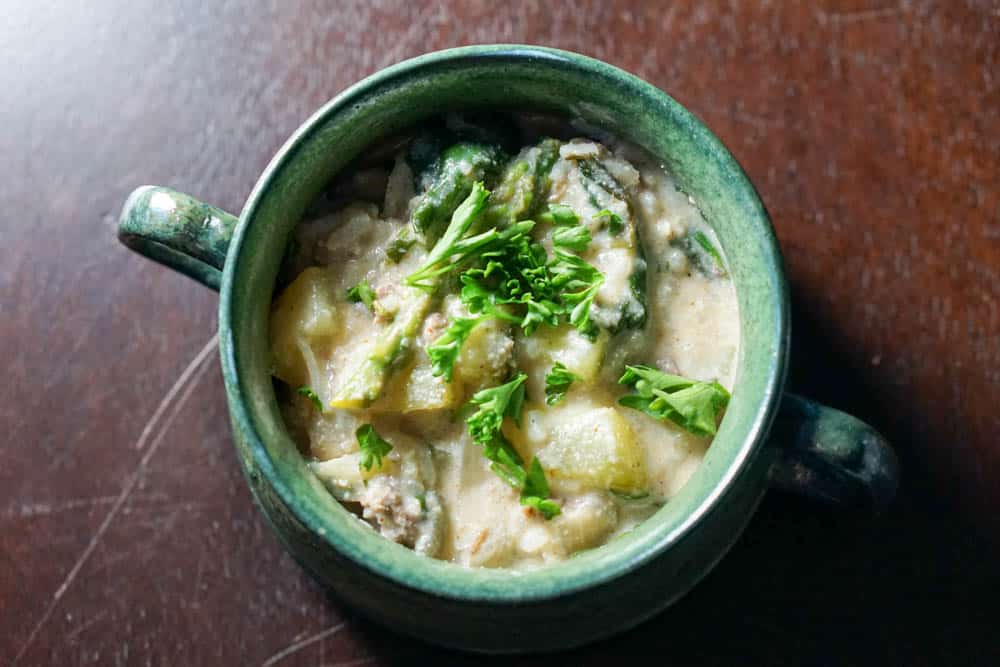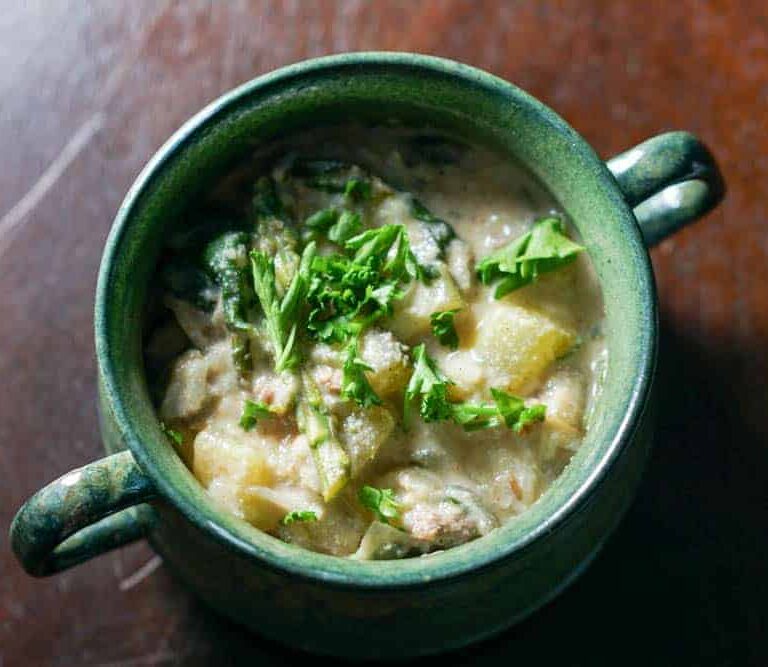 Greek Lemon Hummus Soup
Instructions
Heat oil on medium-high in the skillet.

Dice onions and cook until slightly. Roamed in the skillet. Reduce heat to medium.

Add diced celery and garlic.

Add ground beef and cook until meat is browned. Drain grease if necessary

Peel and dice cucumber. Chop asparagus into 1-inch strips. Add both to the pan

Add spinach and integrate. Push mixture to the outer rim of the pan

Add hummus and rice to the center of the pan. Add 1 cup of water and lemon juice to the hummus, 1/2 cup at a time until it has an even consistency.

Mix the stir fry mixture into the rest of the sauce until evenly combined.

Add additional water until you reach a thick soup consistency

Serve, garnish with parsley, and enjoy!
MEAL TYPE, RECIPE