Falafel bowls are an amazing and savory alternative to a salad, yet just as healthy and easy as a salad. It's great for a large group with different dietary restrictions (or picky eaters!) because you can make it exactly to order. And… it's an awesome way to use up leftovers in the fridge because you can add any veggies that you happen to have. I love Falafel Bowls with Roasted Squash, Avocado, and Harissa Hummus. 🙂 I'm sure that you and your friends will love this falafel bowls recipe, too!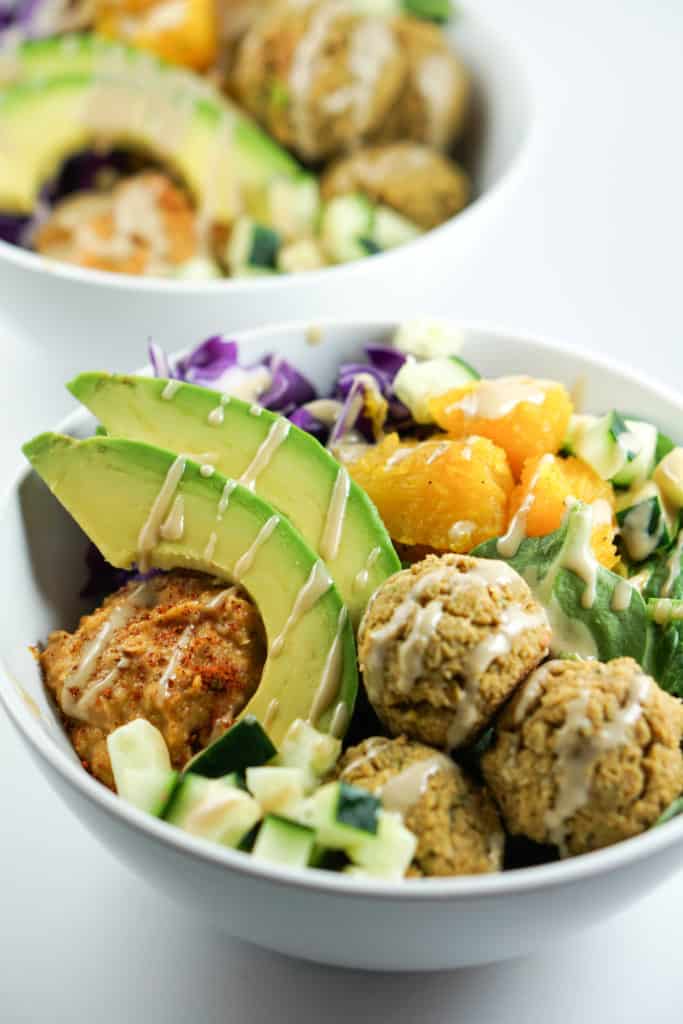 For these bowls, I used squares of roasted pumpkin on top because I had just roasted a pumpkin. Look how amazing the fresh orange pumpkin looks with the green spinach and red cabbage! I want some more of this bowl right now 🙂 But, any squash or starch would work as a substitute: acorn squash, butternut squash, or even sweet potato. If you want to roast a pumpkin, you can use the rest of the pumpkin to make Roasted Pumpkin Coconut Curry, Toasted Salted Pumpkin Seeds, or Homemade Pumpkin Puree.
I love to use the Mediterranean spices and veggies and load it up with diced cucumbers, hummus, and cabbage for lots of good, old-fashioned vegetable-sourced vitamins and minerals. Tahini, which is basically sesame seed butter, seals in the Mediterranean flavors. The mix of warm falafel balls and fresh veggies make this a perfect option for winter or for a nice fall meal al fresco.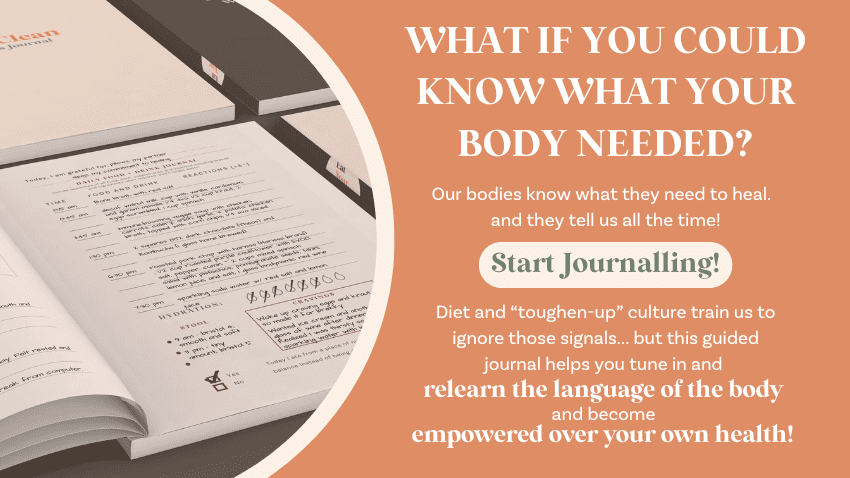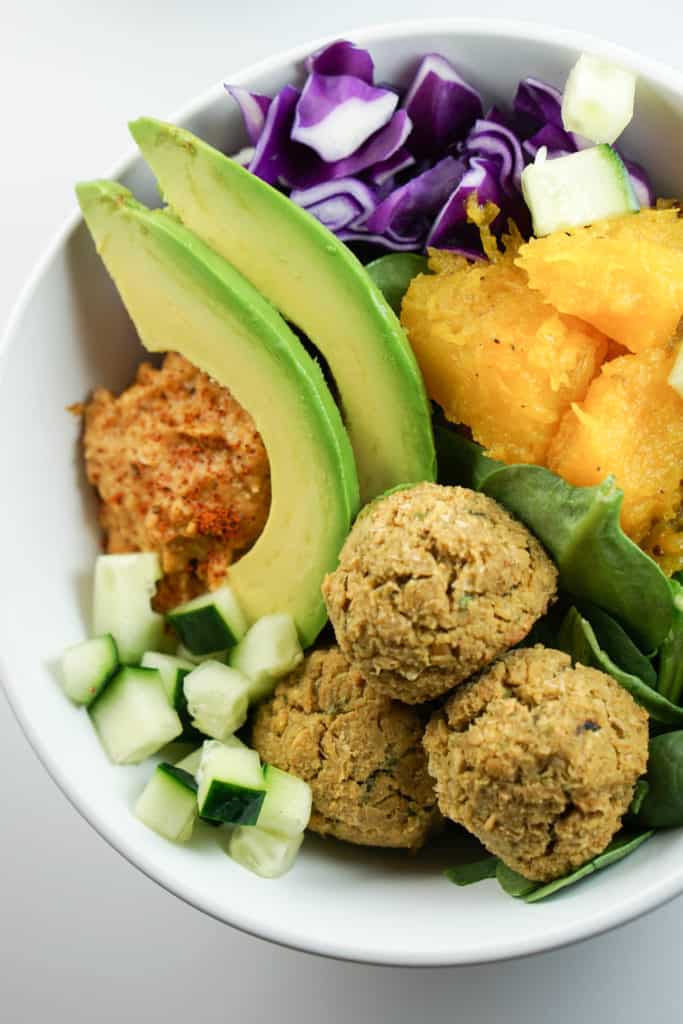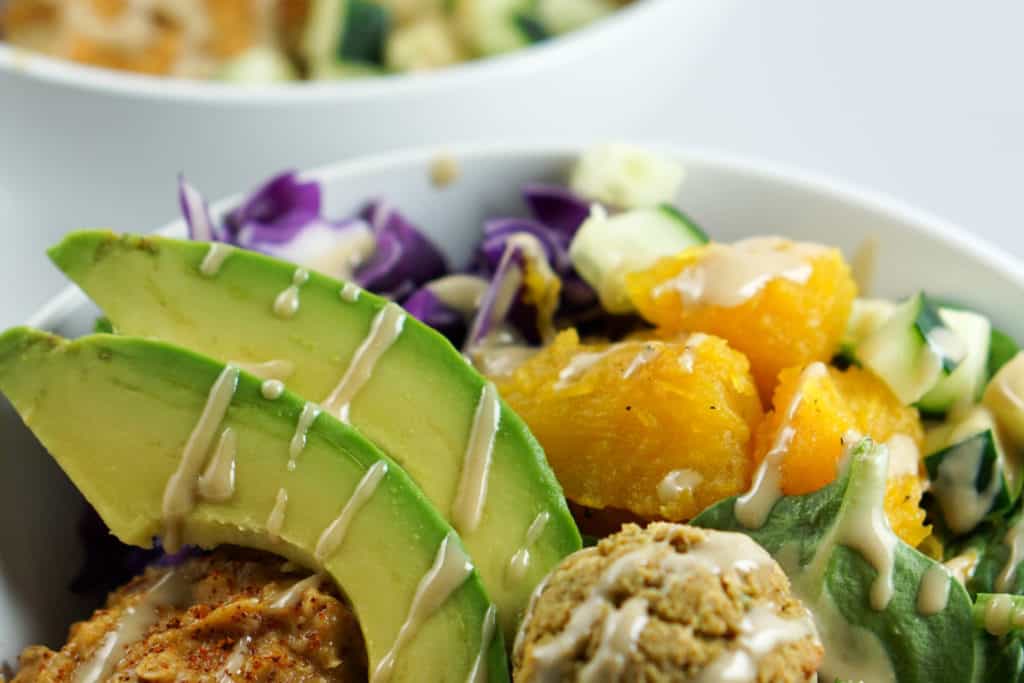 Use the recipe below to recreate my favorite version, but get creative with your bowls and add some of your favorite veggies or sauces.
Share your favorite modifications below in the comments so I can check them out next time 🙂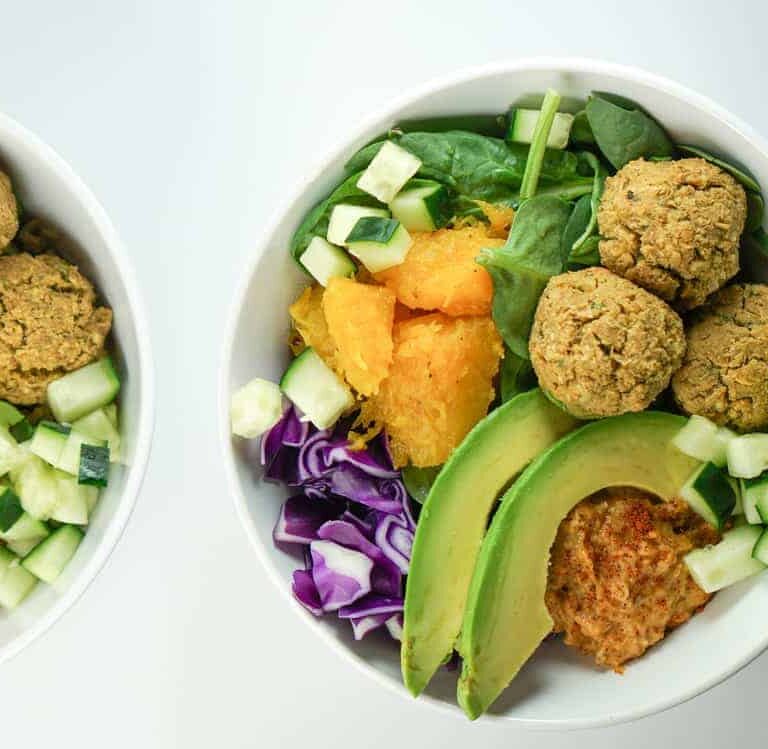 Falafel Bowls with Roasted Squash, Avocado, and Harissa Hummus
Instructions
Prepare the falafel balls ahead of time. best if served warm.

Dice cucumbers and chop cabbage, then set aside.

Fill each bowl with one cup of baby spinach and kale mix.

Divide the cucumbers, cabbage, squash, hummus, and falafel balls evenly across each bowl.

Thinly slice an avocado and distribute it evenly across all bowls.

Drizzle tahini over top, about 1 tablespoon per bowl. I use a spoon and zig-zag over the top of the bowl to spreads it evenly.
Note
Use your favorite prepared falafels or falafel recipe
You can substitute pumpkin for other squashes or sweet potatoes
This is also good with a little mint chutney drizzled on top
MEAL TYPE, RECIPE