It's surprisingly cold and rainy this week in Denver. April showers are definitely taking their turn and not quite ready to turn over their rein to May flowers. To celebrate the rain I made this delicious cinnamon-pecan bread. It is a great ode to winter-time flavors and sweet spring cakes at the same time. Plus it goes well with warm coffee (decaf) and tea while you watch the rain.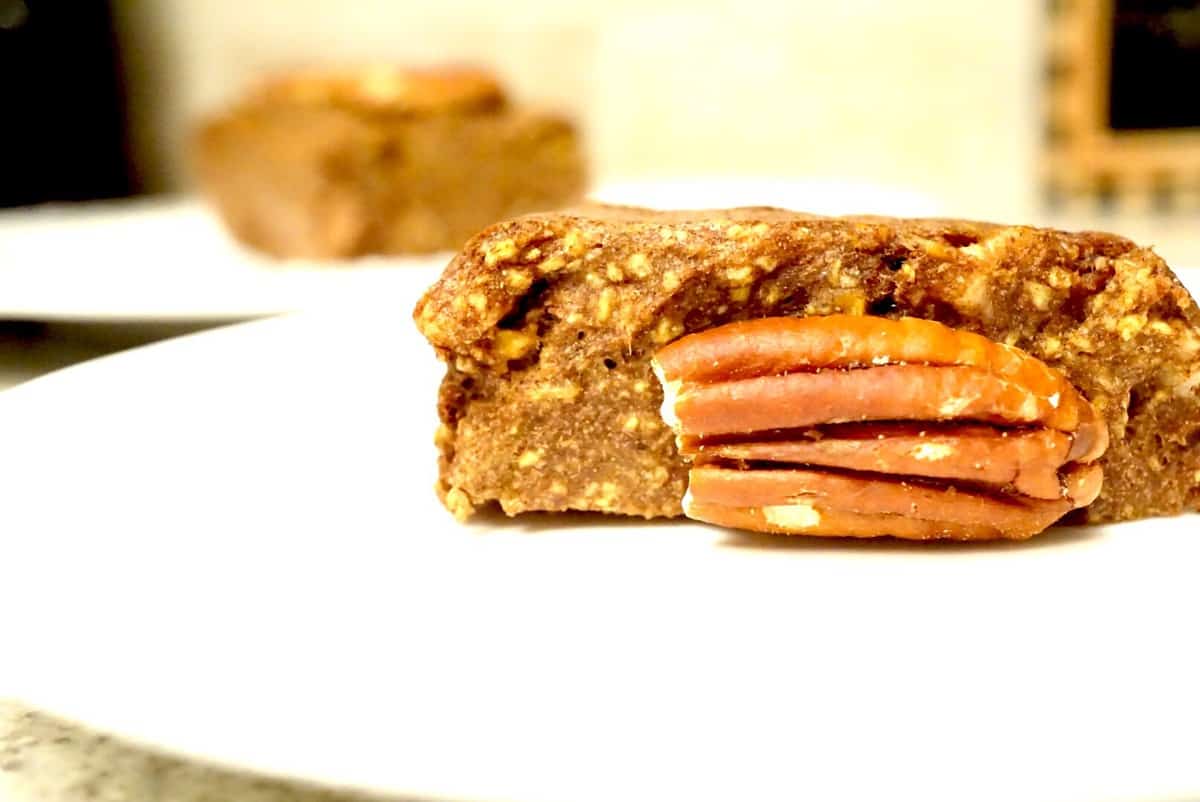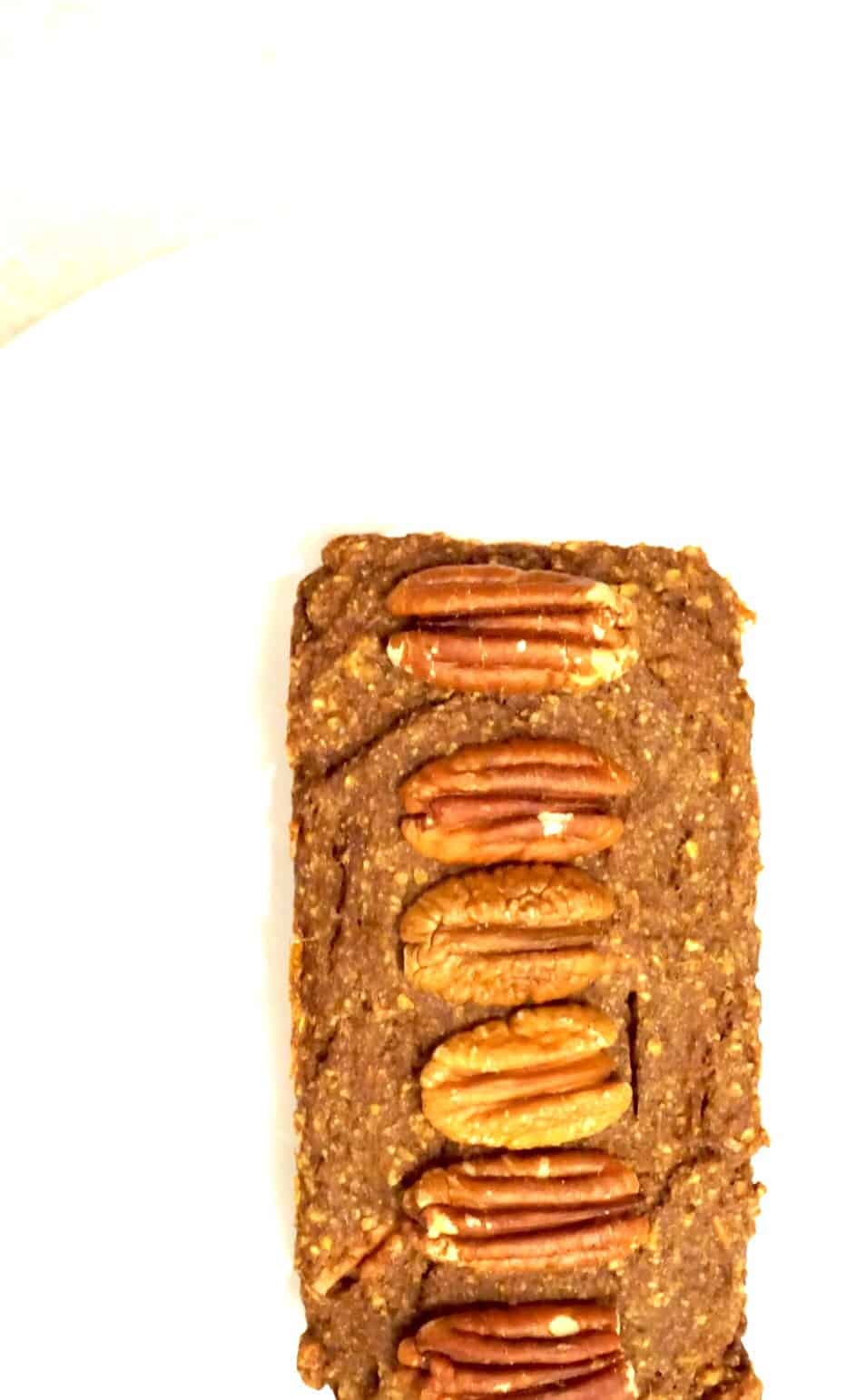 This is a dense and sublimely toasted loaf nicely flavored with cinnamon and pecan. Enjoy warm or toasted. Also delicious with fresh jam or coconut oil spread on top.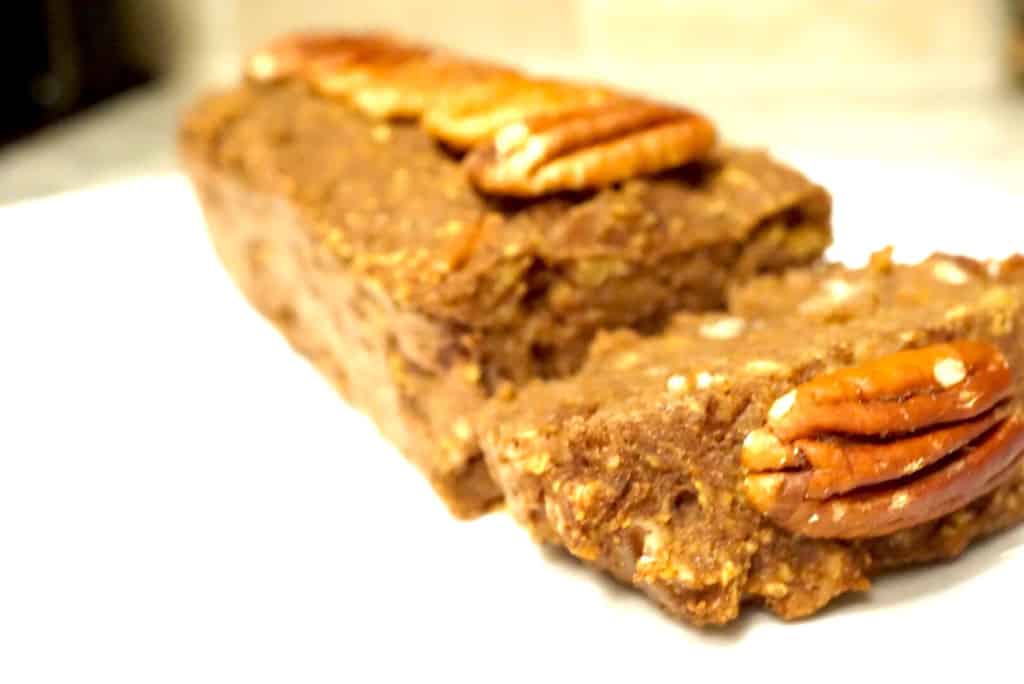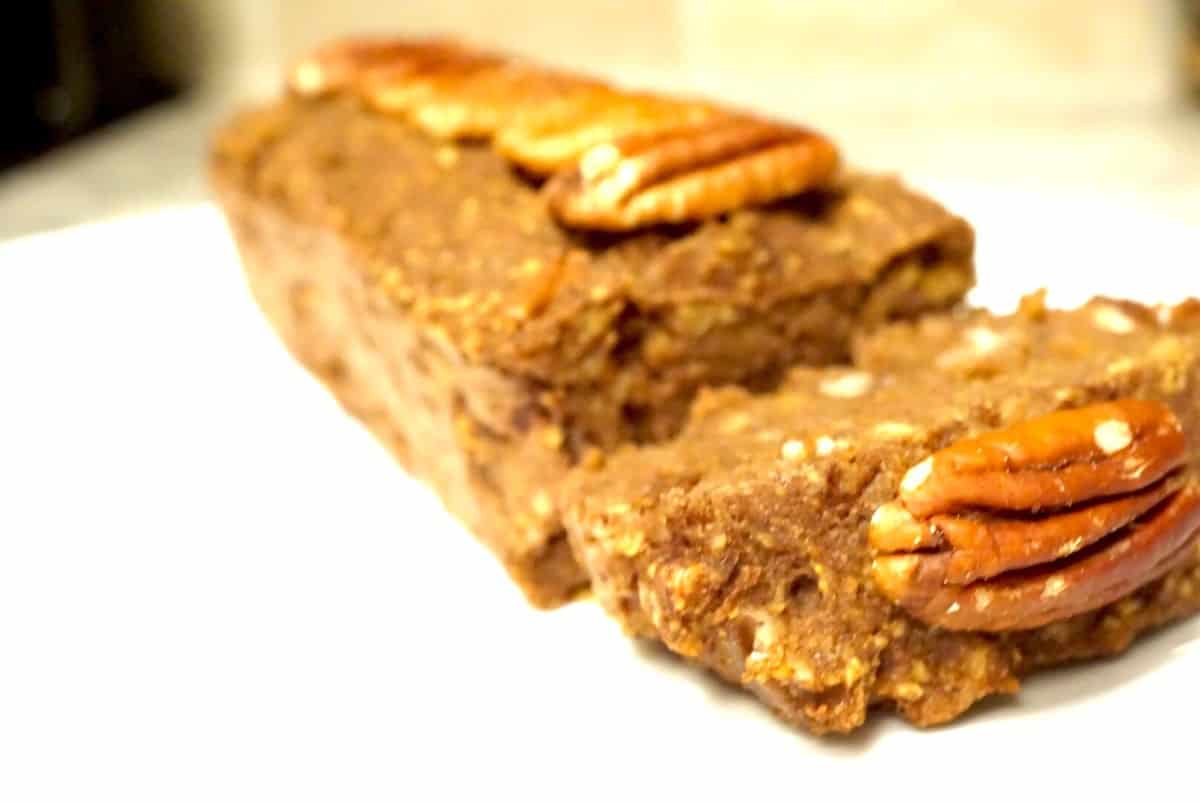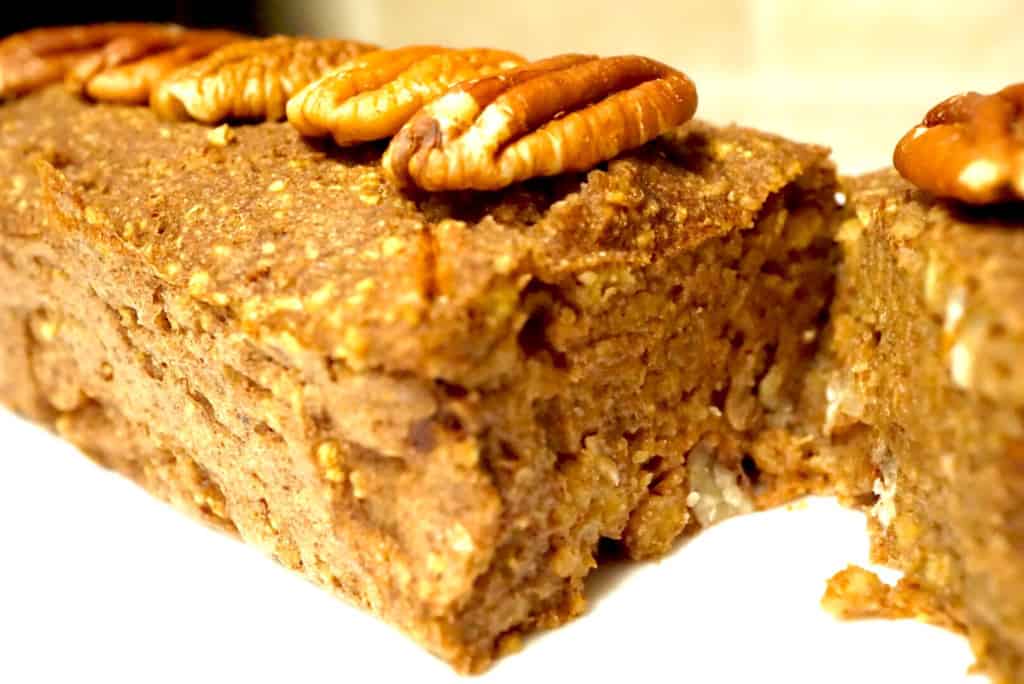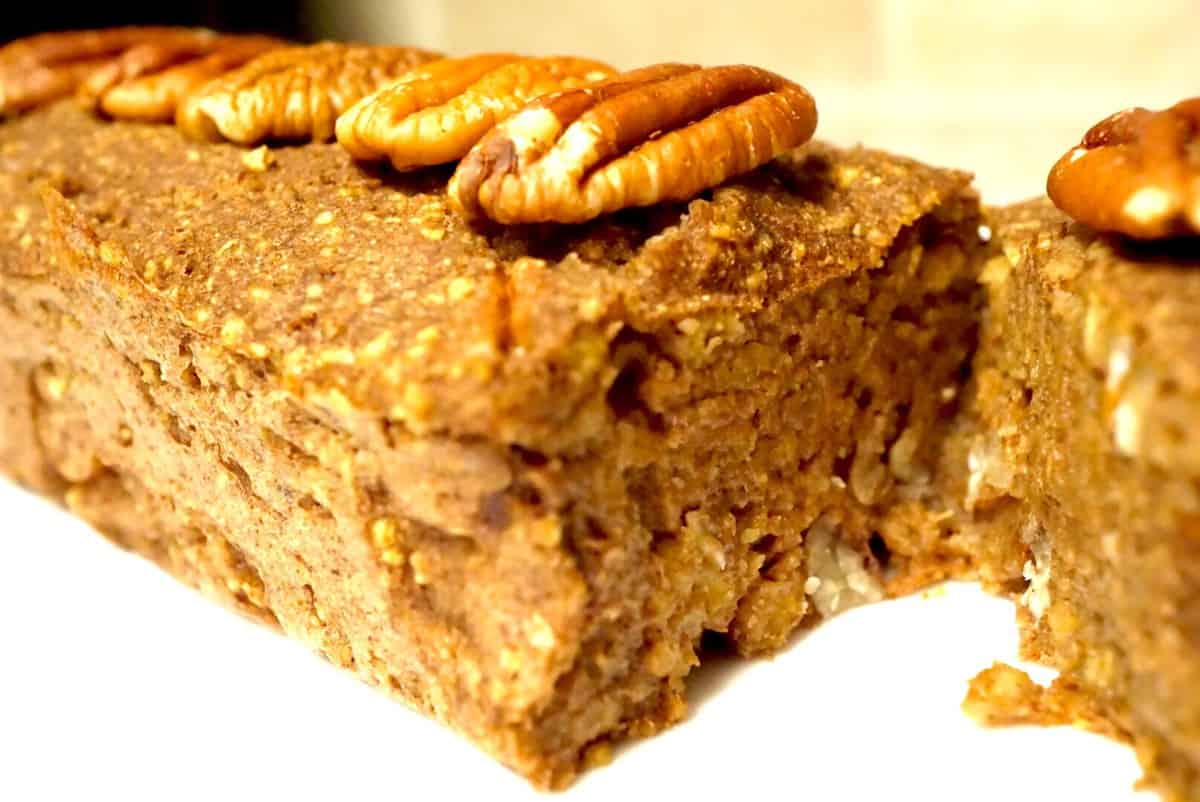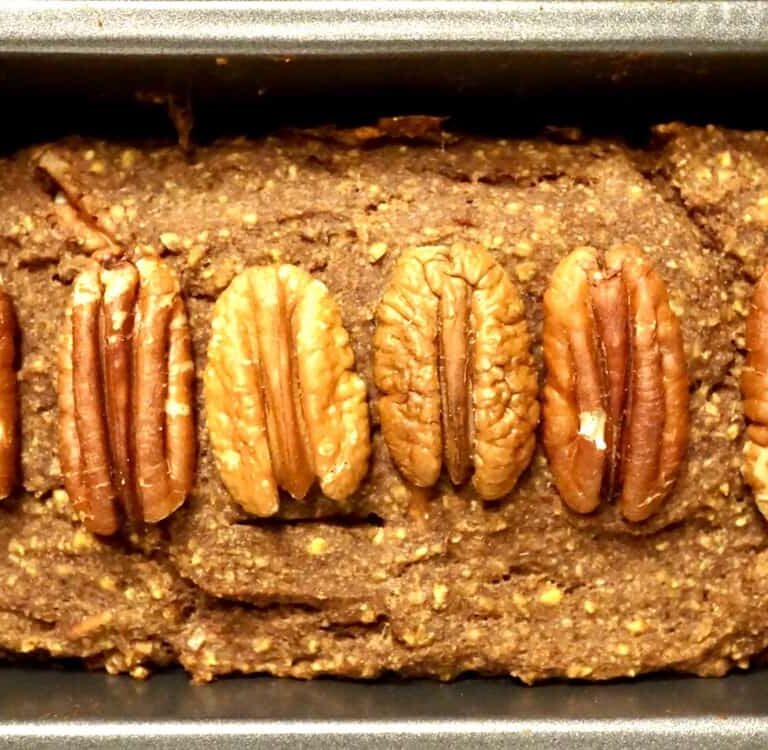 Cinnamon Pecan Bread
Instructions
Blend all ingredients in the food processor.

Mix in the chopped pecans (optional).

Pour mixture into loaf pan.

Bake at 350 for 45 minutes.

Bake for another 25 minutes.
Note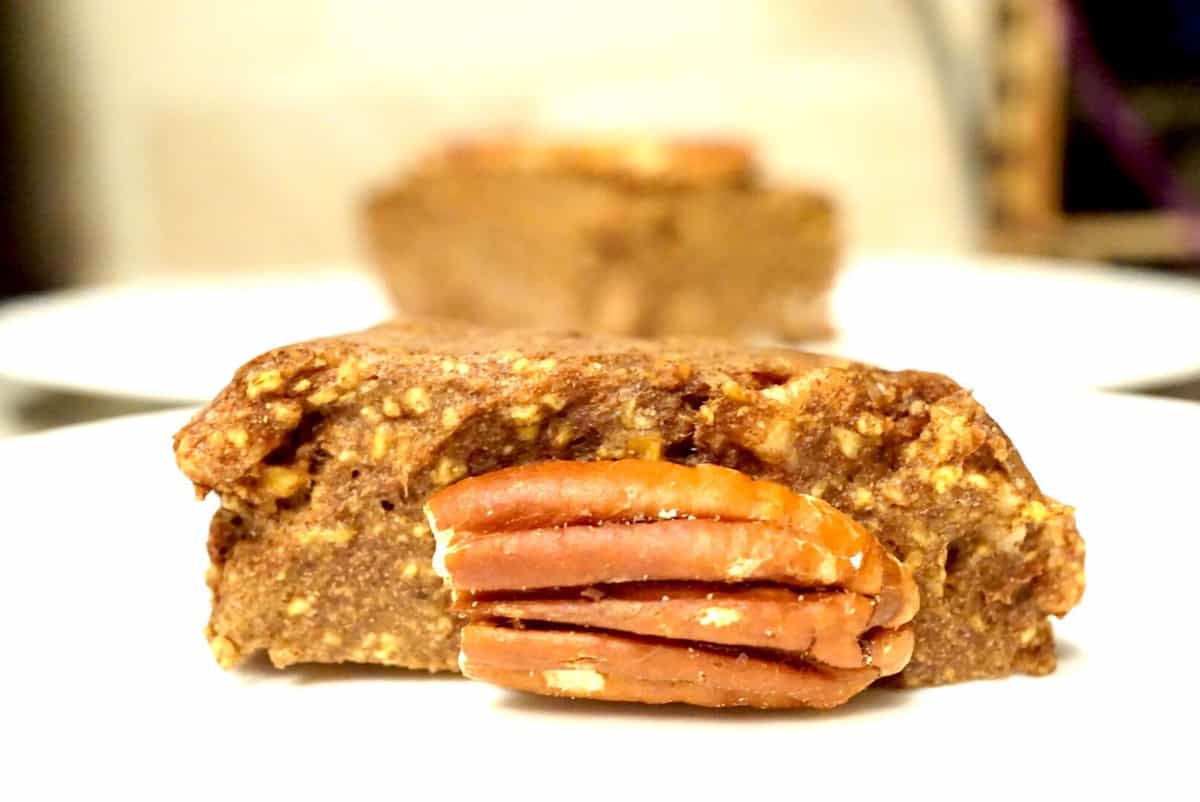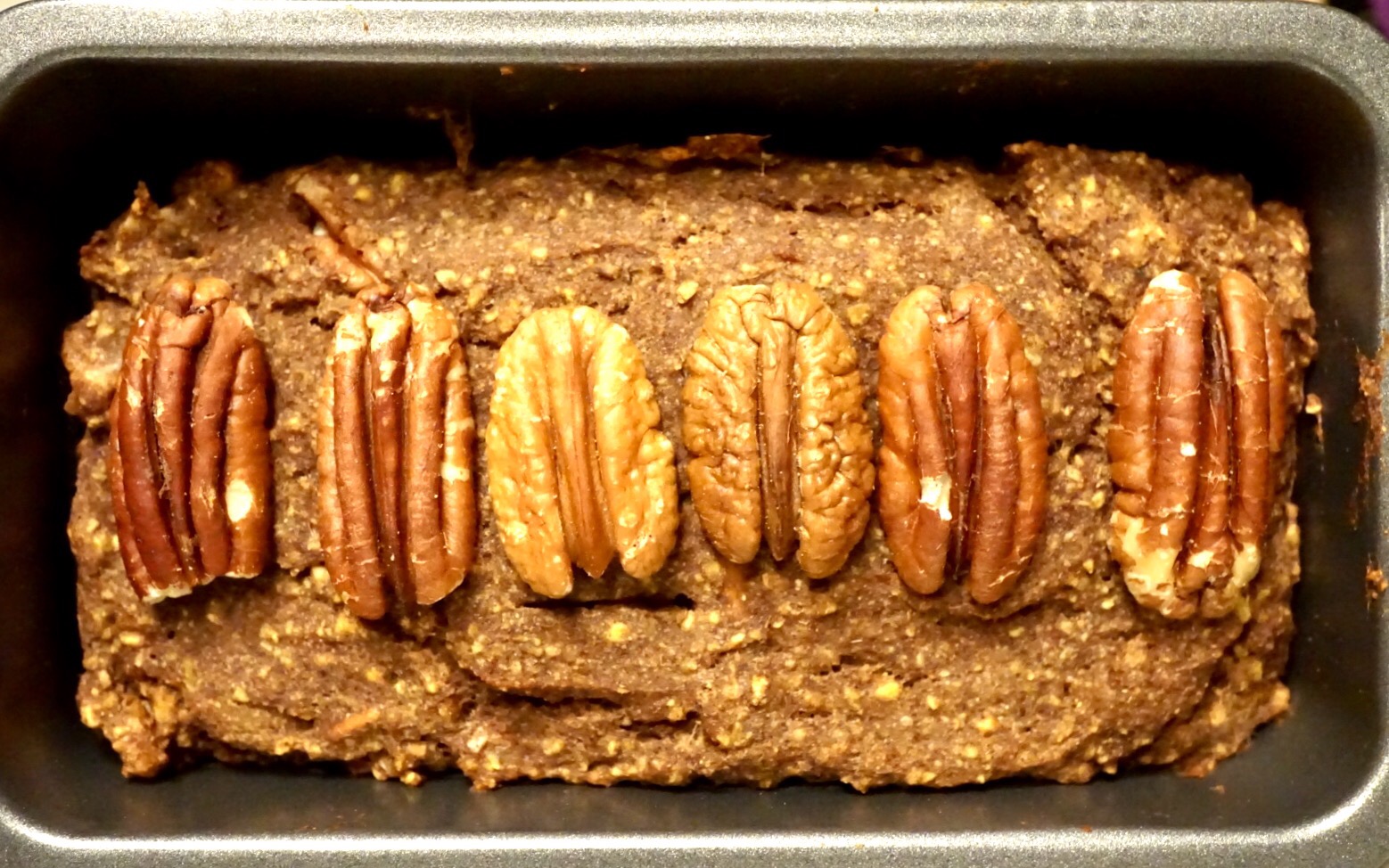 MEAL TYPE, RECIPE, SPECIAL DIET, VEGETARIAN