Right now I'm sitting in Richmond, Virginia for a wedding weekend. The weather man predicted a mix of rain and clouds, but it is gorgeous and sunny here! Everything is green and spring is in the air. It's the perfect kind of weather to enjoy a day in the park soaking in the sun followed by this beet, dandelion, and grass-fed beef stuffed acorn squash recipe, before closing out the night, wrapped in a sweater, gazing at the night sky.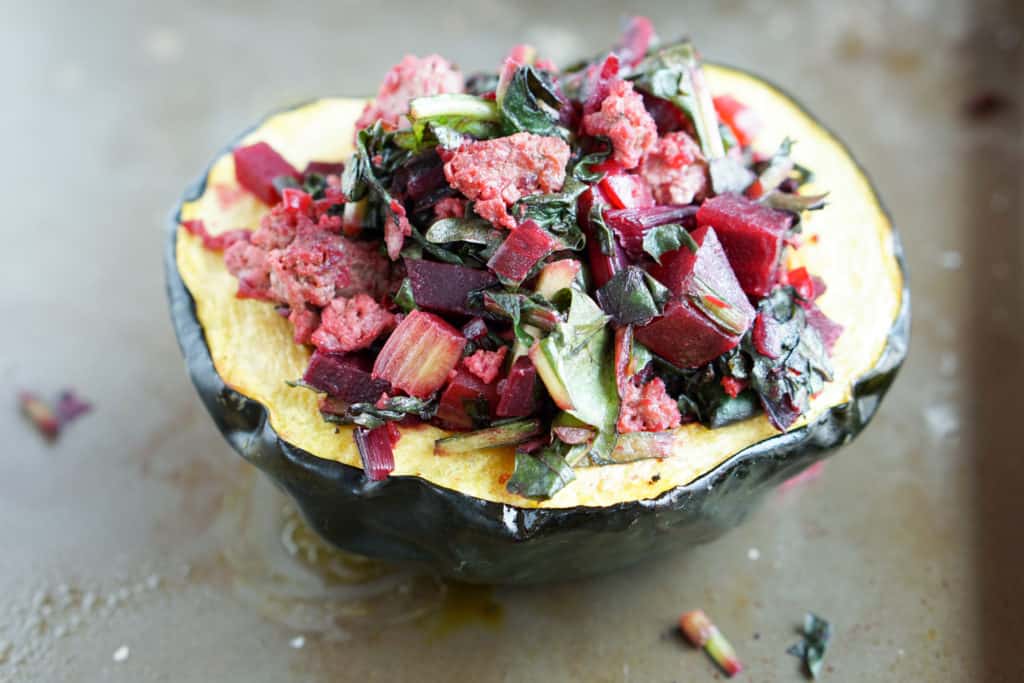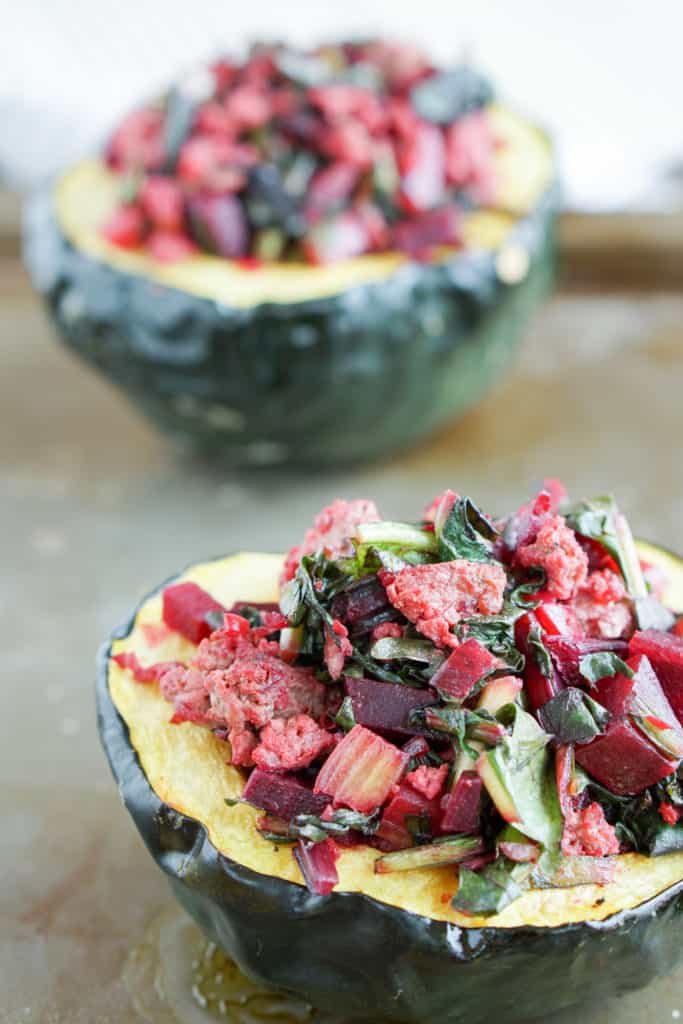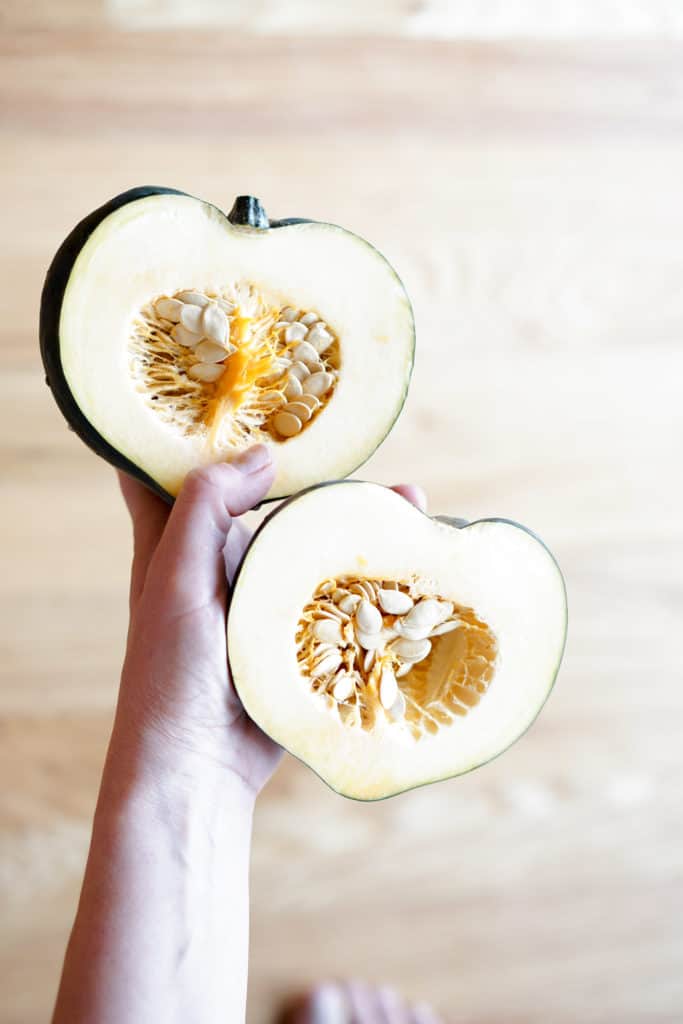 Those kinds of days feed the soul and make life worth living. But they feel better if your loose ends are neatly tied from the week beforehand. Mine are not. I have recipes I want to share, work issues I want to wrap up, overdue tax information to gather, and some things to do for our rental. Considering this airport bar has no outlet and my computer is dead… I'm thinking those things will have to wait until Monday. 🙂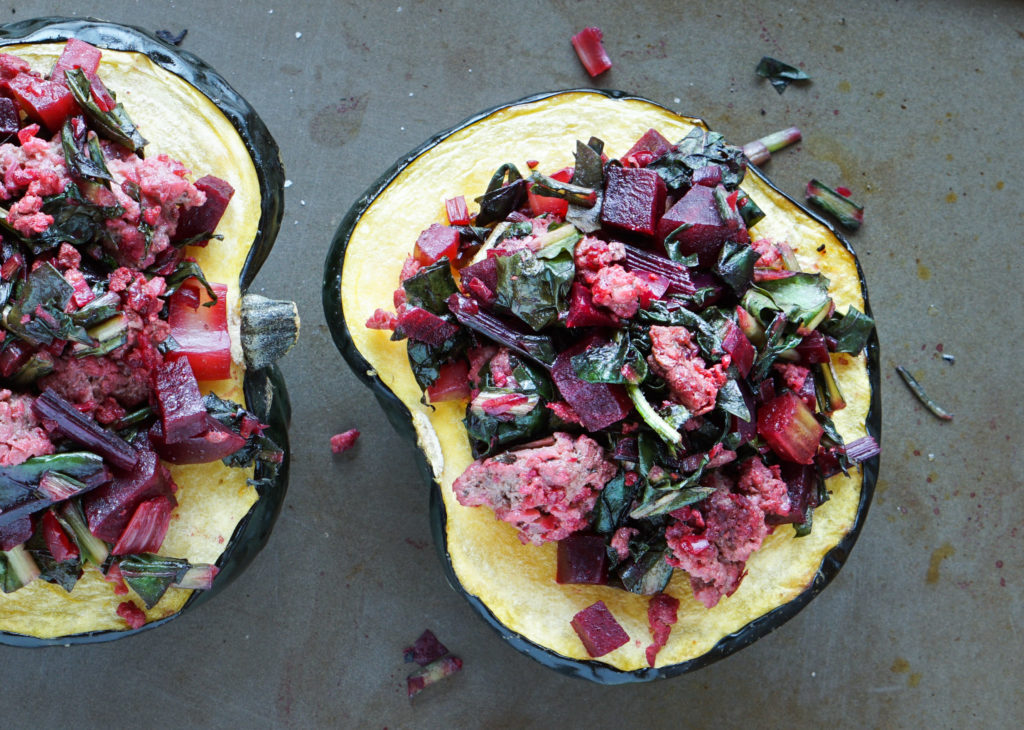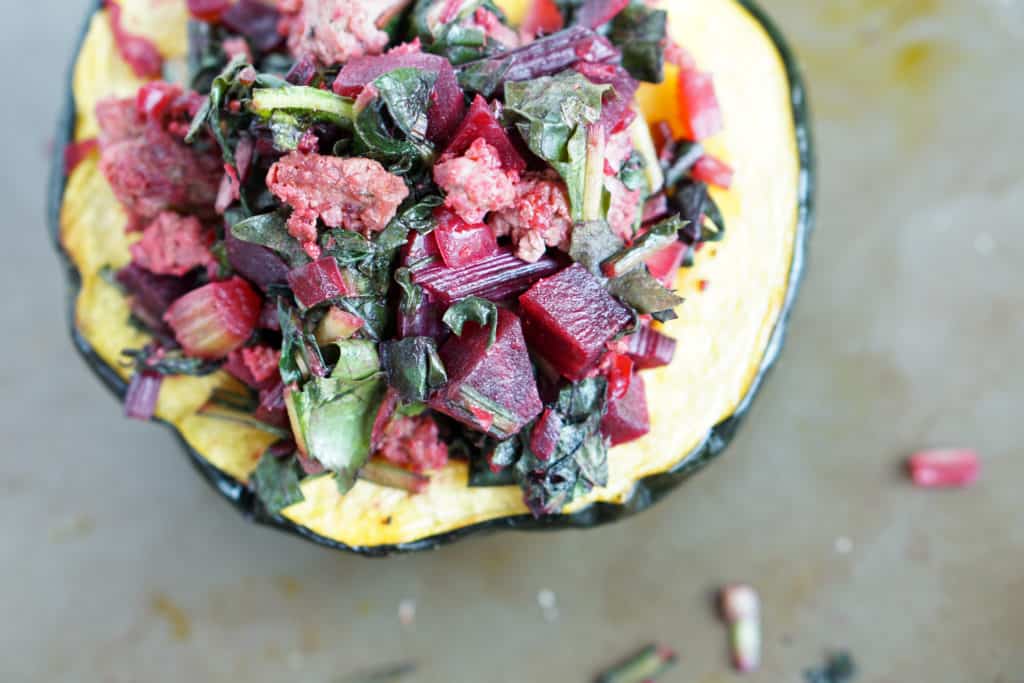 I will leave you with this awesome recipe, perhaps for days when you have a lot of to-dos, but choose to enjoy the day and be present in the moment, enjoying the important things.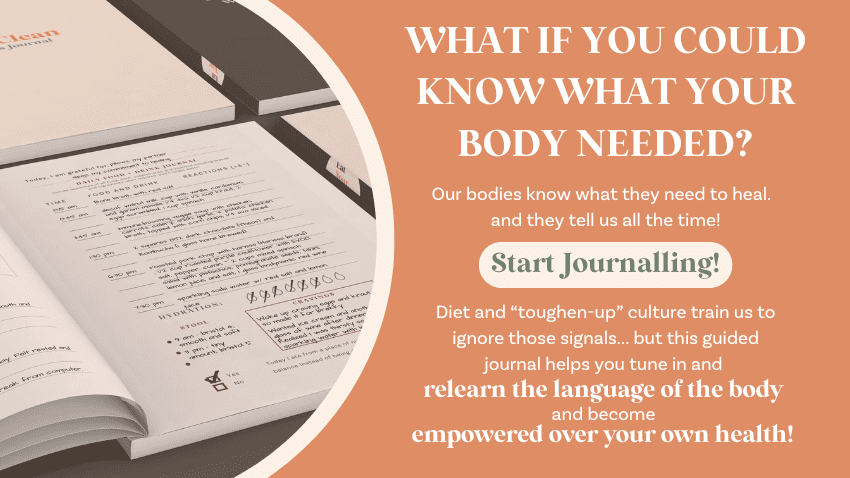 I made these a few weekends ago in our mountain house. J had a bachelor party and I was spending the entire weekend cooking and taking photos, relaxing and taking in the scenery. It was beautiful and peaceful and I wish you the same type of weekend on this beautiful spring day!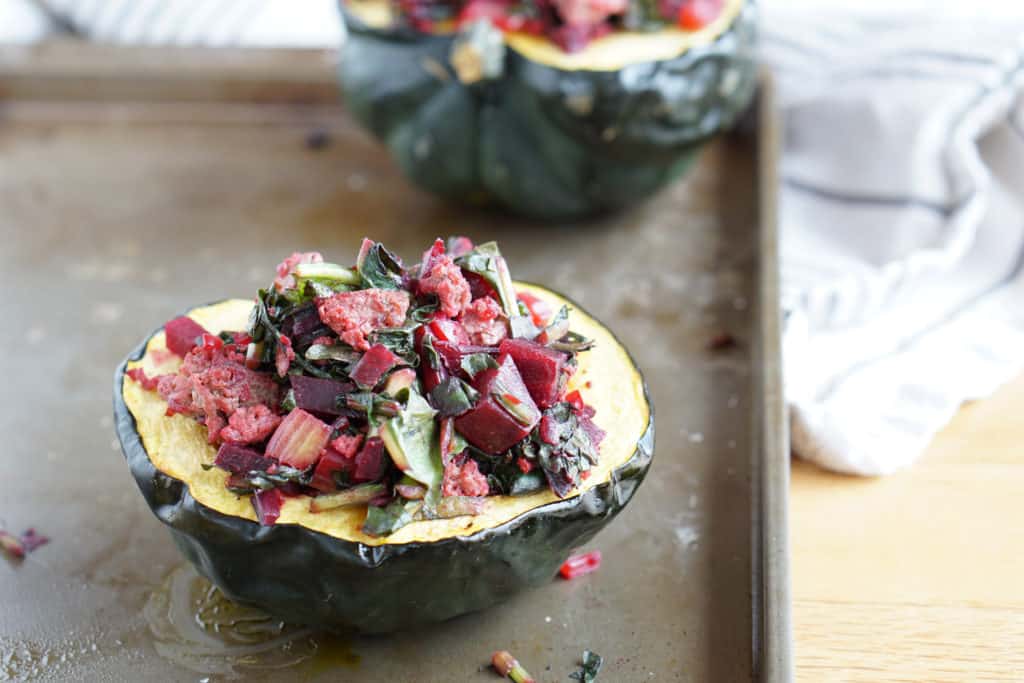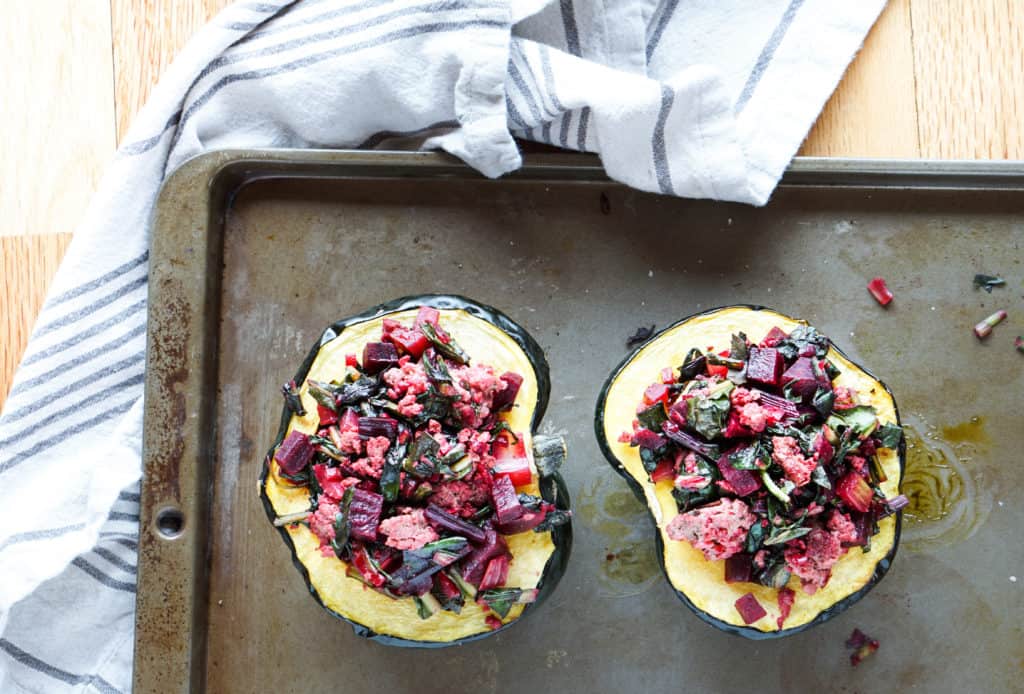 If you are looking for their recipes for the Beets and Dandelions, try this amazing Paleo Beet and Dandelion Flatbread.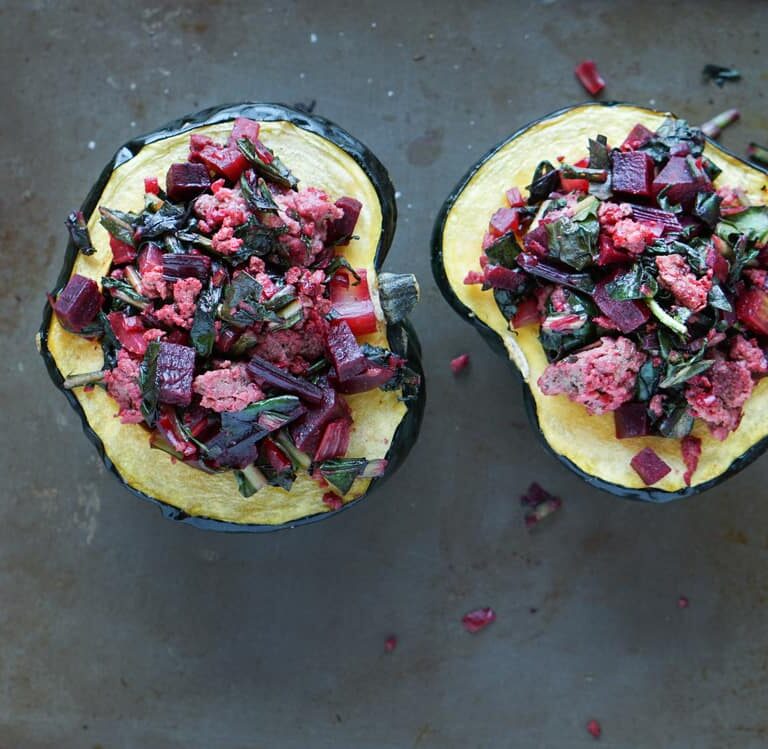 Beet, Dandelion, and Grass-Fed Beef Stuffed Acorn Squash
Instructions
Halve and seed acorn squash

Drizzle exposed squash with olive oil and a pinch of salt

Roast squash for 45 minutes or until soft

Cut beets from greens, reserving greens. Boil beets for 30 minutes until tender.

Run under cold water to rub off the outer peel.

Brown beef in a pan over medium heat on the stove- about 5-7 minutes. Put beef in a bowl and set aside.

Using the pan used to brown beef, saute shallots on medium-low for 3-5 minutes until lightly browned and translucent.

Slice celery and add to shallots. Add a dash of water- about 1 tbsp worth. Stir and let simmer for about 2-3 minutes.

Meanwhile, coarsely chop beet greens and dandelions and add them to the mix. Chop cooled beets into 1/4 inch to 1/2 inch cubes.

Add beets and mixed greens along with another splash of water to the pan.

Add salt and Stir until greens are wilted about 3 minutes.

Stir in beef until evenly combine and remove from heat.

Stuff squash with beet mixture.

Can prepare ahead of time up until this point.

Roast stuffed squash for 20 minutes.
MAINS, MEAL TYPE, SPECIAL DIET, VEGAN OPTION