We could all use more greens, am I right? Why not sneak 'em in where you'd least expect them? Like pizza sauce or a salad dressing! That's right, this Awesome Kale Green Sauce is just that… a sauce packed with delicious nutritious greens that you can sneak into your not-quite-as-healthy meals to give them that something extra. Or, use it to boost an already nutrient-packed salad. (Greens on Greens on Greens)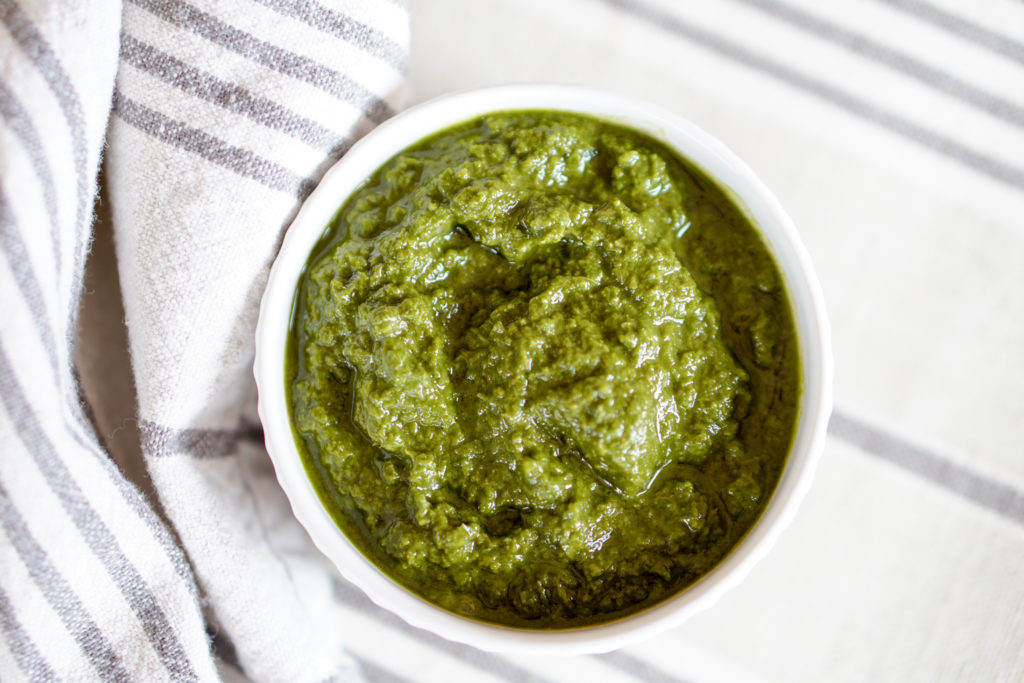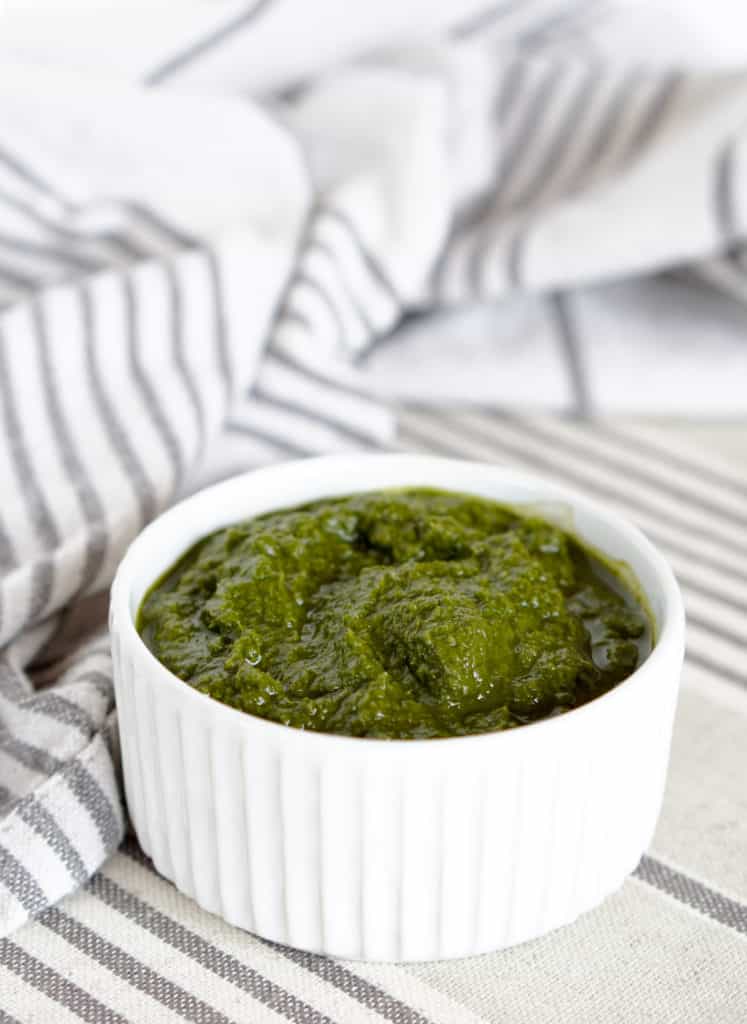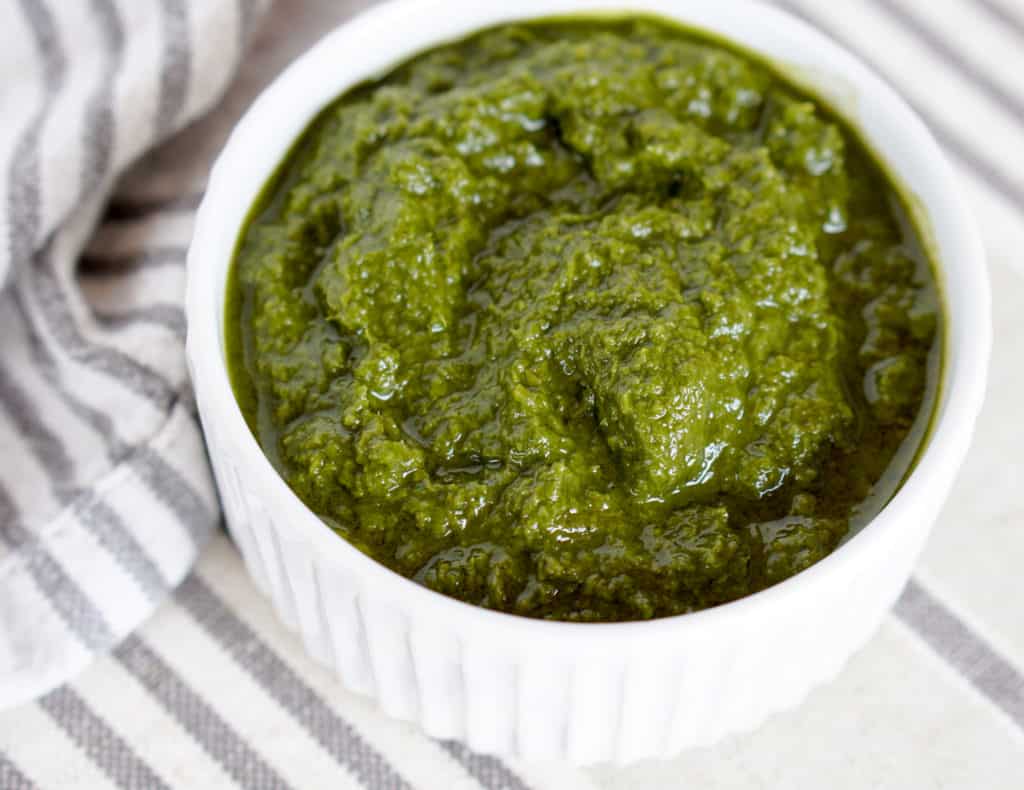 This green sauce takes literally 5 minutes to make. The 5 minutes probably includes clean up, too. So go ahead, get your green on.
Awesome Kale Green Sauce also makes a great substitute sauce for anyone avoiding nightshades. You want to make pizza but don't want to have a tomato based and nightshade rich sauce? Use this kale green sauce instead. Have some 100% potato gnocchi that needs some flavor? Green sauce to the rescue.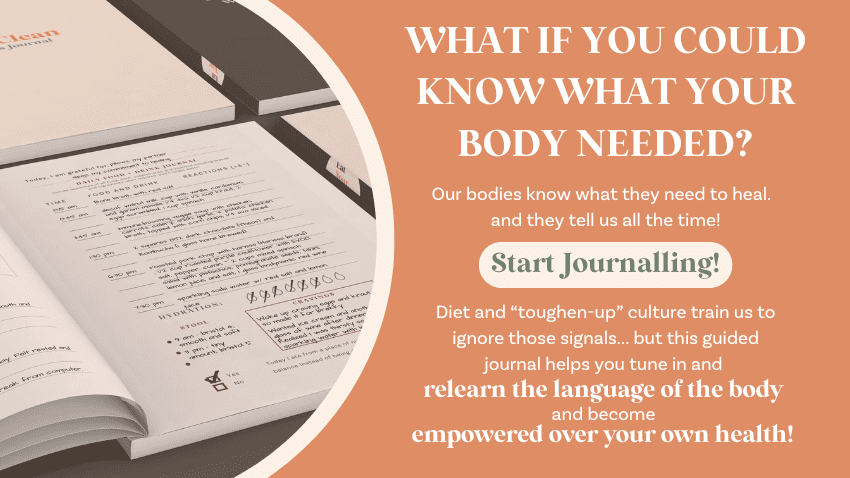 Also try this awesome green kale sauce on mixed greens, with roasted potatoes, in the Beet and Dandelion Flatbread, or in the Roasted Cauliflower and Kale Flatbread recipe.
If you're late to the Kale party, check out the many benefits of Kale here.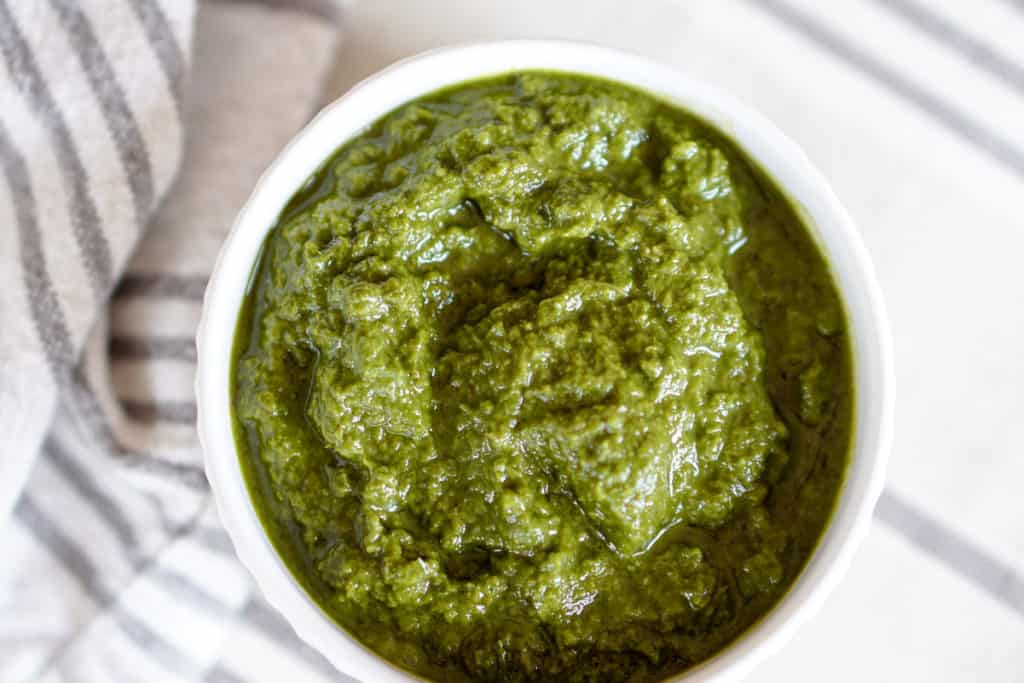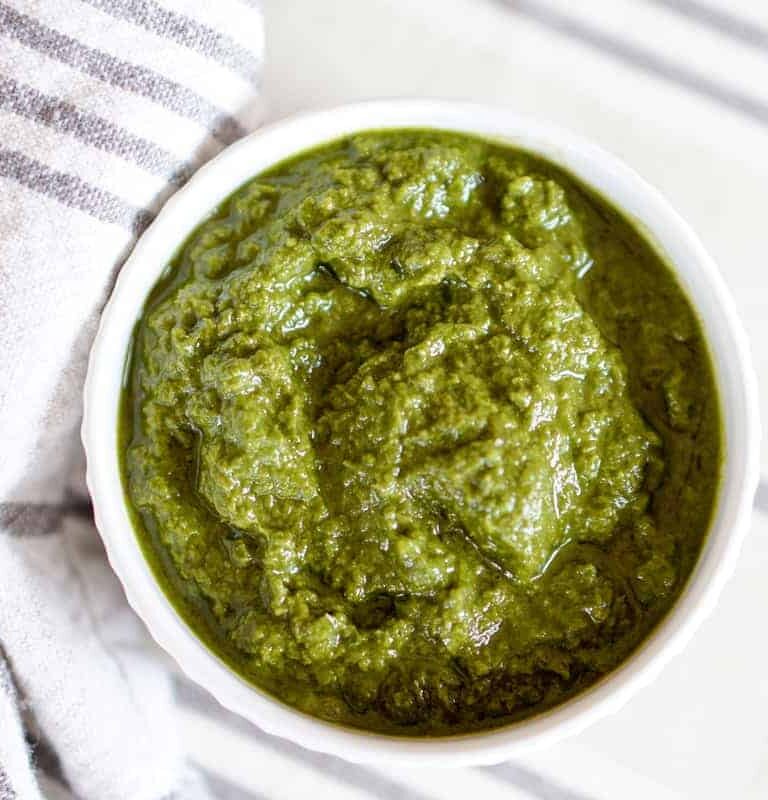 Awesome Kale Green Sauce!
Instructions
Saute peeled shallot, whole, in a drizzle of olive oil until golden brown, about 2 minutes.

Cut off bottom 1.5 to 2 inches of parsley stems and discard. The rest of the stems are fine to leave in with the leaves - they have flavor and nutrients, too 🙂

Throw parsley and shallots in a magic bullet blender with de-ribbed kale, salt, lemon juice, and remaining oil.
Note
Some of the links in this post are affiliate links, which means if you purchase through these links, I'll get a small percentage, at no extra cost to you! Which I very much appreciated!
EARTH DAY, RECIPES, KETOGENIC, PALEO RECIPE, SAUCES, SPECIAL DIET, SPECIAL EVENT RECIPES, VEGETARIAN