Tree nut-free
I often find myself craving chocolate. mostly on stressful work days. I know – healthier releases besides food. But back to chocolate…
Sometimes a piece of perfectly roasted dark chocolate just doesn't hit the spot. I need something… doughier.
Cookie dough, brownie dough, dense chocolate fudgy cakes. Something along those lines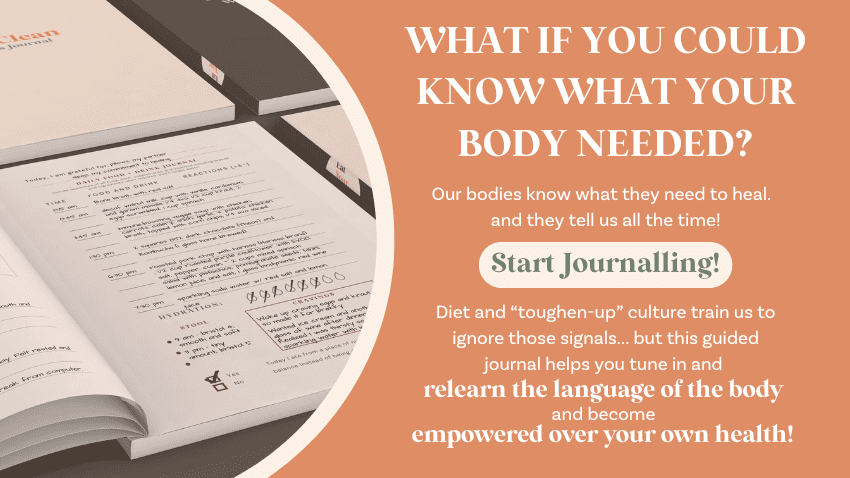 This, my friends, is for those moments. This is all stuff I typically have on hand so I can make it whenever the craving strikes. And it's pretty good for you in the scheme of desserts. Let's think of it as a deconstructed banana in peanut butter chocolate dip.
It is quick, only requires one bowl, and doesn't leave you needing to host the neighbors or a party to get the leftovers out of your house.
peanut buttery chocolate banana cake – personal-sized
Instructions
Mix everything but the kombucha in a small ramekin, adding the banana last
using a fork, and gently mash all ingredients together until they form a thick paste. It will be pretty thick at this point

Add the Jun and mix in slowly, until evenly incorporated

Bake for 15- 20 minutes until edges are slightly firm. Note - this cake will not be a firm fluffy cake. it will be a moist, rich, fudgy cake 🙂

Top with berries or fresh mint and enjoy! or just devour plain
Note
Also, this contains very little sugar, just the sweetness from the banana and the honey. If you eat a decent amount of refined sugar, consider doubling the honey. Also, see my guide to cutting refined sugar and retraining your tastebuds here.
DESSERT, MEAL TYPE, RECIPE