Making your own dairy free yogurt is surprisingly easy and will have far fewer "filler" ingredients than store-bought dairy free yogurt. You only need coconut cream, probiotics, and time!
Ingredients
Coconut cream. I use the canned coconut cream and stick to the thick part of the cream in the can. The thicker the cream, the thicker your yogurt will be. If you want thinner yogurt, add a little bit more of the liquid part into the cream.
Probiotic
There are 100s of probiotic forulas that will work for this, but they have to include lactoacidopholus strains.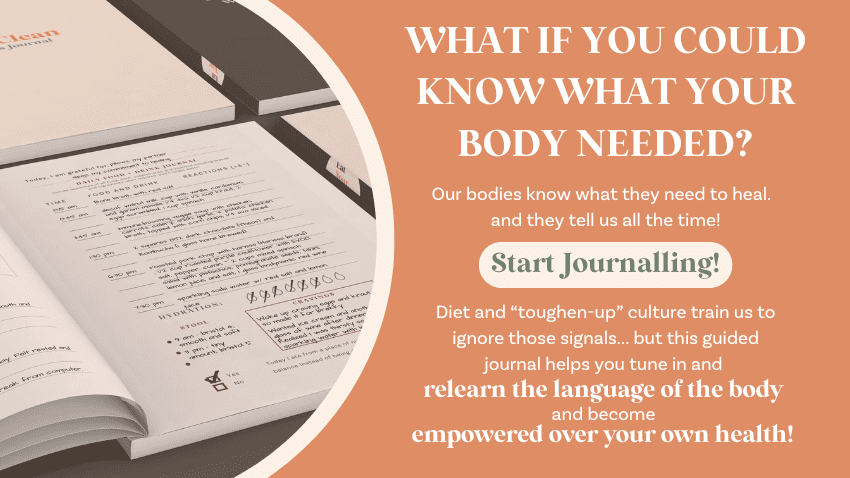 I used one of these probiotic capsules with 80 billion strands for one can of coconut cream. It has several species of lactoacidophilus bacteria. Lactoacidohpilus cultures the coconut cream into yogurt.
Method
Preheat the oven to 180 degrees. Pour the coconut cream intoa mason jar and mix in one capsule of probiotic into the yogurt, making sure it is evenly distributed.
Put the mason jar of probiotic coconut cream into the oven and turn the oven off. Let the coconut cream sit in the oven until it totally cools down. The temperature will activate that bacteria which will eat the sugars int he coconut cream and then start culturing into yogurt.
Finding the Right Tang
More probiotic means more bacteria to culture the cream
More time means more culturing
Both probiotic and time add to additional tangingess. If you like more tang, add more probiotic and let is sit for longer. If you like less tanginess, add less probiotic and culture it for a shorter period of time.
Getting the right Thickness
There are two things that contribute to the thickness of the yogurt.
How thick the original coconut cream is
How much probiotic you add
How long you let the coconut cream sit and culture
The thicker your coconut cream is, the thicker the end state yogurt will be
The more probiotic and the longer you leave the yogurt to culture, the thicker it will get.
Description
Easy homemade coconut yogurt. Just mic probiotic and coconut cream together in a mason jar until you have yogurt! Raw, vegan, gluten free, dairy free and free of unnecessary additives!
Instructions
Mix coconut cream and probiotic in mason jar

Put mason jar in oven with lid sitting on top, not twisted shut at all. Turn off oven and let sit undistrubed for 6-13 hours.

Let yogurt cool in the refridgerator where it will also set, becoming thicker
---
Amount Per Serving

% Daily Value *

Total Fat 21g

33

%

Saturated Fat 18g

90

%

Sodium 2mg

1

%

Potassium 195mg

6

%

Total Carbohydrate 4g

2

%

Dietary Fiber 1g

4

%

Protein 2g

4

%
---
Vitamin C

2

mg

Calcium

7

mg

Iron

1

mg
* This nutrition information does not tell the whole story of food's nutritional value! Make sure to use your gut intuition on what your body needs, eat your veggies and get 30 plants a week for optimal gut health. This nutritional data is calculated based on the above values and standard brands. This information may vary. Percent Daily Values are based on a 2,000-calorie diet. Your daily value may be higher or lower depending on your calorie needs. Tried this Recipe? Tag me Today! Mention @EatYourWayClean or tag #EatYourWayClean!
Note
The minimum amount of time to culture the yogurt is 4 hours, but I find it works best in the 6-8 hour range. You can let it sit for longer, up to 15 hours so feel free to leave it all day while you're at work or overnight. 


Leave time for the yogurt to cool in the refrigerator after it cultures. This is when it actually thickens and gets that yogurt texture.