Spicy, tangy and fresh sauce that makes a great marinade, dip and homemade hot sauce. Also chocked full of superfoods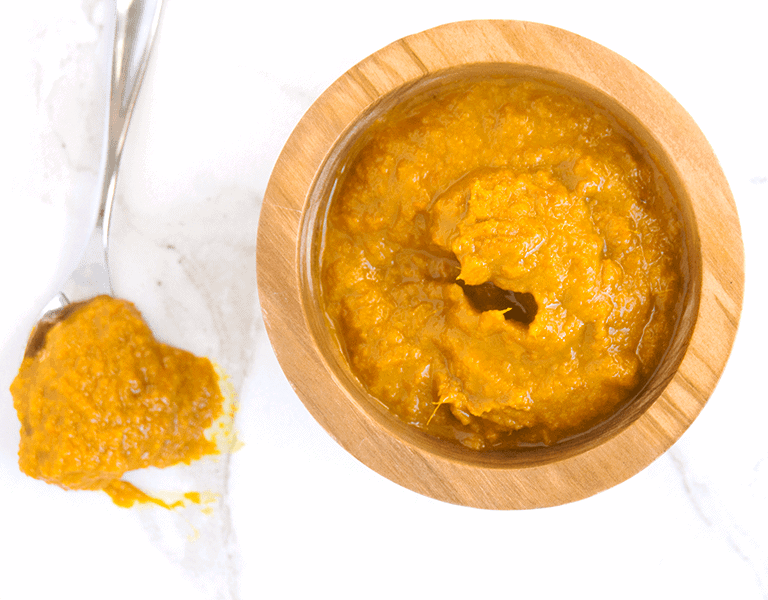 Ginger turmeric honey chili sauce with dried red chilis
Description
Spicy, tangy and fresh sauce that makes a great marinade, dip and homemade hot sauce. Also chocked full of superfoods
Instructions
De-seed chilis and then soak chilis in hot water for about 20-30 minutes or until reconstituted

Peel ginger and turmeric. Set aside

Saute onions in oil on medium high heat for 3-5 minutes

Put everything into a small blender and pulse until the mixture reaches a smooth saucy consistency.

Taste and adjust as needed. If it is too spicy, add some extra vinegar or honey.