I broke out of Raw Vegan with the most delicious meal! It might just be that I had just spent nearly 3 weeks without cooked food that made this taste so delicious, or it might have been the freshest salmon in Colorado. Regardless, it was the perfect meal for the initial transition. Sweet potatoes are great for you and provide some much-needed energy. Fish is a soft introduction to animal proteins, and the wilted spinach is so lightly cooked that some fresh enzymes are preserved. The whole thing tastes so delectably delicate and refreshing.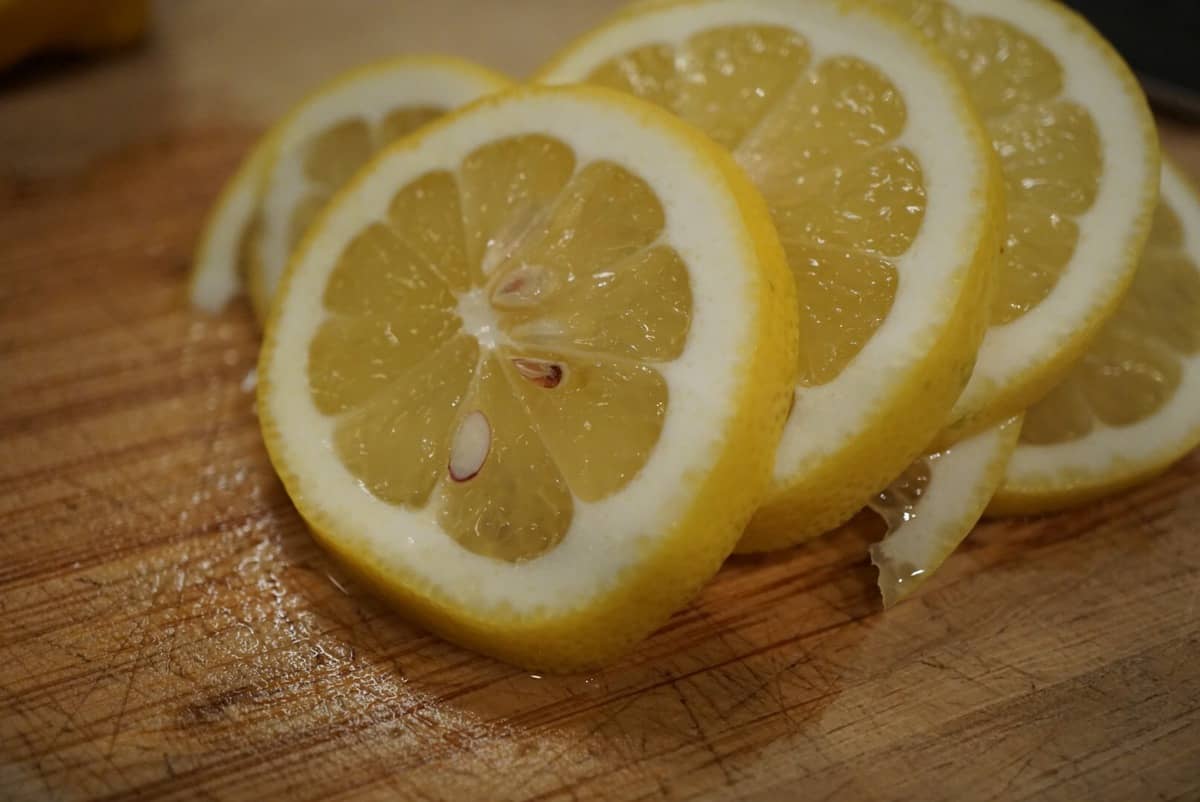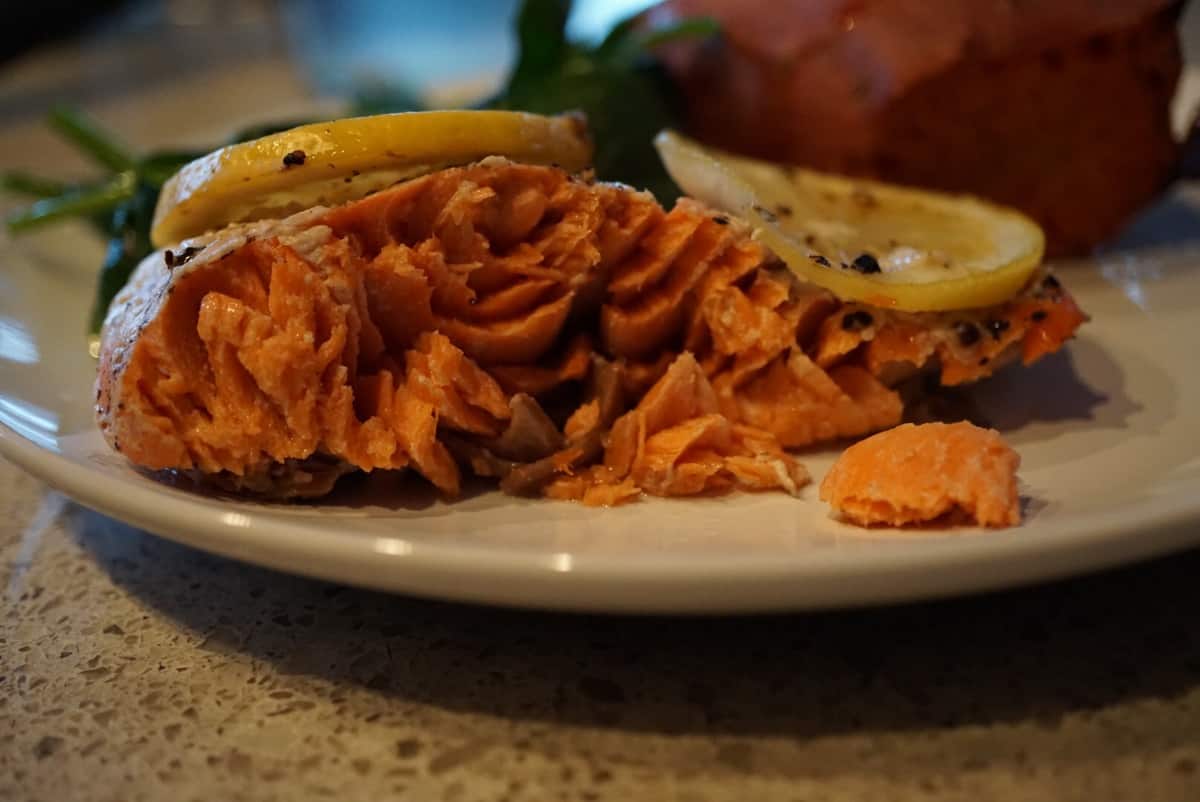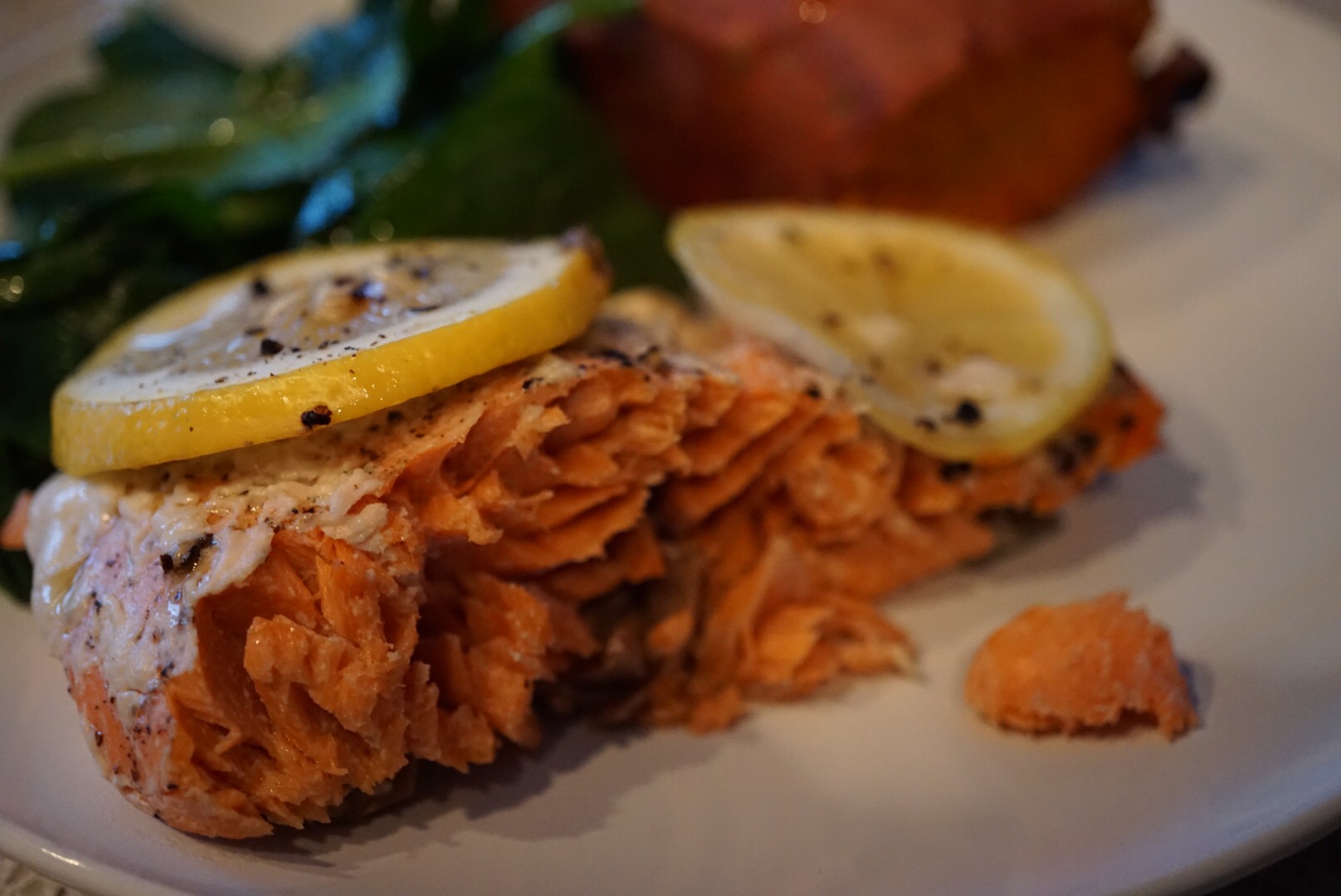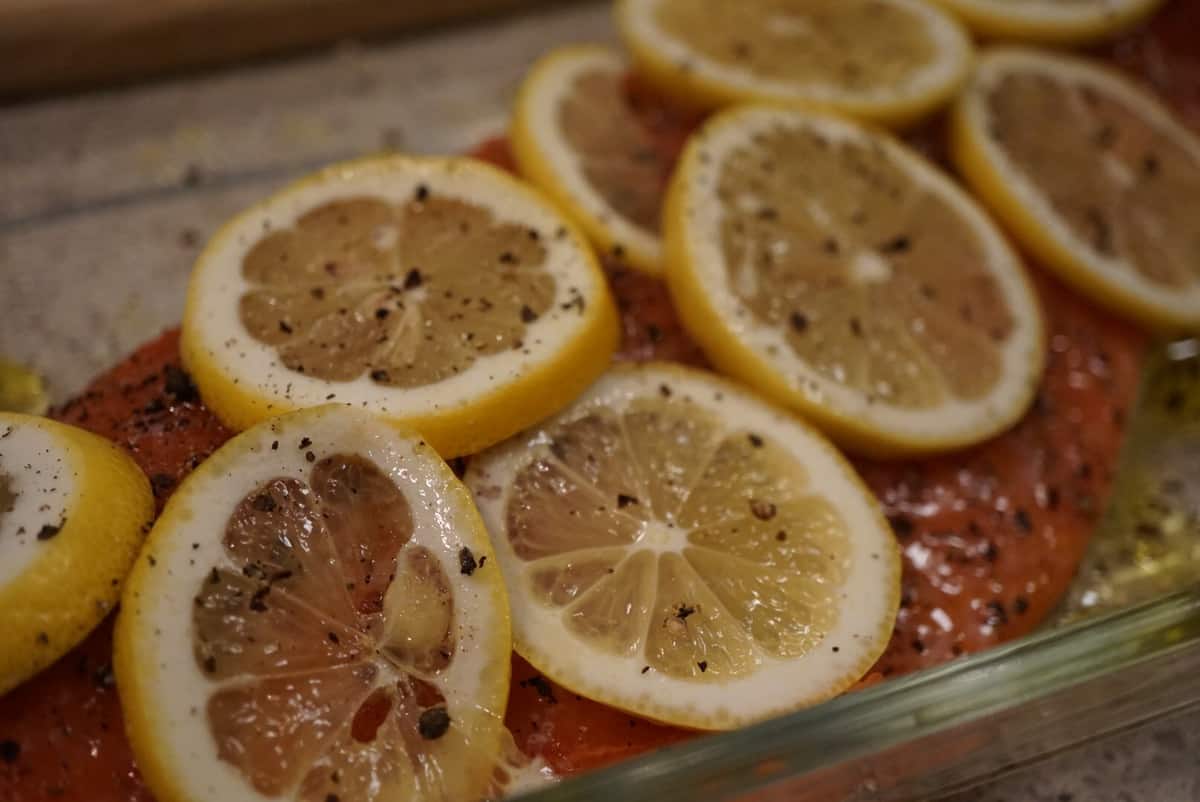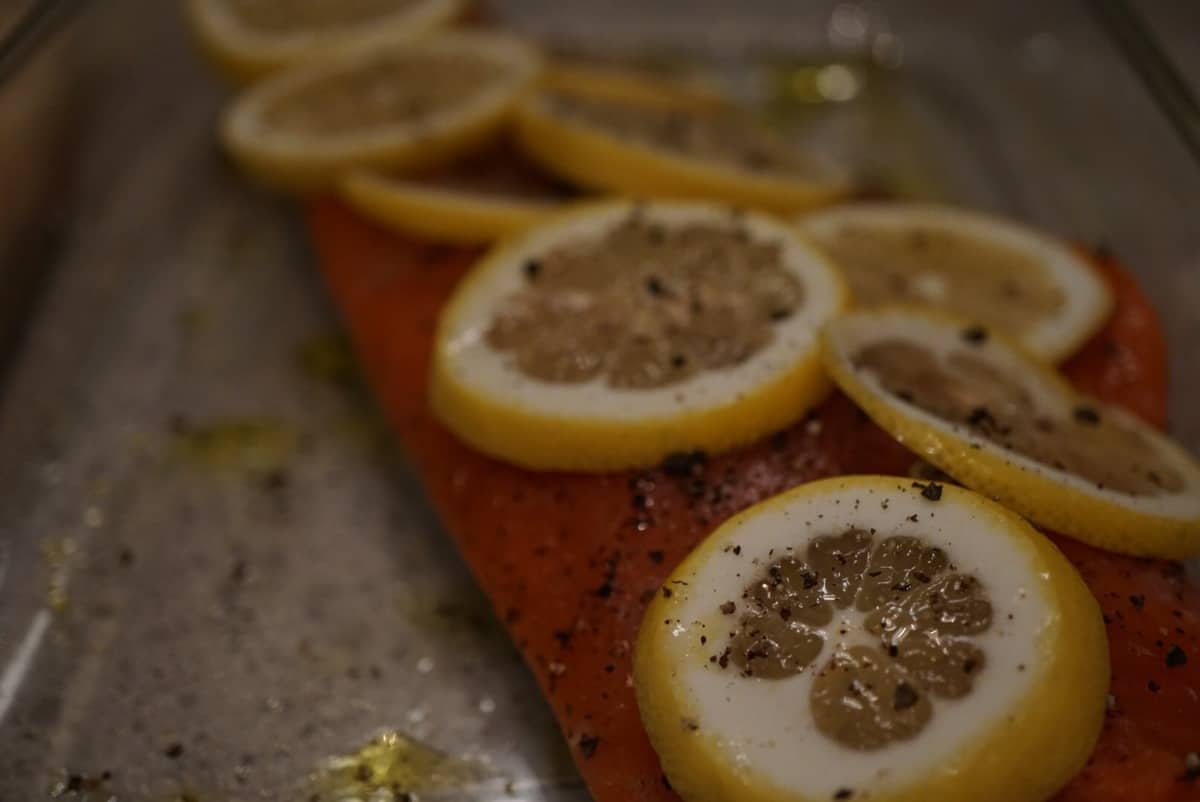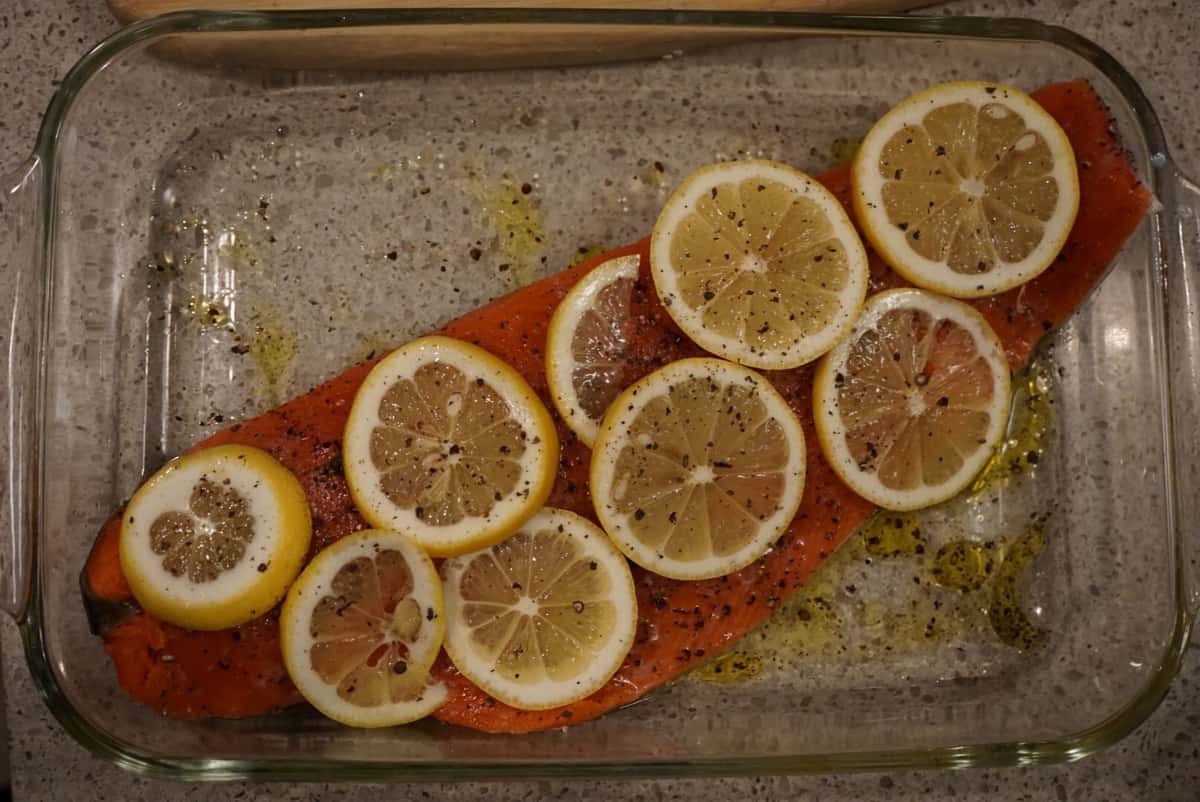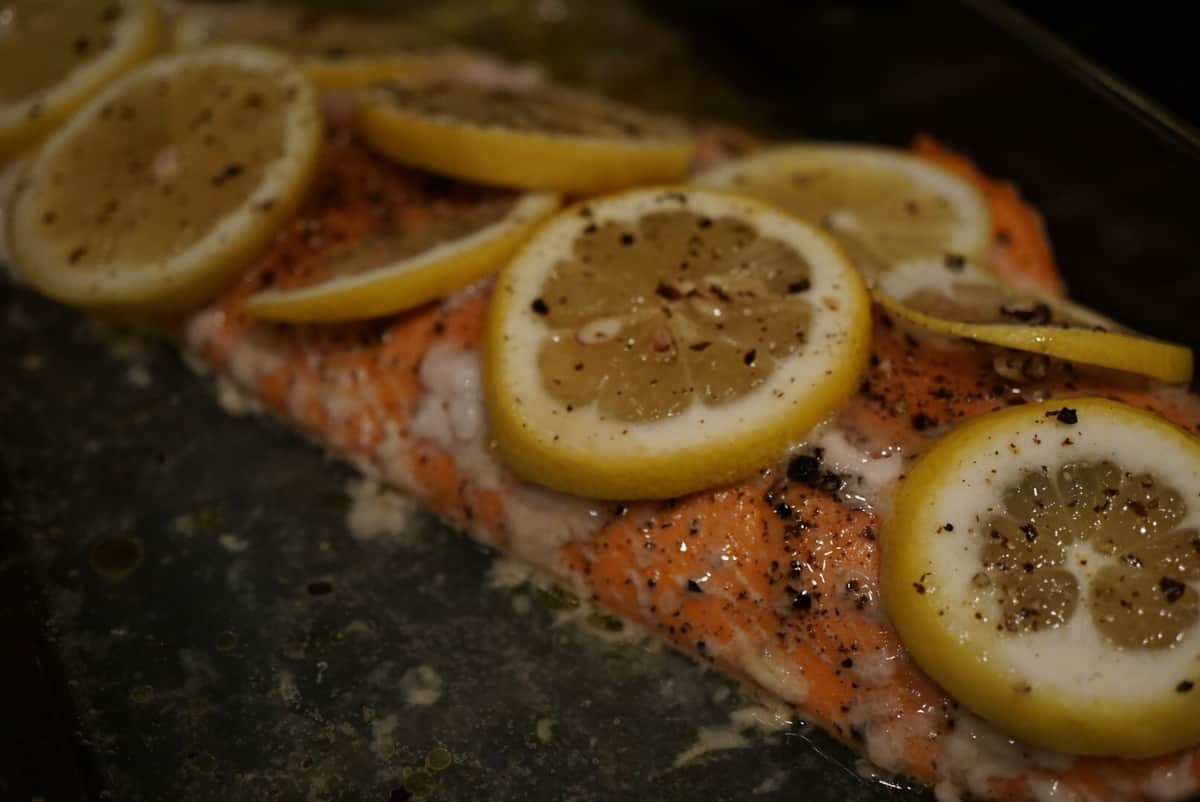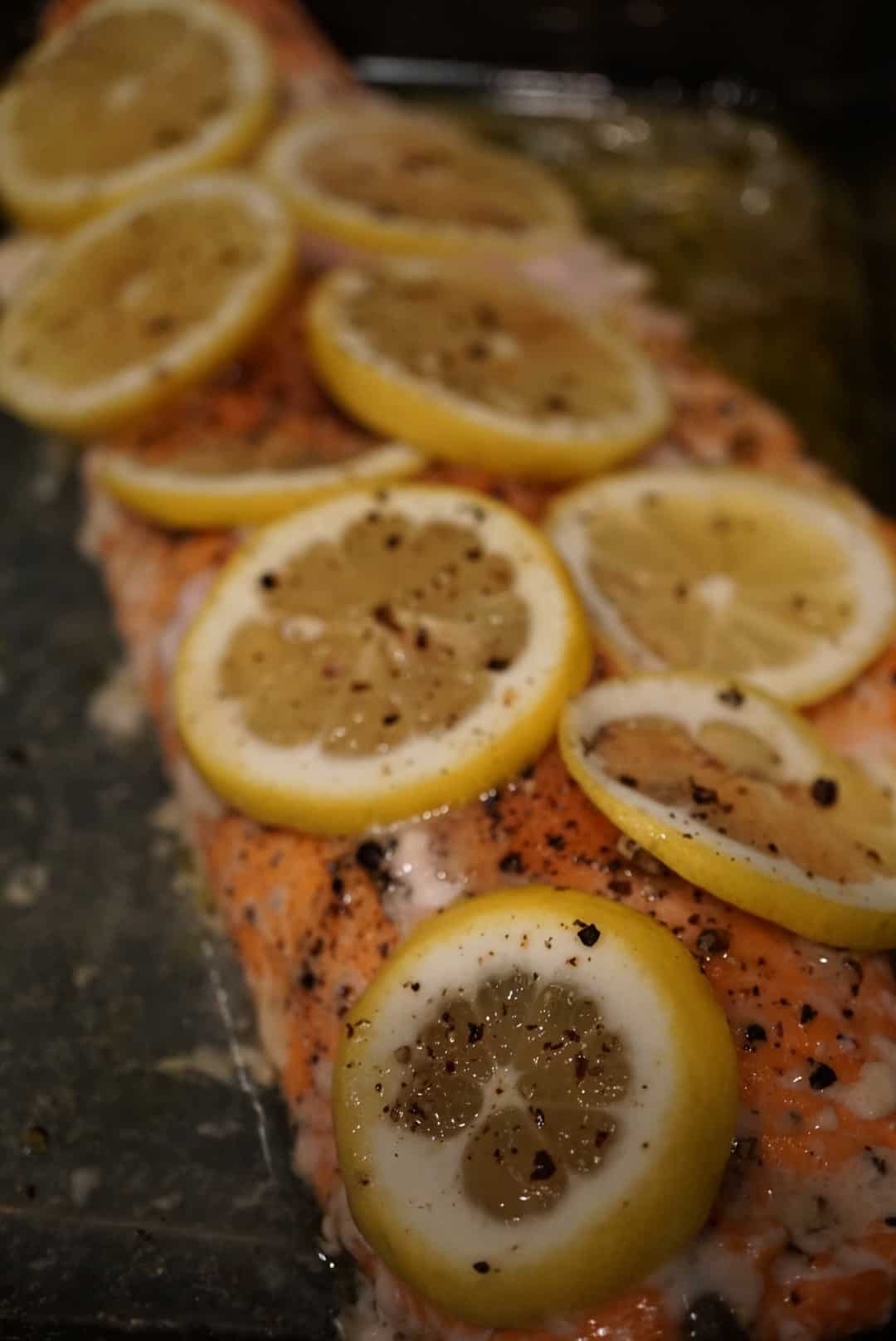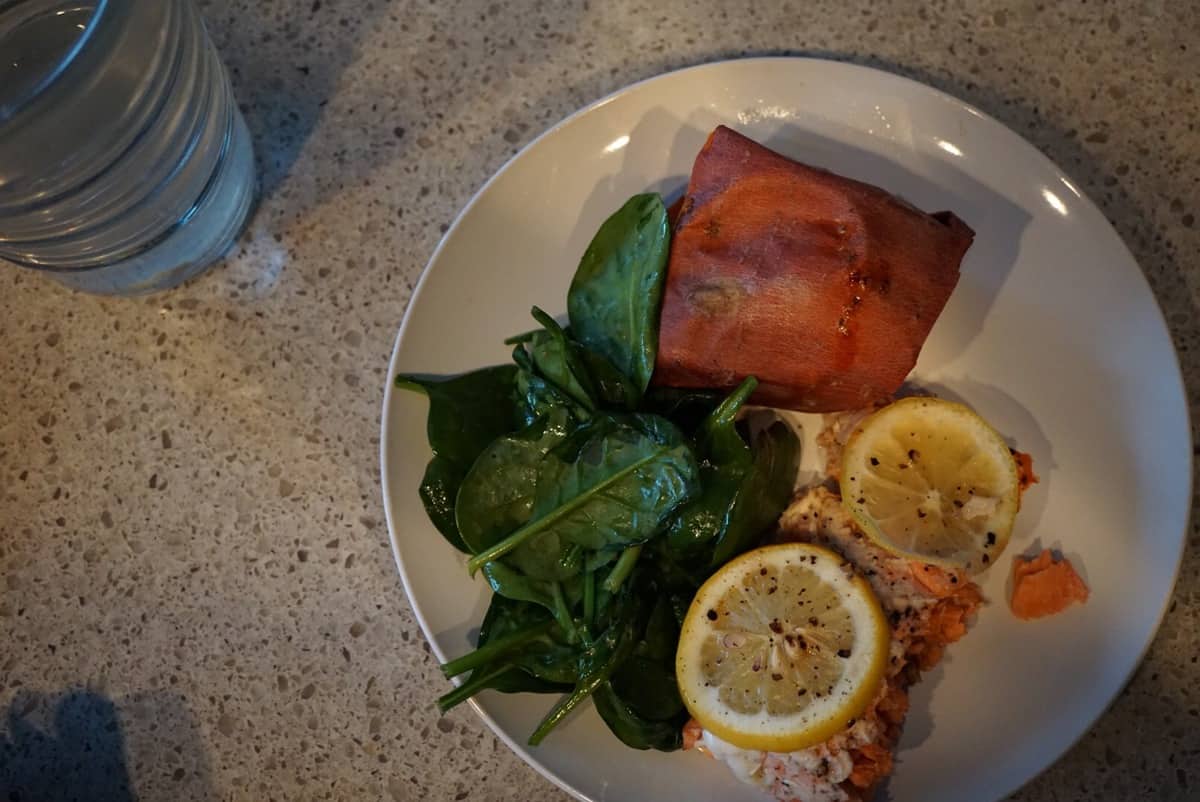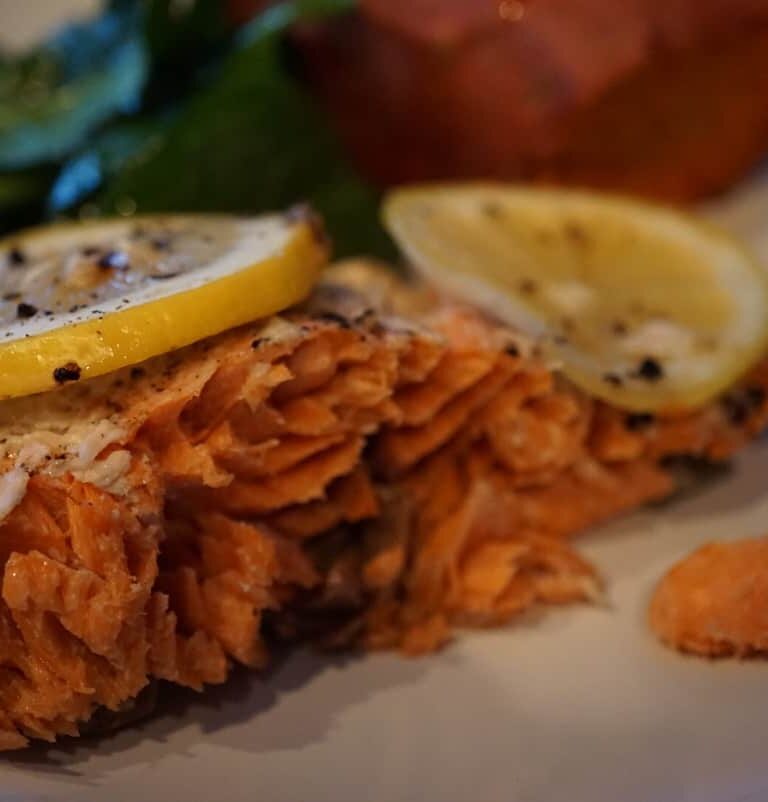 Baked lemon salmon with coconut spinach
Instructions
Preheat the oven to 350 degrees.

Wash and fork sweet potato

Place in oven on the rack - note that the sweet potato will bubble out sugars, so place a cookie sheet below it in the oven or prepare to run the clean setting on the oven afterward. Cook for about 1 hour or until soft.

Place wild salmon, skin down, in a long baking dish. Make sure the fish lies flat on the dish.

Coat with salt and pepper (fresh ground if available).

Drizzle olive oil over top.

Add water to the pan so that the fish stays moist (~1/2 inch deep in the baking dish).

Add Salmon to the oven with potato. Bake for 17-23 minutes or until the meat easily flakes with a fork.

Place a large skillet on medium heat. Melt coconut oil, and add spinach.

Add the juice of lemon end and salt and pepper to the spinach. Stir until lightly wilted. Remove from heat to prevent over-cooking.

Plate and serve - enjoy the lovely taste of cooked food. Yum!
MEAL TYPE, RECIPE, SPECIAL DIET